Calling all Pixar Fans! We have a fun glimpse at what is on the horizon, and one of them is a hotly anticipated sequel!
D23!
It's D23 weekend, and Disney is unfurling a bevy of announcements. This means Disney fans can delight in information pertaining to what's on the horizon for Disney Parks and Disney Entertainment!
Be sure to follow along with us, as this entire weekend is sure to be jam-packed with Disney news! And, right now we have some Pixar news for you!
Elemental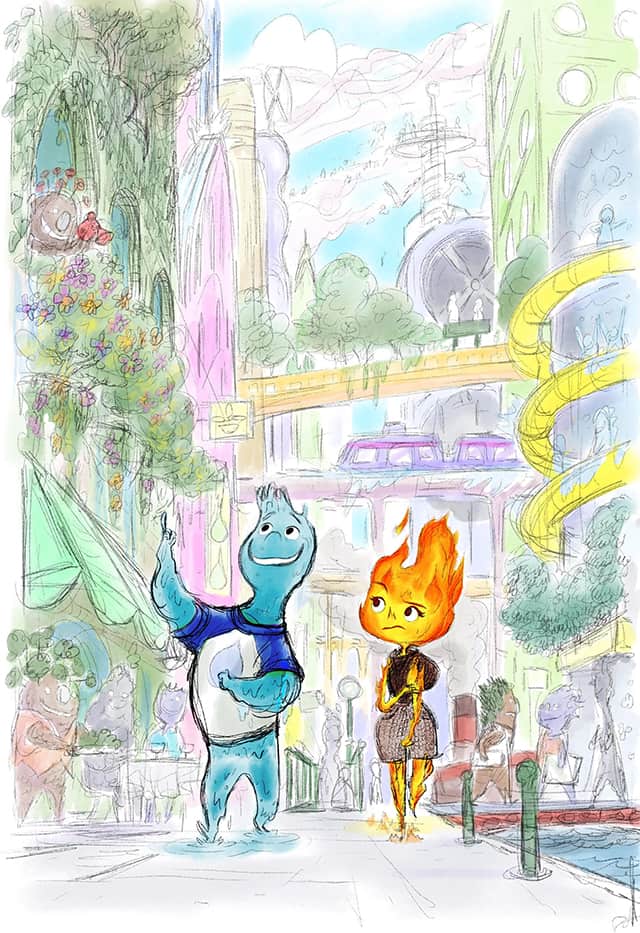 First up is a brand new look at Pixar's latest feature-length film: Elemental. Pixar has been teasing us with concept art for this new film. But, now we have a peek at the characters!
Disney initially described this film by saying, "In a city where fire, water, land, & air residents live together, a fiery young woman & a go-with-the-flow guy will discover something elemental: How much they have in common."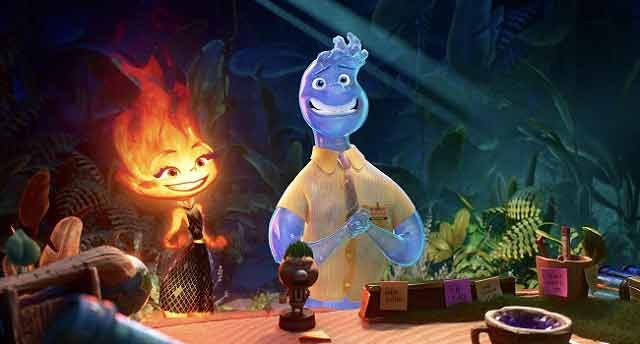 Maggie shared the release date information for this exciting new movie. You can check the story out right here.
Win or Lose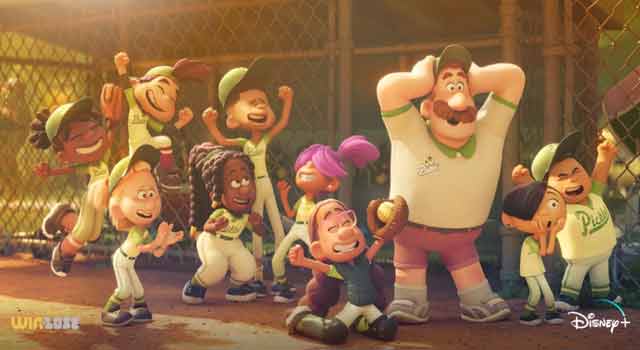 Next, Pixar is introducing a brand new series! The series is called Win or Lose, and it looks like it will be about baseball! It will star Will Forte as one of the central characters Coach Dan. You can expect it to drop on Disney+ sometime in 2023.
ELIO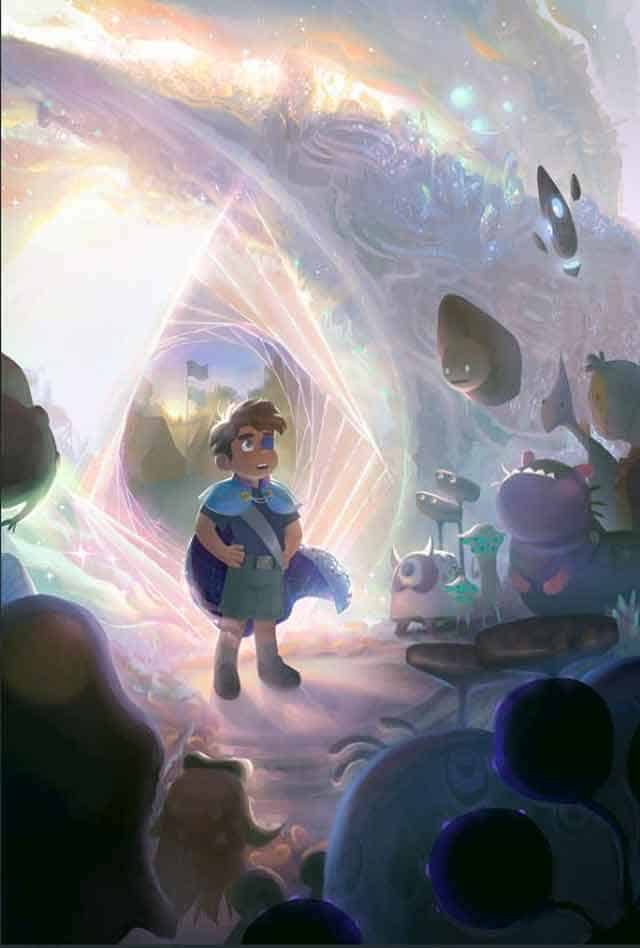 Pixar is also announcing a new film called Elio. America Ferrera will star in this sci-fi adventure! This new film tells the story of a boy who finds himself beamed up by aliens.
INSIDE OUT 2
Finally, in HUGE Disney news, Disney/Pixar has announced a new sequel. Inside Out 2 is coming.
Amy Poehler is back to star in the movie Directed by Kelsey Mann and produced by Mark Nielsen. Meg LeFauve is penning the film. Inside Out 2 is set to release during the Summer of 2024.
Are you excited about these announcements from Pixar? Please, let us know your thoughts on the Kenny the Pirate Facebook page. Don't forget to join the KtP crew page, too!