We have new details about one of Disney and Pixar's newest films coming soon! What do you think of the synopsis and poster?
Disney Financial Success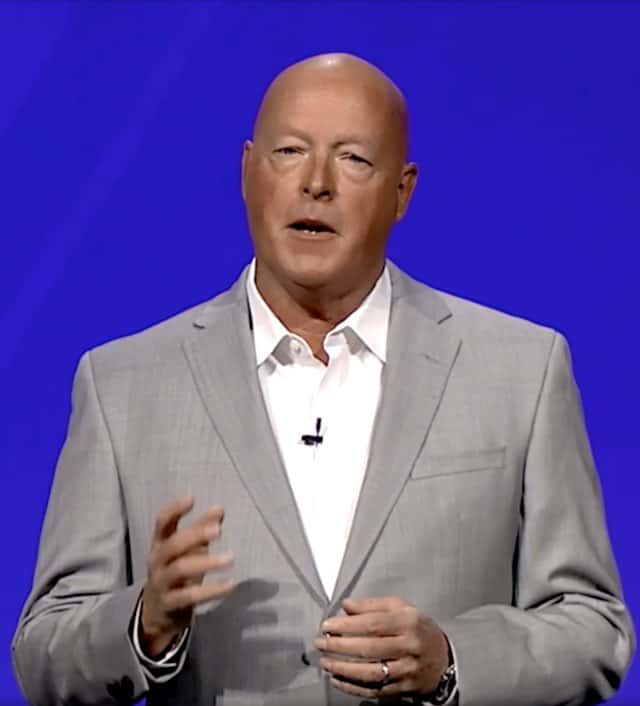 During an earnings call last week, Bob Chapek, Disney's Chief Executive Officer shared his thoughts on the recent financial success of the Walt Disney Company. He shared the following during the call, "Our strong results in the second quarter, including a fantastic performance at our domestic parks and continued growth of our streaming services, once again prove that we are in a league of our own."
You can read more about his report of the earnings call HERE. He also pointed out success for Disney+ once again and you can read about the latest report concerning the streaming platform HERE. Other points relating to the recent success of the company were great reviews and success of the new Star Wars Galactic Star Cruiser.
New Content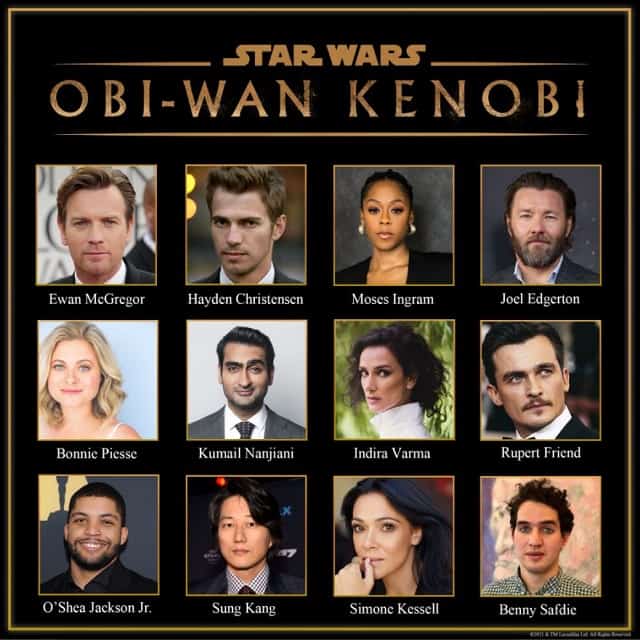 Bob Chapek has also spoken openly about new content coming in the future. It is no surprise with the recent success of Disney+ and the company, that more and more content will be released in the coming months and years.
We have much to look forward to including more films by Marvel and more shows and movies being released on Disney+. Obi-Wan Kenobi will be released real soon on Disney+ along with an entire collection of future series coming for Marvel.
Elemental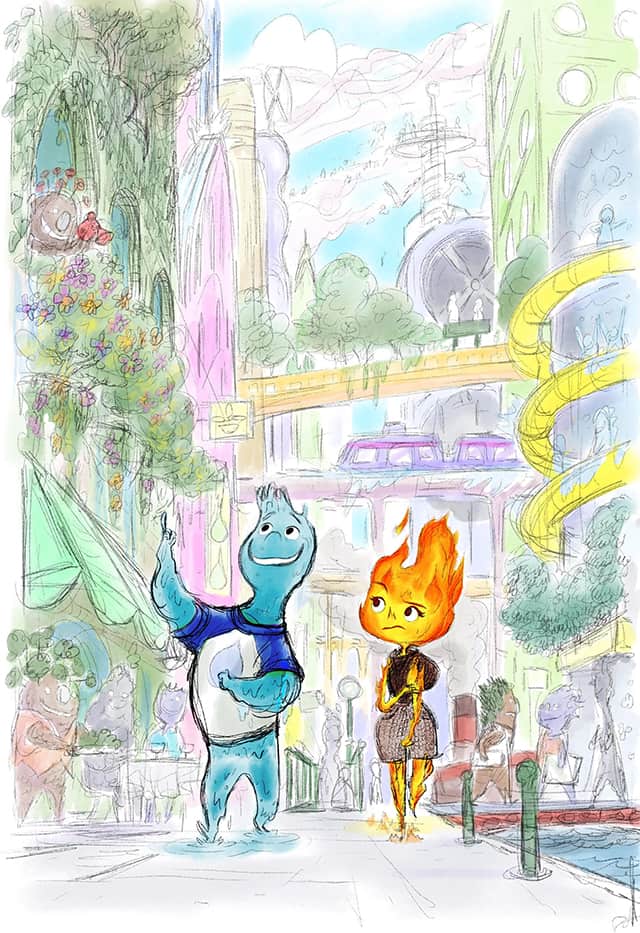 Today, Disney shared more details about an upcoming Disney and Pixar film, Elemental. The film is directed by Peter Sohn and produced by Denise Ream.
"In a city where fire, water, land, & air residents live together, a fiery young woman & a go-with-the-flow guy will discover something elemental: How much they have in common."
Disney and Pixar's Elemental will be released on June 16, 2023!
Disney shared the concept art shown above from Elemental. What do you think? I (Maggie) am picking up some serious Inside Out vibes, and I am looking forward to this film!
What do you think of Disney and Pixar's Elemental? Do you think you want to see it next year? What other films are you looking forward to the most? Tell us about it in the comments below or on our Facebook page.