Pandora – The World of Avatar is having some attraction troubles this morning. Here is what we are experiencing.
Pandora – The World of Avatar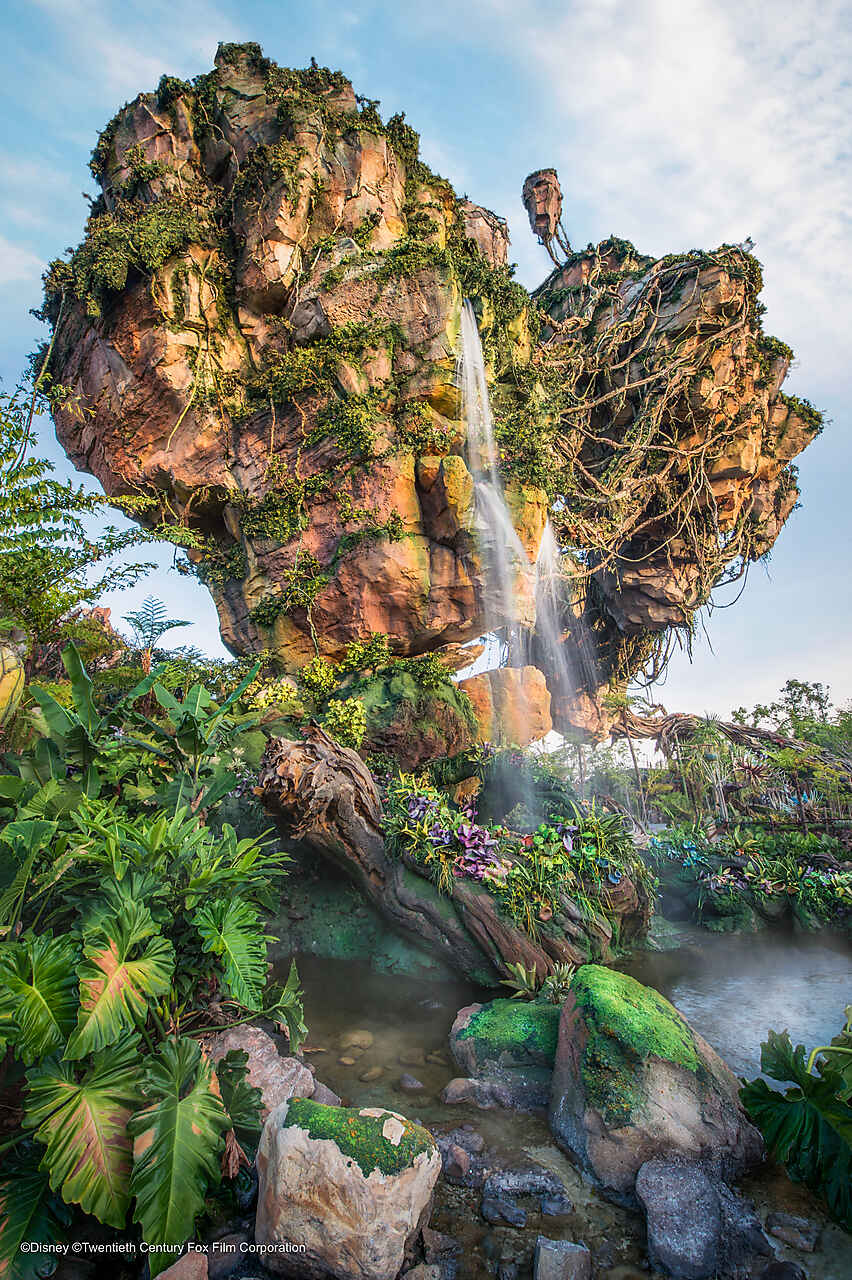 The magic of nature comes to live in Pandora – The World of Avatar. Located in Disney's Animal Kingdom, the film comes to life with exotic flavors, unique entertainment, and two incredible attractions.
Pandora is celebrating its 5th anniversary this month, and we absolutely love this addition at Animal Kingdom and Disney World. Unfortunately, the land is experiencing a tough morning today, May 16.
Na'vi River Journey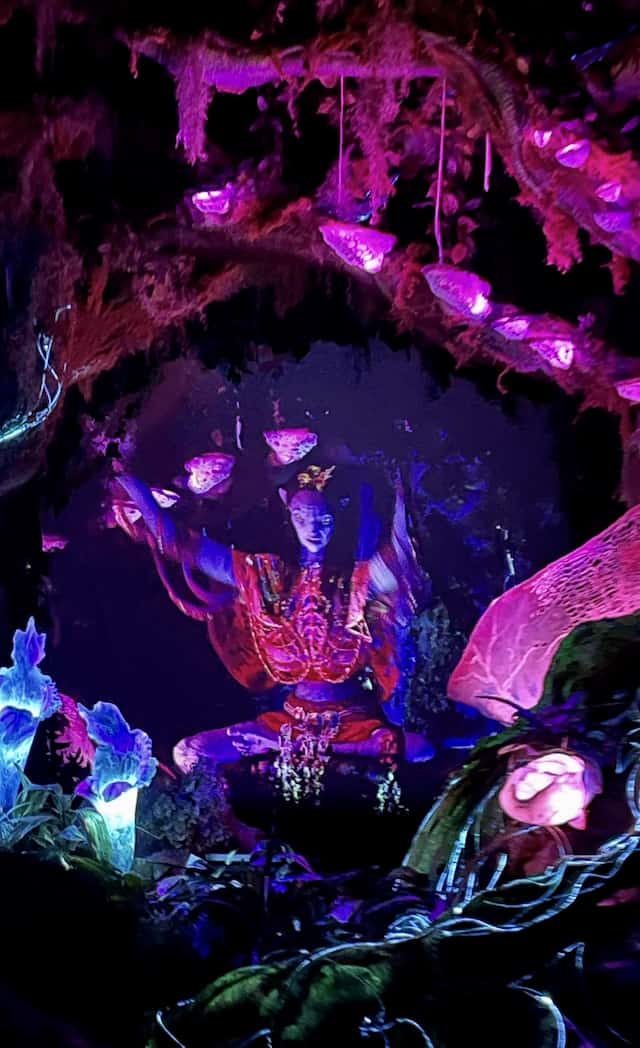 Take a boat journey into the bioluminescent rainforest to discover the mystical life in Pandora. If you don't have the opportunity to see Pandora at night, this ride is a must because it allows you to see the exotic plants in all their mystical bioluminescence.
The highlight for most on the journey is the Shaman of Songs. She sends positive energy out into the rainforest through the power of her music. The animatronic itself is an incredible work of Imagineering, but it does have issues from time to time.
This morning, May 16, we witness Shaman in B mode. What is B mode, you ask? Instead of the moving signing animatronic, she is temporarily replaced with a screen. It keeps the ride in operation until she can get back to her usual self. Hopefully she will return to her original self today!
Flight of Passage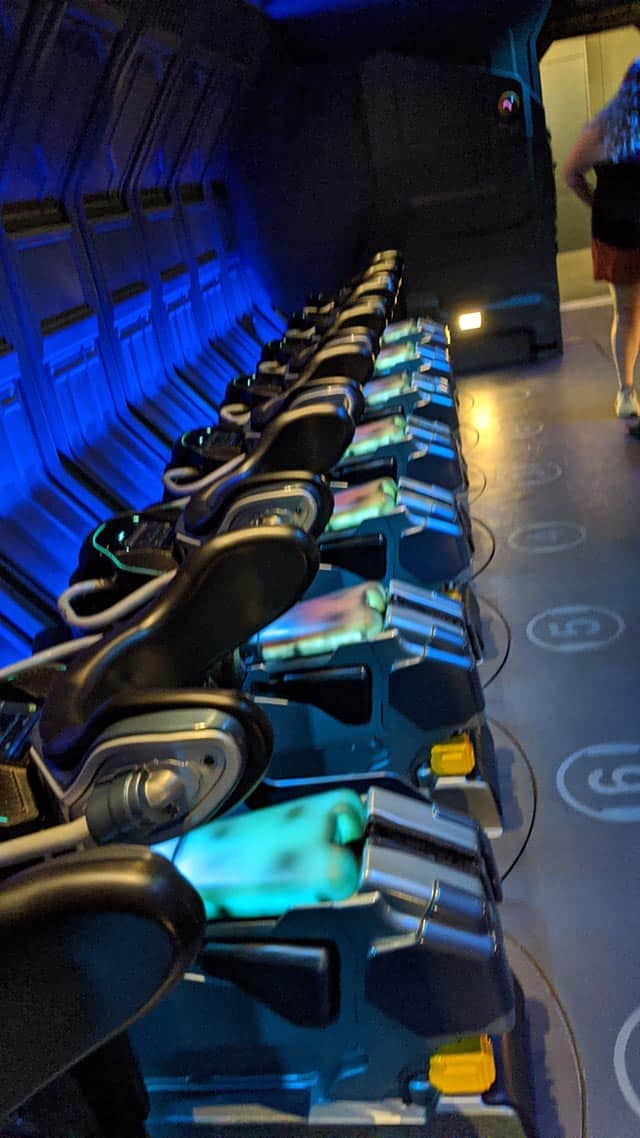 Take an incredible 4 minute ride on the back of a banshee to see all the wonder and beauty of Pandora. This is a guest favorite at Disney World and for good reason. The technology of the ride combined with the amazing sights and sounds make this one of the most popular rides in all of Disney.
Along with Shaman in B mode, Flight of Passage is also experiencing troubles today. The attraction is currently operating at reduced capacity. The current wait time is about 2 hours, which means it is likely operating at half capacity. Hopefully Disney can get the ride back up and running at full capacity so more Guests can enjoy the attraction in a timely manner.
Are you at Animal Kingdom today? Did you run into any of these issues in Pandora? Let us know in the comments below and on Facebook.