Disney releases information on several new full-length movies in the works. Check out these amazing movies here.
D23 Expo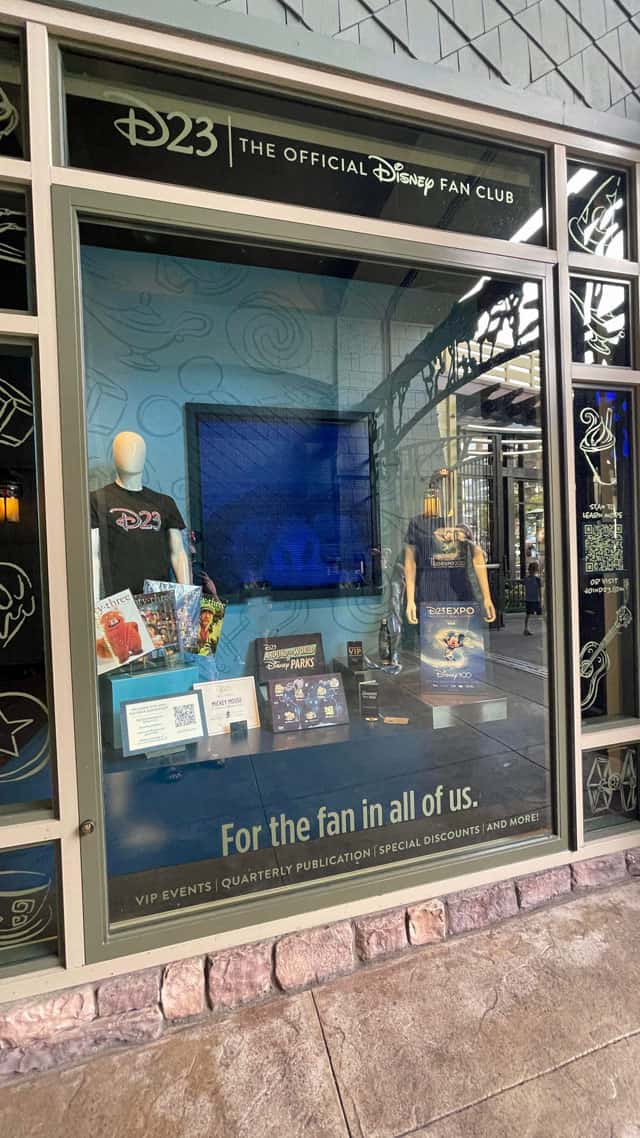 There is so much happening at this year's D23 Expo! First, there's the Disney Legends Award Ceremony. The Disney Legends Award is given to people who have made outstanding contributions to the Disney legacy.
This year's honoree's include: Anthony Anderson, Kristen Bell, Chadwick Boseman, Rob't Coltrin, Patrick Dempsey, Robert Price "Bob" Foster, Jonathan Groff, Don Hahn, Josh Gad, Doris Hardoon, Idina Menzel, Chris Montan, and Ellen Pompeo.
There's exclusive merchandise at this weekend's D23 Expo and lots of exciting announcements. Be sure to stay tuned to the KtP Blog to hear all the lastest news!
Be sure to stay tuned to the KtP Blog to hear all the lastest news!
Tonight's Presentation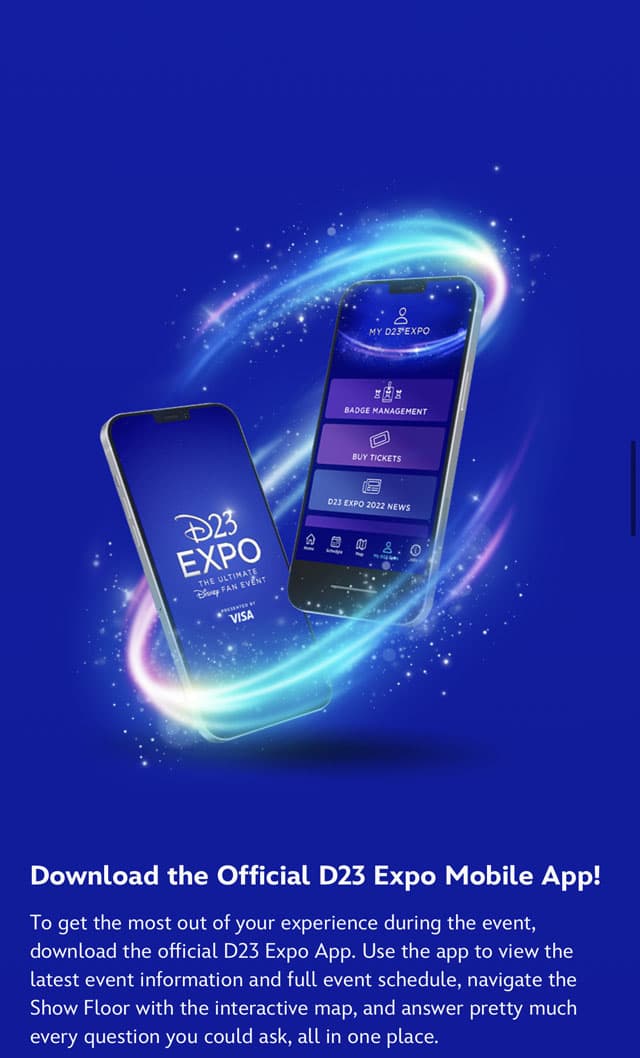 The Studios Content group encompasses a collection of world-class entertainment studios that produce high-quality cinematic storytelling for both theatrical and streaming release. It is also home to Disney Theatrical Productions, producer of popular stage shows on Broadway and around the world.
Tonight, this division shared the Hocus Pocus 2 and Disenchanted trailers. Not only that, but they've released 3 major movies coming.
Mufasa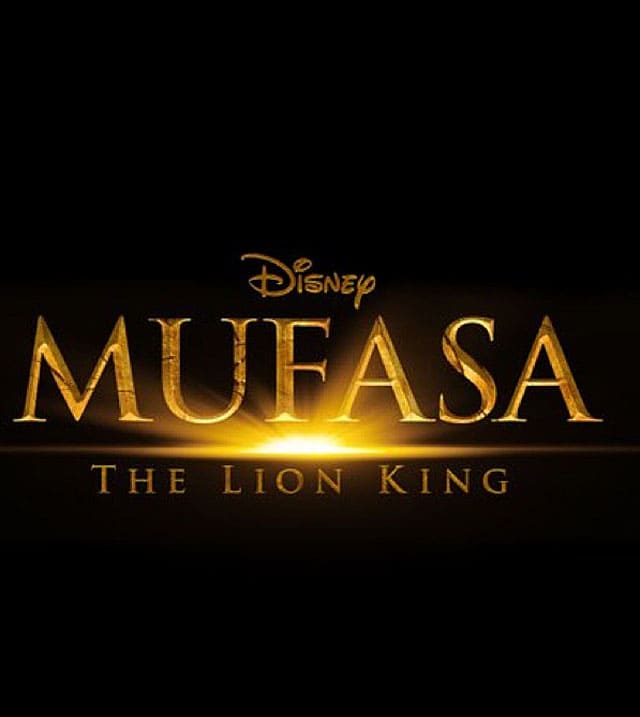 Disney announced one of the most well known lions of all times, Mufasa, will have his own feature film coming in 2024.
Peter Pan & Wendy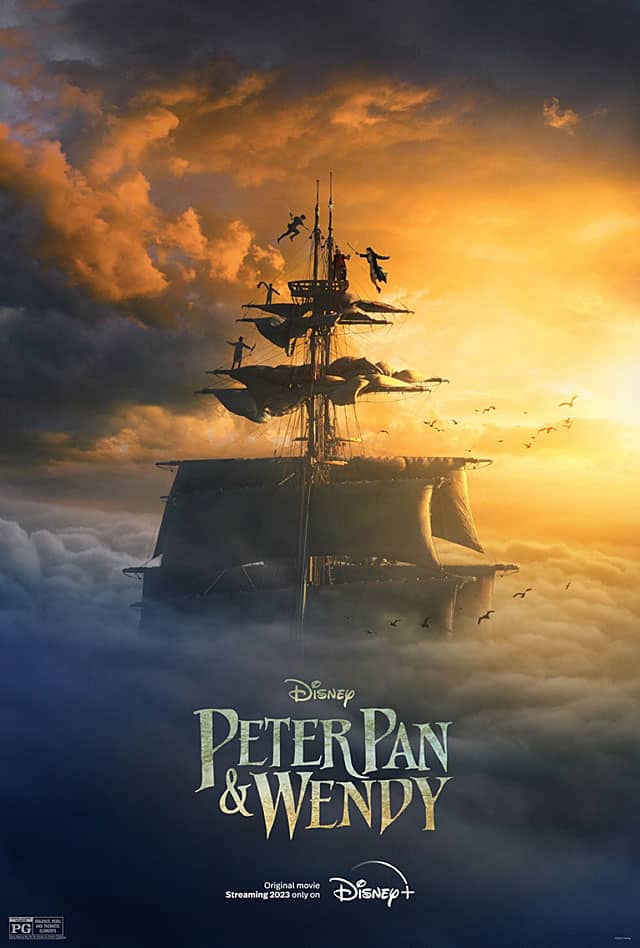 From the poster above, this appears to be a live-action movie. I (Susan) love the movie "Hook" and can't wait to see this adaptation. Coming in 2023, it streams only on Disney Plus.
Snow White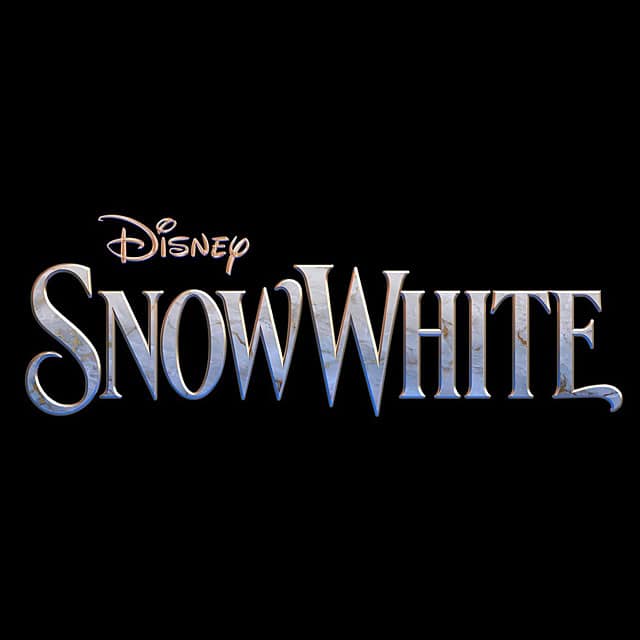 Disney's Snow White, starring Rachel Zegler and Gal Gadot, releases in 2024. As soon as more information is released on these and other Disney movies, we will share it on the KtP Blog.
Which of these new projects are you most excited about? What would you like to see planned in the future? Please let us know your thoughts on the KtP Facebook Page and share with us on Twitter.