D23 is brimming with news from the film industry today. Here is a rundown of what you can expect to see from Marvel.
D23 Weekend is Here!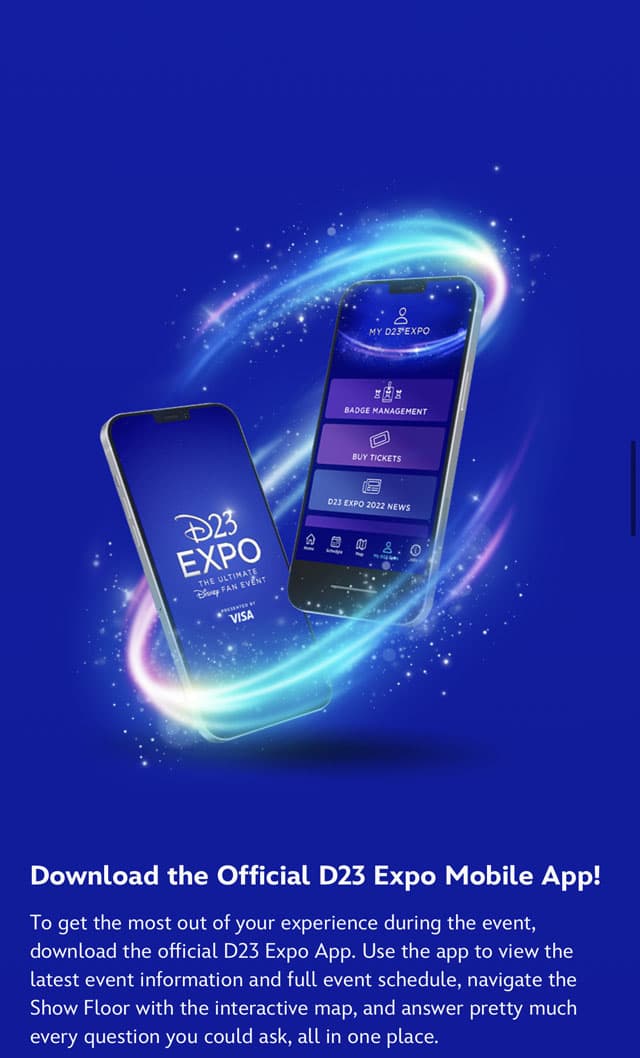 It's D23 weekend, and Disney is unfurling a bevy of announcements. This means Disney fans can delight in information pertaining to what's on the horizon for Disney Parks and Disney Entertainment!
Be sure to follow along with us, as this entire weekend is sure to produce a mountain of Disney news! The Kenny the Pirate Writing Team's own Marisol is on location covering D23. We now have updates for many of the films we will see heading to theatres from Marvel Studios!
Wakanda Forever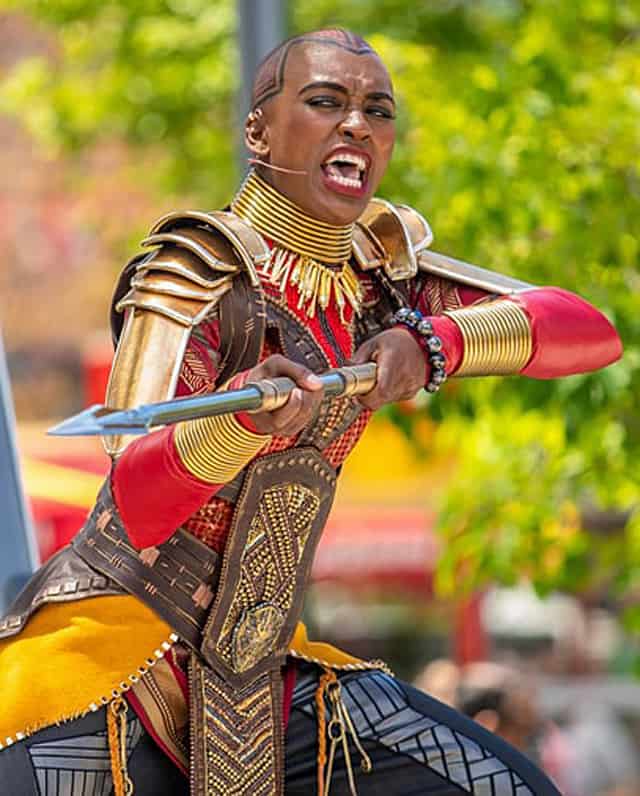 Wakanda Forever is the much-anticipated sequel to Black Panther. It will be a bittersweet sequel as audiences are no doubt still saddened by the death of Chadwick Boseman, who was declared at Disney Legend at D23 this year.
The film's cast will include Angela Bassett as Queen Ramonda, Letitia Wright as Shuri, Winston Duke as M'Baku , and Danai Gurira as Okoye. Members of the cast appeared at the expo to express their excitement for the film that comes to theatres soon: November 11, 2022.
Ant-Man and the Wasp Qantumania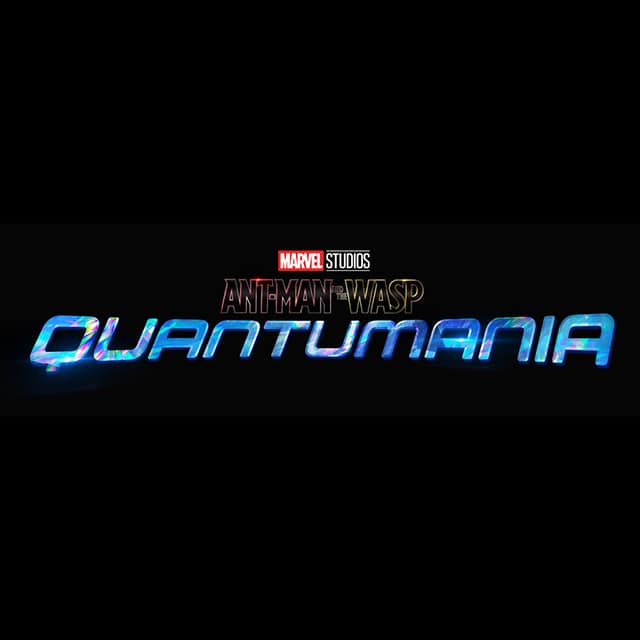 Paul Rudd was present to the delight of D23 Guests to discuss Ant-Man and the Wasp Quantumania. The official trailer is not ready for audiences yet, but participants were treated to a clip, which we wear was amazing and made Kang seem absolutely terrifying.
Paul Rudd promises that this movie is going to be different than anything you have ever seen from Ant-Man and The Wasp. He stated, "This thing is bananas." But we can confirm that on February 17, 2023 when the film comes to theatres. But, I mean, if Paul Rudd says it, I (Katie) am inclined to believe it.
Captain America New World Order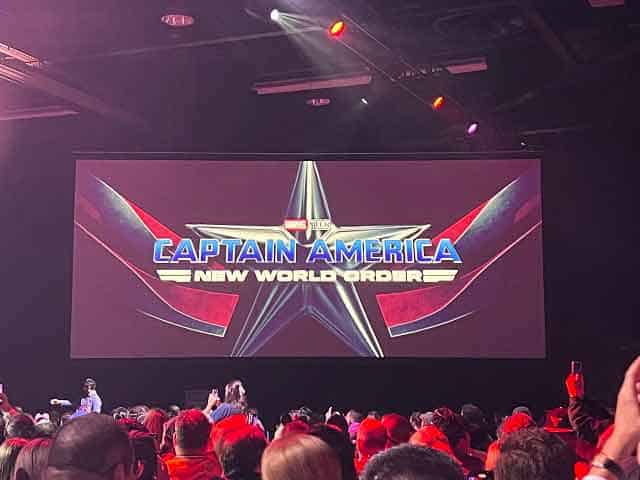 America's Favorite–Captain is making a return to the big screen. This movie will be released on May 3, 2024.
The Cast is now in place. Tim Blake Nelson will return as The Leader. Carl Lumbly, who played supersoldier Isaiah Bradley in Falcon and the Winter Soldier, will reprise the role. Danny Ramirez will play Joaquin Torres and Shira Haas will join the Marvel Universe as Sabra. And, of course, Anthony Mackie is now Captain America.
Thunderbolts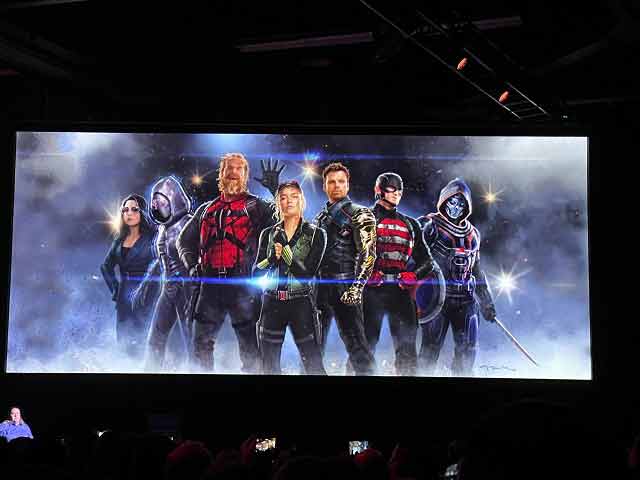 Thunderbolts is well over a year away. The film is set to debut on July 28, 2024.
However, today D23 confirmed the cast! You can expect to see several familiar characters including Florence Pugh's Yelena Belova, David Harbour's Red Guardian, and Sebastian Stan's Winter Soldier in the film!
Fantastic 4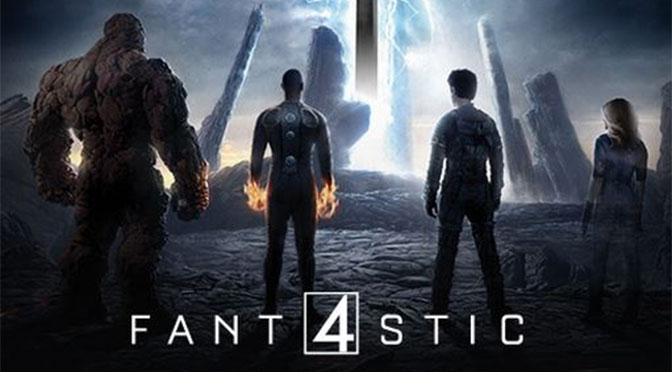 During this expo, we did not find out much about Fantastic Four. D23 did confirm that Matt Shakman will serve as the director for the reboot.
Fantastic Four is not slated to appear in theatres until November 8, 2024. It is likely that we will hear even more about this movie at the next D23 Expo.
Are you excited about these new movies from Marvel? Please let us know your thoughts on the Kenny the Pirate Facebook page. Don't forget to join the KtP crew page, too!