Disney Studios has announced a special tribute to Chadwick Boseman. It airs tonight.
Special Tribute Announcement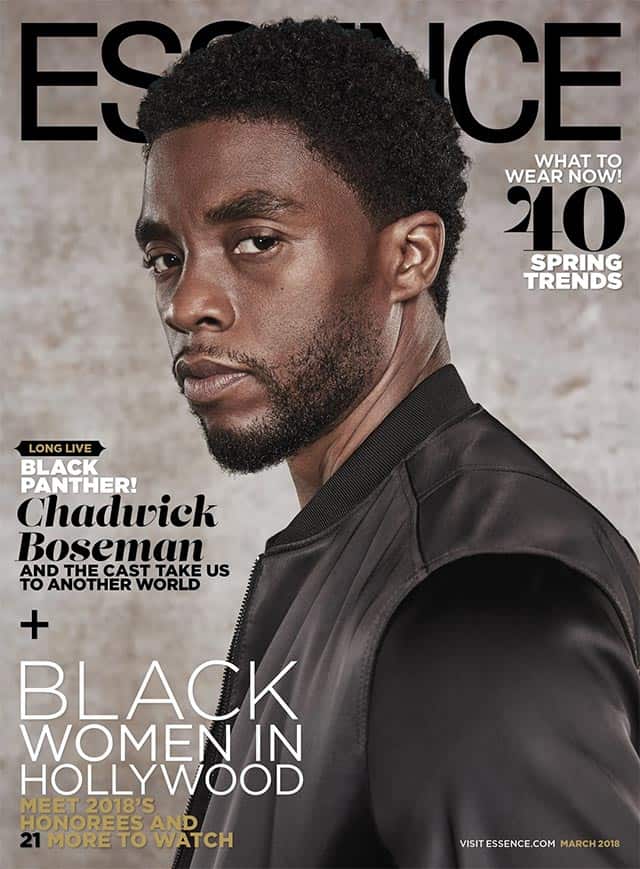 Many of us are shocked and saddened by the news of the passing of Chadwick Boseman. This weekend, the world lost one one of its stars.
Disney fans know him best as the star of The Black Panther. However, he has a body of work that extends beyond Marvel. Moreover, he was known to serve others in beautiful ways beyond the silver screen.
Many fans loved watching his interviews. One that stands out is his segment of ABC's Popcorn with John Travers.
During the interview, he made it a point to praise his female costars. He also sang this beautiful rendition of "Grandma's Hands."
Kenny created a heartfelt announcement to share the news of his untimely death . If you would like to read it, you can access it by navigating to this page.
Where to View the Special
If you would like to watch the Special Tribute to Chackwich Boesman, it airs tonight (August 30, 2020). You can tune on on ABC at 8:00/7:00 central.
Disney Studios states that it will be "a special presentation of Marvel Studios' Black Panther followed by the ABC News Special: Chadwick Boseman-A Tribute for a King" (2020).
It is sure to be a lovely tribute to someone who has brought joy from the into our homes through the magic of movies.
The Special Airs at 8/7C on ABC
If you cannot tune in live and want to watch, be sure to set your streaming service to record it for you. There is no word yet on where it will be available on demand.
Our hearts go out to his fans, and especially to his loved ones. His presence made an impact that will continue to live on through those he inspired.