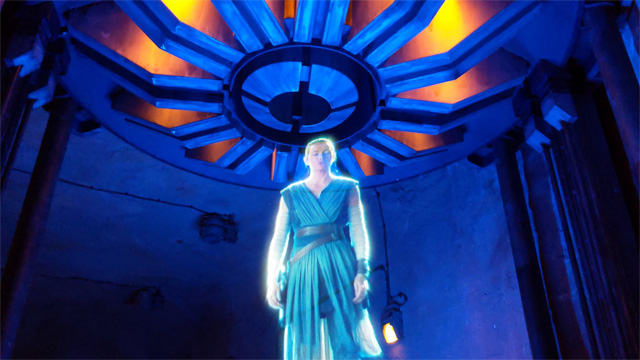 Can you imagine going to Hollywood Studios, excited to ride Rise of the Resistance, only to log in at 10 am and see you can't get a boarding pass? An issue with the My Disney Experience app failed to open up its virtual queue for Rise of the Resistance today. More details below.
Rise of the Resistance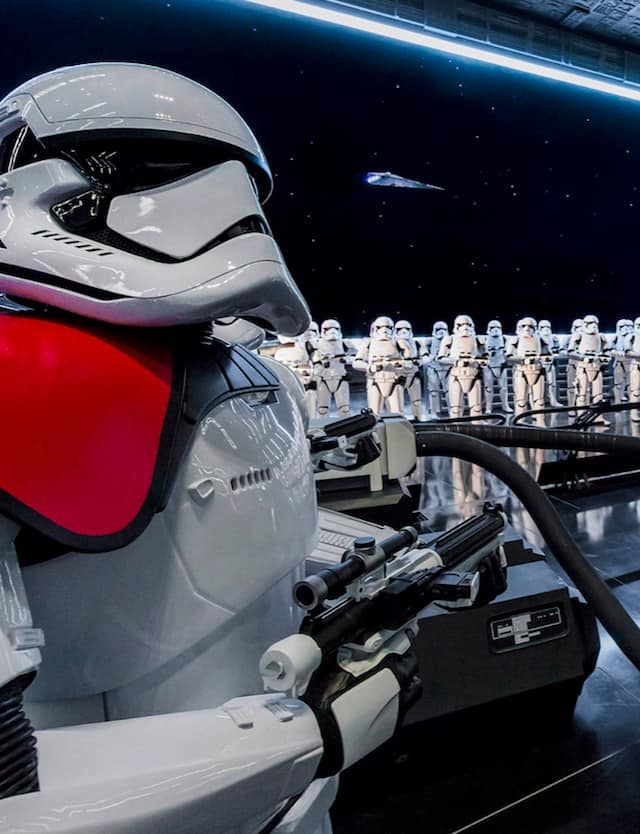 Rise of the Resistance is the hottest Disney World attraction right now. Galaxy's Edge has been open for over a year now, but Rise of the Resistance did not open for Guests until December 2019.
In order to experience this ride, all Guests must obtain a boarding pass. Here's how it works:
At 10:00 am or 2:00 pm, Guests that have tapped into Disney's Hollywood Studios for the day can open the My Disney Experience app and join a virtual queue. Thankfully, a change has been implemented so everyone on your Family and Friends list who is currently tapped in to the park will be automatically checked off.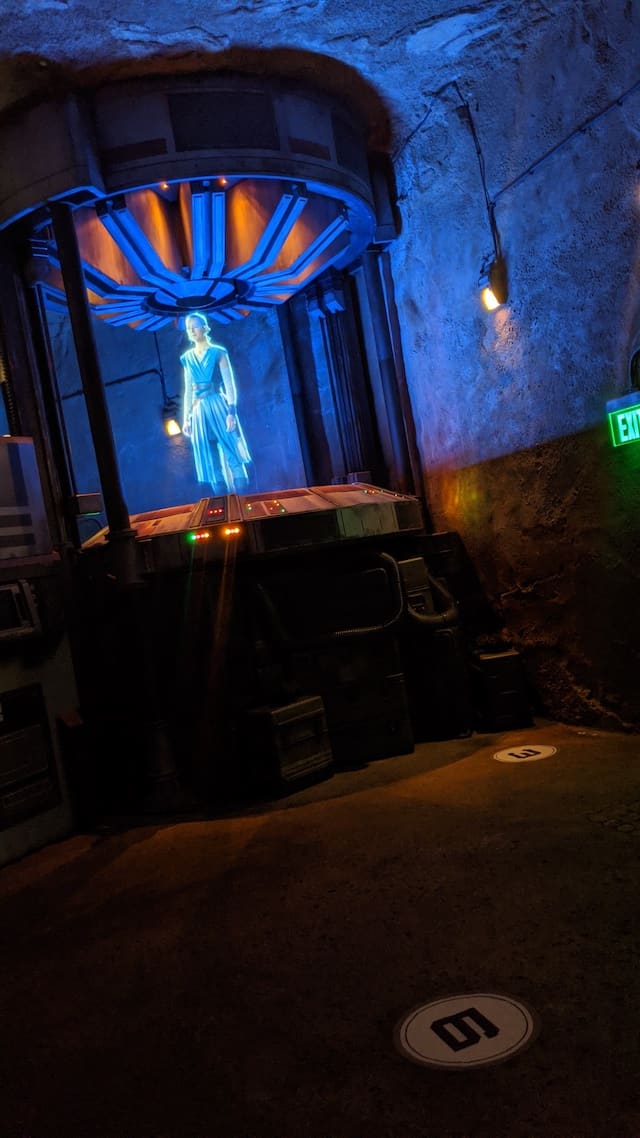 But, be quick! These boarding groups are grabbed up in seconds! If you are not ready to go at 10:00 am or 2:00 pm on the dot, you will not ride.
If you are successful, a boarding group is assigned to you. Then, you can continue touring Hollywood Studios until your boarding group is called.
You can read our updated and intensive guide to the Rise of the Resistance queue process by clicking HERE.
My Disney Experience fails to assign boarding groups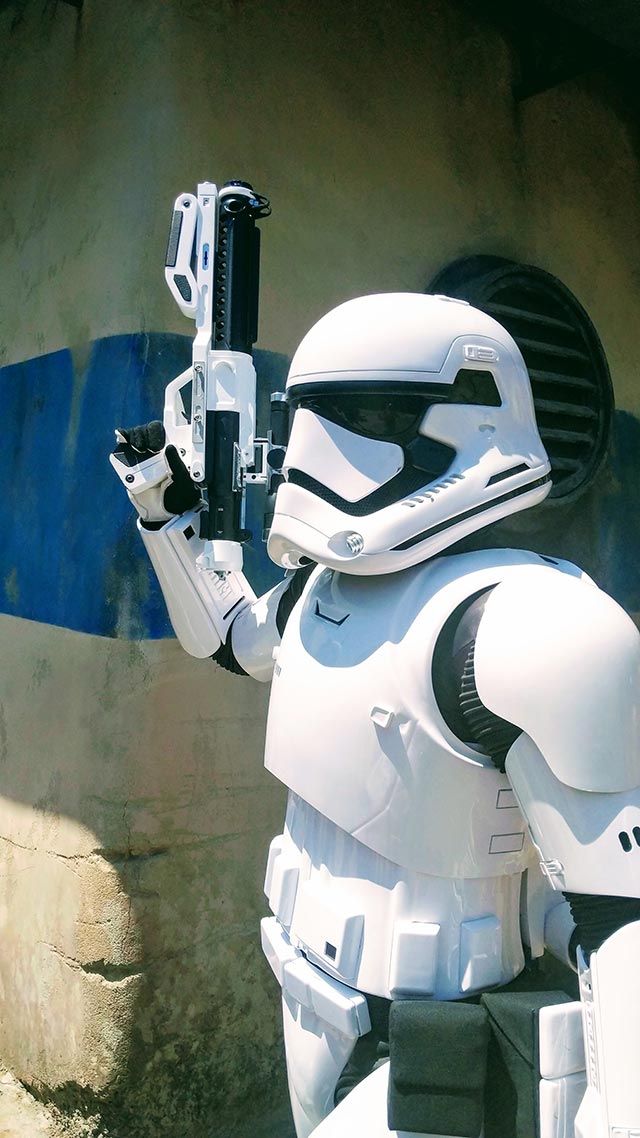 However, today's virtual queue process did not happen at all. According to reports, the boarding groups unexpectedly opened before the 10:00 am drop. Unfortunately, Guests were not able to join the queue at that time.
Then at 10:00 am, Guests were not able to join the virtual queue either. At approximately 10:25 am, the Hollywood Studios park speakers announced the Rise of the Resistance virtual queue was experiencing technical difficulties. Check out the tweet below: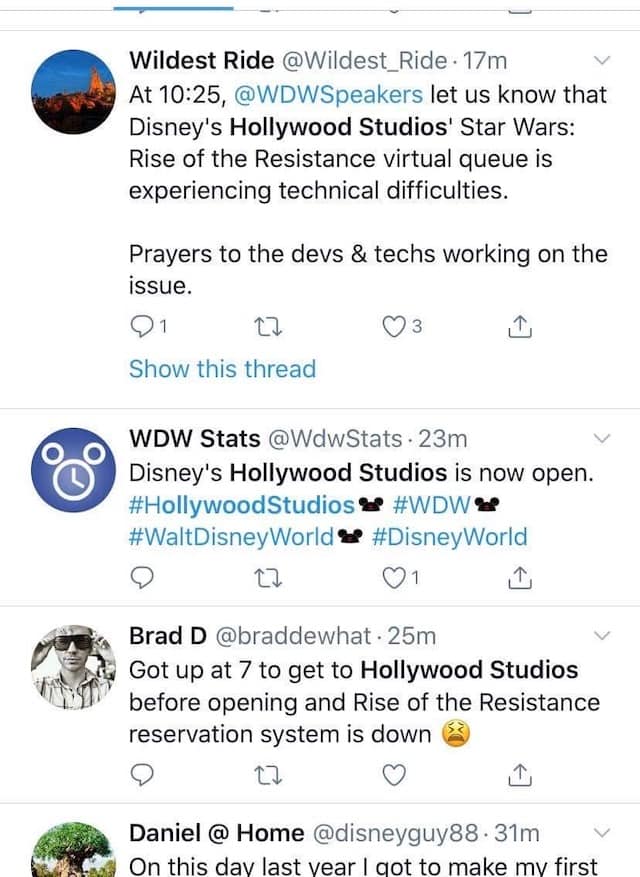 Additionally, if you open up your My Disney Experience app, a notification pops up that states:
Pardon the Inconvenience. Some of our digital experiences may be unavailable at this time. We are actively working to resolve the issue. We apologize for any inconvenience.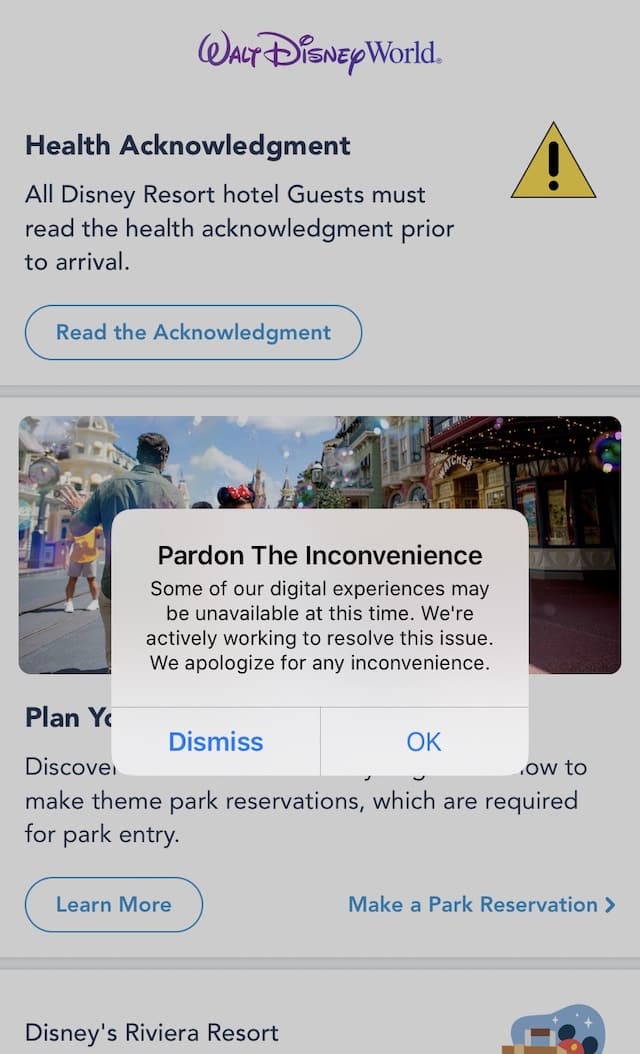 Now what?
The technical difficulties appear to stem from a nationwide power outage affecting several major U.S. cities. Other My Disney Experience features may be unavailable.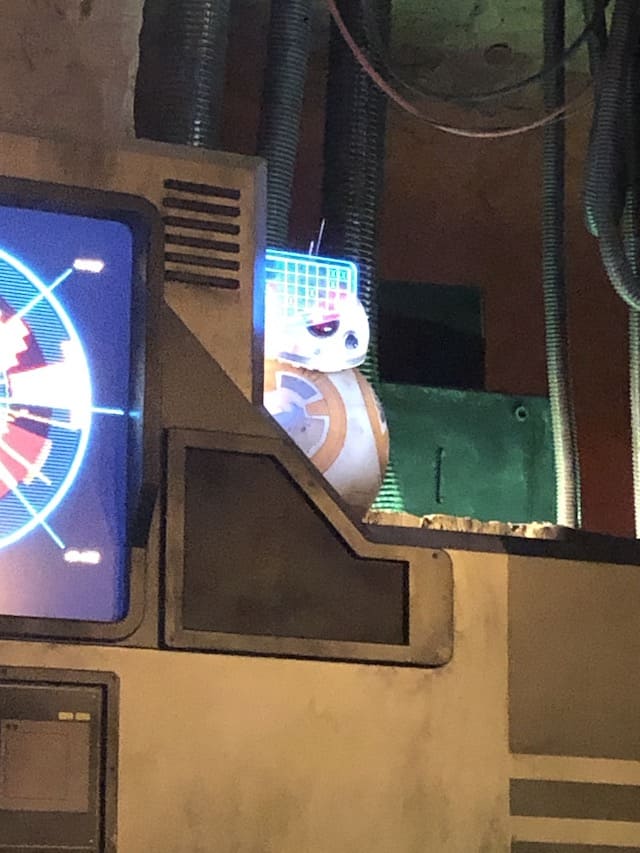 It's unclear if the virtual queue will open up randomly once the issue is resolved or if Guests can try again at 2:00 pm. It's also possible boarding groups will not be distributed at all today, leaving Guests unable to experience Rise of the Resistance.
We will continue to update this story as needed.
Are you at Disney's Hollywood Studios today? We love to hear live reports from the parks so please share your story and experience with us on Facebook!