You are going to want to see the extremely rare characters at Walt Disney World right now!
Characters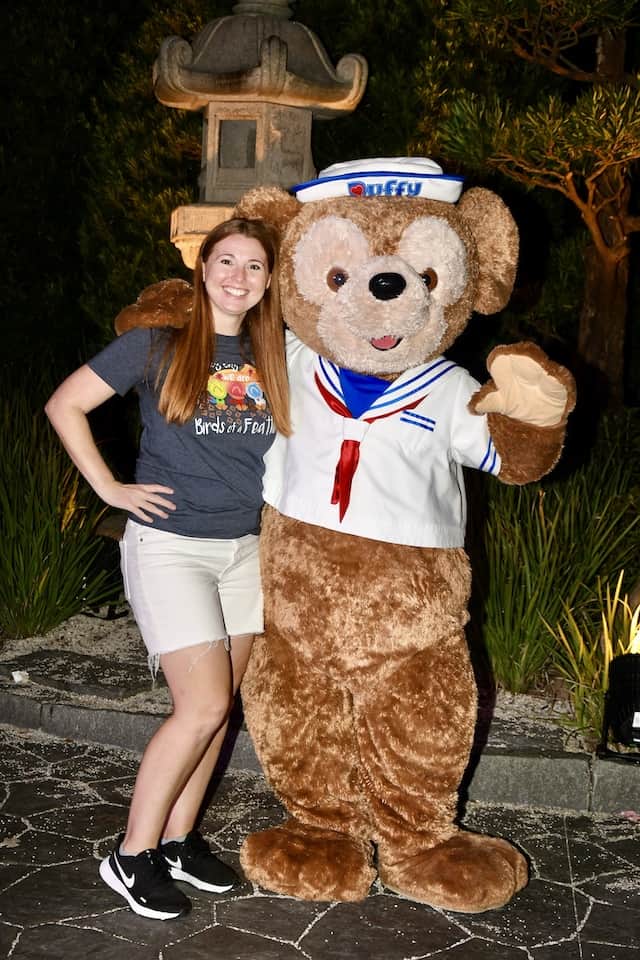 Part of what sets a Disney vacation apart from other vacations is interacting with your favorite characters. Princesses, The Fab 5, Pixar characters, and more come to life in theme parks and resorts. It is such a magical experience to be surprised as a princess is simply wandering through Fantasyland or seeing Mickey and his pals at your resort lobby.
A few rare characters were out greeting guests at Walt Disney World at this morning's 10k for the Walt Disney World marathon. You will definitely want to see who!
2023 Marathon Weekend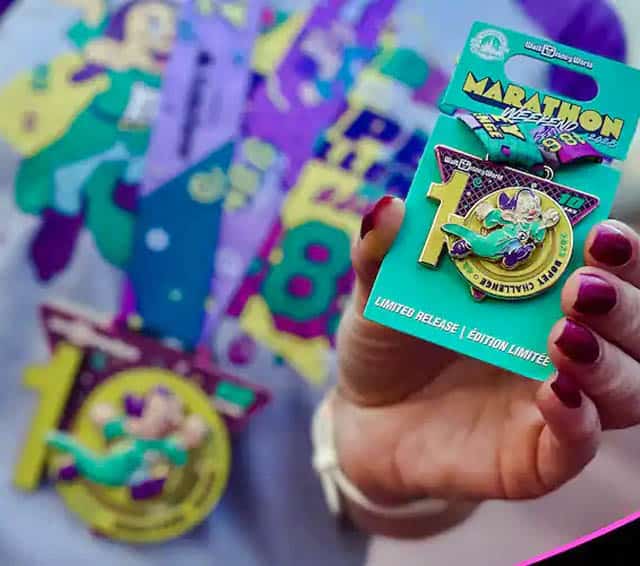 Marathon Weekend is the biggest runDisney weekend. It is a weekend of four races that will put participants to the test! For more information relating to the big event, be sure to check out Heather's guide HERE. If you are curious to see what the weekend shirts look like, take a look at this post HERE.
This year's marathon is a throwback to the 90's! Runners will enjoy seeing retro themes and medals all throughout the event.
Rare Characters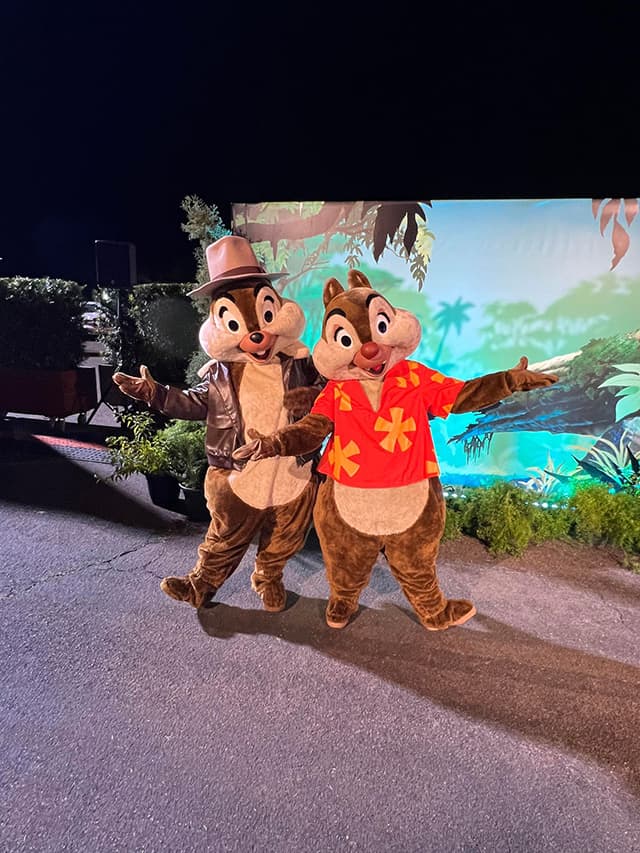 This weekend, Disney runners are racing through the Walt Disney World Resort running the most magical miles on earth. Today, runDisney participants for the 10K enjoyed a few rare characters along the race course.
Let's take a look at who they saw! Some of the first characters at the 10K we saw were our favorite chipmunks, Chip and Dale. In the above photo you can see them in their outfits from the Rescue Rangers.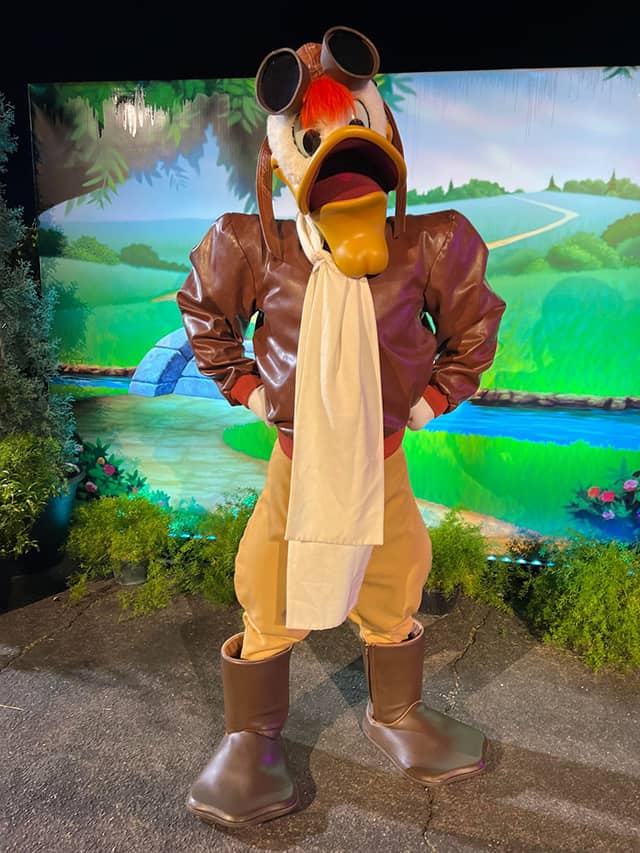 Next, we have Launchpad McQuack. He is best known for his character in Disney's DuckTales. We can usually see him over at Disney's Animal Kingdom on the flotillas, but it's pretty rare to see him elsewhere in the parks.
Extremely rare characters were meeting with guests at the 10K this morning at the Walt Disney World marathon!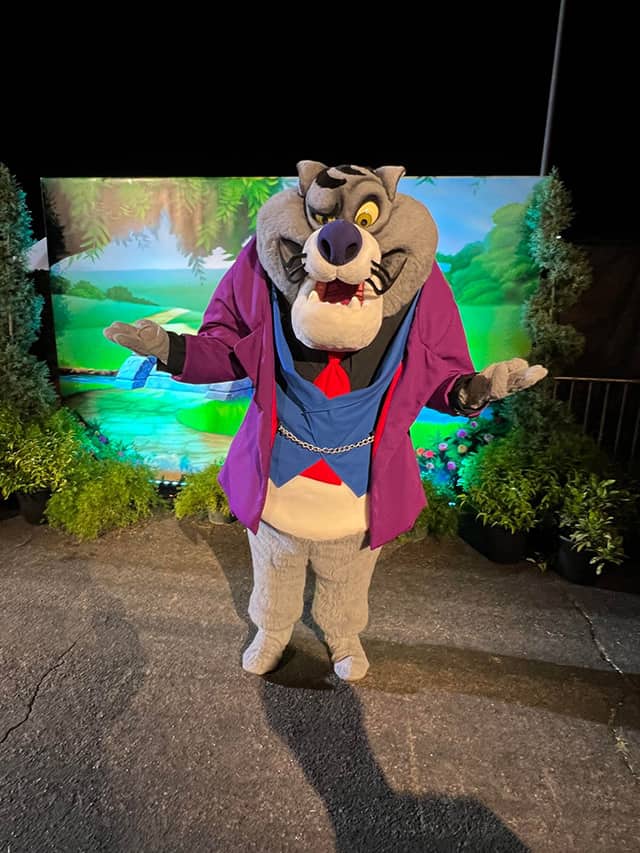 Then, a couple more friends from the Rescue Rangers were spotted, including Fat Cat and Monty! We almost never see them, so this was a great surprise this morning.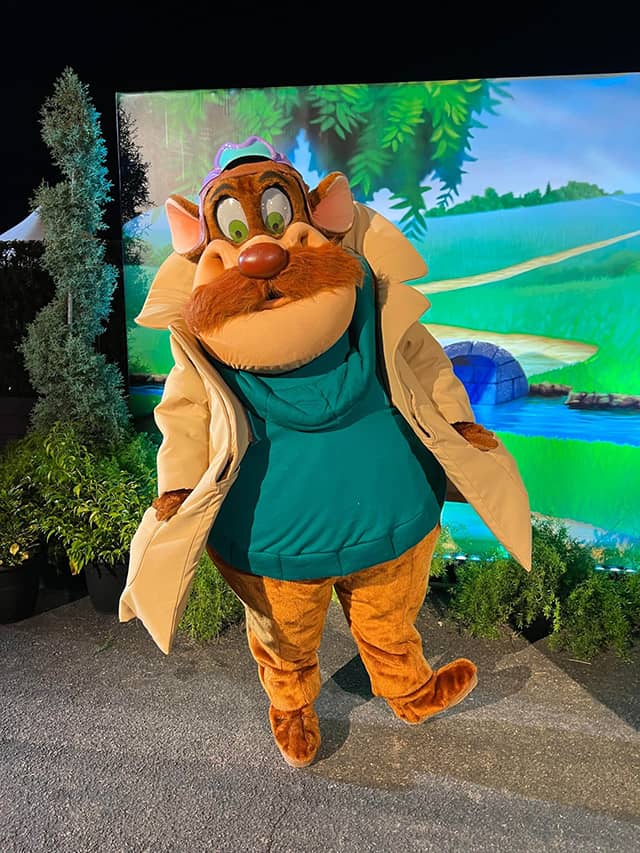 Finally, the last character spotted this morning was none other than Donald Duck. Don't you love his confetti bow and hat? He looks like he is ready to celebrate being the number 1 duck!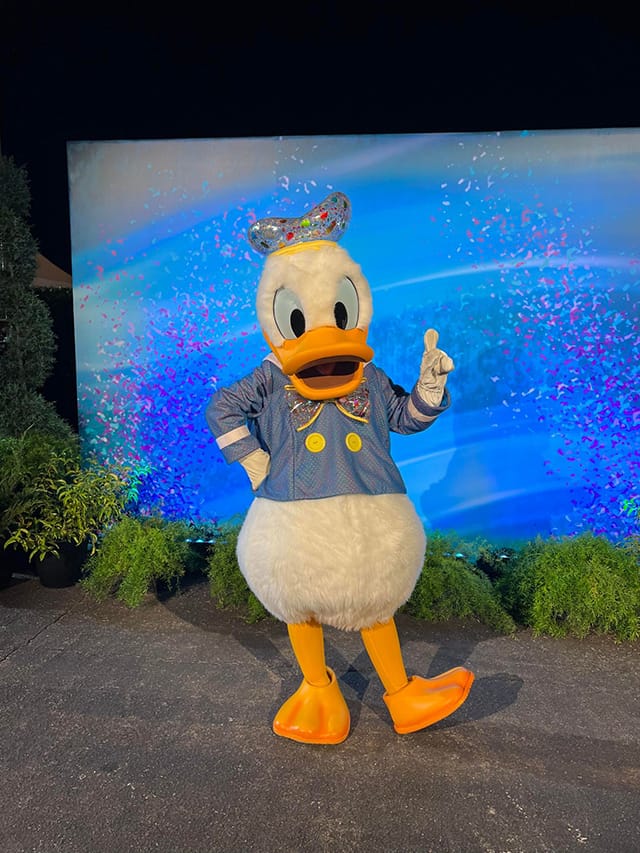 These are so many great and rare characters to see at the 10K this morning! How exciting for Walt Disney World's Marathon Weekend.
Are you participating in the Walt Disney World marathon this weekend? Were you at the 10K? Let us know in the comments below or share this post with a friend and show them who you met!