You and your family can go on some amazing land and sea adventures! Find out if you can register for these adventurous vacations before the general public.
National Geographic Expedition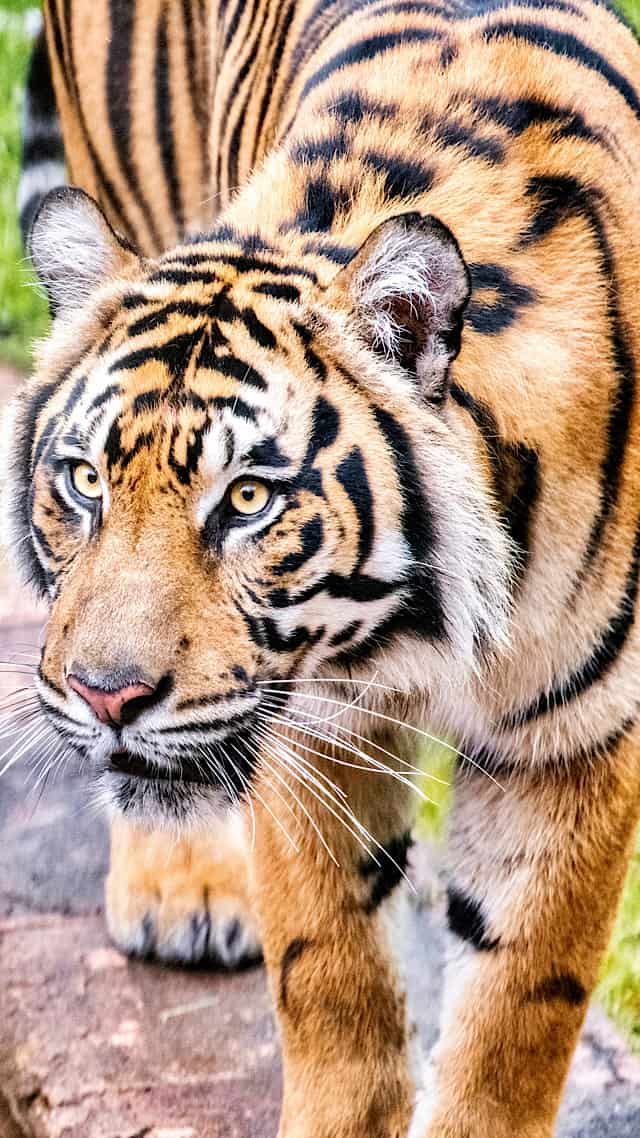 National Geographic Expedition just released their 2024 travel dates. You can now get the chance to discover amazing destinations and cultures around the world!
You can choose from Signature Land, River Cruise, or even a Private Expedition. Experts, photographers, and guides will take you through this amazing adventure!
These vacations will take you all over the world! Places like Kenya, Japan, Rhine, Alaska, Fiji, and so much more! The best part? Taking one of these vacations helps supports more research! This is the National Geographic Difference.
New 2024 Travel Dates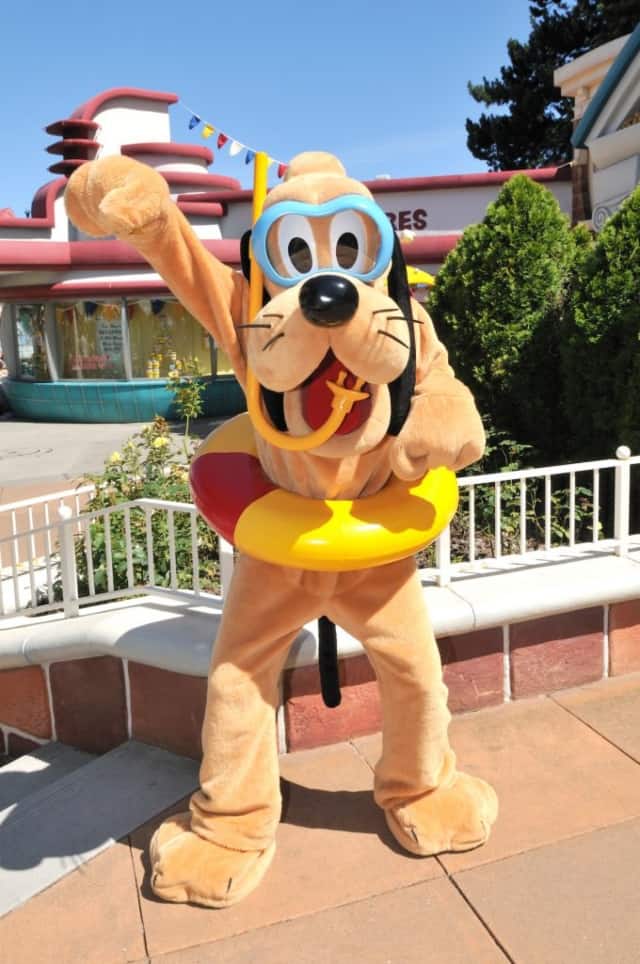 New travel dates have been added to the list. On Nationalgeographic.com you will find the following:
Signature Land portfolio:
Egypt: Ancient Wonders of the Legendary Nile
Palau: Snorkeling and Kayaking the Pristine Seas
India's Fabled Rajasthan by Rail
Private Expeditions:
Sicily
South Africa
Yellowstone
These are only some of the amazing expeditions you could take. These expeditions are not cheap, but they are sure to offer you an adventure that you will NEVER forget.
Disney Vacation Club Early Registration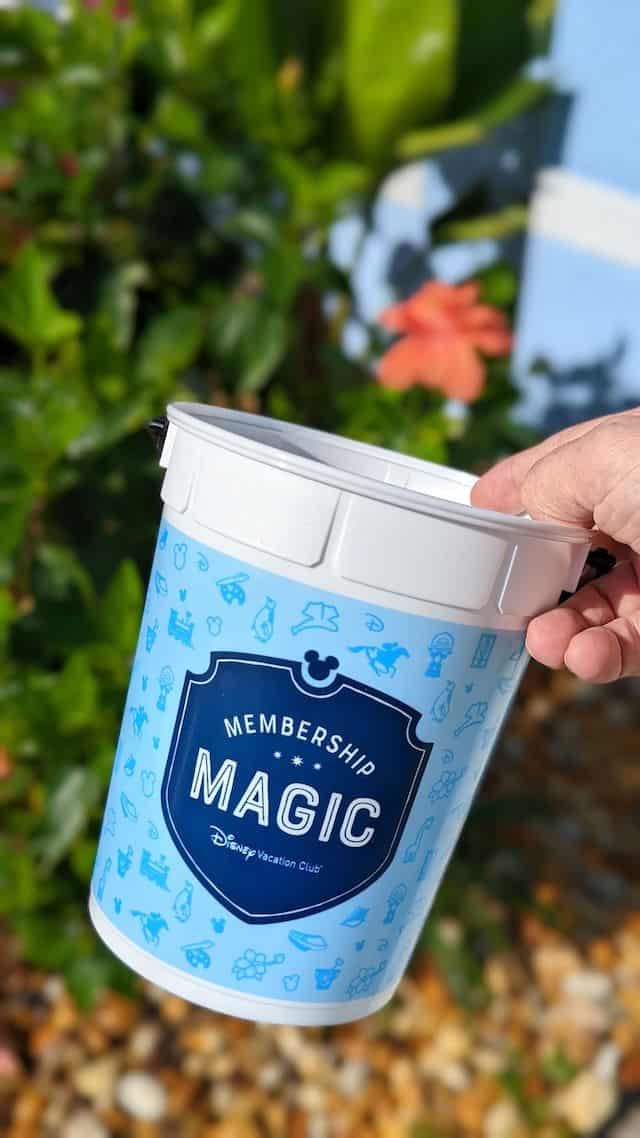 Eligible Disney Vacation Club Members can register for these amazing vacations before the general public! Members can book on January 11, 2023.
Disney Vacation Members can book on January 11, 2023 which is one day earlier than the general public.
Members will need to call Member Services to reserve their spot. Member Services can be reached at 1-800-800-9800. The general public can register for these vacations beginning on January 12, 2023. Be sure to act fast if this is on your must do list!
Have you taking one of these National Geographic Expeditions? Will you be booking one fore next year? Leave a comment below to let us know and share with other DVC Members!