Disney tours are a fun and interesting way to experience the magic. There are lots of different tours you can take throughout the parks. One exclusive tour has now returned!
Soarin' Around the World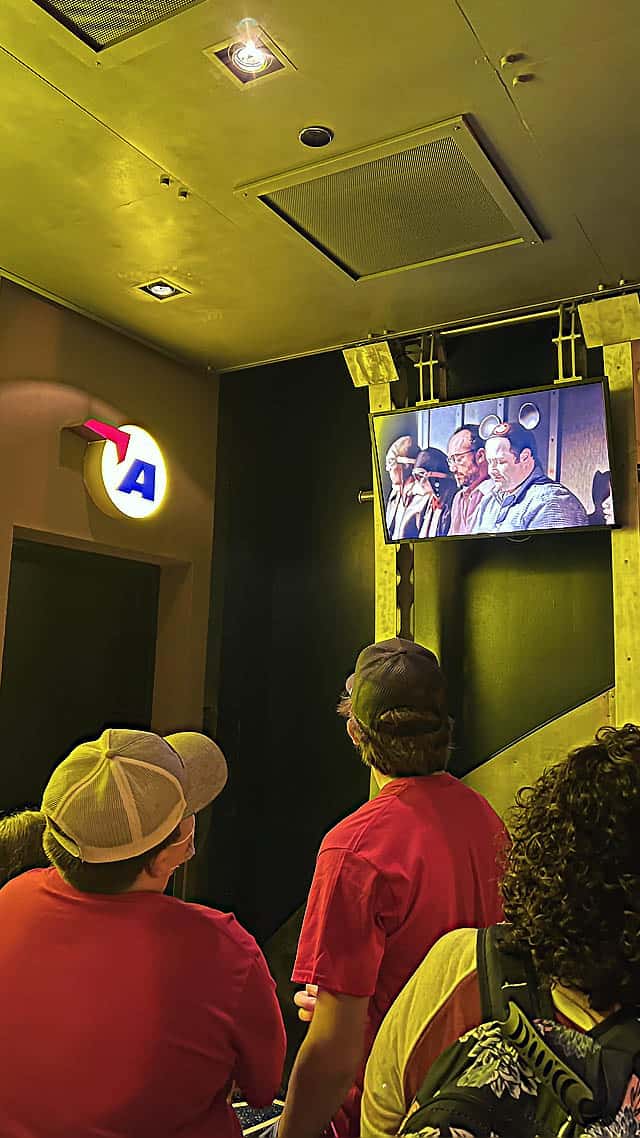 At Disney World, Disneyland, and Shanghai Disneyland, guests take flight on a hang glider above the breathtaking wonders of the world. Formerly Soarin' over California, now guests go 'Soarin around the World.
Feel the thrill gliding in the air and be swept from one stunning scene to the next. Thankfully, Disney kept the hugely popular pre-show narrator, Patrick, for the new show. Check out Susan's post HERE about the real life locations!
Behind-the-Scenes Tour of Soarin' Around the World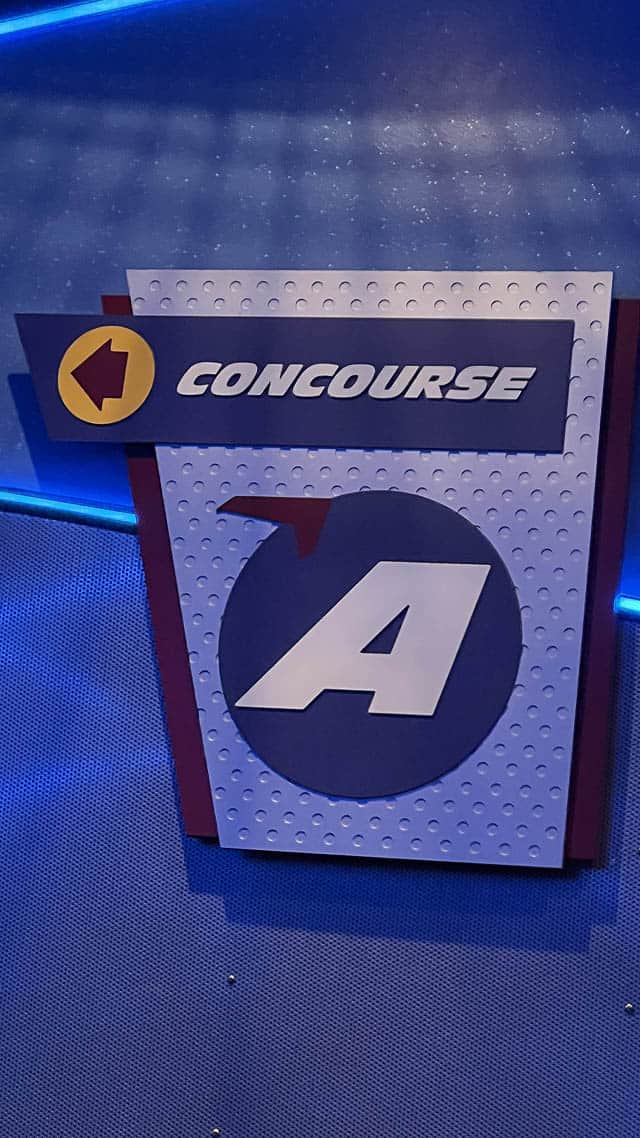 Did you know that Disney offers this complimentary tour just for Disney Vacation Club Members? They sure do! Talk about a Membership Extra! This tour has returned! It restarted on December 6, 2022.
Disney describes the tour:
Your complimentary tour starts with learning about the original vision of the Experimental Prototype Community Of Tomorrow (EPCOT). Walt's vision focused on bringing people from all backgrounds and cultures together to work towards a brighter future. By taking you on a journey through Walt's dream and how it manifested itself through different ideas, such as International Street and the early concept for EPCOT, you'll gain a better understanding of how everything at EPCOT—including Soarin' Around the World—is connected to Walt's vision. After you discover the cultural connection of our Soarin' adventure and the technology behind it, the tour will end with a VIP ride on the attraction.
Our own Kenny the Pirate took this tour back in 2016. Read about it HERE.
The Details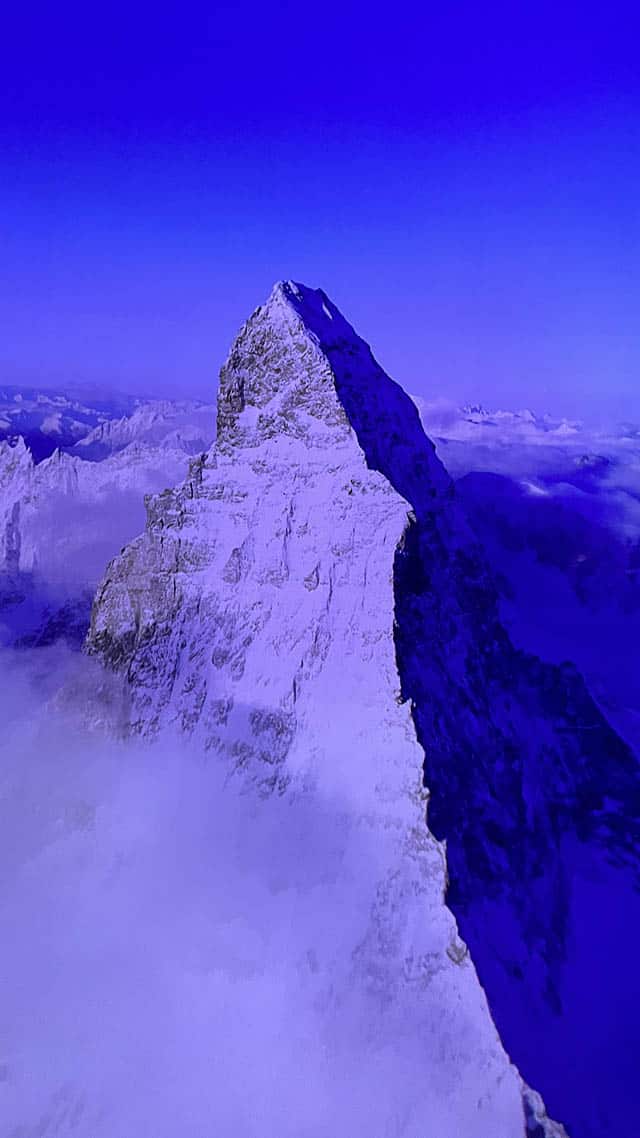 Your party size can only be the Member plus 4 guests, so 5 people total. This tour only runs on Tuesdays from 7:15 AM to 8:15 AM. Only Eligible Members that receive Membership Extras can book this tour. You must pre-book this tour through Member Services. They can be reached at (800)800-9800. Like other Disney reservations, these can be made up to 60 days in advance.
This Behind-the Scenes Tour of Soarin' Around the World is free and can be booked 60 days in advance!
Tour attendees must be 16 years of age. You also must have a park admission and a park pass for that day. A park ticket is NOT INCLUDED! Disney does not provide transportation to EPCOT for this tour. Check-in begins at 7 AM. Guests that are using a wheelchair and ECV can join the tour, however, they must be able to transfer.
Have you taken this tour? Will you be taking this tour the next time you visit Disney? Leave a comment below to let us know and share this post with other DVC Members!