You and your traveling party are ready for all the fun and magic of a Disney vacation, but what do you do if an injury affects your plans? Here are our best tips.
Plan Ahead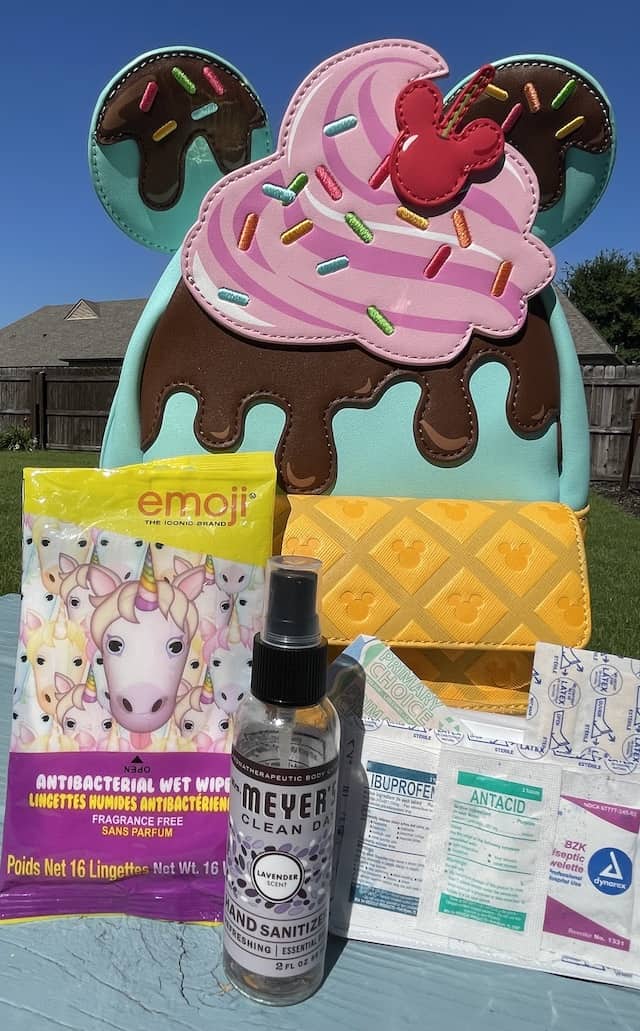 Do you consider yourself a "super packer" and have everything you could need for a trip to Walt Disney World? I (Donna) am blessed to visit Disney Parks multiple times a year and have developed a list of "must haves" that I always travel with. However, on a recent trip to Walt Disney World, I discovered a few additional items that I need to add to my packing list.
I will admit that I never planned to add the First Aid Center to my touring plan, but this helped to turn our day into a Happily Ever After.
Common Injuries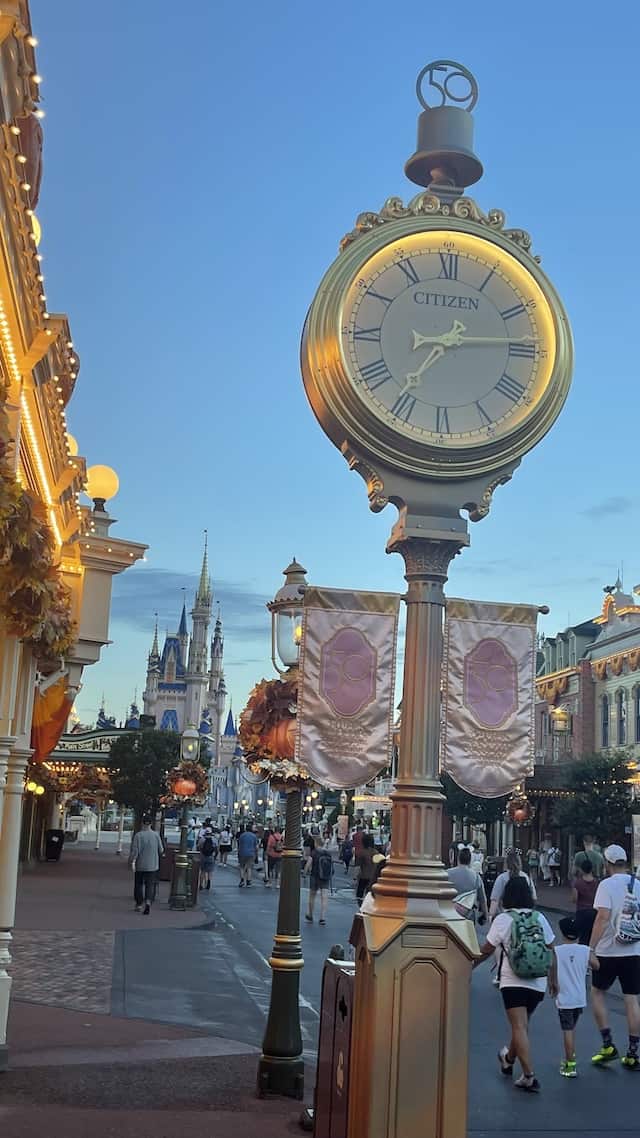 Probably some of the most common injuries that guests encounter are blisters and heat rashes. When you have a plan to enjoy all the fun while at the Disney Parks, you will be walking….a lot.
On a recent trip, I (Donna) packed two pairs of sandals that I had worn on countless occasions and had worn to Disney in the past. On the first full day of our trip, we chose to park hop between Disney's Hollywood Studios and EPCOT. My daughter and I enjoyed Extended Evening Hours at EPCOT.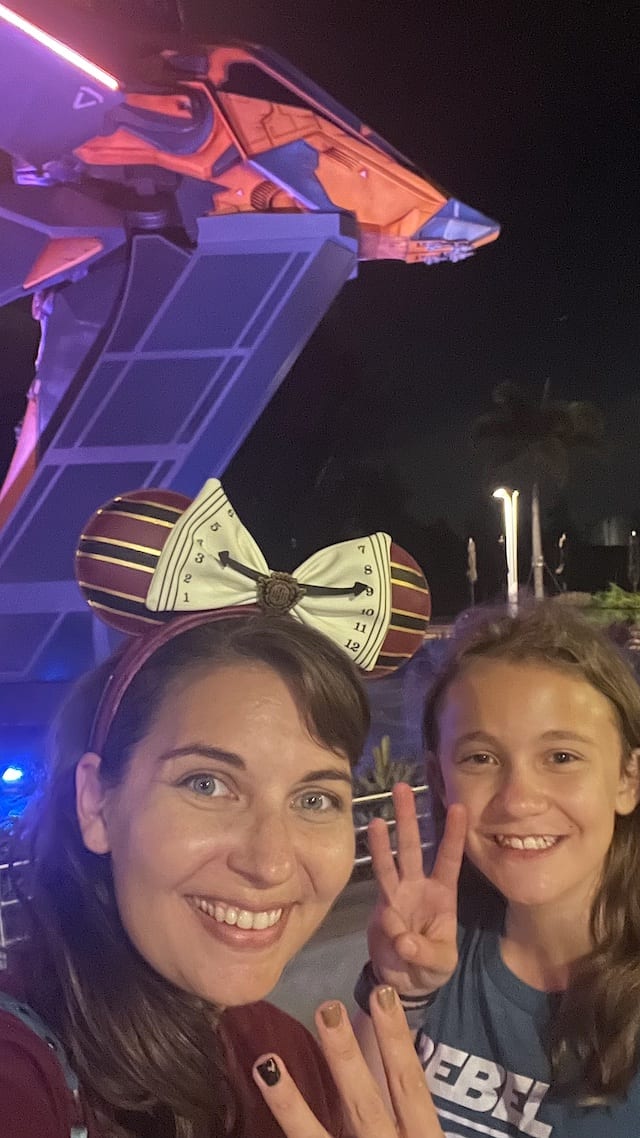 We had walked so much throughout the day, that I did not notice that my feet developed several blisters. While we dashed from attraction to attraction, I thought my feet were simply sore and I could prop them up when we got back to our resort.
Once I took my shoes off, I realized that I had several blisters. Our resort gift shop was closed at this time and we were at the Magic Kingdom early the next morning. The First Aid Center was added to our touring plan for the day after we enjoyed a few attractions.
First Aid Centers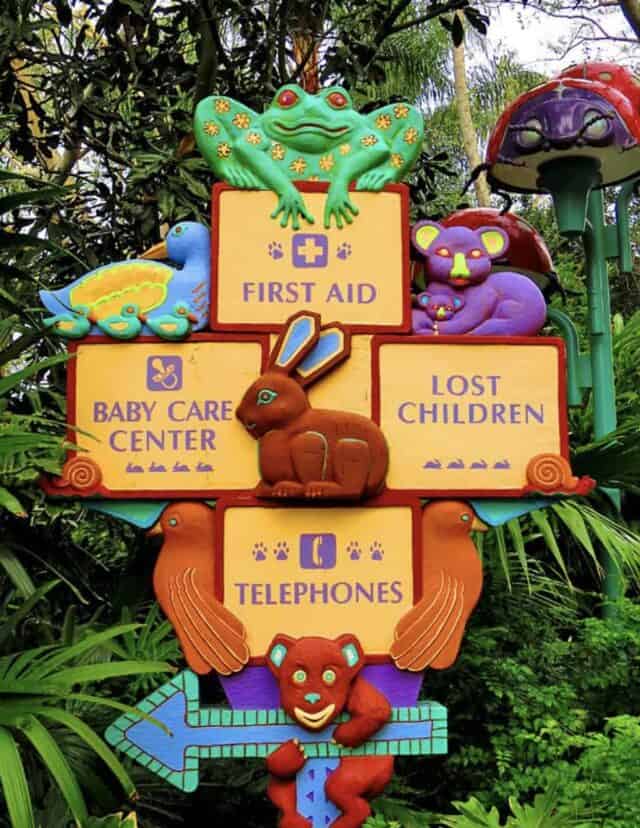 Each Walt Disney World Park offers First Aid Centers for guests. These centers are staffed with nurses and personnel that can assist with basic medical care. No appointment is needed, and they offer complimentary medication for pain, headache, motion sickness, allergy, etc.
They also offer first aid supplies as well. First Aid Centers are located at the following locations:
Magic Kingdom – Main Street between Crystal Palace and Casey's Corner restaurants
Epcot – Outside the Odyssey building, on the side closest to World Showcase
Hollywood Studios – Next to Guest Relations at the entrance
Animal Kingdom – Discovery Island, near the bridge to Africa
Blizzard Beach – Next to Lottawatta Lodge
Typhoon Lagoon – Behind Leaning Palms
You can check out a full breakdown of services provided and even an Urgent Care option HERE.
Each Walt Disney World Park offers First Aid Centers for guests.
Pharamacy that Delivers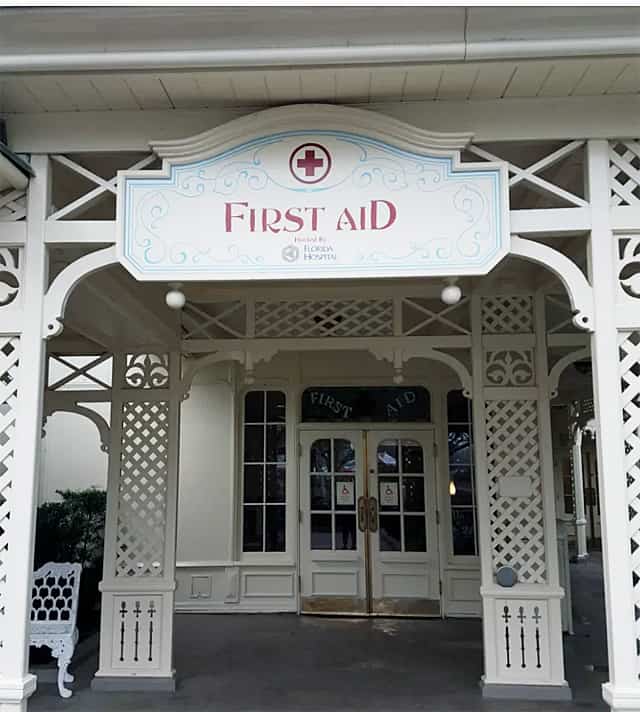 The providers at the Magic Kingdom First Aid Center were kind and very helpful. There was a whole display of different-sized bandages that were complimentary. What I really needed were blister bandages or moleskin-type bandages. Unfortunately, at the time of our visit, all First Aid Centers did not offer these.
The Cast Member explained that these were out of stock with their supplier. These were not available anywhere on the Walt Disney World property including the other First Aid Centers and First Aid sections at Resort gift stores.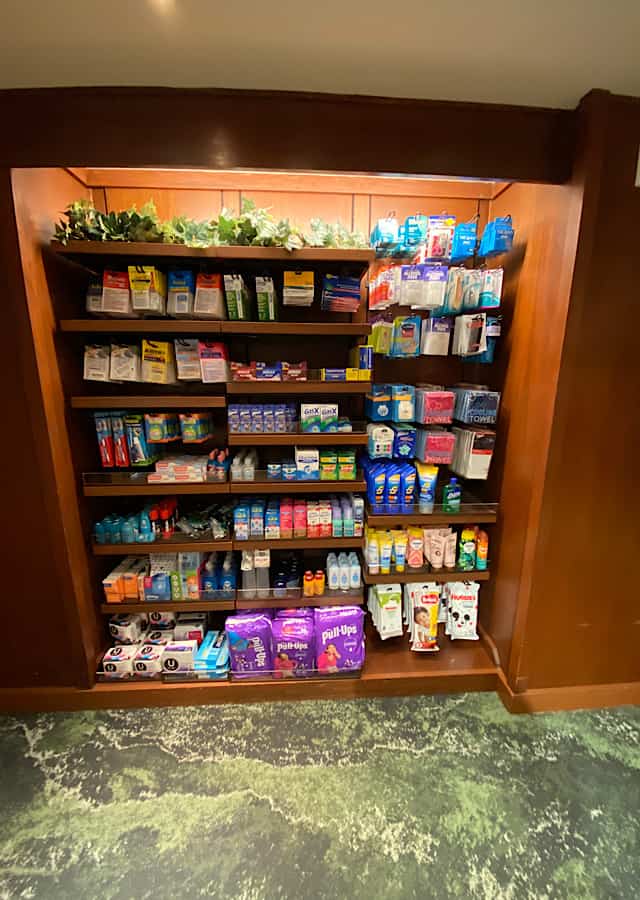 They then offered an alternative. Walt Disney World recommends Turner Drugs Prescription Services. This is a third party pharmacy that offers delivery options and includes many different over-the-counter and also prescription needs.
The best feature is that this pharmacy can deliver directly to all Disney Resorts and even to the First Aid Centers at all Walt Disney World locations. Of course, there is a small service fee. The Cast Member recommended that while making this order to add in any other items that I may need to avoid having to place a second order later in our trip.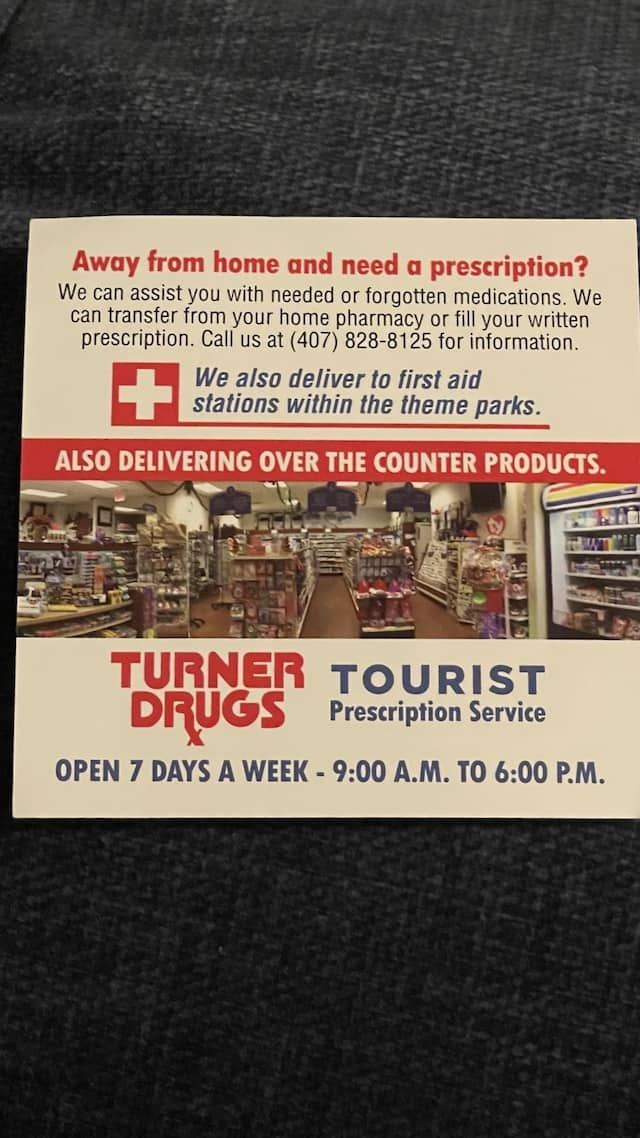 I gladly placed the order for the blister bandages and also pain medication as well. The delivery fee was $15 which is still cheaper than the price and time of taking an Uber or Lyft to a nearby pharmacy. The service promises that items will be delivered within a few hours of the order being placed.
The best feature is that the Turner Pharmacy can deliver directly to all Disney Resorts and even to the First Aid Centers at all Walt Disney World locations.
Once my order was placed, we continued to enjoy our time at the Magic Kingdom. A little over an hour later, I received a phone call from the Magic Kingdom First Aid Center that my package arrived. I simply stopped at the Magic Kingdom First Aid Center to pick up my order.
Happily Ever After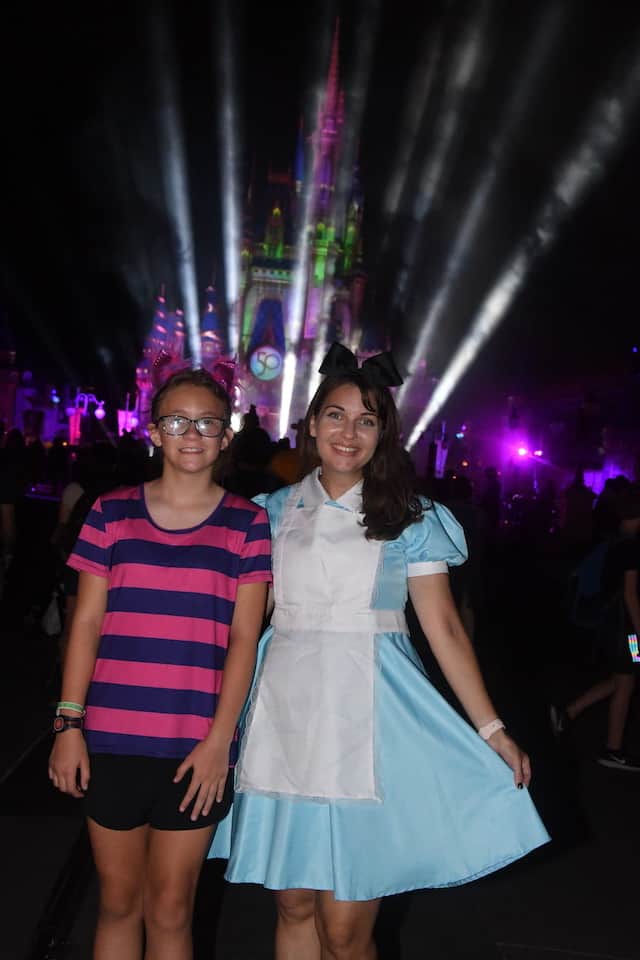 The blister bandages truly saved our trip. After applying multiple bandages, I purchased a pair of comfortable shoes. I was once again on track for all of the fun. There is so much time, preparation, and cost involved in a Disney vacation. It is sad to have an injury affect your plans.
For future trips, I will adjust my travel first aid kit to include blister bandages as well. I will also always pack a pair of tennis shoes as well. Utilizing the delivery pharmacy did add additional costs to our trip, but it was worth every cent to truly be able to enjoy the time in the parks with decreased pain and discomfort.
These are my best tips for an upcoming Disney vacation: plan, visit First Aid Centers if needed, and if all else fails utilize the delivery pharmacy.
Have you experienced an injury while at Walt Disney World? What was your experience? Have you visited the First Aid Center or utilized the delivery pharmacy? Share your thoughts below and share with a friend who may need these tips as well!