January 6th is a joyous celebration for many people around the world. Disney is spreading warm wishes! Do you celebrate Three Kings Day?
January 6-Three King's Day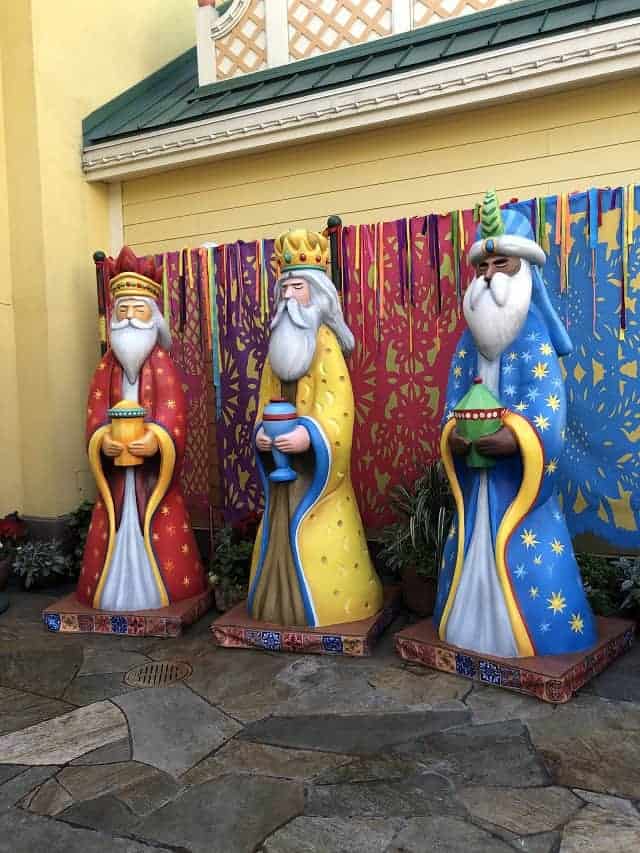 Today, January 6, is a very important holiday for many Latin American and European countries as they celebrate "Dia de los Reyes," (Three Kings Day) and The Feast of the Epiphany. Three Kings Day remembers the day when the Three Wise Men followed the star to Bethlehem, bearing their treasured gifts of gold, frankincense, and myrrh for Jesus.
In Mexico, for example, El Día de los Reyes Magos is a more important feast day than celebrating Santa on Christmas Day. On January 5, children place their empty shoe outside their home or near their nativity in anticipation of what the Three Kings will bring for them the morning of the 6th.
For the last 2000 years, La Befana goes out on the night of the Epiphany, throughout Italy. This is the very night that the three Wise Men arrived in Bethlehem. She climbs into chimneys looking for the Christ Child and leaves children gifts in the stockings. You can learn more about La Befana HERE.
Disney Celebrates Three Kings Day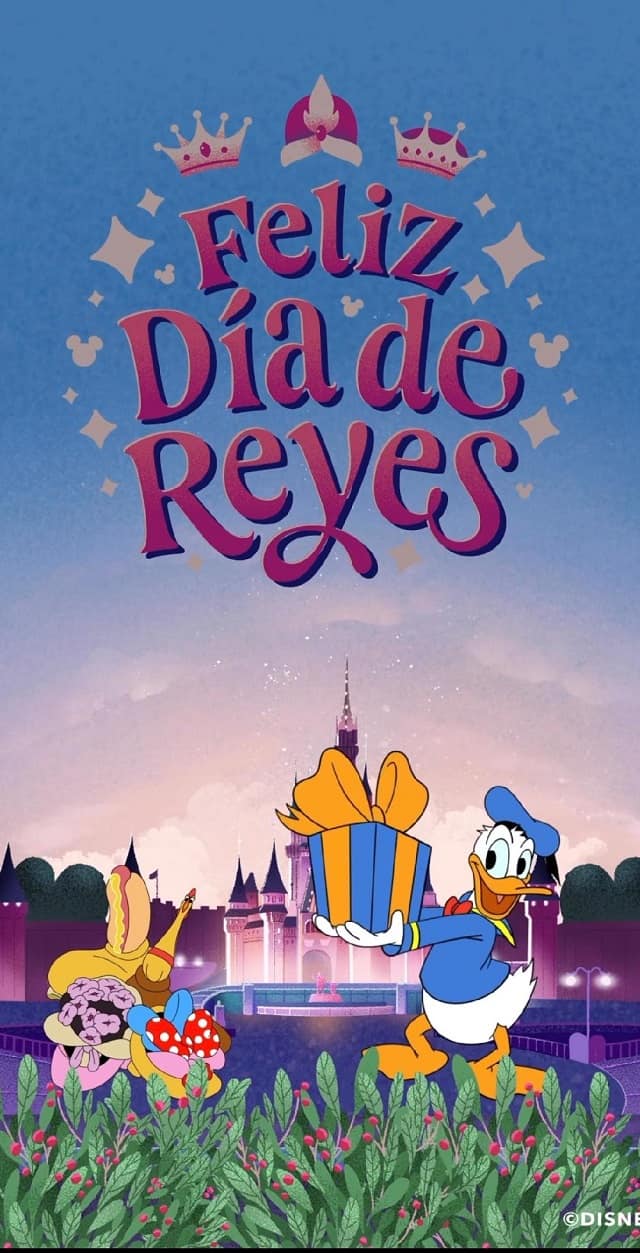 This morning, the waltdisneyworld and disneyworld.latino Instagram pages acknowledged Three Kings Day. The posts feature Mickey, Minnie's, Goofy's and Daisy's shoe being filled with gifts. However, Donald is a bit confused with his gift to only find a surprise at the end!
Wishing you a warm & joyous Three Kings Day from all of us at Walt Disney World Resort. Did you leave shoes out for presents last night? Drop a shoe emoji if you did! #FelizDiaDeReyes
From January 6-9, Paradise Gardens at California Adventure celebrates and honors the Epiphany, which also marks the twelfth day of Christmas. Festival of Holidays offers many activities for the whole family to enjoy. Los Tres Reyes Magos (Three Kings Day) is celebrated at Viva Navidad with various photo ops and crafts for children.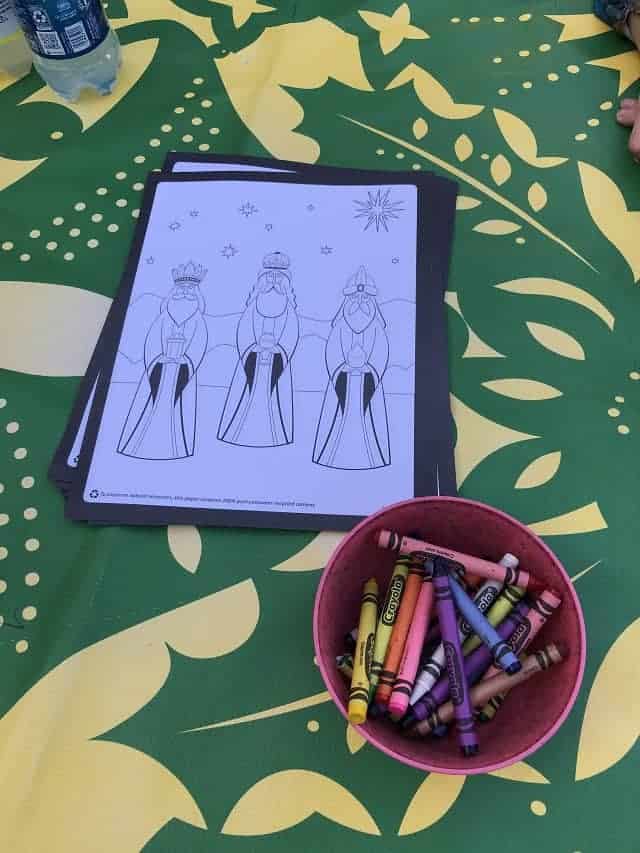 From our family to yours have a wonderful Feliz Dia de Los Magos! Did you place your shoe out last night and receive a gift this morning? Our family sure did! Share them with us in the comments below and pass along this post to a friend who also celebrates.