Guests visiting EPCOT will notice that something is missing during their next visit. What did you think of this exhibit?
Keep Moving Forward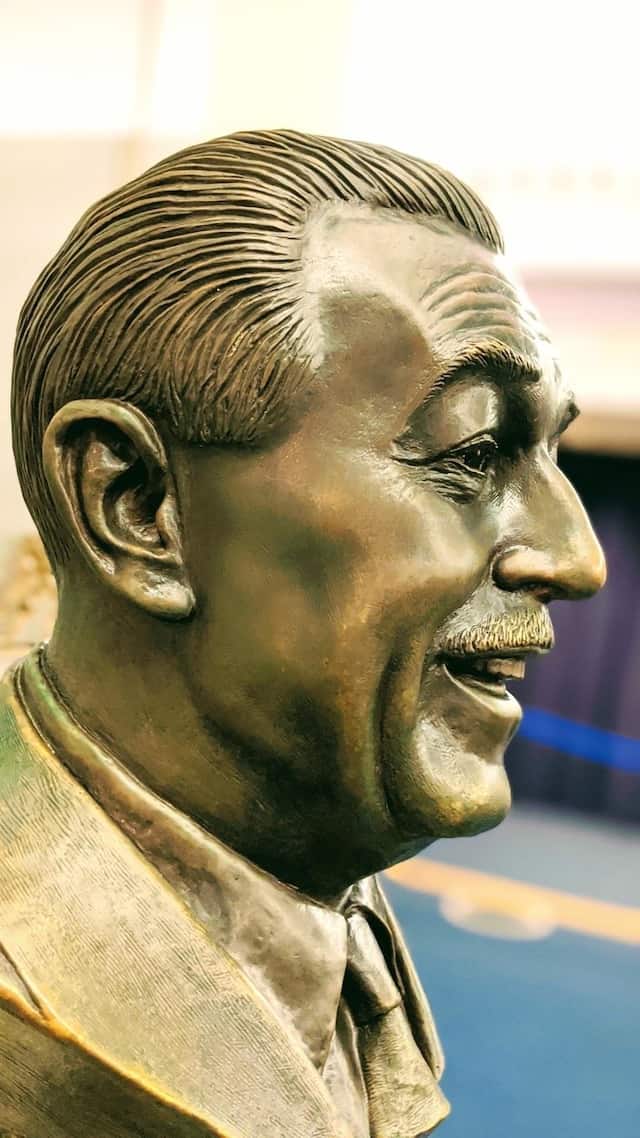 Disney Parks are in a constant state of change and transformation. Walt Disney did not believe that he achieved perfection when Disneyland was created. He shared, "Disneyland will never be completed. It will continue to grow as long as there is imagination left in the world."
Some attractions will always be a constant at Disney Parks while others will change over time. Guests now notice a new transformation that is in place over at EPCOT.
Exhibit Closure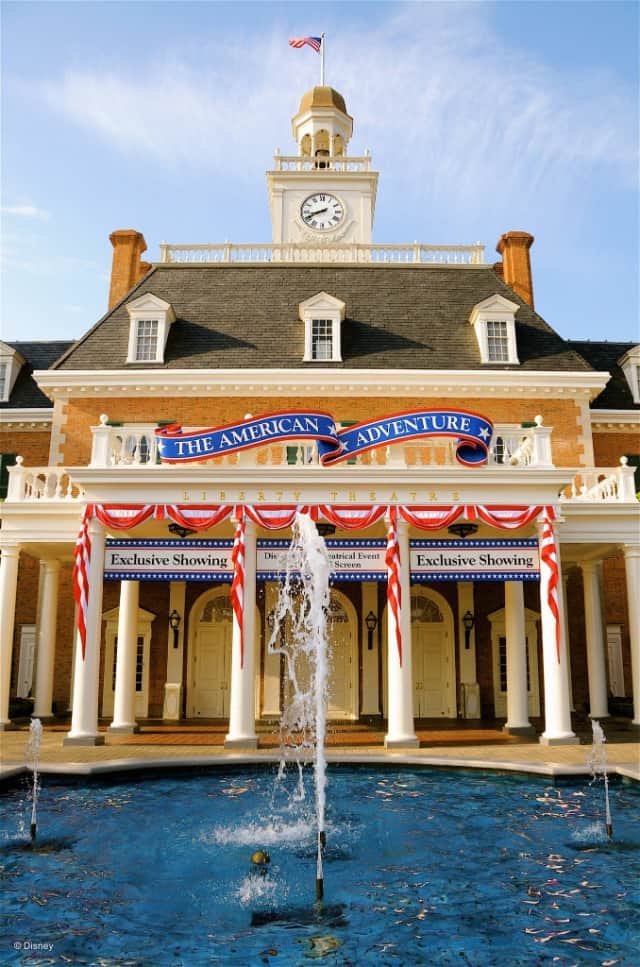 Over at EPCOT, guests are immersed in the rich culture as they travel throughout the World Showcase. Back in January 2021, Disney announced a new exhibit would be arriving at The American Adventure in EPCOT's World Showcase.
Guests can explore the colorful and surprising history of jazz. Join Joe Gardner, the star of Disney/Pixar's Soul. In the exhibit, Guests enjoyed a musical tour of North America, including stops in New Orleans, New York City, San Juan, and more. Disney worked with jazz museums across the nation to make this exhibit a possibility.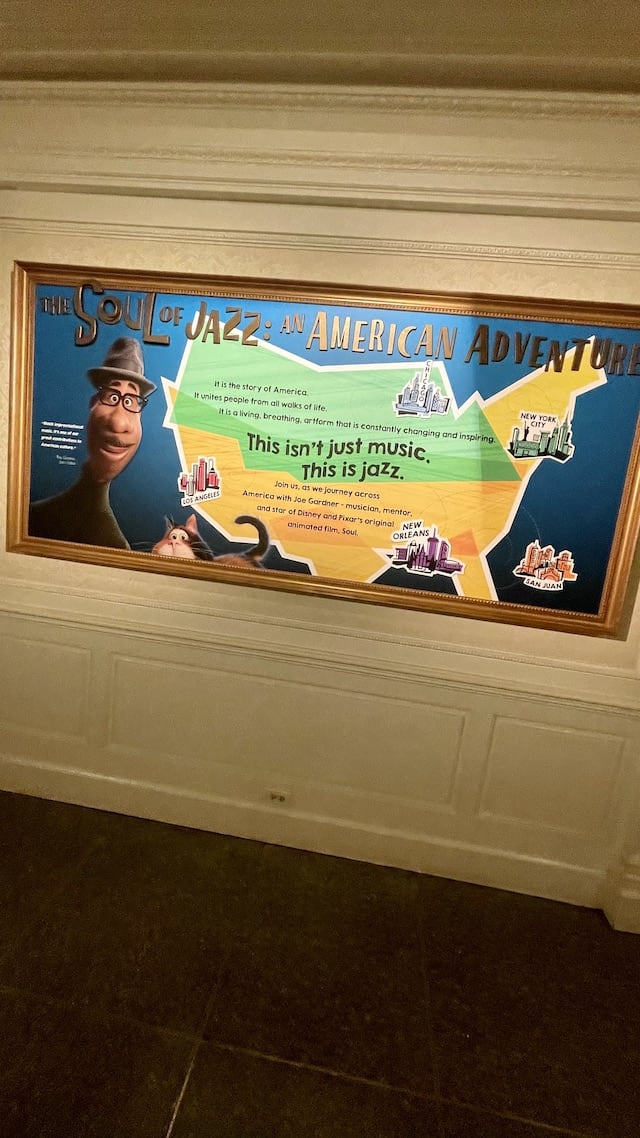 Recently, The American Adventure underwent a rather lengthy refurbishment. During this refurbishment, the pavilion remained open for guests to enjoy the Voices of Liberty and also this Soul of Jazz Exhibit. As guests visited EPCOT today, the entrance to the American Adventure looks a bit different.
At EPCOT, the Soul of Jazz is removed from The American Adventure building.
The Soul of Jazz banners are now removed from the light posts. Inside the building, all items for the Soul of Jazz exhibit are removed. Guests can now enjoy beautiful artwork with scenes from American history.
What do you think of this change? Do you wish another exhibit was in place? What exhibit would you like to see next at this pavilion? Share your comments below and pass along to a friend who loved this exhibit, too.