One of Disney World's attractions was unexpectedly shut down for days at the time. However, it is back and ready for you to enjoy!
Refurbishments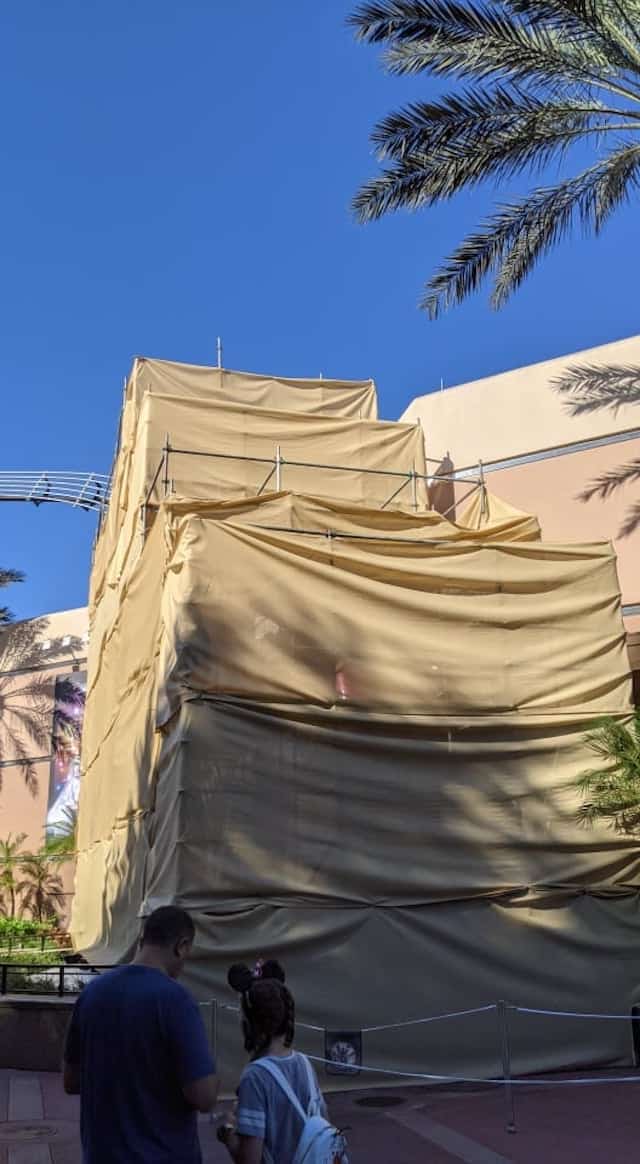 Refurbishment is a dreaded word for Disney fans who will soon be visiting Disney Parks. In theory, we all understand that refurbishments are necessary to keep attractions, restaurants, pools, hotel rooms, and other structures in good working order.
However, it is disappointing to find your favorite Walt Disney World attractions, shows, and resort pools are affected by a refurbishment during your trip dates. It is even more troubling when multiple attractions are all affected in the same period.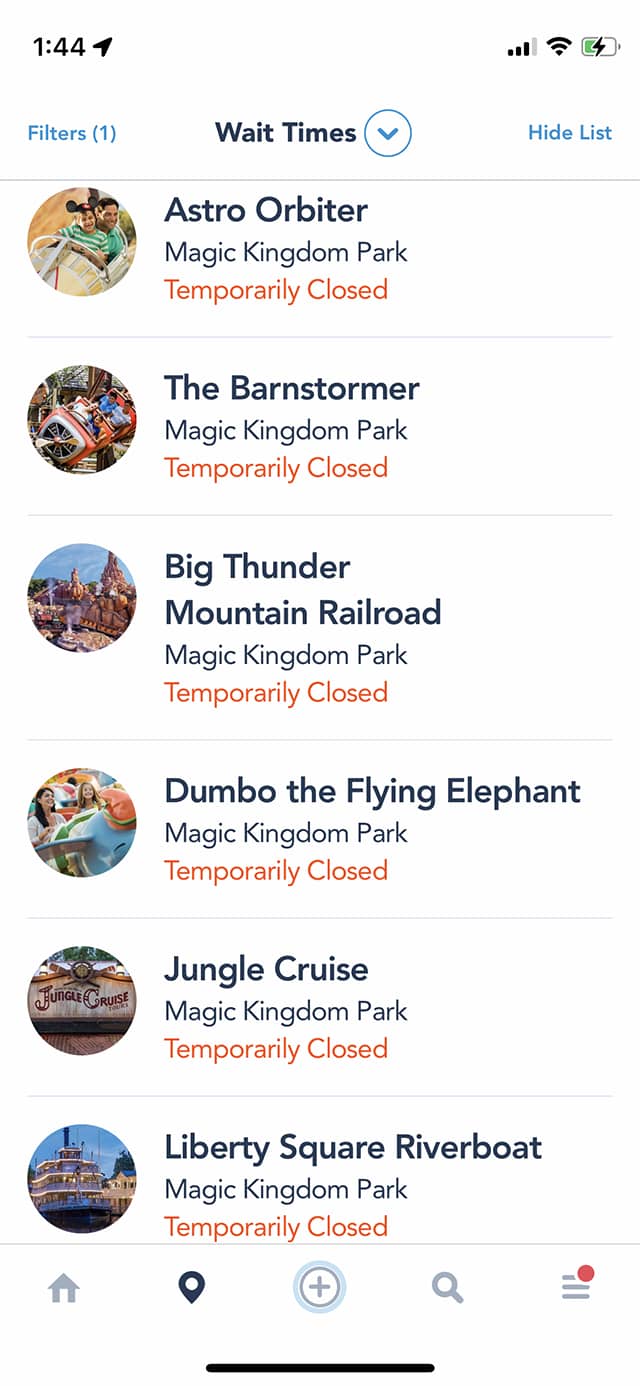 Most of the time, Walt Disney World schedules refurbishments. For a master list of the scheduled refurbishments head over here. Feel free to bookmark it for reference as it is updated often.
However, sometimes, unscheduled breakdowns happen that lead to unexpected extended closures. Such was the case recently.
An Unexpected Closure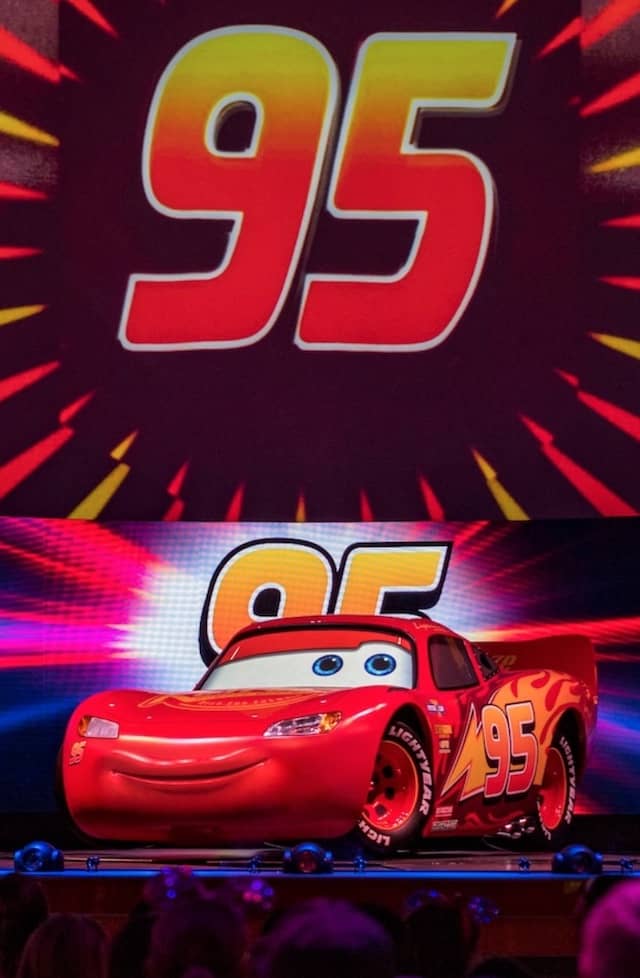 As 2023 revved up, Disney fans noticed that one attraction did not come racing into the new year. Lightning McQueen's Racing Academy did not open. In fact, it did not open for the last few days of 2022 either.
So far there has really been no indication of why it closed or of how long it would remain closed. Disney simply listed it as "temporarily closed."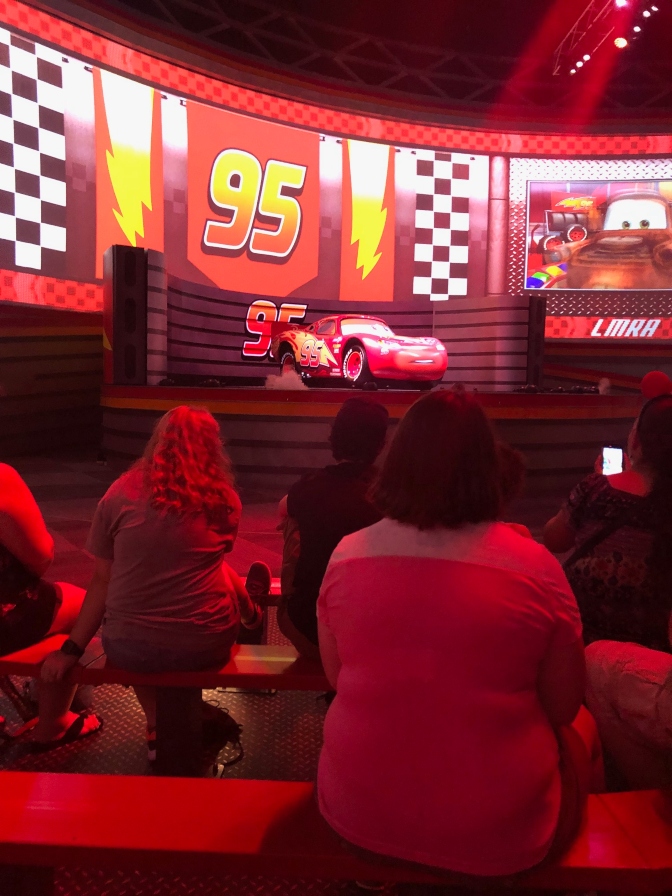 Although Lightning McQueen's Racing Academy is certainly not a headliner, it does the job of taking on large groups of Guests. It also gives small children something to interest them in a park dominated by attractions that come with height restrictions.
When an attraction is closed, even one that is not a high priority for most visitors, the feeling of crowdedness increases in other areas of the park as Guests redistribute themselves among attractions, restaurants, entertainment options, shops, and even restrooms or pathways. Having any attraction go down during the holiday season when crowds peak was certainly not ideal.
Reopening Day is Here!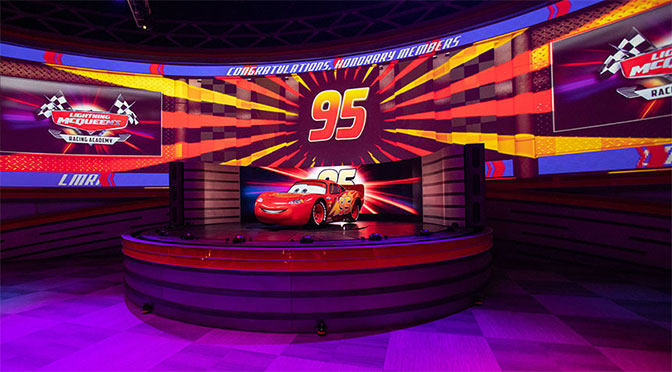 It has been over a week since the unexpected closure. However, now Lightning McQueen's Racing Academy is back up and running!
If you look in My Disney Experience, you should see it with its usual 15-minute wait time posted. Parents and caregivers waiting to utilize Child Swap for Rock n Rollercoaster can once again take children who cannot experience the ride to the show for a break from the elements.
Lightning McQueen's Racing Academy is back!
Are you happy to see Lightning McQueen's Racing Academy is back up and running? If you know someone who has a little racing fan who will be happy to see that it is back, be sure to share the happy news with them. Not a big fan? That's okay too! Let us know how you feel about it in the comments.