There are so many great things coming to Disney Parks soon, but the reason may not be what you think it is.
Change in Leadership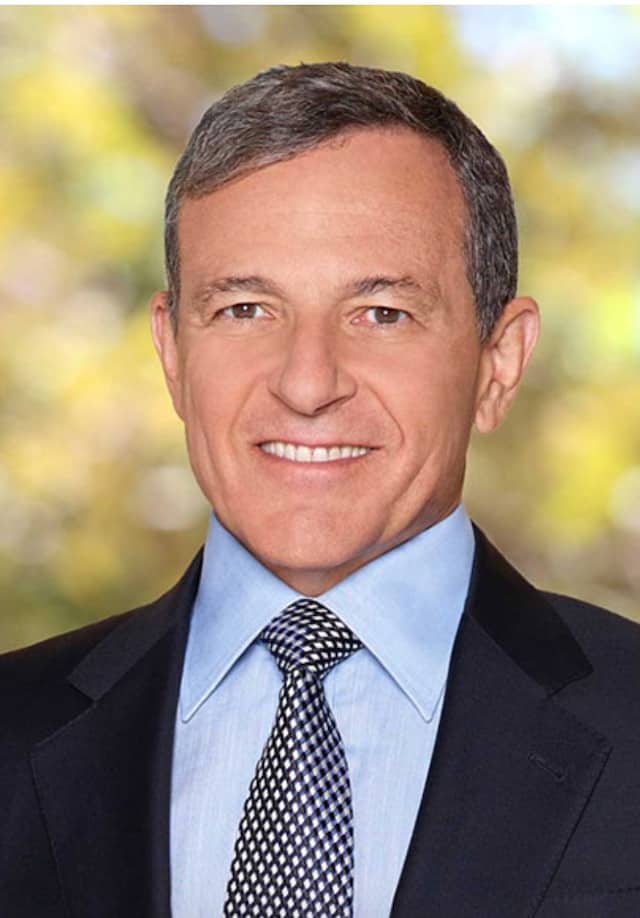 In November, Disney shook things up from the top. Several Disney executives left the company, but the most surprising change was the firing of Bob Chapek. At that time, Disney also announced that Bob Iger would be returning as Disney's CEO.
Iger is loved and adored by many Disney fans. He was responsible for Disney's acquisitions of Pixar, Marvel, and Lucasfilm. Things were going great until February 2020 when Iger announced he was stepping down.
This change gave Disney fans hope because, unlike Chapek, Iger communicated how important guests are to the company. There are several ways Iger reached out to fans recently including spending time at Disneyland with the Chairman of Parks, Experiences, and Products Josh D'Amaro and sending an encouraging email. In addition, he addressed Cast Members thanking them for being the best part of Disney.
Then, yesterday, January 10, a flood of park announcements were released.
Disney World Resort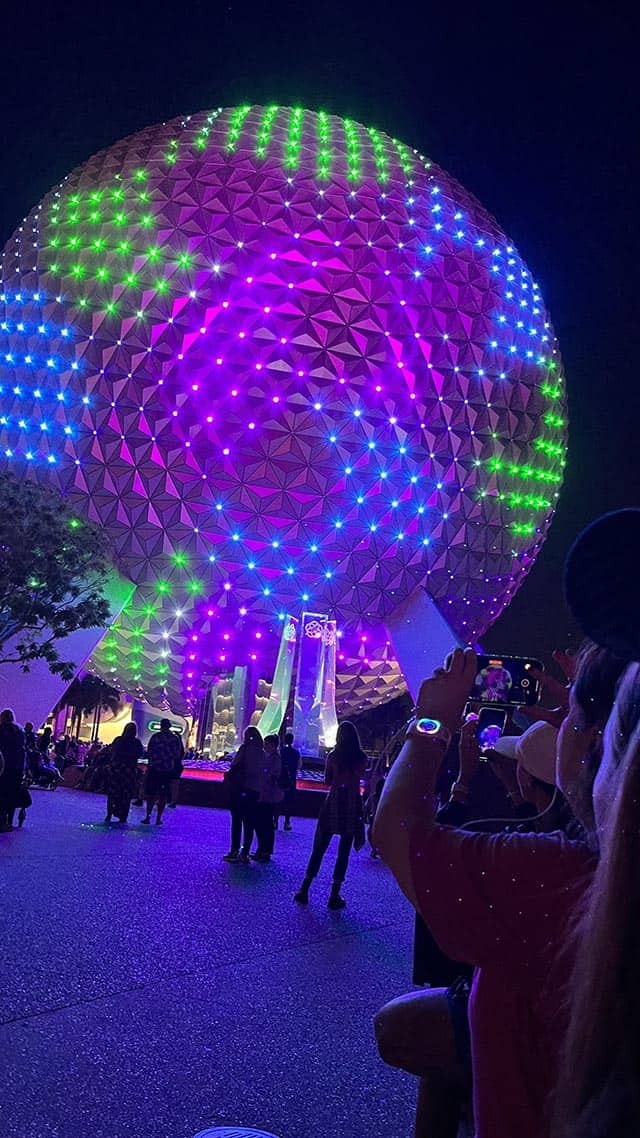 In the next few months, Annual Passholders can visit theme parks after 2 p.m. without needing a park reservation. The only exception is Saturdays and Sundays at Magic Kingdom.
Disney is also adding a new complimentary offering for guests buying Genie+. Soon, guests purchasing Disney Genie+ will receive complimentary digital downloads of their Disney Photopass attraction photos!
That's not all! Now Disney World Resort guests will receive complimentary self-parking at the resorts. Finally, Disney announced Happily Ever After return date, Harmonious' replacement show, and TRON's opening date HERE.
Disneyland Resort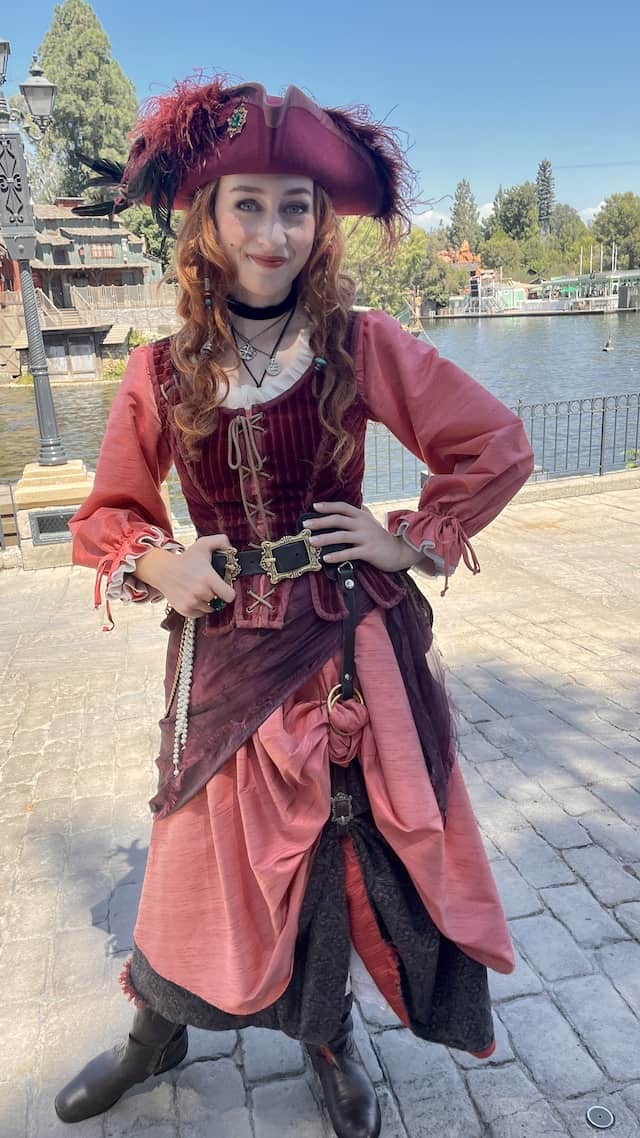 Disney shared that it increased the number of days for the lowest-priced one-day one-park ticket ($104) to making visiting the parks more affordable.
Beginning February 4, Disneyland guests may Park Hop at 11:00 am instead of 1:00 pm PST. That gives guests an extra 2 hours to spend in a second park! Also beginning February 4, complimentary Disney PhotoPass digital attraction photo downloads will be given to guests during the 100th celebration.
The demand for Disneyland Annual Passes continues to grow since new Magic Key pass sales were halted. However, we have great news! Disneyland Resort will sell magic key passes as inventory becomes available.
Josh D'Amaro Interview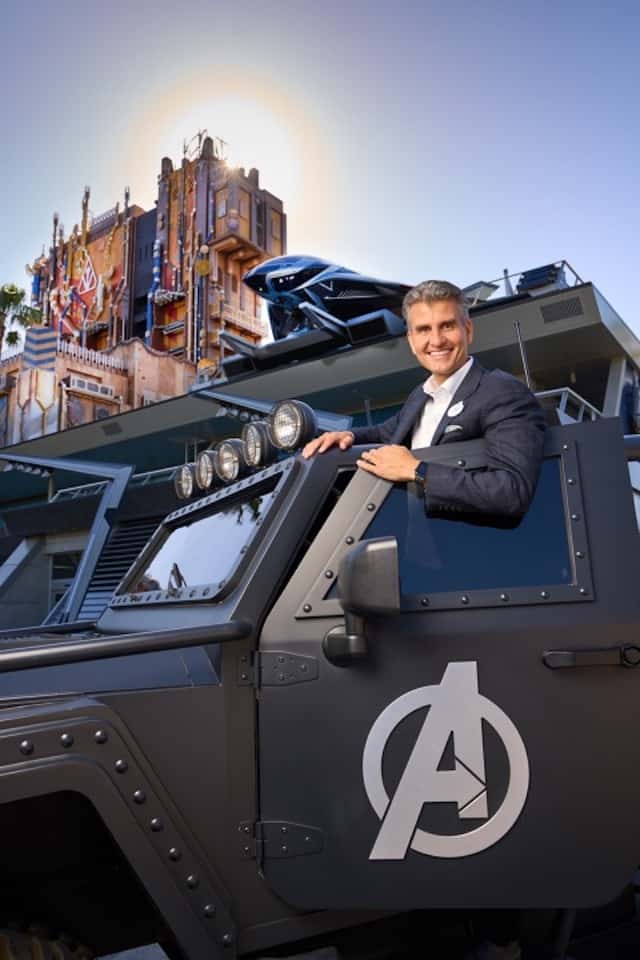 While it may seem like these announcements were due to new leadership, Josh D'Amaro shared that "they were not directly tied to a management shake-up."
When asked in a New York Times interview why Disneyland was reducing ticket prices, D'Amaro replied: "We want to make sure our fans are feeling the love. We're listening to them, and we're trying to adjust." Then, he added that none of these changes reflect demand.
"If you move a tree, if you change a procedure, if you start asking for reservations — that's a big deal to our guests," he added. "They care. They really, really care. And if people care that much, then I have an obligation to listen and, when appropriate, to make some changes and modifications."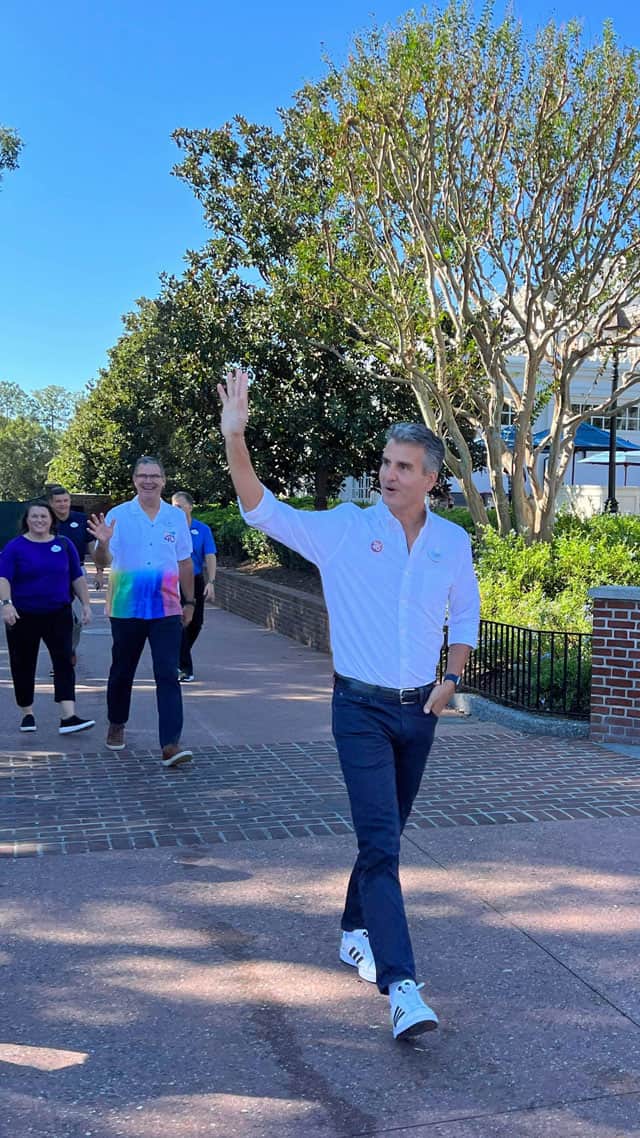 If people care that much, then I have an obligation to listen and, when appropriate, to make some changes and modifications.

Josh D'Amaro, Chairman of Disney Parks, Experiences, and Products
What do you think of these changes? Are they enough or are you wanting other changes to be made? Please let us know in the comments below and share with a friend to continue the discussion.

Source: nytimes.com