The good news keeps on coming. Check out the exciting new policy for Park Hopping at two Disney Parks.
Park Hopping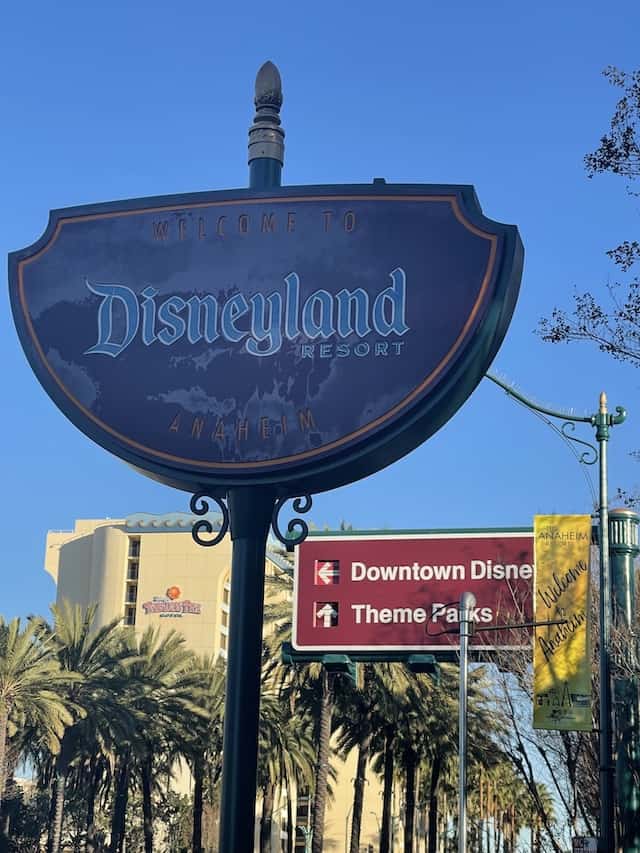 Park Hopping is a popular add-on feature among Guests traveling to Walt Disney World and Disneyland. For an additional cost, Guests can add it to their single or multi-day tickets. While base admission allows ticket holders to visit a single park, Park Hopper tickets gives them the ability to hop from one park to another throughout the day.
The Park Hopper is automatically included with Disneyland Magic Keys as well as Walt Disney World annual passes. It is a nice perk of being a Walt Disney World Annual Passholder or Disneyland Magic Key Pass holder.
Park Hopping Limitations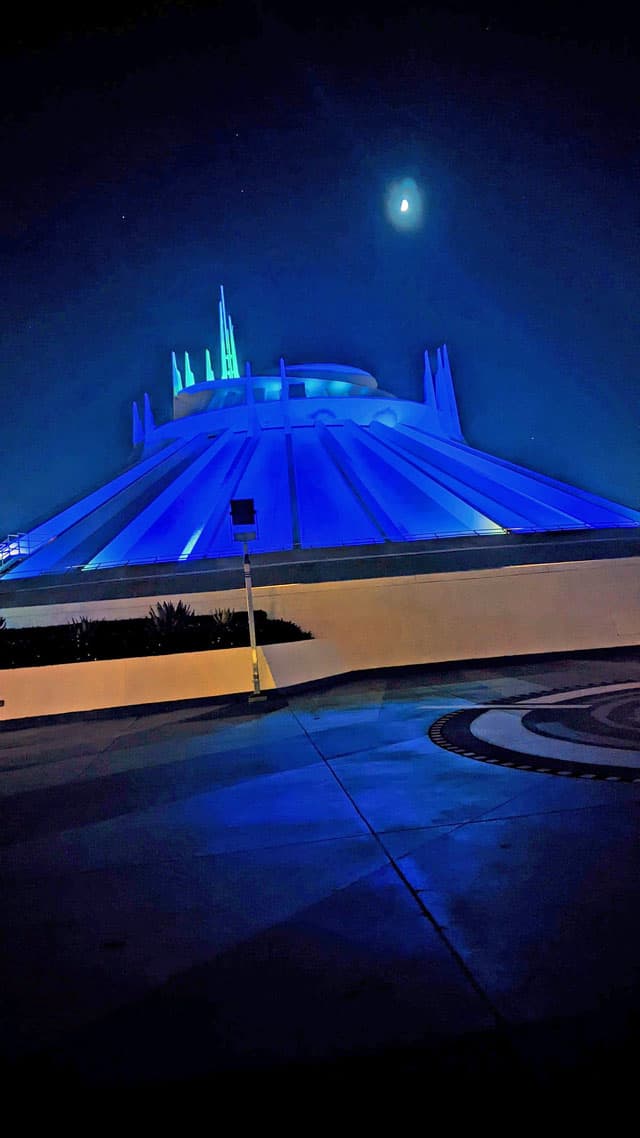 When Park Hopping resumed after the parks closed for the pandemic, it did not come without a limitation. Guests could no longer hop to the next park whenever they pleased.
In fact, Guests of Disneyland Resort would find out that they have to wait until 1:00 PM to cross between parks. This put a damper on things for many Disney fans.
Policy Change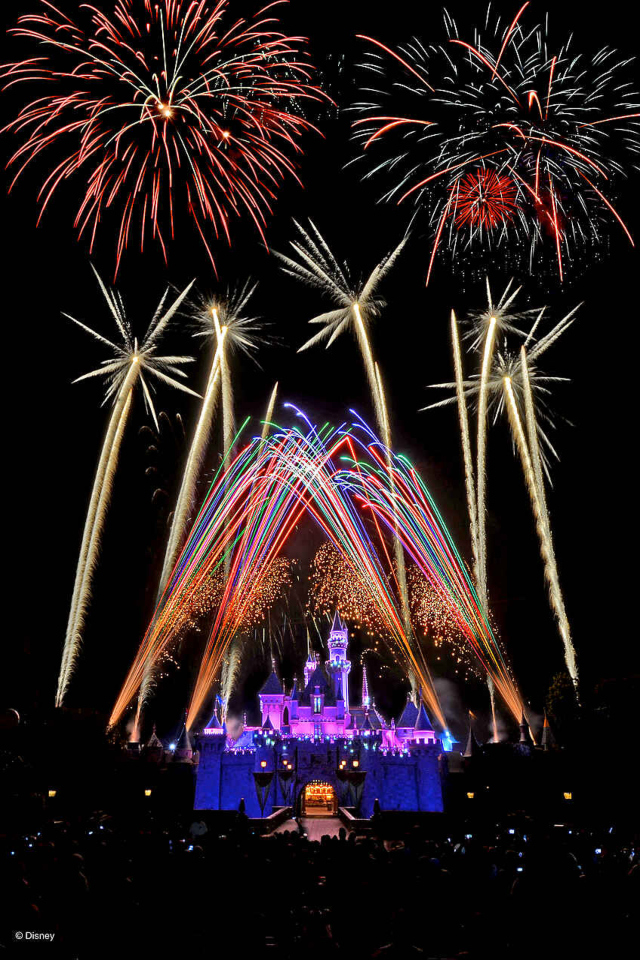 Today Disneyland made the exciting announcement that Park Hopping is about to be a little more flexible! The new policy will go into effect on February 4, 2023!
Starting on that day, Guests may begin Park Hopping 2 hours sooner! The new start time will be 11:00 am PT.
Starting on February 4, 2023, Guests of Disneyland Resort will be able to Park Hop at 11:00 am PT.

Are you so excited about this change in the poloicy for Park Hopping at Disneyland Resort? Be sure to share the news with your friends and family members who are planning to visit Disneyland soon. They may be able to adjust their plans for the better! Let us know your thoughts, and be sure to follow along on Facebook.