Disney World requires a lot of planning and preparation. If you are not careful you may make some mistakes that are completely avoidable. My list is a bit controversial, so let me know what you think.
#5 Not staying onsite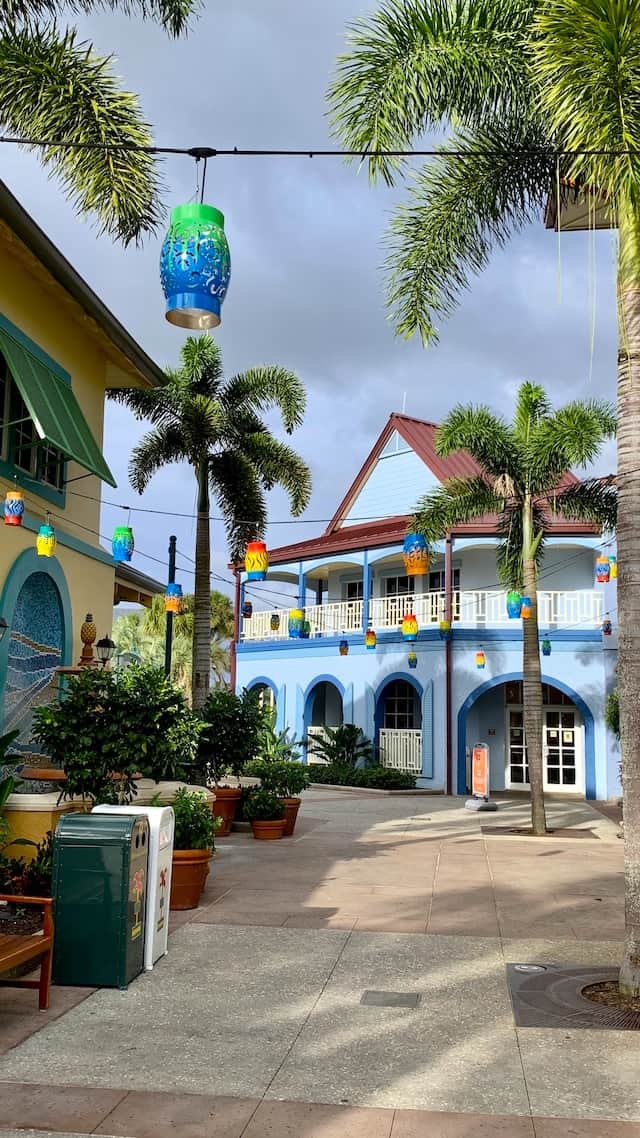 I am starting off this list with a controversial topic: onsite vs offsite. Disney World has over 30 resorts on property along with several "good neighbor" hotels. Not staying at one of them could be a huge mistake!
First, there are certain perks reserved just for those who book a Disney or good neighbor hotel. Yes, I will not deny that they are not as great as they once were. However, there is still tremendous value in staying onsite.
Guests staying at any hotel on property have early access to the theme parks. This includes every park on every day of the year. Those who stay at deluxe resorts also have access to select parks on select evenings after everyone else has left.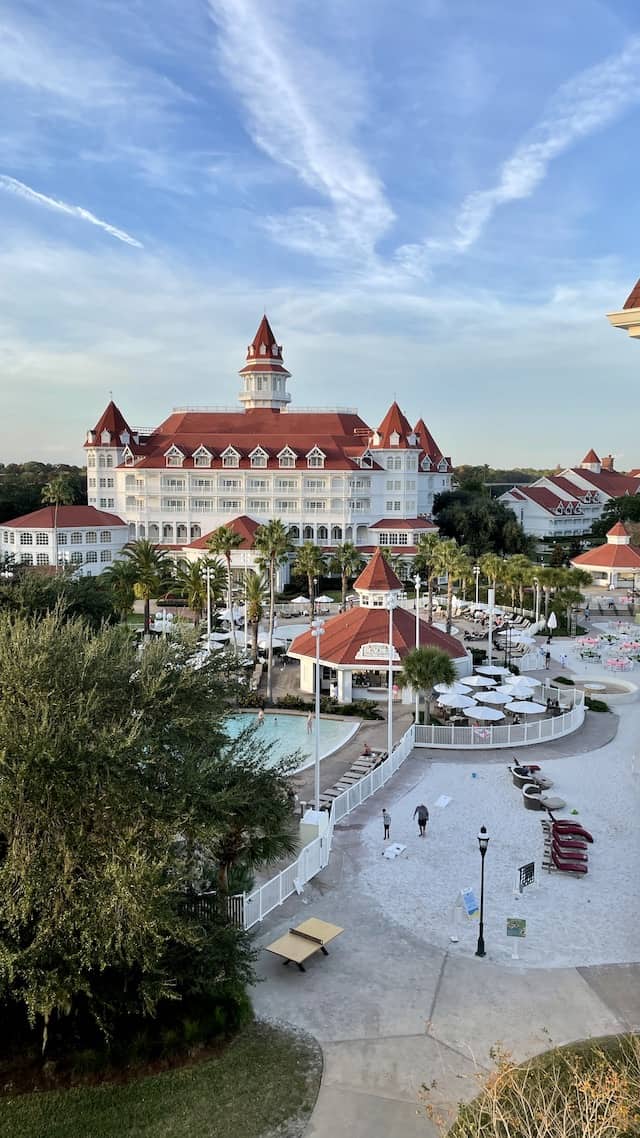 Second, transportation around Disney World property is much easier when you are staying onsite. Some good neighbor hotels offer bus transportation, but that can be very limited. Disney buses come to the resorts much more frequently and will bring you closer to the entrance of the four theme parks.
Being inside the Disney bubble offers a level of comfort and excitement that cannot be found offsite.
Not only that, but Disney offers other forms of transportation that offsite locations just do not offer. Monorails, Skyliner gondolas, and boats make getting around property much more efficiently. If you are staying offsite, your options are very limited. Be prepared to spend more money and eat up more of your day if you stay offsite.
Third, there are so many more amenities to enjoy and a better level of service that is associated with Disney World resorts. You are so close to a wide variety of restaurants, shopping, and activities. Resort services include moving luggage, help with restaurant and park reservations, and so much more.
#4 Going in with no understanding of how the parks operate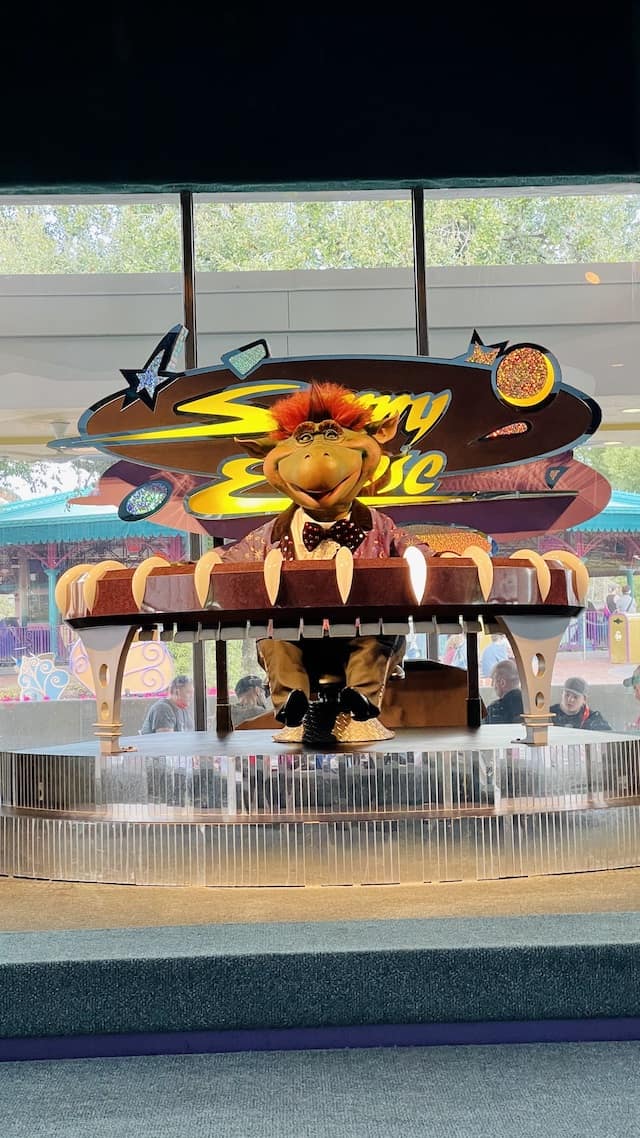 Like other vacation destinations around the world, Disney requires advanced planning. However, it goes far beyond deciding on a hotel and travel. There is so much complex planning that is involved. If you do not the time to educate yourself on things like Genie+, Individual Lightning Lane Selections, and park passes you are doing your travel party a huge disservice.
And I mean that in the nicest way possible! One thing that pains me so much is hearing friends and family say they are just going to head down there and go with the flow. That is great for certain occasions, but oftentimes, these families are planning once-in-a-lifetime trips and spending thousands of dollars.
Did you know you need a reservation to get into any of Disney World's theme parks?
PLEASE! You deserve to get your money worth at Disney World. Do the advance planning and gain the knowledge so you can maximize everything Disney has to offer you. No, you do not have to necessarily plan your days out minute by minute (but many do), but having a good understanding of how to tour Disney is crucial.
#3 Touring without a subscription to Character Locator and reading the Kenny the Pirate blog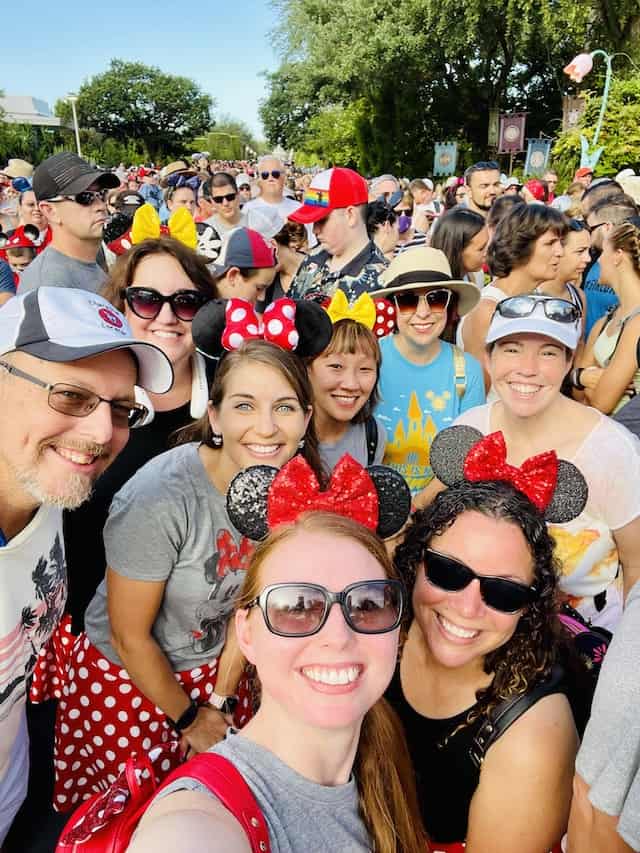 To piggyback off #4, Character Locator and the Kenny the Pirate blog will teach you everything you need to know! If you hear me say Disney World planning is complicated and hard, do not worry. Our writing team spends hours each week sharing the latest Disney news, restaurant and hotel reviews, and other planning tips to help you.
All you need to do is subscribe to our posts, and you can do this in a number of ways. You can sign up for email notifications to get the news and tips straight to your inbox. Alternatively, you can follow Kenny the Pirate on social media channels like Facebook, Twitter, Instagram, and YouTube. We even have a friendly KtP Crew where you can ask questions and share your thoughts with others.
The Kenny the Pirate blog and Character Locator place all the knowledge you would ever need right at your fingertips.
Beyond following our blog, Kenny the Pirate has much more information on his subscription-based website, Character Locator. For about $10/year you have a wealth of information at your fingertips. This includes touring strategies, character meet and greet locations and times, accurate wait times, and so much more.
#2 Not setting a budget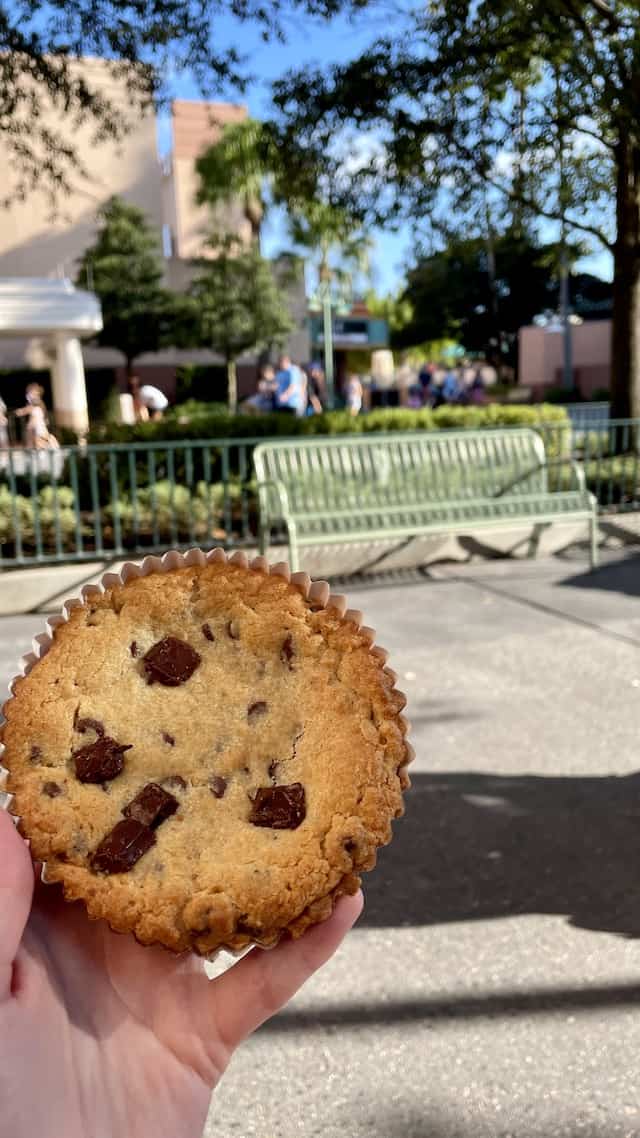 A financial budget is SO important for your Disney World vacation. There are fewer places where you can more easily blow your budget than Mickey's house. Food, merchandise, and other little opportunities to spend money are literally everywhere you turn at the parks and resorts.
You may book your hotel, airfare, and park tickets and think that's the end of it. However, there is so much more to it like your food and snacks, grabbing that Mickey balloon that your child just needs, and even money for tipping bell services.
There's always room in my budget for a Jack-Jack's Num Num cookie (pictured above)!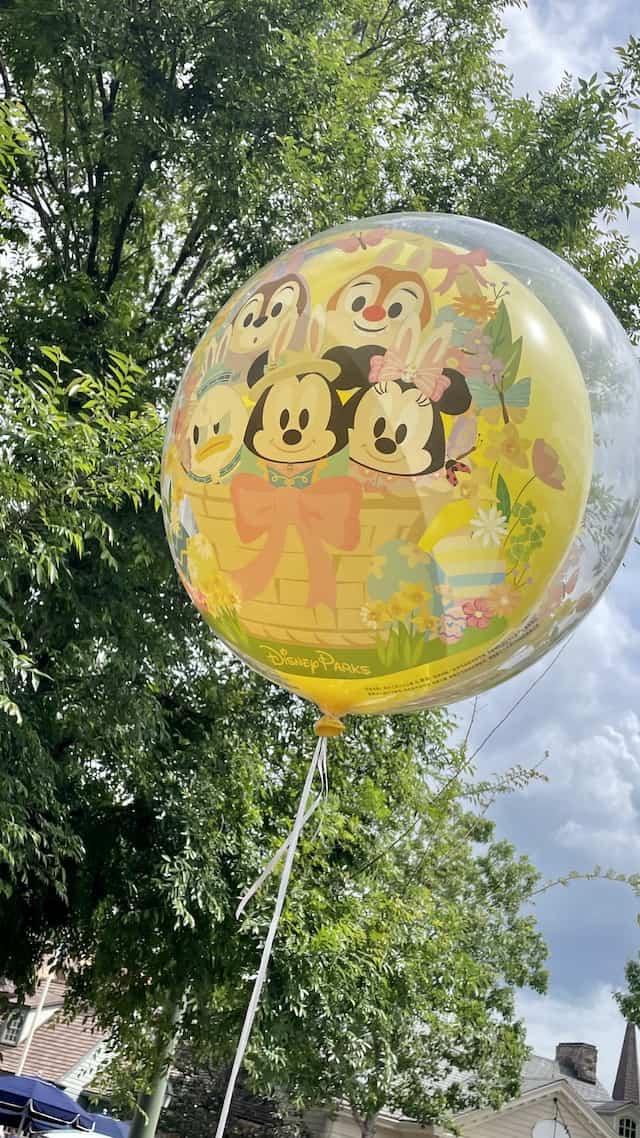 Think about what your family wants to do, what they want to eat, and what souvenirs they have their eyes on before traveling to Florida. This way you can budget your money accordingly and not encounter any surprises when you get your credit card statement.
Additionally, by having a budget, you do not spend your entire vacation stressing about how much things cost and if you can afford them. You are at Disney to enjoy your vacation, so do all the budget work ahead of time.
#1 Not having realistic expectations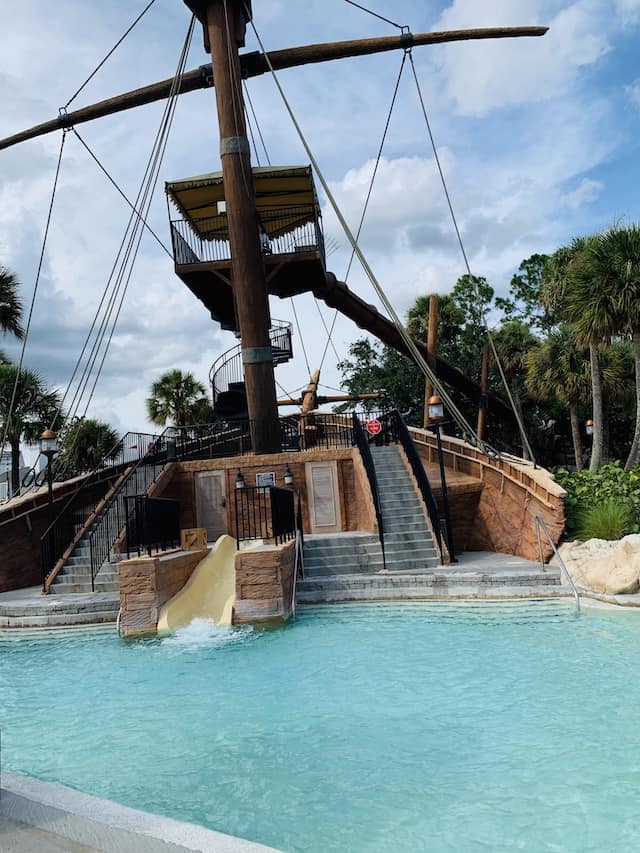 There is probably no greater rookie mistake than heading into your Disney vacation with unrealistic expectations. Many people become very zealous in their plans for park touring without realizing how exhausting it can be for the entire family. Knowing your travel party's likes and dislikes (not to mention what their limits are) will help you plan for those rest days and afternoon breaks.
Additionally, please know that not everything will go perfectly at Disney World. Attractions will break down, characters may not be out meeting as scheduled, weather can be crazy, and sickness can happen. It is so important to understand this going in to your trip to avoid disappointment when things don't go the way you planned.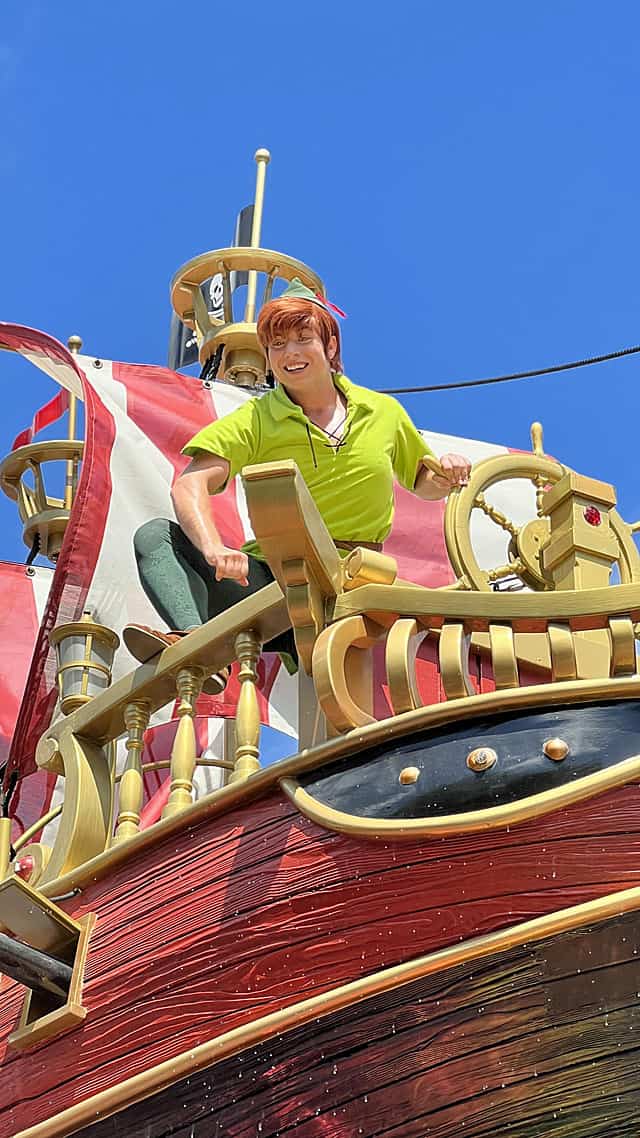 I also firmly believe that it's important to talk to your kids about these kinds of things. Without proper planning and knowledge, it may not be possible to get to everything they desire. And, sometimes even with all the proper planning and knowledge, things can still go awry!
What best tips do you have for avoiding these rookie mistakes? Are there any from this list you have made before? Please share how it affected your trip in the comments below and on Facebook.