LATEST VIDEOS
Subscribe to my Youtube!
LIVE - Just Mousing Around
Just Mousing Around - LIVE
LIVE - Just Mousing Around
The Special Olympics arrived at the Disney World Resort this past week, but tragically, several members are missing. See the details here.
Special Olympics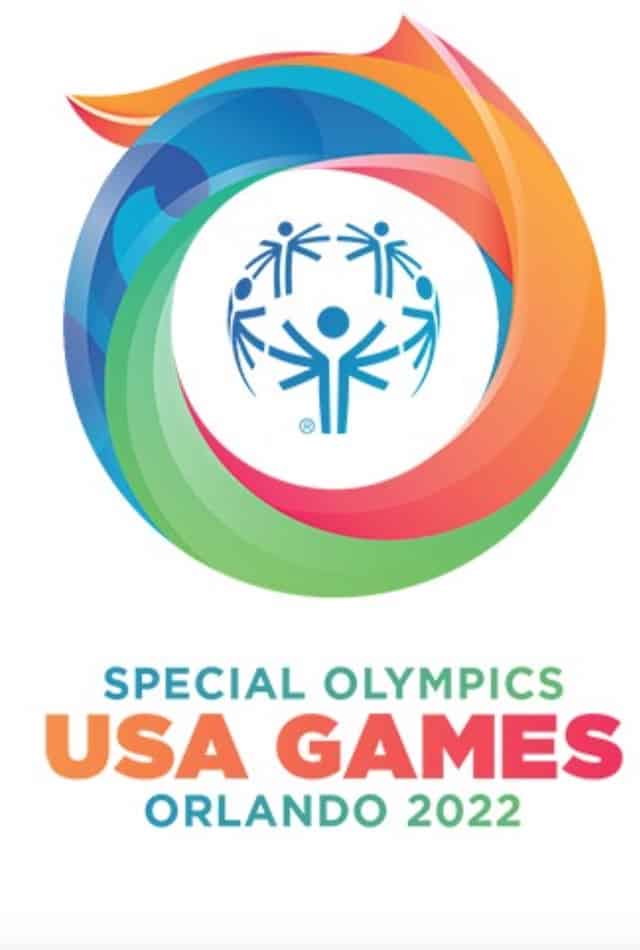 The Walt Disney World Resort hosted the 2022 Special Olympics this past week. The competitors began to arrive last weekend, June 4 with activities kicking off on Sunday, June 5.
The USA Games is hosted once every four years. It showcases 19 Olympic-style teams, individual sports, and 30 events. More than 5,000 athletes and coaches from all 50 states and the Caribbean competed in the week-long event.
Unfortunately, several delegates are now missing even though the games are over.
6 missing members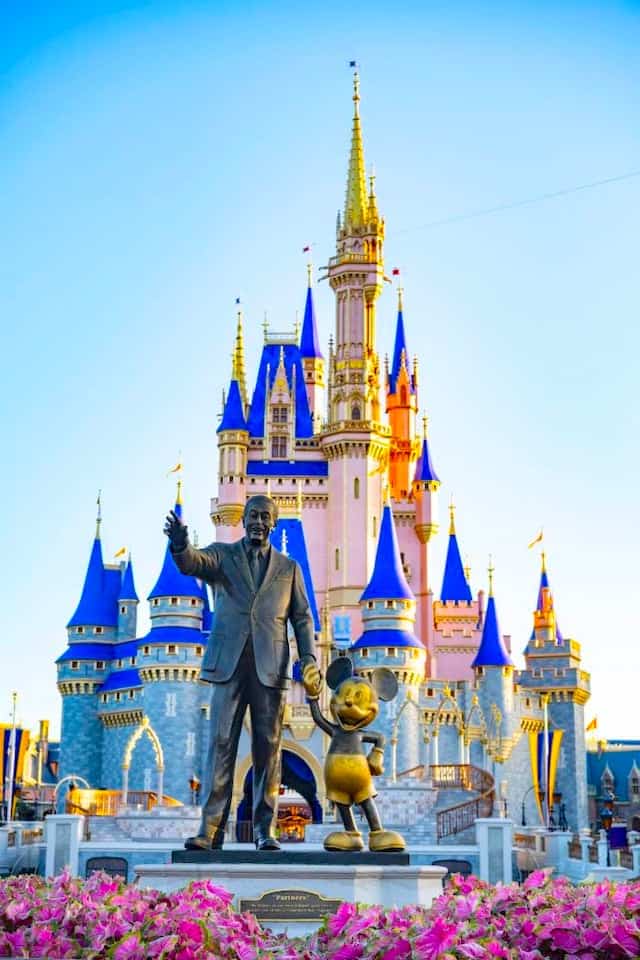 On Monday, June 6, 6 Special Olympics delegates participating in the week-long event went missing. All are members of the Haitian delegation and last seen at approximately 2:30 pm. According to the sheriff's office, they turned in their room keys but left their luggage and personal belongings. Deputies said they believe this is an isolated incident and do not suspect foul play.
At this time, we have seen seen no further updates on these 6 missing persons, and a spokesperson for the Special Olympics USA Games released a statement saying it's unknown why the group left the games.
"The well-being of these delegates is our foremost concern. Local authorities have indicated they have no reason to believe the health and safety of any of the individuals is at risk," the statement said. "To expand the reach and effectiveness of law enforcement's efforts to locate these individuals, they have been reported as missing persons."
Another missing person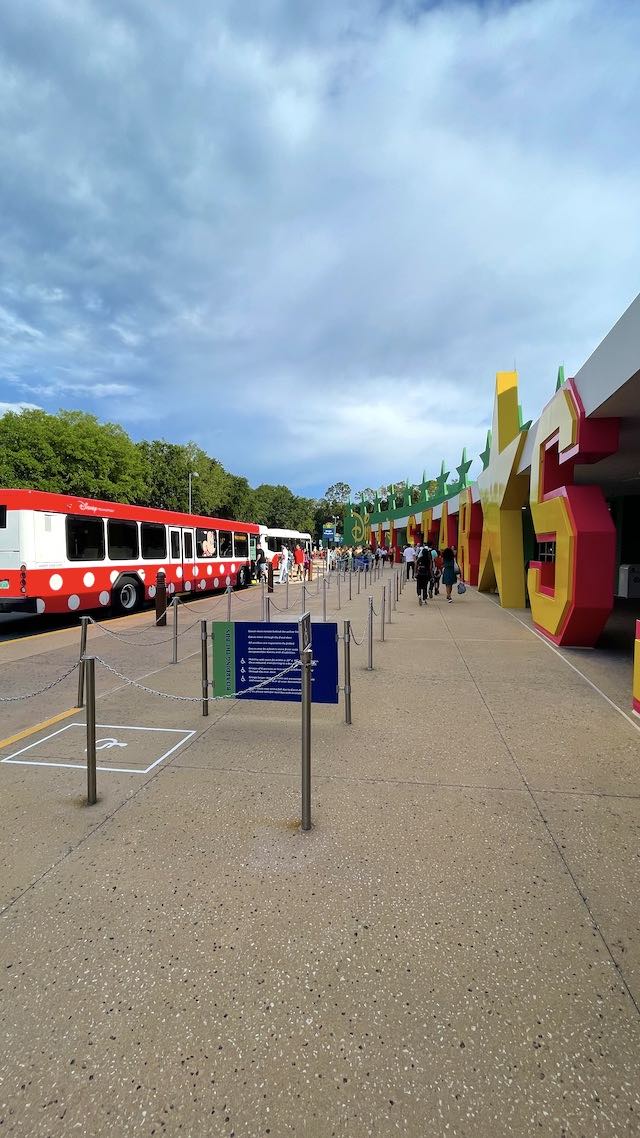 Just a few days ago, June 11, a 7th person from the same Haitian delegation also went missing. Deputies say he was last seen getting off the bus at Disney's All-Star Sports at approximately 4:30 pm. He was scheduled to fly back to Haiti on June 12.
At this point, we are completely unsure what is going on. The team may have decided to fly back to Haiti earlier than planned. However, that does not explain why one member was left behind and is now missing.
According to WFTV, one possibility is that the delegates are choosing to defect, avoiding their return to Haiti, which has been rocked by economic, social and political turmoil for years. Observers on the ground say gangs routinely battle for control of territory against the weak central government.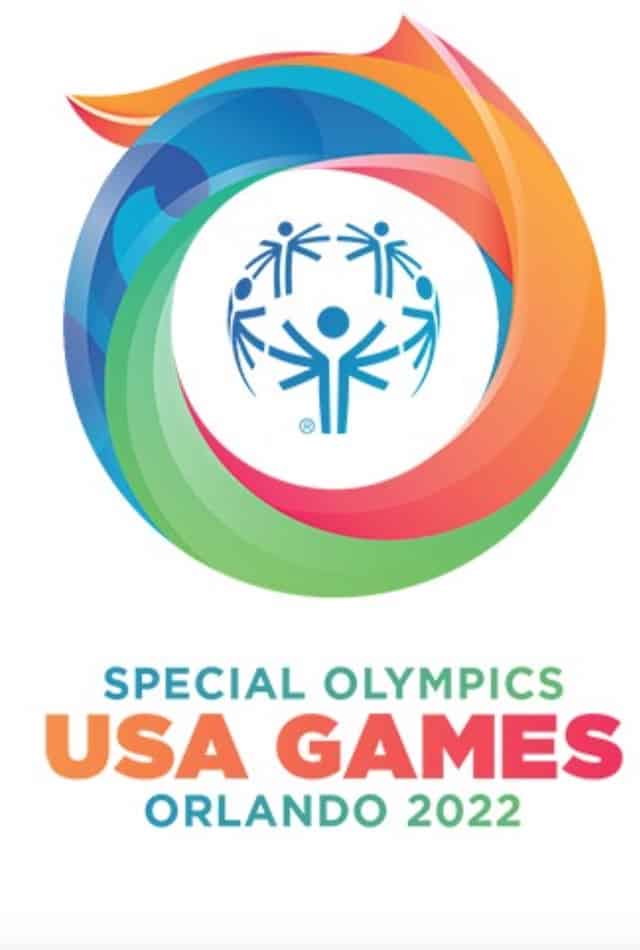 Defects are not common for Special Olympics events, which focus on inclusion and togetherness as much as the competition itself.
Anyone with information is asked to call the sheriff's office at 321-697-4546. We will continue to keep an eye on the story and see if anything develops.
Are you planning a vacation? Reach out to our trusted travel agency sponsor Authorized Disney Vacation Planner
Mouse Class Travel
!