LATEST VIDEOS
Subscribe to my Youtube!
LIVE - Just Mousing Around
Just Mousing Around - LIVE
LIVE - Just Mousing Around
Which Magic Kingdom iconic attraction scents stay with you long after our vacation ends? Check out our list here and see if you agree.
How Scents Trigger Memories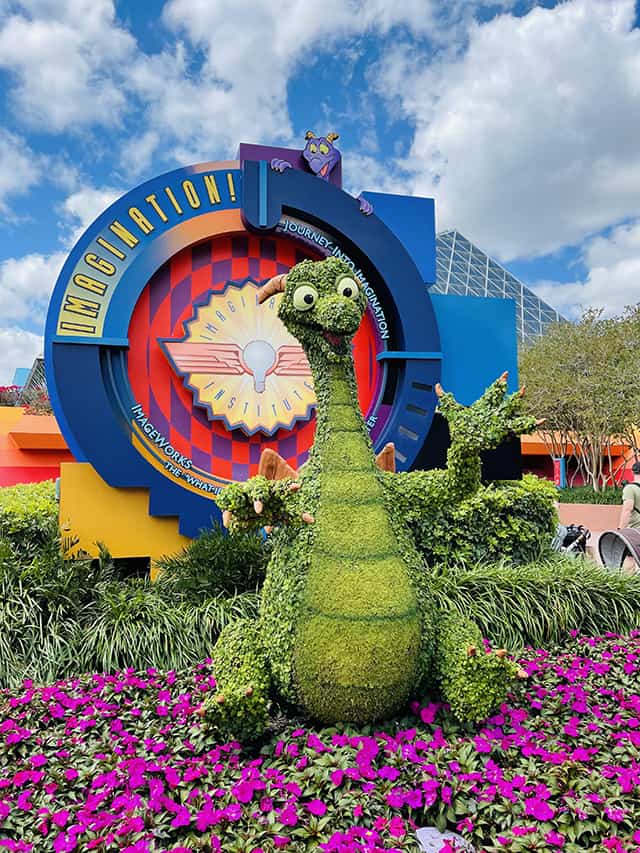 Smells have a stronger link to memory and emotion than any of the other senses. According to Discovery.com, scents bypass the thalamus and go straight to the brain's smell center, known as the olfactory bulb. The olfactory bulb is directly connected to the amygdala and hippocampus, which might explain why the smell of something can so immediately trigger a detailed memory or even intense emotion.
So not only does your brain's smell center connect right to its memory center, but it also stores long-term memories. Go ahead, take a nice long whiff of that old bottle of perfume or the paperbacks in that used bookstore. The memories that come flooding back to you are a happy side effect of the way your brain is wired.
Marketing Smells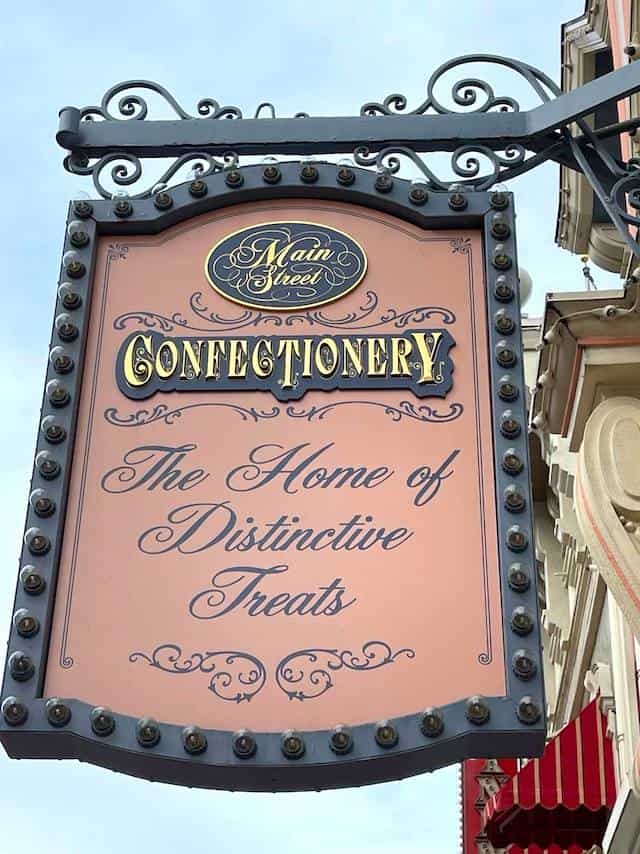 Businesses today are also away of the connection between scent and memory. Due to this, some make the most of this connection to maximize profitability.
Companies use scent branding, a pleasing an unique smell, to create consistent customer loyalty. For example, products like Pine Sol cleaner or Cinnabon cinnamon rolls rely on a customer's connection to the memories associated with them.
Scent Blending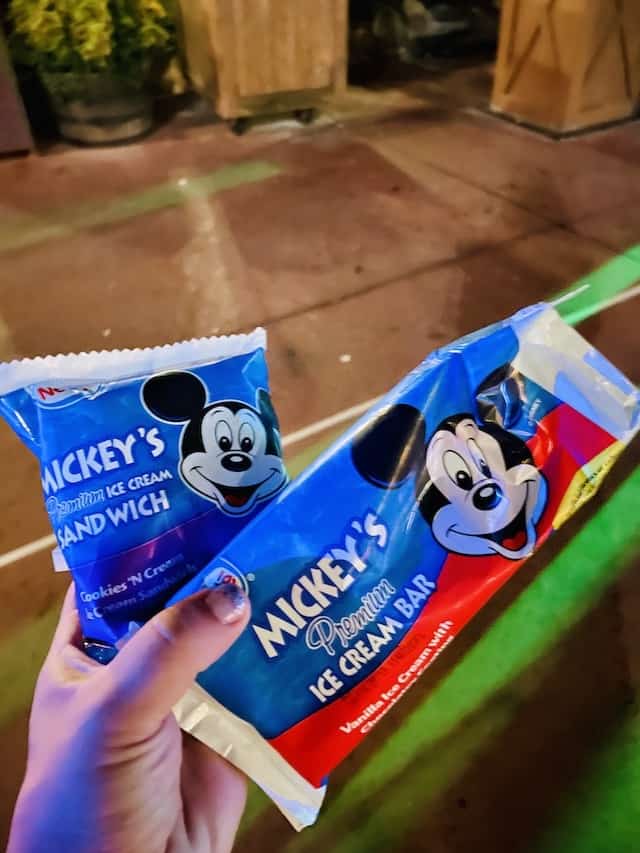 Think back on the memories of your past Disney vacations. What do you remember? Is it the smell of popcorn and ice cream walking down Main Street? Disney carefully uses smells to draw guests into stores to buy treats. Then, attractions bring us wonderful memories that we look forward to every visit.
Disney is so dedicated to smells and their impact that they filed a patent in 2019 related to "scent blending." Scent blending connects the ways smells are dispersed to allow for transitions. In other words, the patent focuses on transitioning between scents and ways in which technology can be used to taper off one powerful smell and seamlessly transition to the next.
Earlier this year, we released a poll related to Disney smells. Soarin' has some of the most popular scents, too.
Scents at Magic Kingdom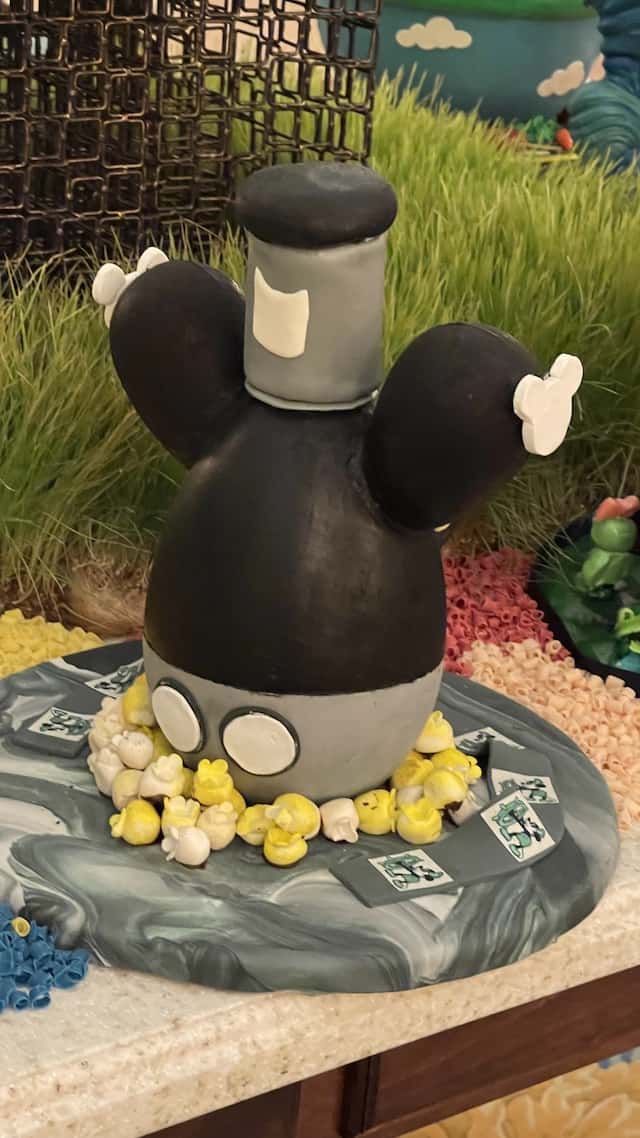 In addition to the wonderful Main Street Confectionary and Disney popcorn smells, certain Disney attractions embody smells that we remember long after our vacation. Check out the most memorable Magic Kingdom attraction smells below.
Disney World Railroad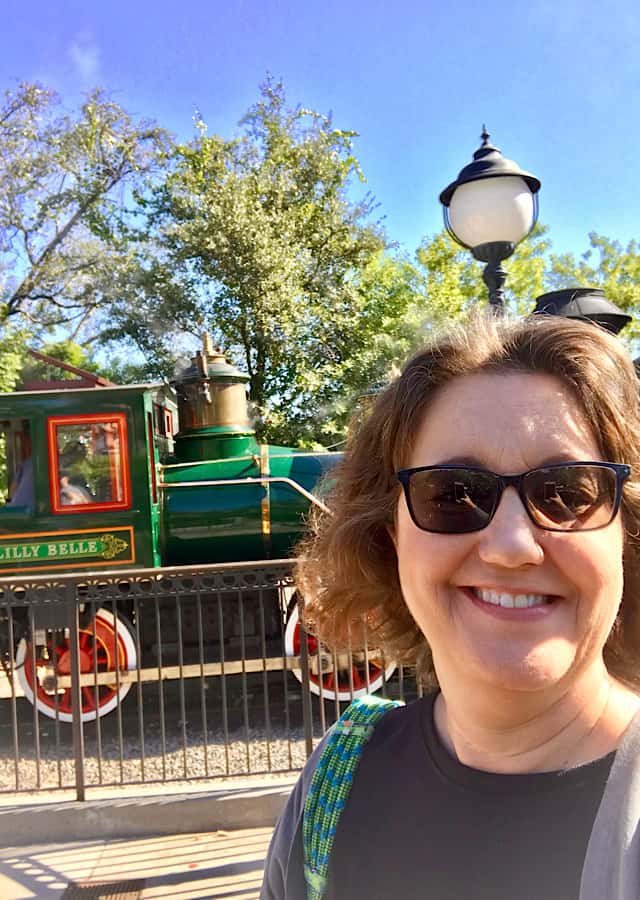 The Walt Disney World Railroad has been closed since the end of 2018 as a result of the construction for the highly anticipated TRON attraction.
Earlier this year, Disney installed a scrim around the train station so that a refurbishment may be completed. This scrim has since been removed, but the Walt Disney World Railroad remains closed. However, Disney continues testing the iconic Disney railroad. Do you think they'll reopen soon?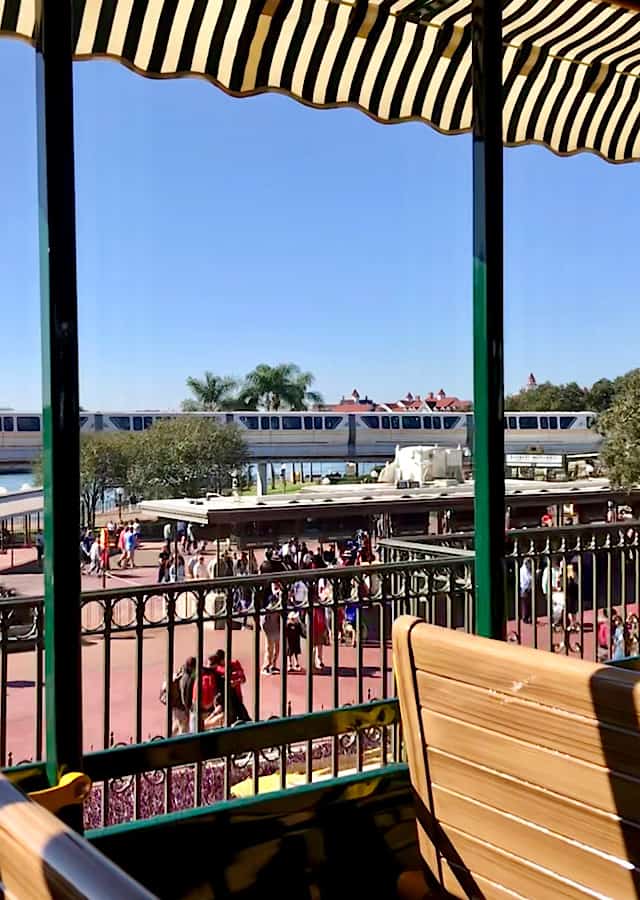 What makes us love Disney's railroad so much? Is it sharing Walt's passion for railroads, or touring Magic Kingdom by train? Perhaps it's the steam coming from the engine? In times gone by, they ran on coal. However, now they run on diesel fuel. Nonetheless, the smell of being on the train always makes me happy! What about you?
The Haunted Mansion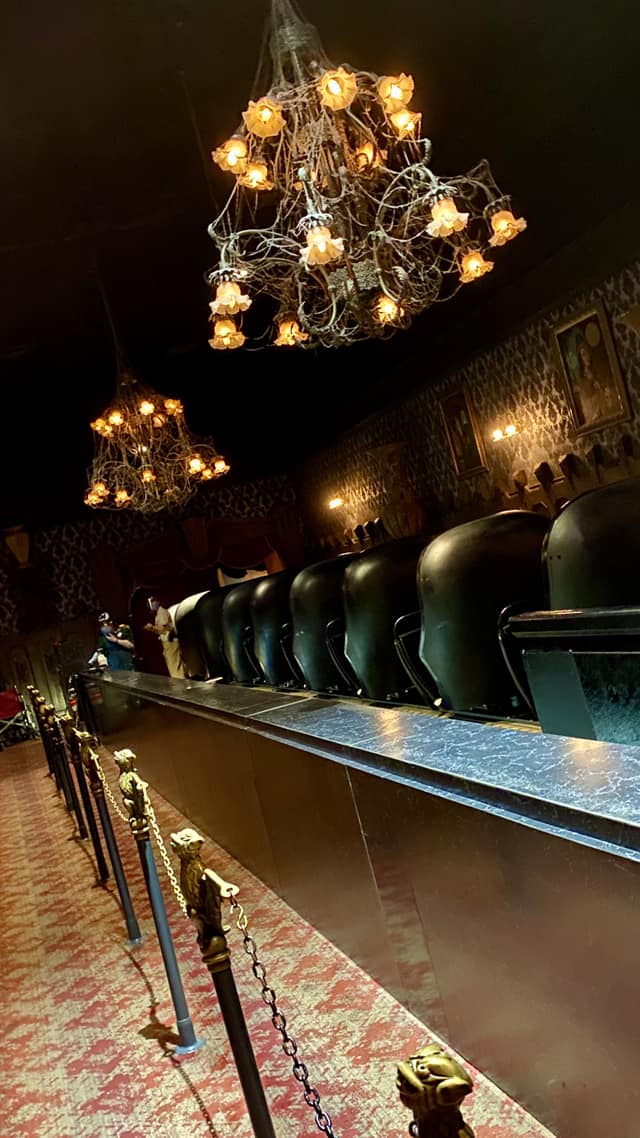 When you visit an old house, think of the sickly-sweet musty smell. Well, Disney embraces this smell on one of the most iconic Disney World attractions. While riding the Haunted Mansion, take in the "moldy" smell while you're listening to the catchy tunes and taking in the fun sights.
Philharmagic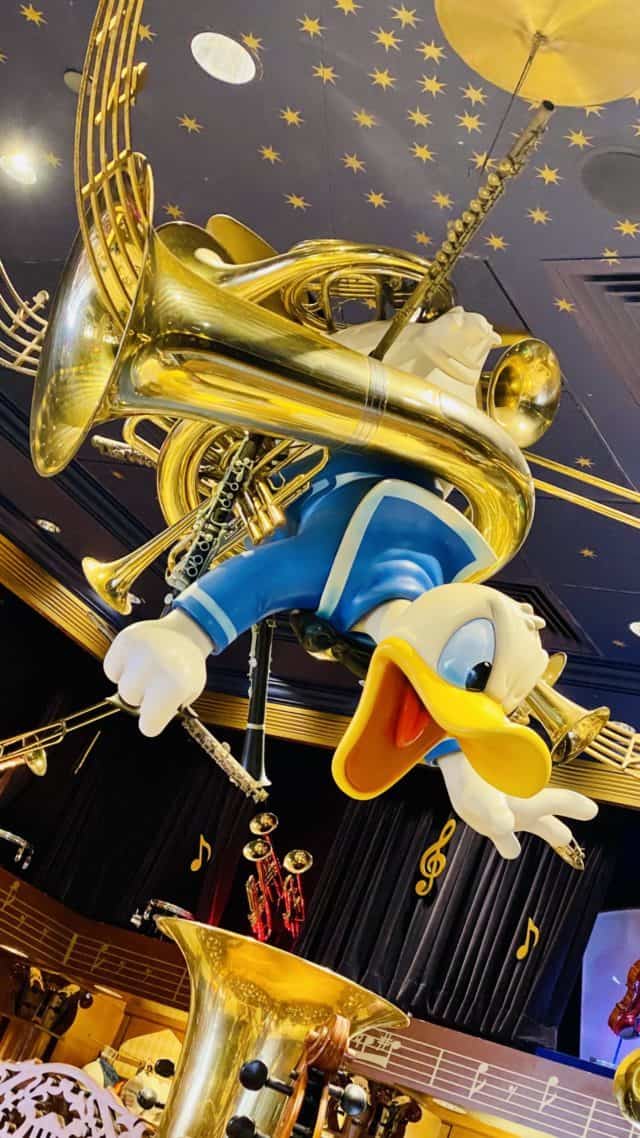 Next, one of my absolute favorite shows in all of Disney is Magic Kingdom's Philharmagic 3D show. Donald is mischievous here, but don't worry, Mickey's got it under control. Not only is the show memorable, but the food smells here are some of the best in Disney. My favorite is the apple pie smell piped in.
Then, the grape smell of the champagne makes me think of Disney and this show, too. What is your favorite smell on this attraction?
Tomorrowland Speedway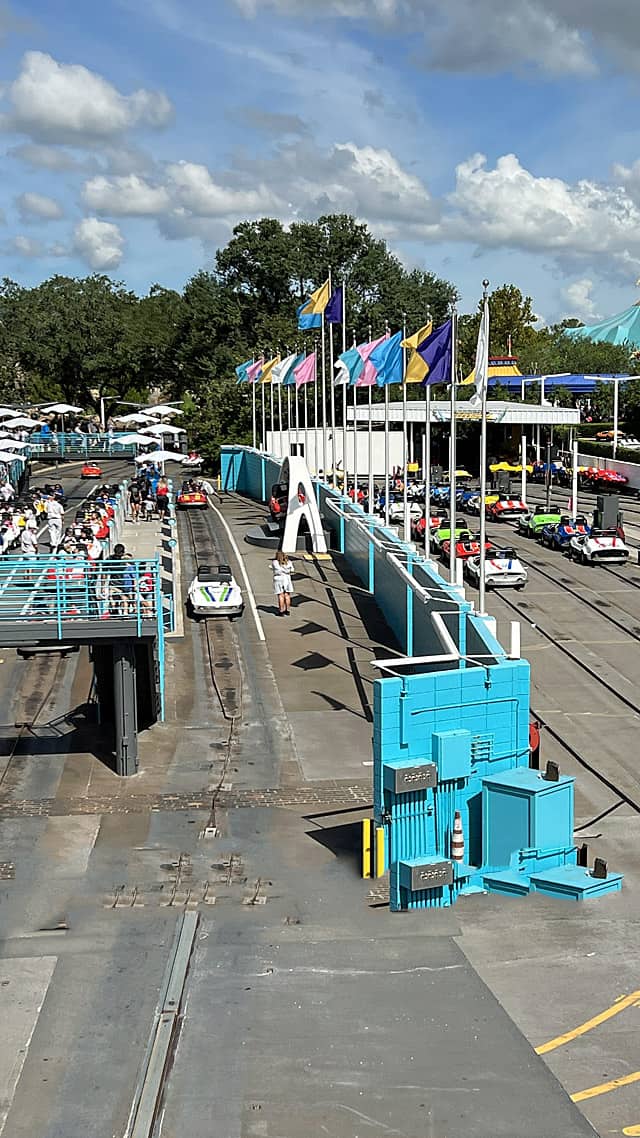 When my children were young, the speedway cars were their favorite attraction. Even though it's in Tomorrowland, these cars haven't been updated in decades. The smells that Disney's Tomorrowland Speedway gives off may be positive or negative, depending on your point of view.
Guests can't miss the strong smell of gasoline as they pass and/or ride these cars. Does the smell bring back amazing memories, or do you wish Disney would update these cars to a more efficient fuel-type or make them electric?
The Pirates of the Caribbean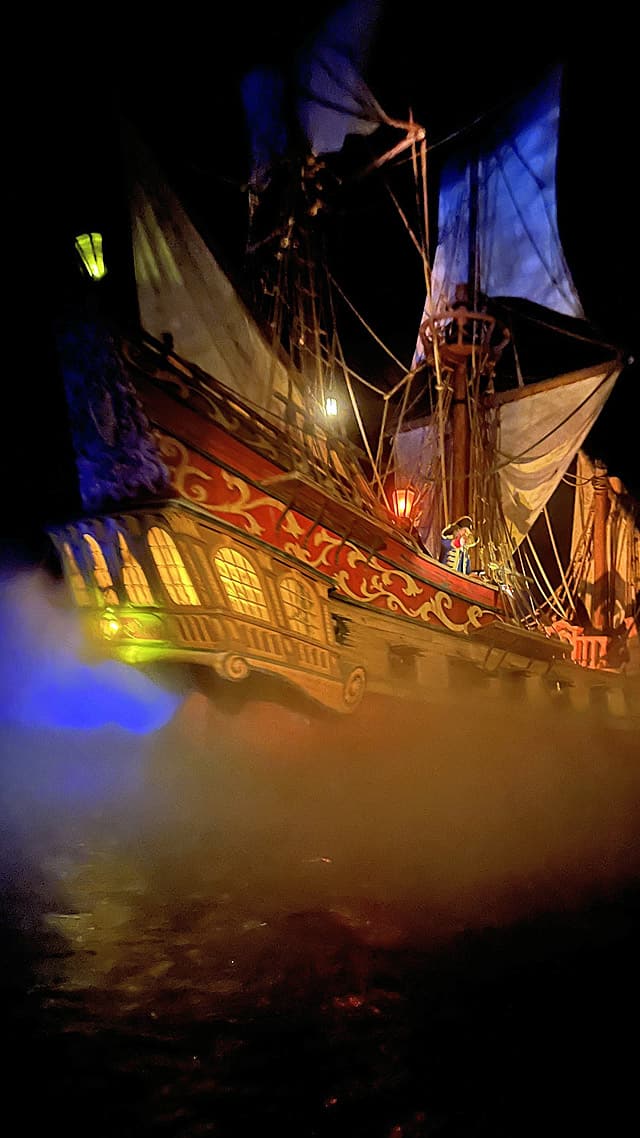 Next, the most iconic smells of Magic Kingdom attractions come from the Pirates of the Caribbean attraction. Instead of putting chorine in the water, Disney adds a chemical called bromine in the water. The bromine causes a scent that fills the air with a damp and musty odor throughout the ride. The cannons give off a gunpowder smell, adding to the realism.
Then, guests smell mildew due to the water not getting exchanged much. It really transports you to being near the pirates! But wait, there's more scents here. Then, as you spot more pirates, including one hanging out with swine, there's an almost sickening sweet smell of rum that permeates the air.
Finally, you not only see a burning scene but also experience a "burning" smell as you sail through this wonderful part of the attraction. Do you love Pirate of the Caribbean? If so, which is your favorite smell here? Or is it just the overall experience?
Other Favorite Disney Smells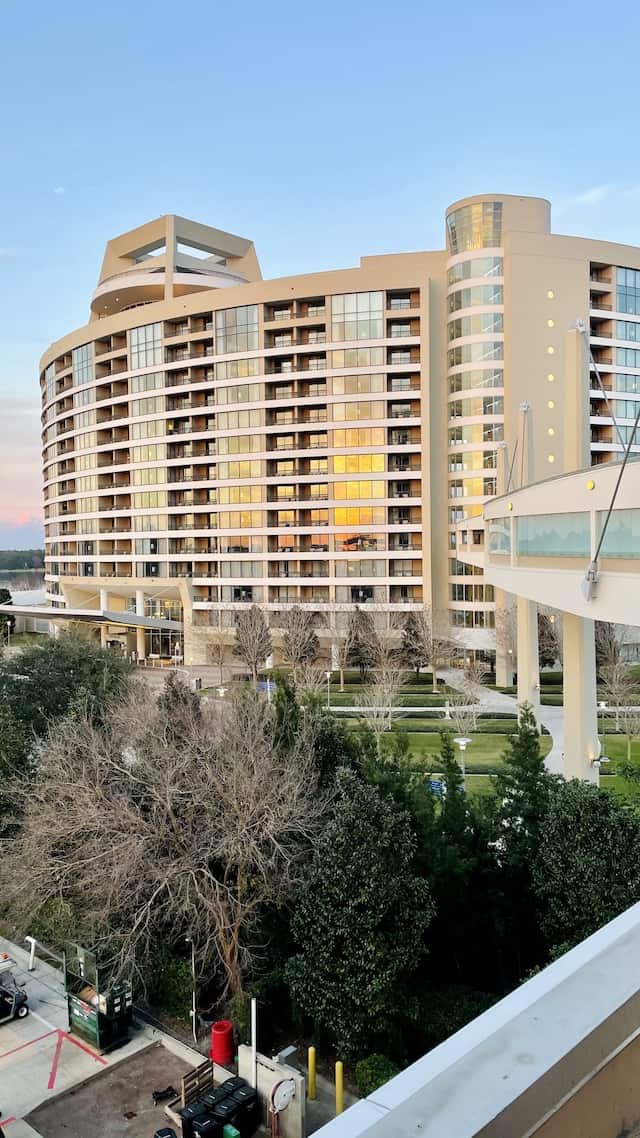 In addition, each Disney World Resort lobby has an inviting scent. My absolute favorites are Bay Lake Tower and Beach Club's clover and aloe smell. I love it so much I buy candles resembling it!
EPCOT holds a lot of nostalgia and significance for Disney fans. Check out Jaelyn's recent post on the top 5 EPCOT smells HERE.
What are your favorite Magic Kingdom and/or Disney scents? Are they any other smells you love while visiting Disney's Magic Kingdom? Please comment below or on our Facebook page!

Are you planning a vacation? Reach out to our trusted travel agency sponsor Authorized Disney Vacation Planner
Mouse Class Travel
!