Who misses the Walt Disney World Railroad as it chugs around the park? We are closer than ever to its reopening! See the latest update from Disney.
Walt Disney World Railroad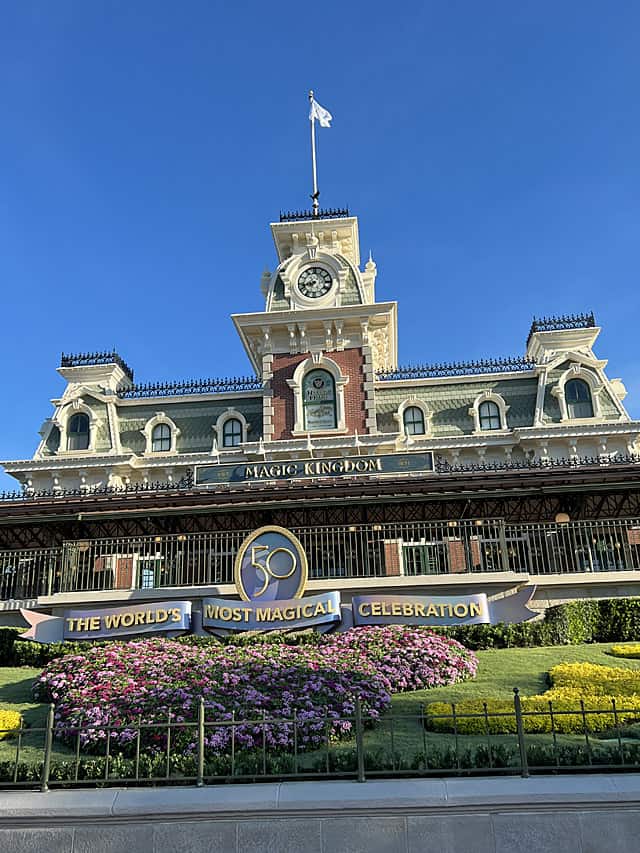 The Walt Disney World Railroad has been closed since the end of 2018, as a result of the construction for the highly anticipated TRON attraction.
Earlier this year, Disney installed a scrim around the train station so that a refurbishment may be completed. This scrim has since been removed, but the Walt Disney World Railroad remains closed.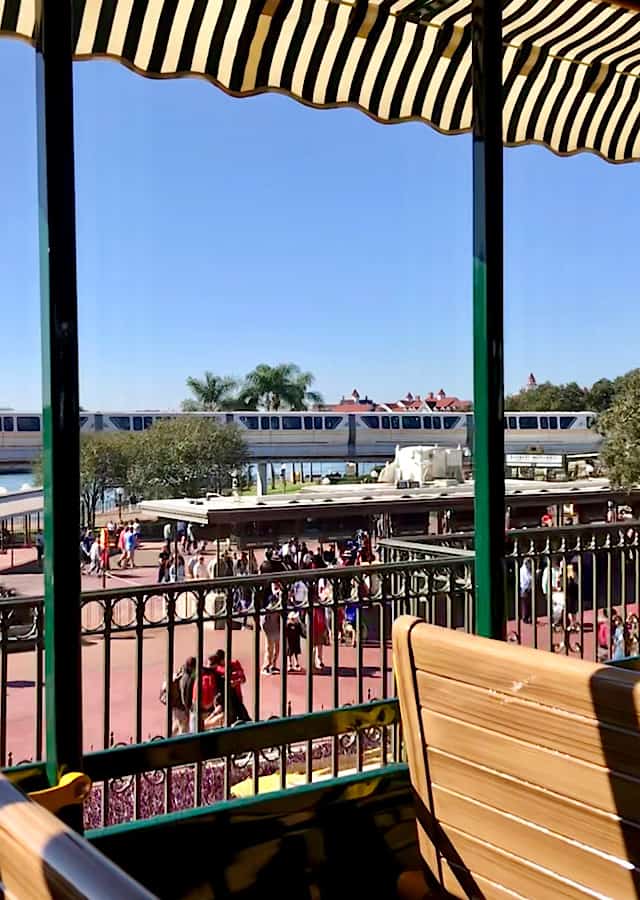 Many Guests have commented that the 50th Anniversary celebration at the Magic Kingdom just isn't the same without the Walt Disney Railroad. Walt Disney loved trains and it is only fitting that each Disney Park has a train that Guests can enjoy.
We have SEEN and HEARD these original trains in recent months, but Disney has remained fairly quiet on its return…until today!
Closer to Reopening?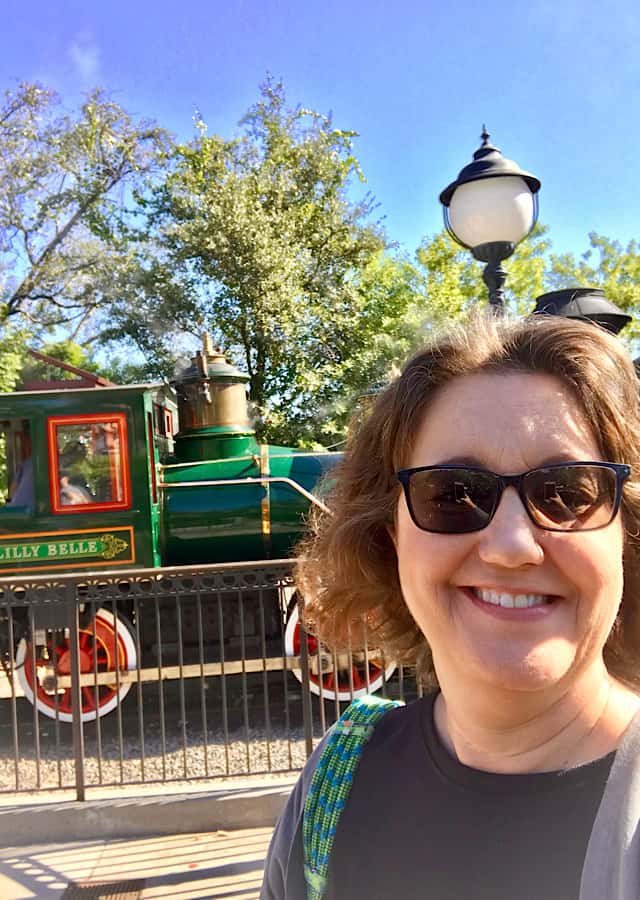 Disney loves to hint at things through its social media channels. They shared the return of the Main Street Electrical Parade last year and the return of Minnie Vans. Sometimes the hint is more obvious and sometimes not.
This morning, Disney posted a TikTok video of the daily maintenance routine for the trains. Every morning, mechanics fire up the original locomotives which takes about two or three hours to bring them up to pressure.
To do this, the team uses a ball of waste and lights that, inserts it in the boiler, turns on the air steam pressure, and adds fuel.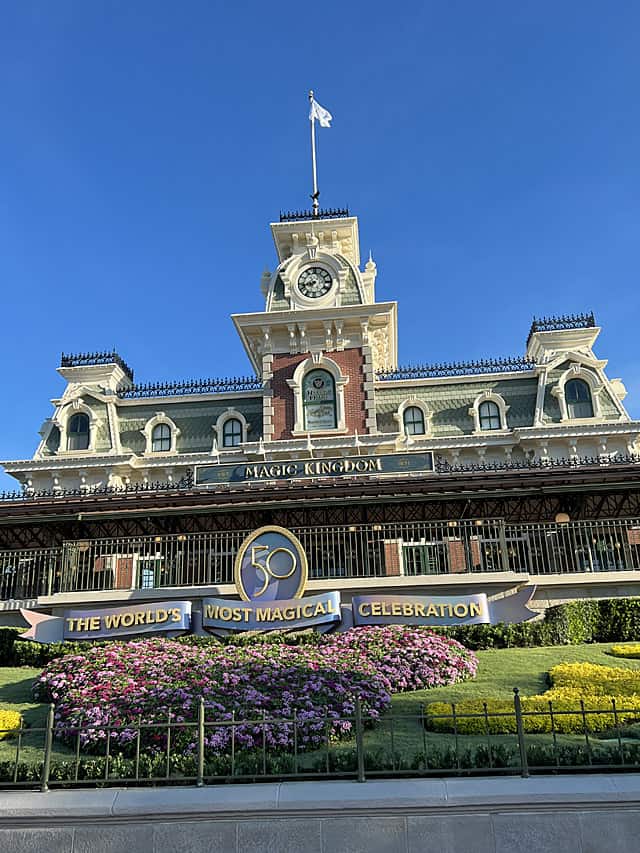 Here's where the subtle clues come in: Lou shares in the video that the team is excited about getting closer to bringing the Railroad back in to service!
With TRON construction progress chugging along, hopefully the Railroads will back to chugging along as well! See the video below:
Are you hoping the WDW Railroad opens soon? Let us know in the comments below and on Facebook.