One storm system is on its way out, but how about the rest of the weekend? Get the details on what to expect in the weekend forecast.
Weather Forecast Discussion
Spring break crowds can be difficult to deal with, but at least it looks like the weather will be cooperating with your plans this weekend into early next week. After dealing with another round of showers and thunderstorms on Thursday, we have a great stretch of weather upcoming across Central Florida.
An isolated shower is possible Friday with clearing skies as the day wears on. The rest of the forecast looks dry. A frontal boundary will move through with a reinforcing shot of cooler, dry air Saturday night. No precipitation is expected with that front.
You'll notice on the forecast graphic below that the drier air will allow lows to be cooler than we have been experiencing in recent days. By Monday, highs will rebound to near 80 degrees.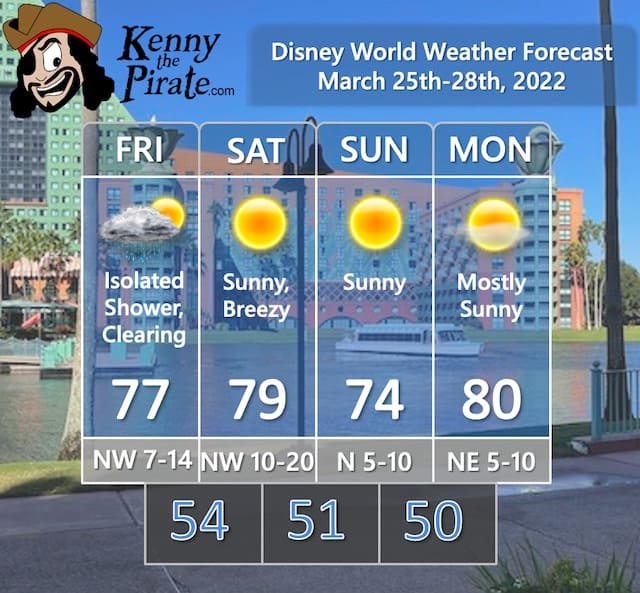 Severe Weather Chances For Florida
Good news on the severe weather front as no severe weather is expected with the dry weather. After a few bouts of severe weather in recent weeks, this is a nice break in the action.
Flight Impacts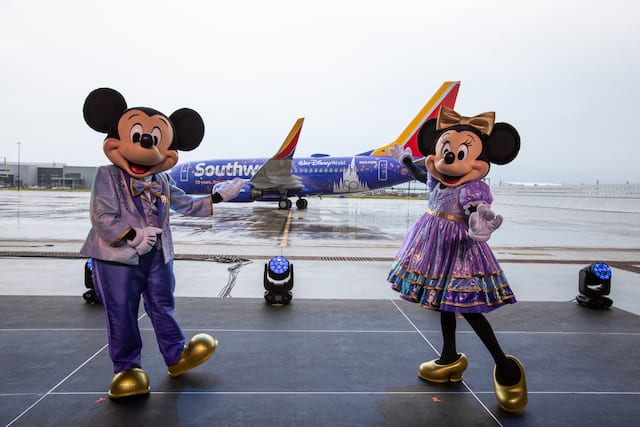 I added this category recently to point out any large-scale impacts on flights getting to and from Orlando. The struggles and impacts on the airline industry in the wake of the pandemic that led to flight cancellations have been well-documented. I'm focusing on the weather impacts.
In terms of flight delays, things look quiet this weekend overall. On Saturday there may be some minor delays in the Great Lakes region as a system brings some light snows and rain showers.
On Monday there may be some delays in the Rockies and Upper Midwest as our next system begins its trek across the country. Orlando-area airports look clear this weekend.
A Look Ahead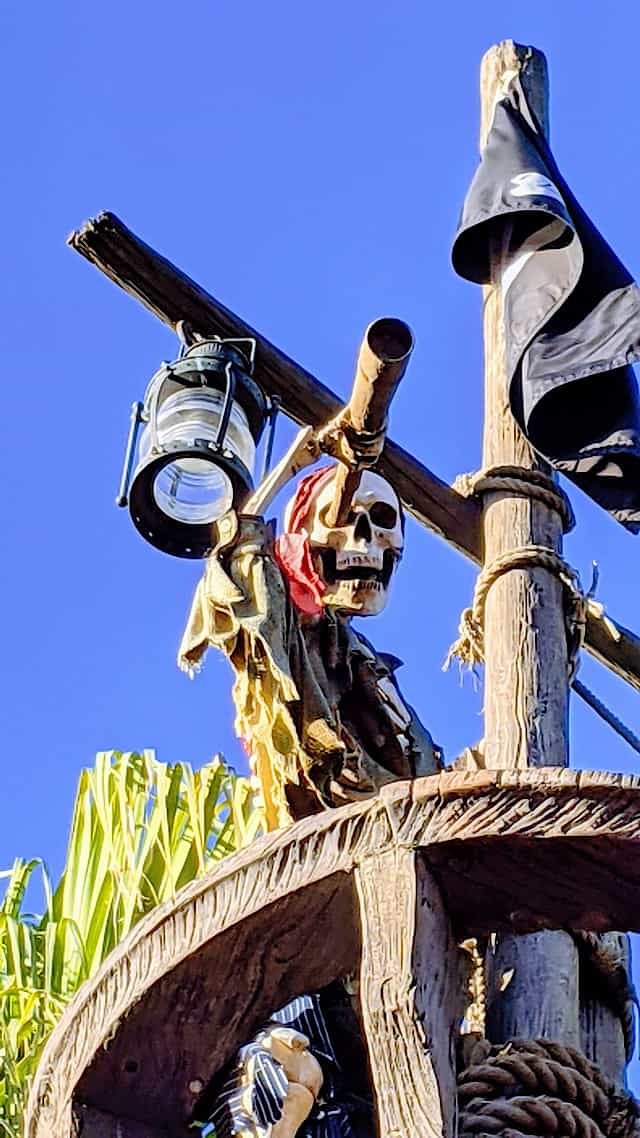 An early look at next week shows temperatures rebounding into the 80's ahead of our next system that could bring some showers and thunderstorms on Thursday.
Are you headed to Disney World this weekend? How are you planning to navigate the Spring Break crowds? Are you ok with the cooler weather or do you want it hotter? Let us know in the comments below or on Facebook!