It has been too long since trains ran along Walt Disney World's Railroad tracks. Is the reopening drawing nearer?
Walt Disney World Railroad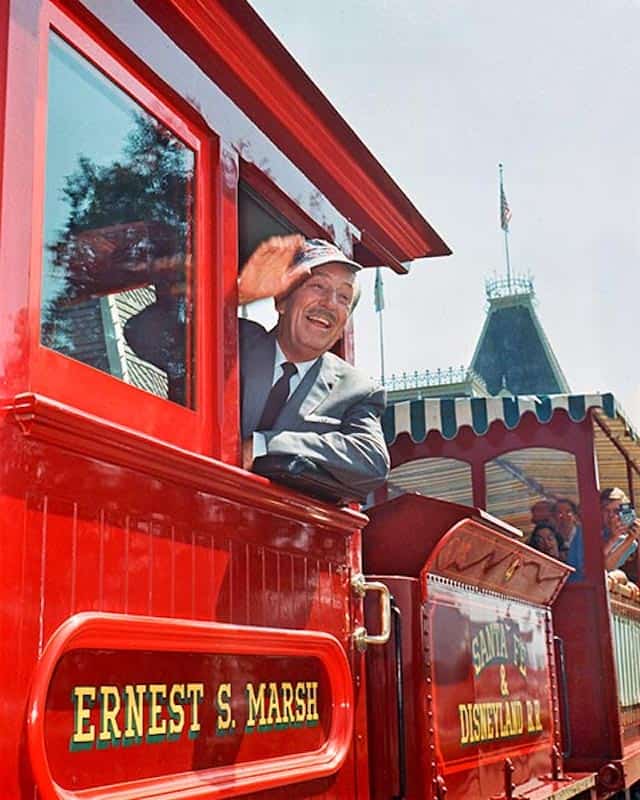 Walt Disney loved trains and part of his dream was to have a working railway in his parks. Like the railroad in Disneyland, The Walt Disney World Railroad is an embodiment of that dream.
Unfortunately, the Walt Disney World Railroad closed at the end of 2018 and has remained closed ever since. This is a result of the construction for the highly anticipated TRON attraction.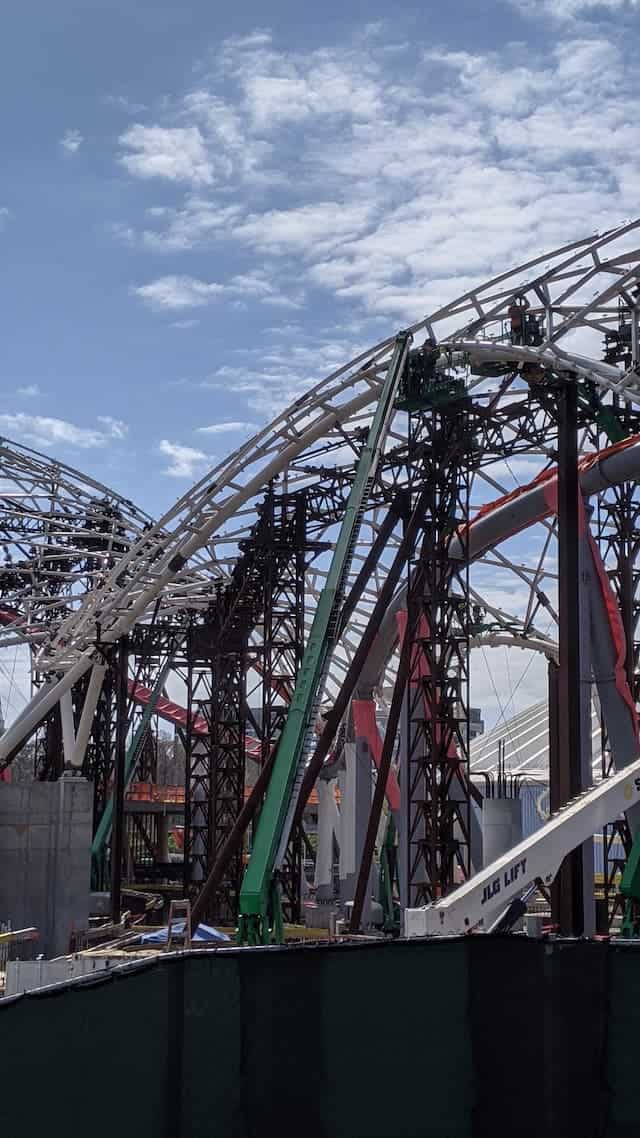 Earlier this year, Disney installed a scrim around the train station to conceal a refurbishment. This scrim has since come down, but the Walt Disney World Railroad remains closed.
Testing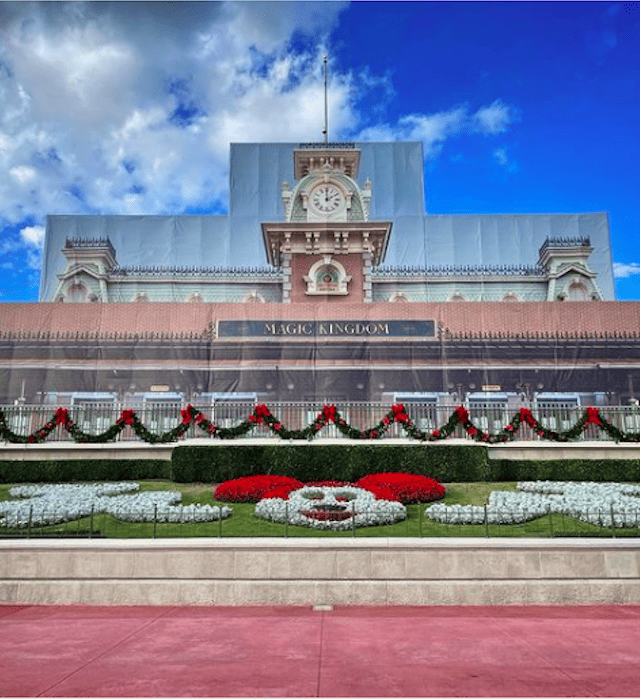 Back in August, the Walt Disney World Railroad began to undergo testing. Guests could hear the familiar train whistle as they visited Frontierland.
Then, in December, guests heard additional testing. You can check out the full story here. Now, we have more happy news!
The Train is on the Move!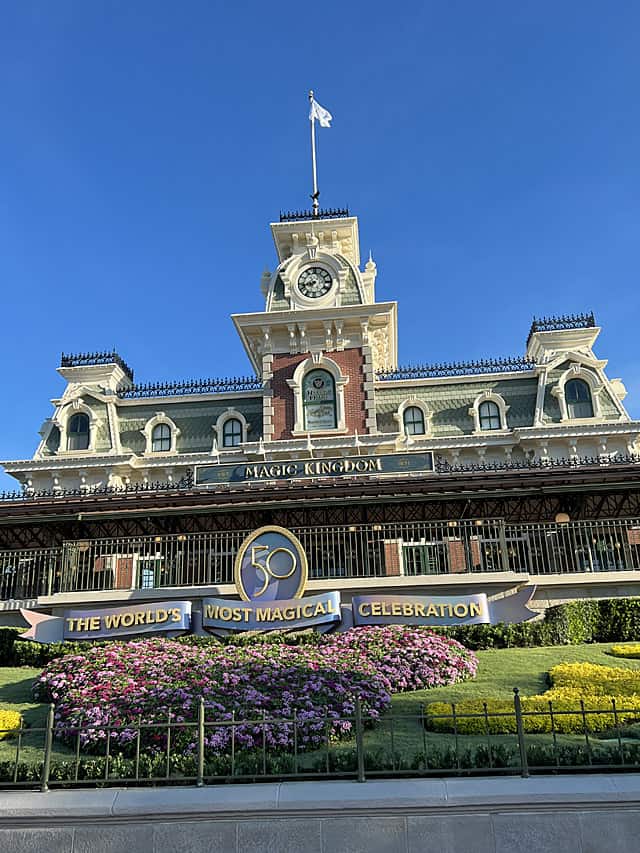 Today, testing continued and reached a fun new milestone. The locomotive was seen IN ACTION.
Some lucky Magic Kingdom guests were able to catch site of the iconic train on the move! Instagram user @thedisneyfunatics recorded the train in action as you can see in the video below!
Isn't it glorious to see the train moving along the tracks again? Here's hoping construction is completed soon so that we can begin enjoying train rides around Magic Kingdom once more. We will let you know as soon as an opening date emerges! At this point I may be even more excited to ride this classic attraction than the newfangled Tomorrowland coaster.
What do you think of the testing of the Walt Disney World Railroad? Do you think this may mean that it could reopen soon even with the TRON construction? Do you miss riding on the Walt Disney World Railroad? Share your thoughts with us on our Facebook Page.