Close your eyes and imagine the smells of EPCOT. What comes to mind?
The Science of Smells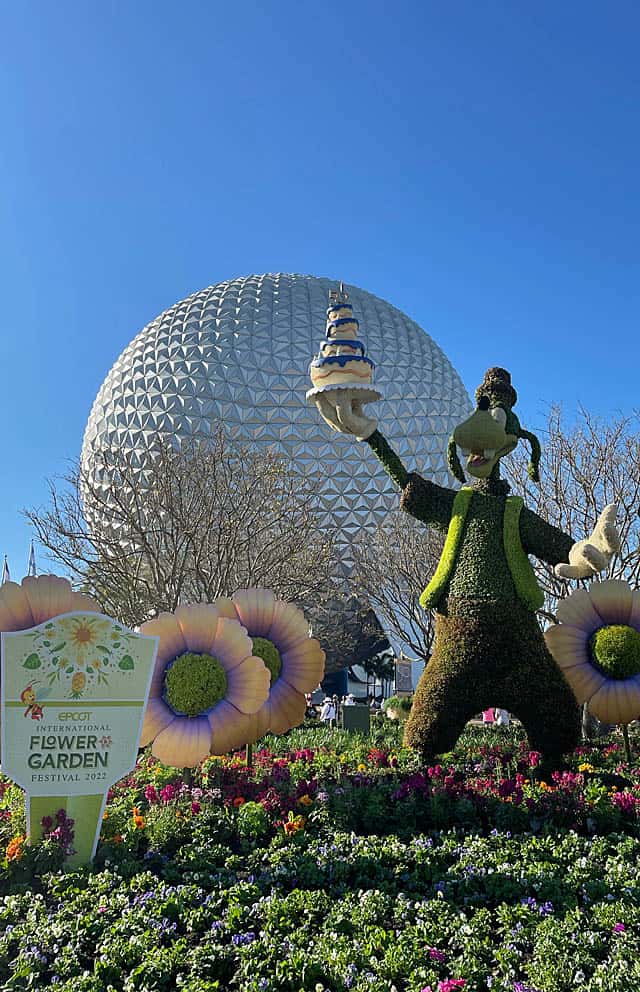 Out of all five senses, the sense of smell is the most powerfully connected to emotion and memory. Our brains are hard wired to connect scents we encounter each and every day as tangible connections to abstract memory. How does this work?
According to an article by the Harvard Gazette, smell and memory are linked due to the overall design of our brains and the layout of its anatomy. Smells are processed in the olfactory bulb, which is located in the front of the brain. Messages are then sent to other areas of the brain for processing.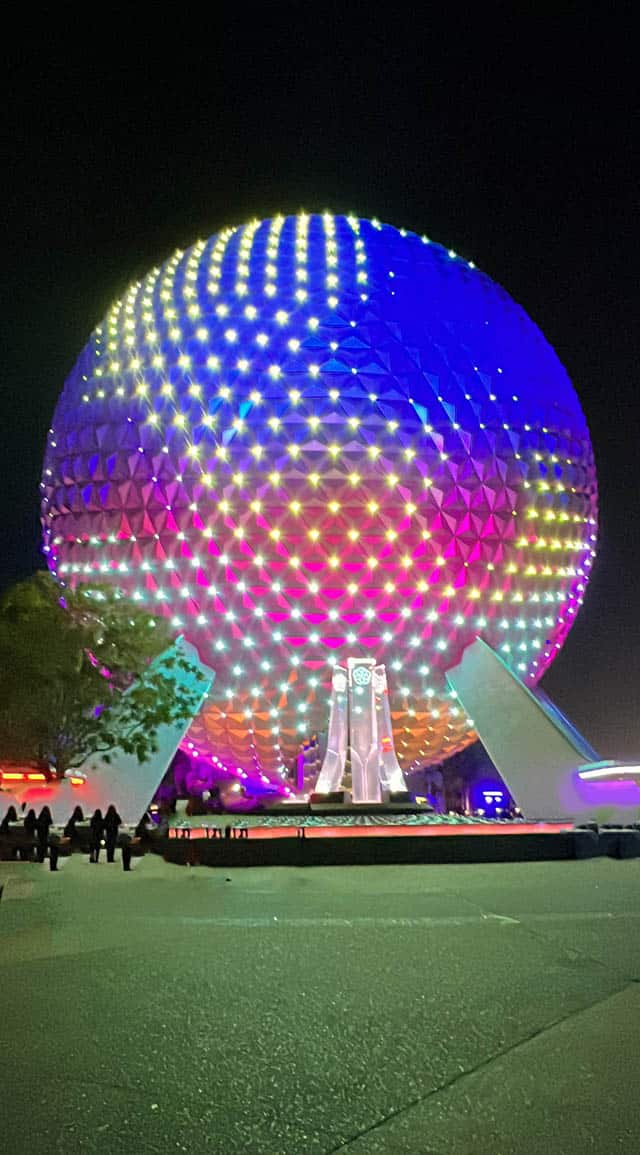 Smells pass through the limbic system through the amygdala and hippocampus, two areas that are most directly responsible for emotion and memory. This direct plug connects smells and emotions and memory in a powerful way.
What's more, our brains biologically are designed to remember smells and commit them quickly to long-term memory. Our ancestors relied on their senses of smell to protect them from predators, to protect them from consuming foods that would make them sick, and to keep them safe from fires and other dangers. These scents were committed quickly to long-term memory for extended protection.
Smells as Marketing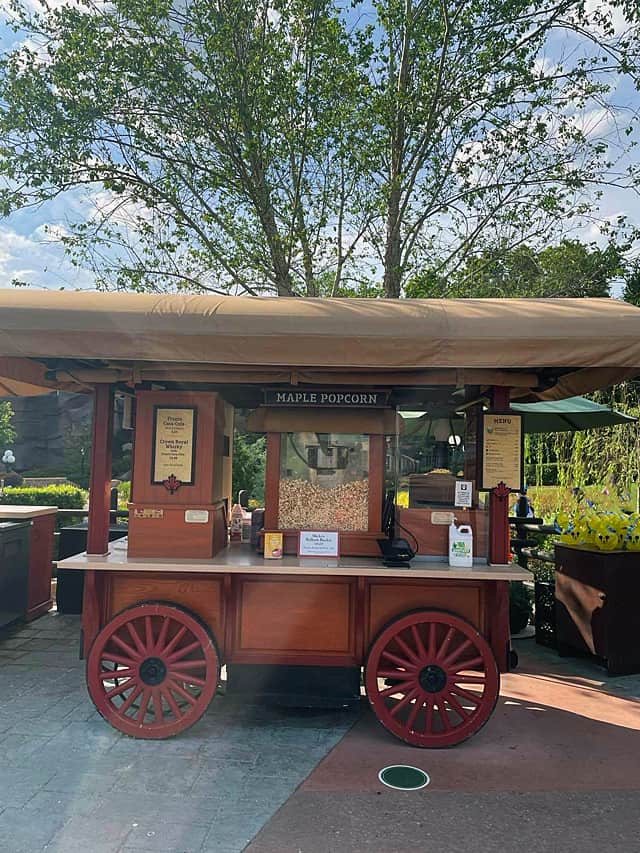 Today, businesses and other industries understand the intense connection between scent and memory and capitalize on this connection for profitability.
Companies use scent branding, which is essentially a process that connects a brand to a distinct scent, as a way to gain consistent customer loyalty. Products like Pine Sol cleaner or Cinnabon cinnamon rolls rely on a customer's connection to the memories associated with its scent to drum up consistent business.
And, as a company, Disney relies heavily on scent branding for success.
Smells at Disney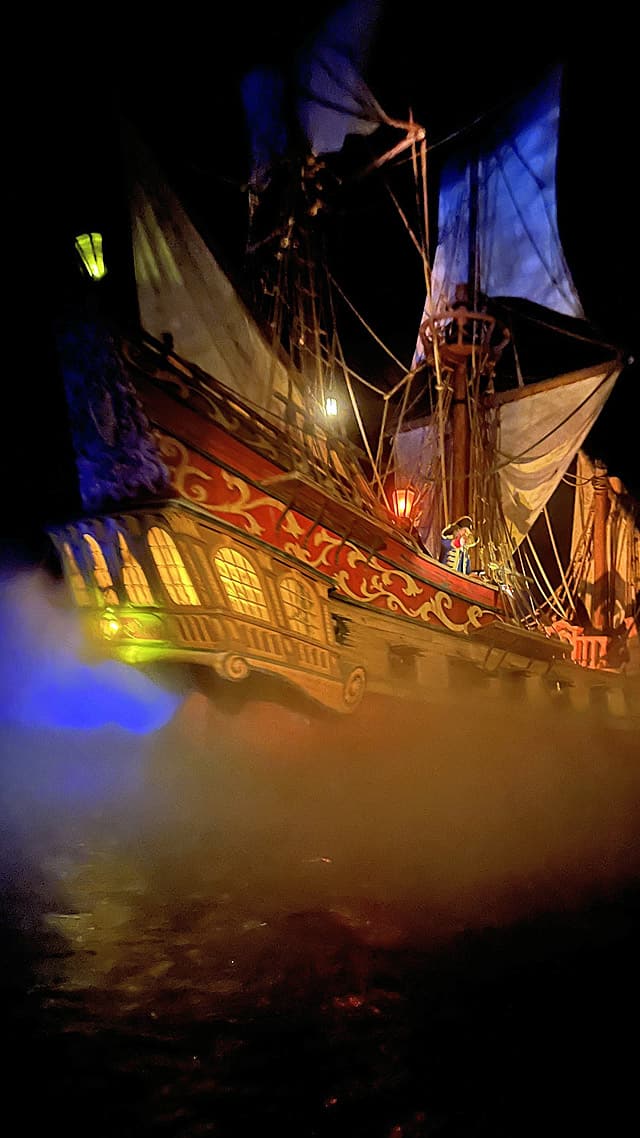 Think back on the memories of your past Disney vacations. What sticks out to you? The smell of popcorn and ice cream as you walk down Main Street? The scent of water at Pirates of the Caribbean? Disney uses smells to entice us to enter stores to buy treats and to connect to our core emotional controls to encourage us to ride rides again and again.
Disney is so dedicated to smells and their impact that they even filed a patent in 2019 related to "scent blending"! Scent blending connects to the ways in which smells are dispersed to allow for transitions. In other words, the patent focuses on transitioning between scents and ways in which technology can be used to taper off one powerful smell and seamlessly transition to the next.
Earlier this year we put out a poll related to Disney smells and had a great response! Several of our readers and members of our crew have distinct memories connected to smells at all four of the Disney World parks.
A Note on Smells and the Pandemic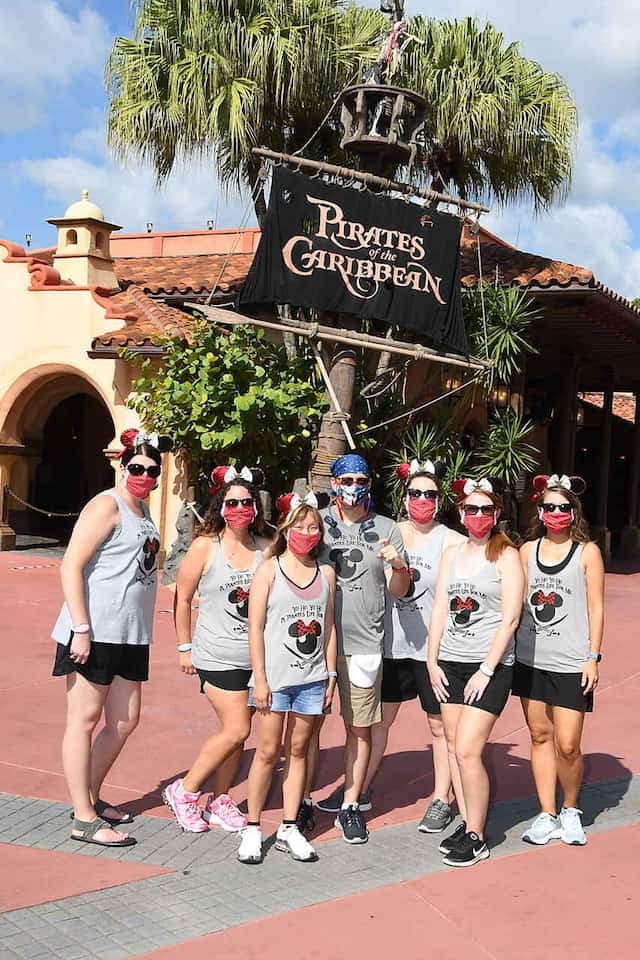 Interestingly, the pandemic brought many changes to the Disney experience, one of which was definitely smell related. As guests wore masks in attractions with signature smells, the smells were certainly muted. This was most obvious to guests who frequently travel to Disney. Riding an attraction like Soarin' with muted smells (or no smells at all) just doesn't have the same impact.
When I (Jaelyn) rode Soarin' in September of 2021, there were no scents connected to the scenes. As a happy note, the scents returned in January of 2022 (even though masks were still required indoors). And, during my March 2022 trip, where masks were required only on transportation, I was able to have the full Soarin' scent experience!
Smells at EPCOT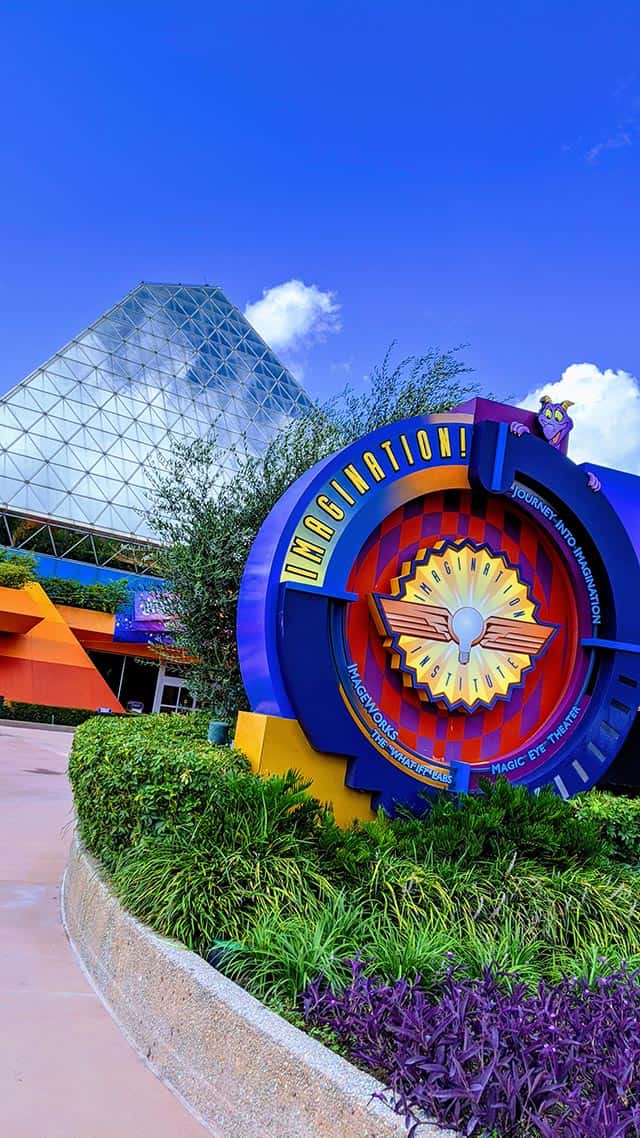 As Disney World's second park to open, EPCOT holds a lot of nostalgia and significance for Disney fans. Imagined in the spirit of Walt's dream to create an Experimental Prototype Community of Tomorrow, EPCOT holds deep and thorough connections to the ideals of the human spirit: connection, creativity, innovation, and exploration. These abstract concepts can be made more concrete in the minds and hearts of guests through the use of smell.
While there are so many smells that are used at EPCOT, this article will cover the top five scents that visitors are sure to never forget!
Soarin' Scents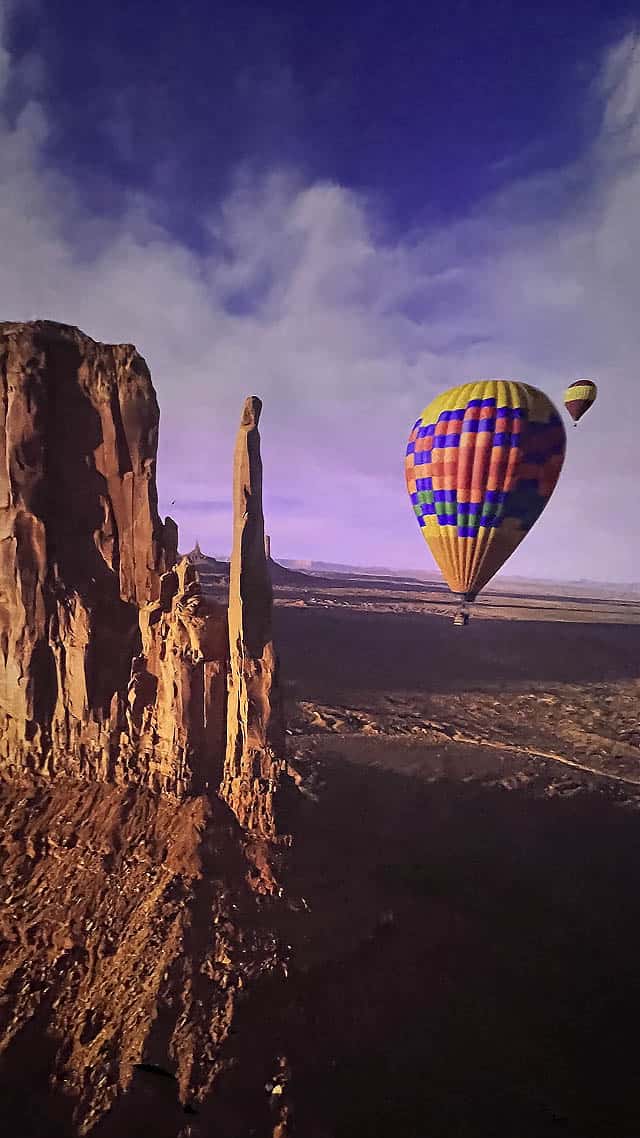 Soarin' is one of the top attractions that comes to mind when thinking about scent related memories. As guests fly over the different scenes and locations, various scents are available for guests to enjoy.
Some fan favorites include the Lau Islands of Fiji and the Taj Mahal in India. Susan wrote an exceptional article covering all of the real life locations related to Soarin' and discussed some of the smells. Be sure to check this article out here!
Spaceship Earth: The Burning of the Library of Alexandria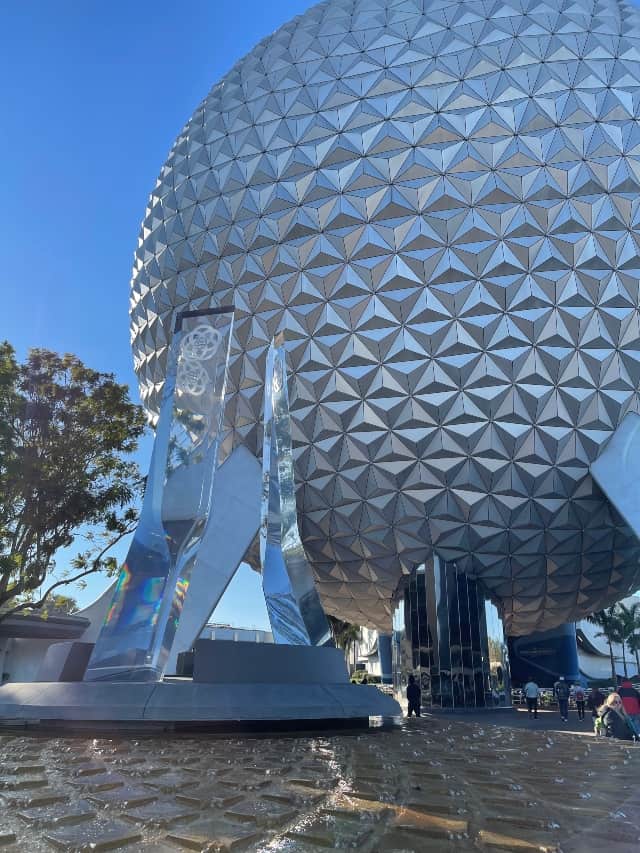 Another iconic EPCOT scent can be experienced on Spaceship Earth. As the ride takes guests by the Library of Alexandria in Rome and details the burning of most of the world's recorded knowledge at that time in history, there is a distinct smell of Rome burning.
This smell of smoke and wood brings guests back to the attraction again and again. 
Remy's Ratatouille Adventure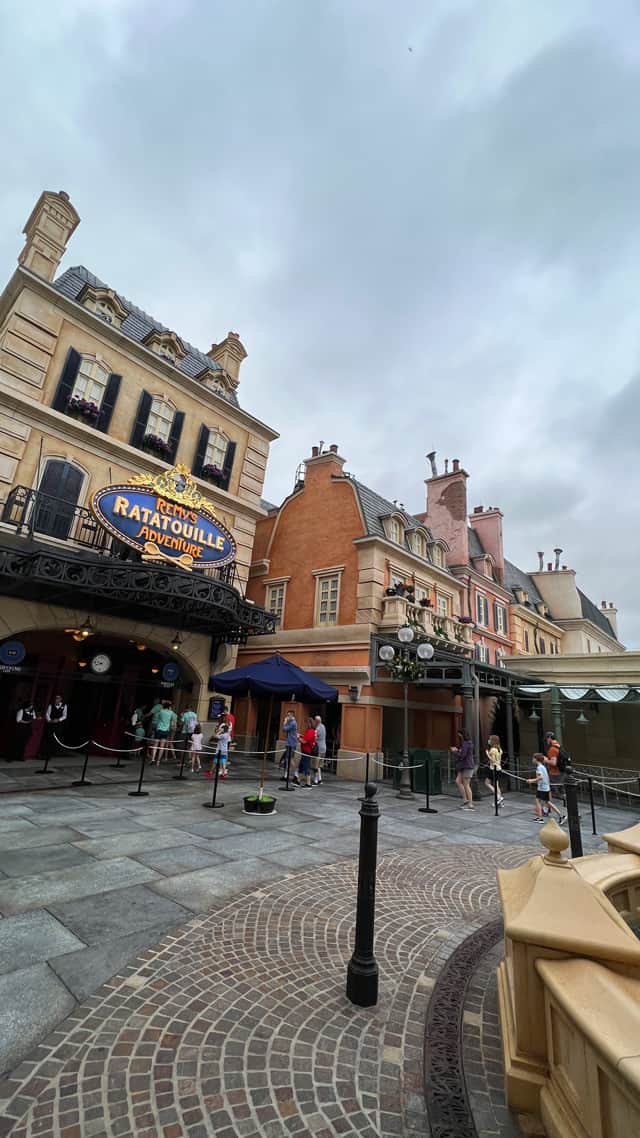 One of the newest attractions at EPCOT, Remy's Ratatouille Adventure capitalizes on many of the senses to immerse guests in the experience of the attraction. From the use of perspective, three dimensional effects, sounds, and smells, guests experience the kitchen from the vantage point of a rat.
The various food smells throughout the attraction add to the realism associated with being in an actual kitchen in France. I was very surprised the first time I rode this ride with the amount of detail that went into making this attraction an immersive experience!
Living with the Land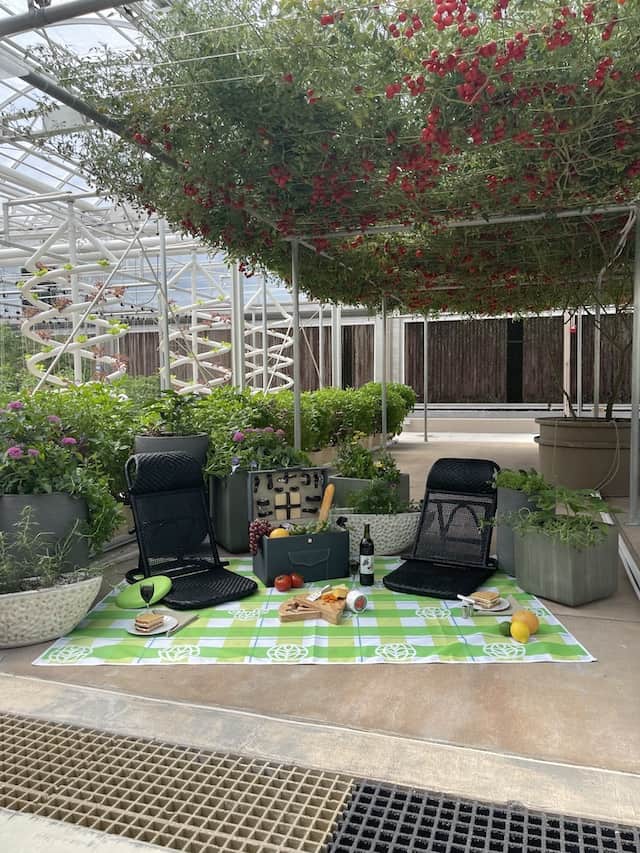 Living with the Land has two distinct scents that add to the attraction's appeal. The first is the iconic scent that accompanies any Walt Disney World boat ride attraction. This scent is so unique and specific that it is immediately noticeable and recognizable and reminds me of all of my favorite Disney vacation memories.
Also, the attraction has a very fresh scent in the greenhouse areas where all of the plants grow. Kicking off my day at EPCOT with Living with the Land sets a great tone because of these scents!
Journey into Imagination with Figment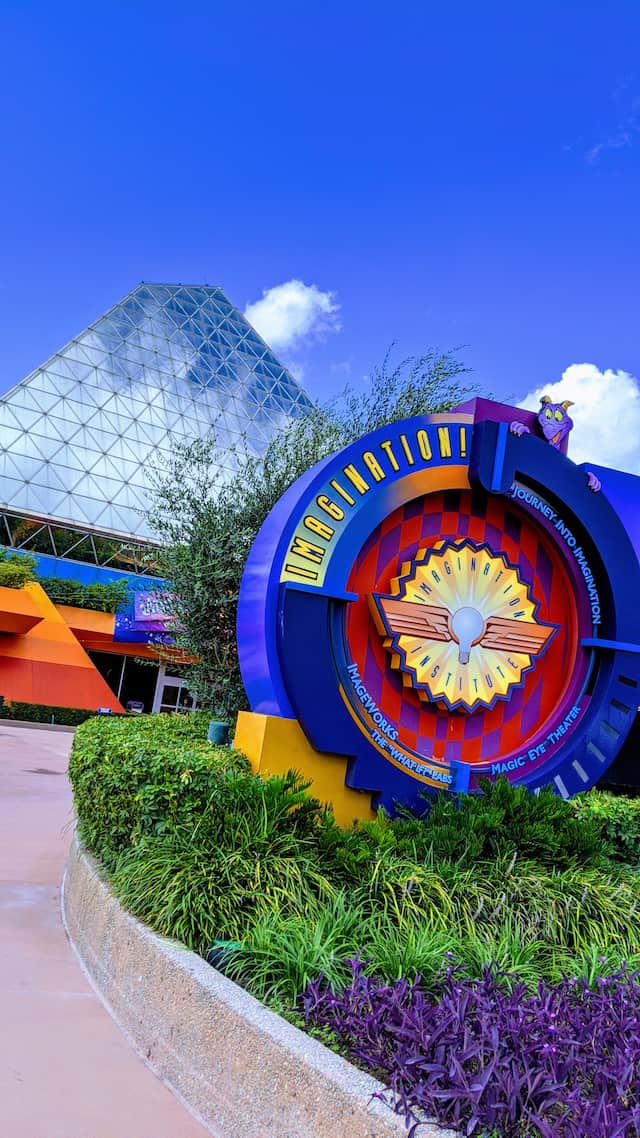 Not all memorable scents are good scents! A smell that my kids talk about long after any trip to EPCOT is over is the "skunk" smell on Journey into Imagination with Figment. This ride focuses on the ways in which our five senses combine to create experiences and memories.
Though it is not in any way the original version of the attraction, fun additions like this scent section make the ride very memorable, especially for kids! An interesting fact to note is that this scent is actually the smell of burnt coffee! 
Scents are truly a very important part of the Disney experience and they are scientifically proven to keep ups coming back for more! What are your favorite EPCOT scents? Is something important missing from this list? Comment below or on our Facebook page!