LATEST VIDEOS
Subscribe to my Youtube!
LIVE - Just Mousing Around
LIVE - Just Mousing Around Tonight!
Sense of smell is such a key component in how Disney tells a story. Disney knows that the sense memory is so strong that sometimes a scent is just as iconic to a resort, food or attraction as the thing itself. There are so many iconic smells that we associate with various Disney experiences. Which one is your favorite? Vote now! 
Iconic Disney Smells
There are certain Disney smells that are so engrained in my (Christina) sense memory that no matter where I am if a scent even subtly reminds me of something in Disney, it brings a flood of emotions back to the surface.
For me, one of my favorite smells in Disney is the smell of the Beach Club lobby. When I walk through those doors and the air conditioning blows the airy scent of Clover and Aloe my way, I feel instantly at peace. So many times after smelling that beautiful aroma, I instantly say "I'm home". 
Sometimes even smells that no longer exist at Disney still remind me of my past vacations and experiences. The one that comes most to mind is 'Ohana. Now, I know that 'Ohana is still alive and well at Disney World, but the restaurant has gone through many culinary changes since I was a little kid.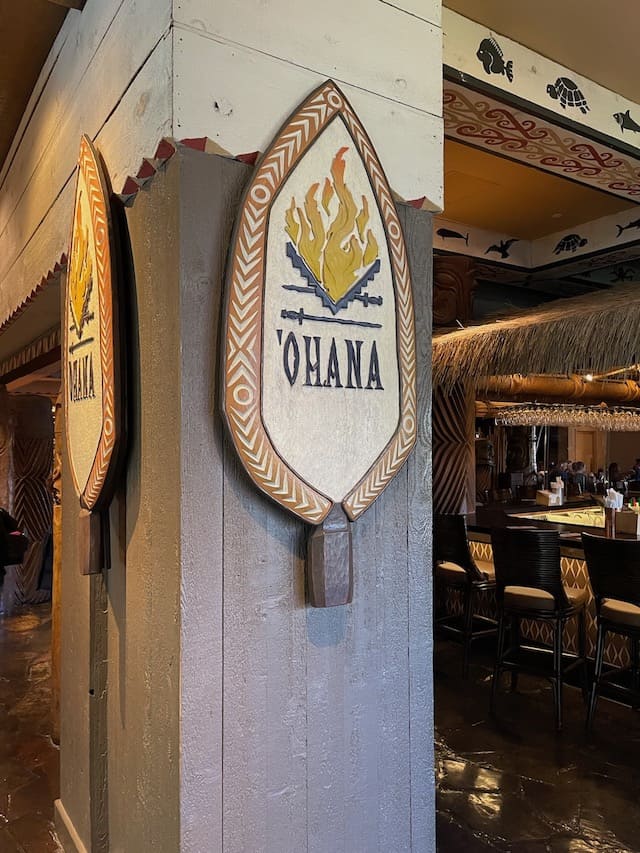 Right now, you can get steak, chicken and shrimp, but there was once a time where pork and sausage were served as well. I can't even pinpoint what item invokes this strong sense memory, but anytime I smell a wood fire burning or stand outside of a Carrabba's Steakhouse I immediately think of 'Ohana from my childhood.
I have visited Ohana' numerous times over the years, but that distinct smell isn't there anymore. That doesn't mean it isn't still a great place to visit and I still love their food!
There are just so many amazing scents in Disney and we want to know what is your favorite? What smell brings back all the Disney nostalgia for you and your family?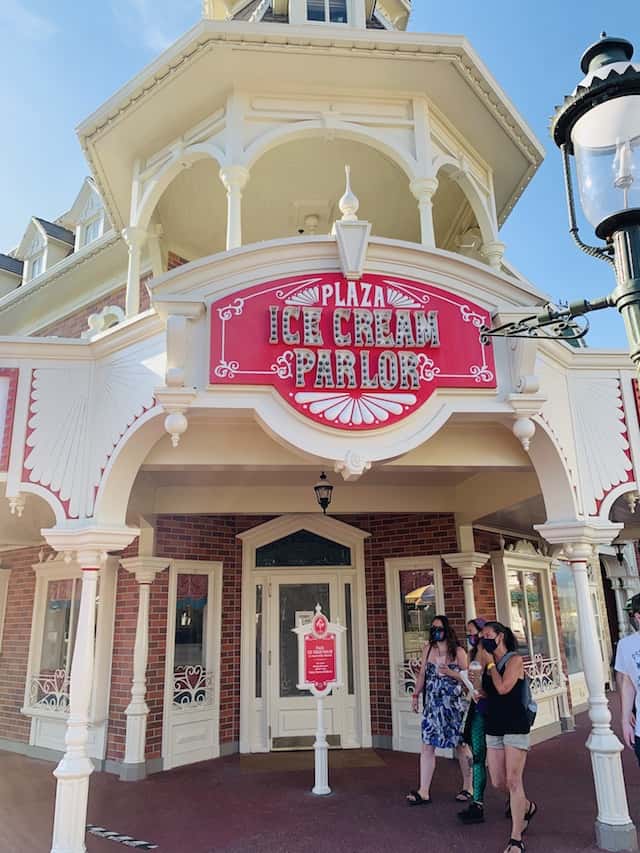 Vote Now!
What smell did you vote for as the most iconic smell in Disney World? Let us know in the comments below and on Facebook why you chose it!
-Christina
Are you planning a vacation? Reach out to our trusted travel agency sponsor Authorized Disney Vacation Planner
Mouse Class Travel
!