Disney World is under a pretty serious severe weather warning. Be careful if you are down there!
Weather Forecast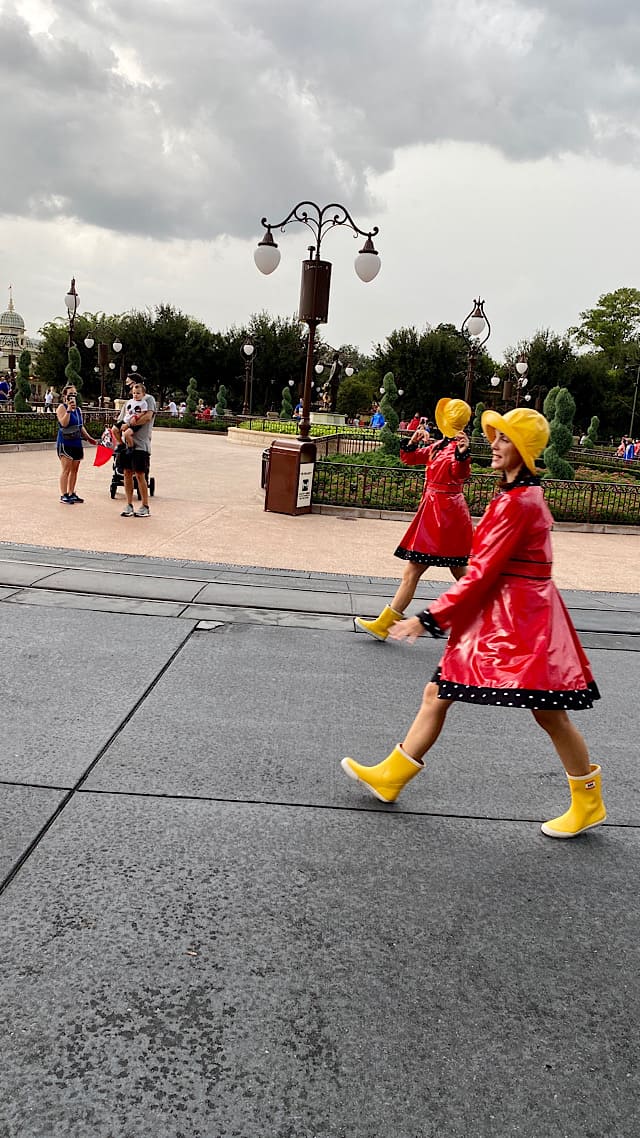 Earlier this week, Joe predicted  a strong late-season cold front moving through Florida.  He called for showers and thunderstorms on Saturday, some with heavy downpours. Check out more details on his forecast HERE.
However, since then, things have turned more serious. Currently, Disney World is under a tornado watch.
Tornado Watch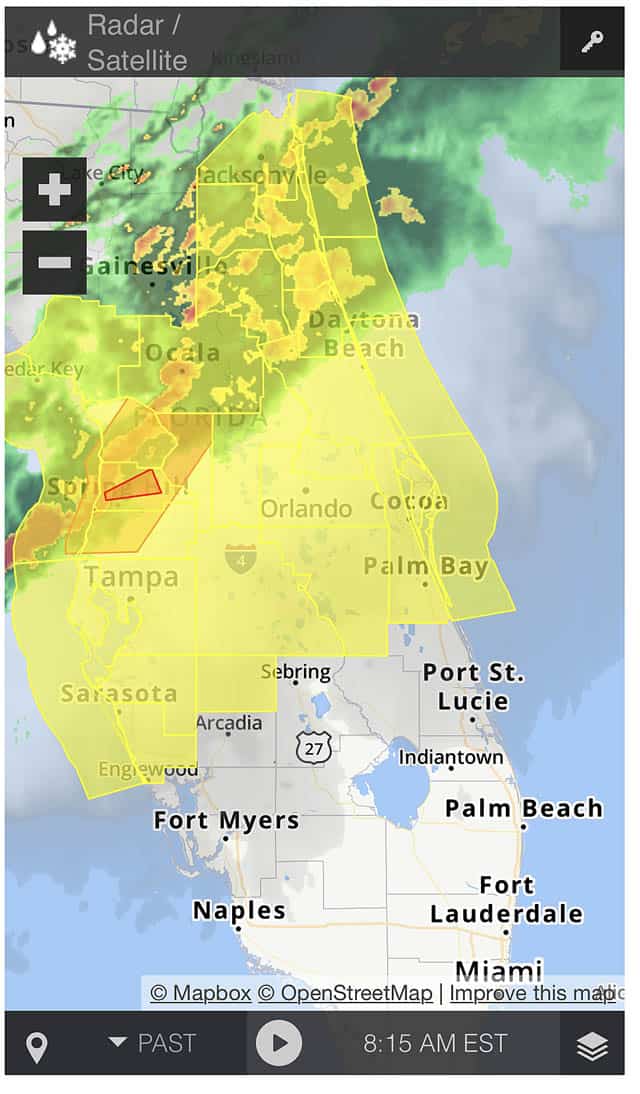 According to the Orlando Sentinel weather team, a tornado watch remains in effect until 11:00am EST this morning, March 12, for 4 counties in East Central Florida, including Disney World. Keep an eye on the weather for any changes or extension of this warning.
If a tornado occurs, it has the potential to cause flying debris. Mobile homes may be damaged or destroyed. Roof, window, and vehicle damage will occur, according to the alert.
A tornado watch remains in effect until 11:00am EST this morning, March 12.
Disney World Guests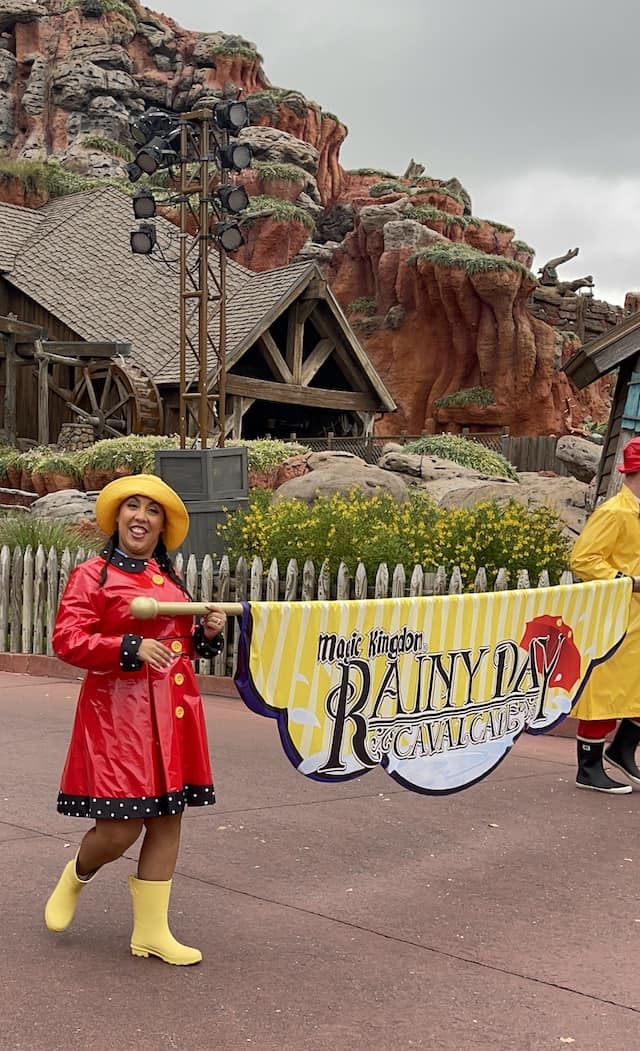 Are you at Disney World now? If so, what should you do during this watch? First, keep an eye on weather alerts. This could quickly turn into a warning or an actual tornado.
If you find yourself under a tornado warning, follow directions from Cast Members. Stay inside or, at the very least, seek shelter as needed. When staying inside your room, find alternative fun activities. For example, watch a movie, play a game, or enjoy some of the Disney Resort entertainment on the television.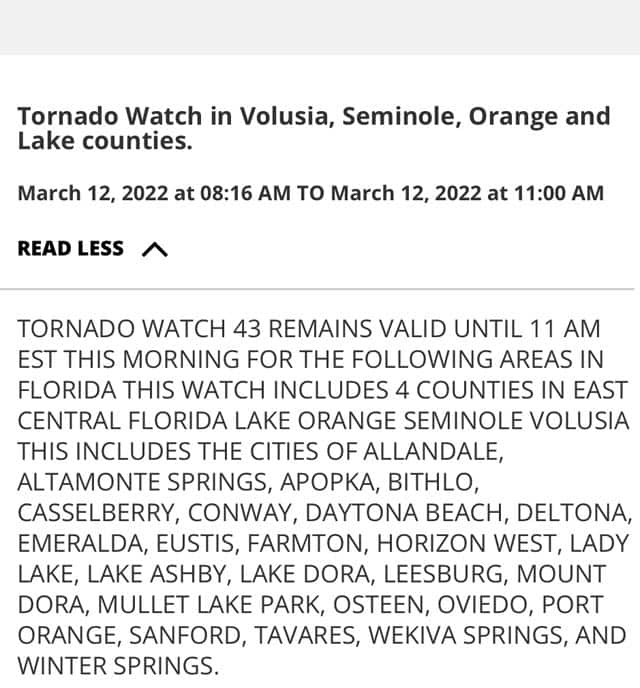 If you're at the parks today and want to avoid the rain, focus on mainly indoor shows like Philarharmagic or any of the attractions inside the Land Pavilion.
Are you headed to Disney World this weekend? Will the severe weather chances alter your plans? Please let us know in the comments below or on Facebook!