Disney World is currently experiencing some very severe weather. One ride at Magic Kingdom was just struck by lightning. Additionally, almost a dozen rides are also down.
Severe Weather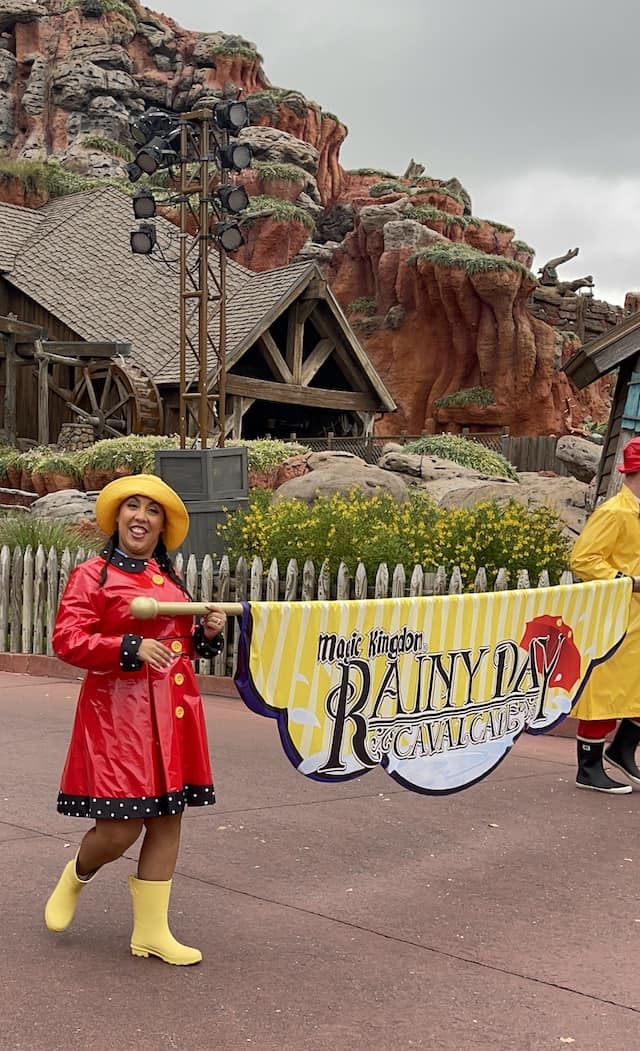 Earlier this week, Joe predicted a strong late-season cold front moving through Florida. He called for showers and thunderstorms on Saturday, some with heavy downpours. Check out more details on his forecast HERE.
However, since then, things have turned more serious. Currently, Disney World is experiencing very severe weather this morning, March 12.
A tornado watch remained in effect until 11:00am EST this morning, March 12, for 4 counties in East Central Florida, including Disney World. Keep an eye on the weather for any changes or extension of this warning.
Ride Closures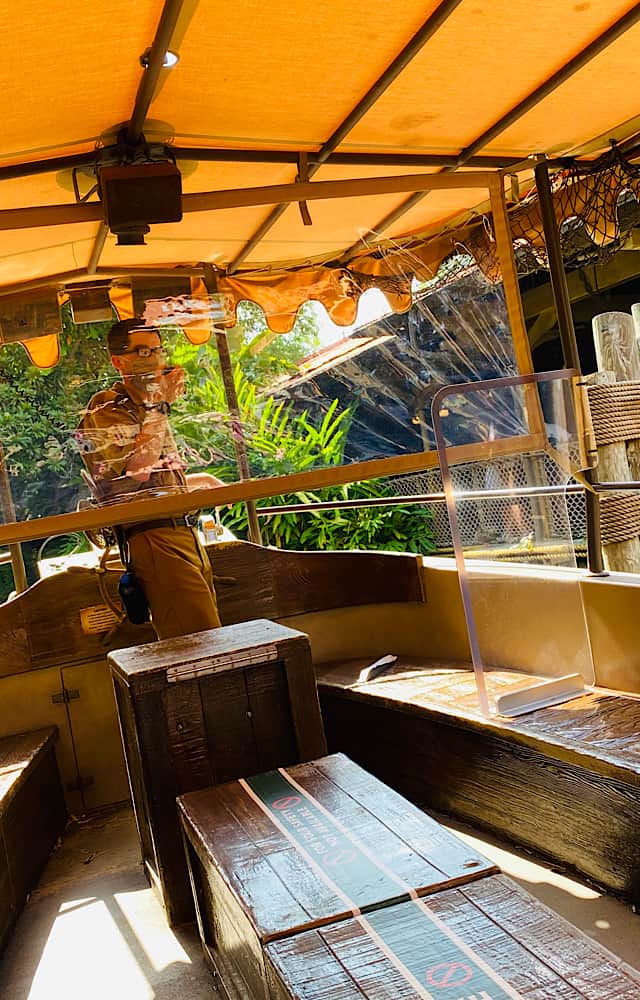 Rides close for a number of reasons. Disney may need to perform extended maintenance so the ride closes for a refurbishment. This is very common, and in fact, sometimes those refurbishments are even extended. In fact, Expedition Everest will remain closed longer than originally planned.
Other times, a portion of a ride closes. Perhaps work on part of the attraction is needed, but closing the entire ride is not necessary. This is currently happening at Tower of Terror. We are seeing extremely high wait times as Disney closes some of the elevators.
Of course, weather and electric issues can affect attractions. There has been some crazy weather this past week which created flood-like circumstances at Hollywood Studios, Epcot, and Magic Kingdom. Just yesterday several rides were closed at Magic Kingdom yesterday. You can read about that HERE.
Magic Kingdom rides down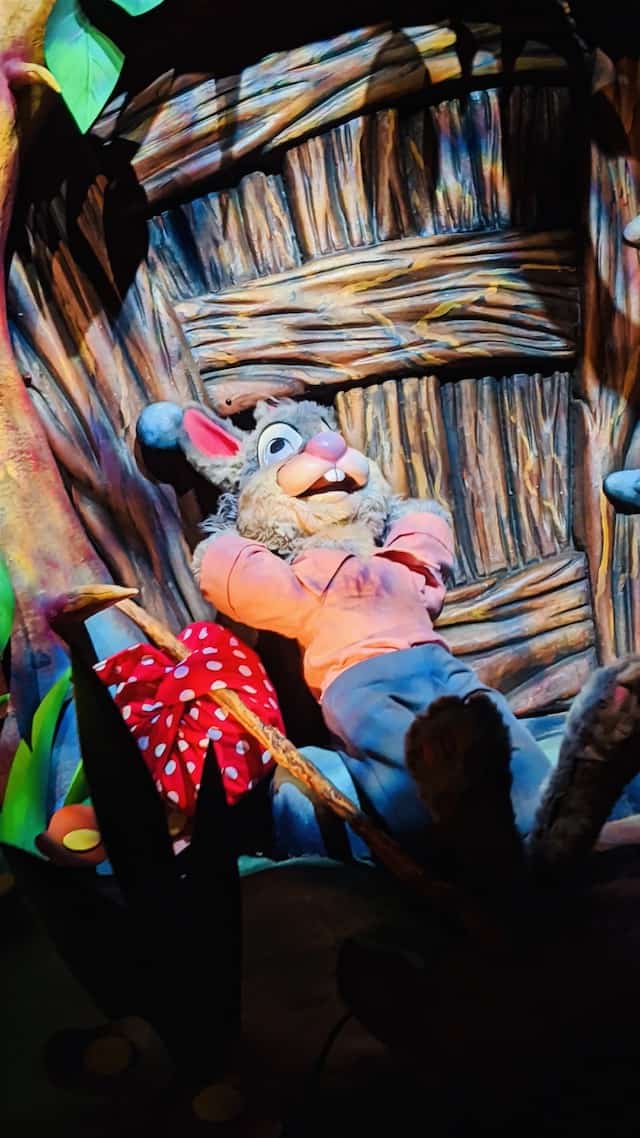 Unfortunately, those closures continue into today as several rides are down.
Splash Mountain was actually struck by lightning at some point this morning, and the ride is closed due to that event. We are unsure if anyone was on the attraction when the event occurred and if anyone was injured. Additionally, we do not know how long the attraction will be closed.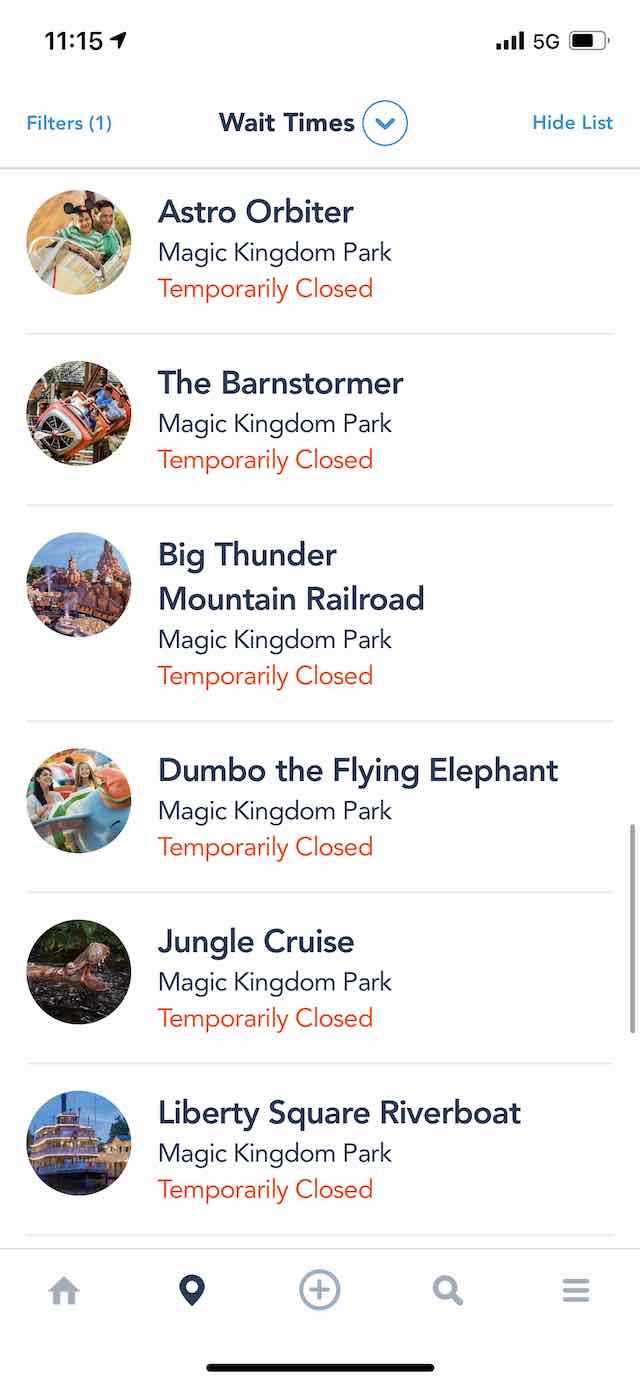 Splash Mountain was struck by lightning today, March 12. The ride is currently down.
Additionally, several other rides are currently closed. Those include:
Astro Orbiter
The Barnstormer
Big Thunder Mountain Railroad
Dumbo the Flying Elephant
Jungle Cruise
Liberty Square Riverboat
The Magic Carpets of Aladdin
Seven Dwarfs Mine Train
Splash Mountain
Swiss Family Treehouse
Tom Sawyer Island
Tomorrowland Speedway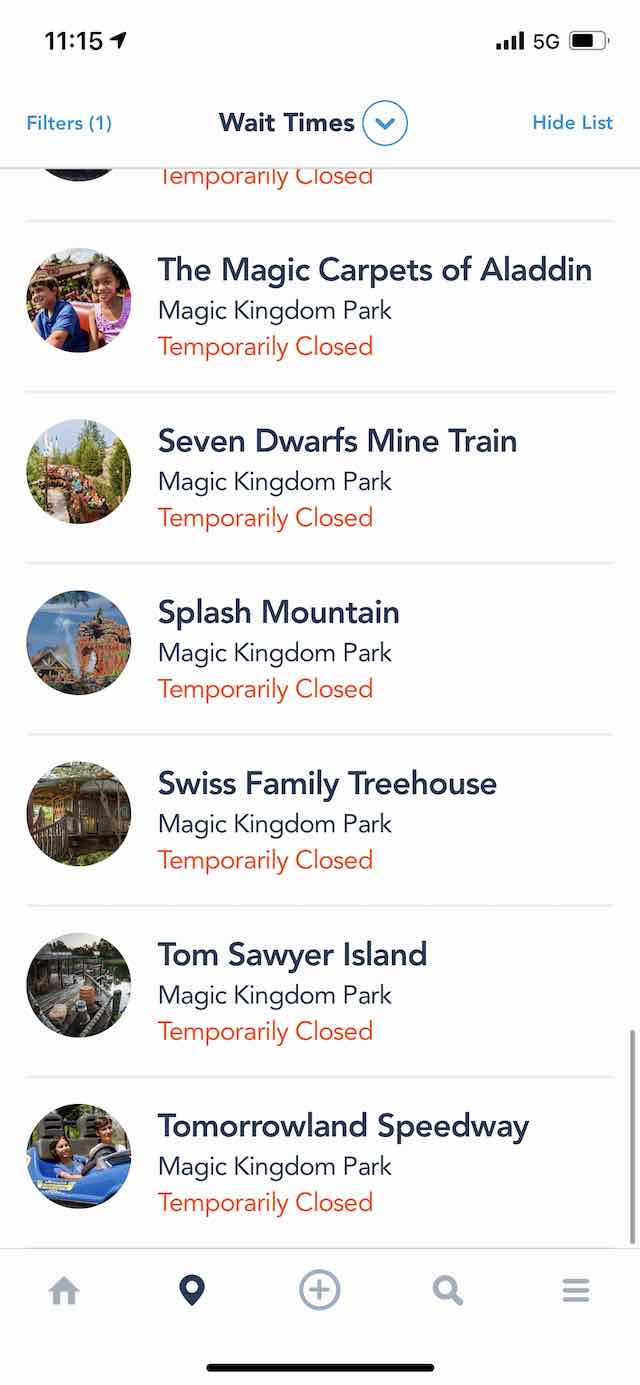 These are all outdoor attractions and are likely closed due to severe weather in the area. Stay dry and safe out there if you are at Magic Kingdom today! You will likely see attractions close and reopen periodically throughout the day.
It appears that the the other parks are not affected by the weather. Currently, only Test Track is down at Epcot. This is completely normal and expected when it rains.
Are you at the parks today? What is the weather like right now? Join the conversation in the comments below and on Facebook.