No one hopes for rain while in the Disney Parks, but you will not believe the flooding that Guests experienced yesterday. Check out these videos of "Lake EPCOT."
Rainy Days at Disney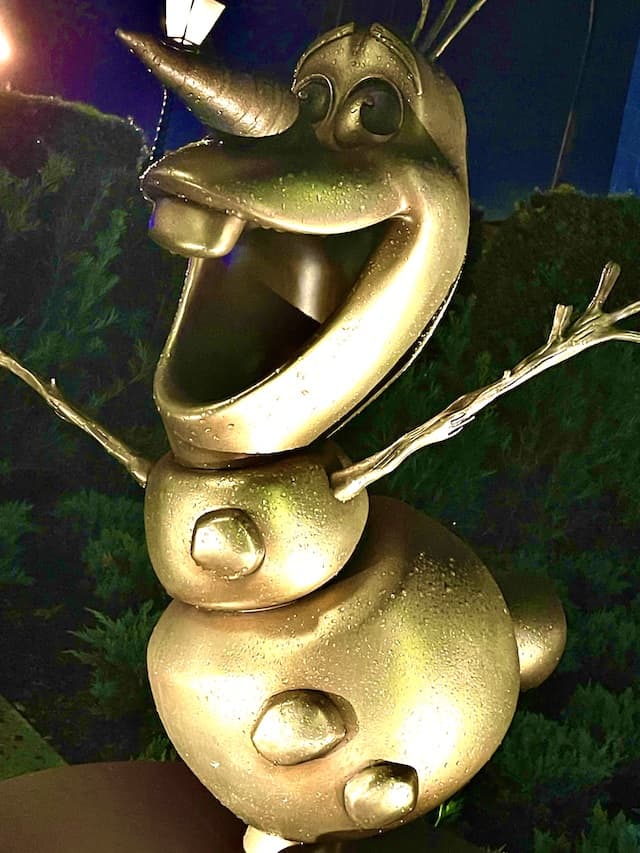 Each week, KtP writer Joe shares upcoming weather forecasts. This is very helpful for Guests planning upcoming trips to Walt Disney World. Last week, Joe shared the weather forecast for the weekend and including yesterday as well. As predicted, the temperatures were on the warm side for Guests visiting Walt Disney World.
The weather forecast predicted isolated thunderstorms late in the day on Monday evening. Many Park Guests brought along umbrellas and ponchos, but what they were not planning for was the high tides accompanying last night's storm.
"Lake EPCOT"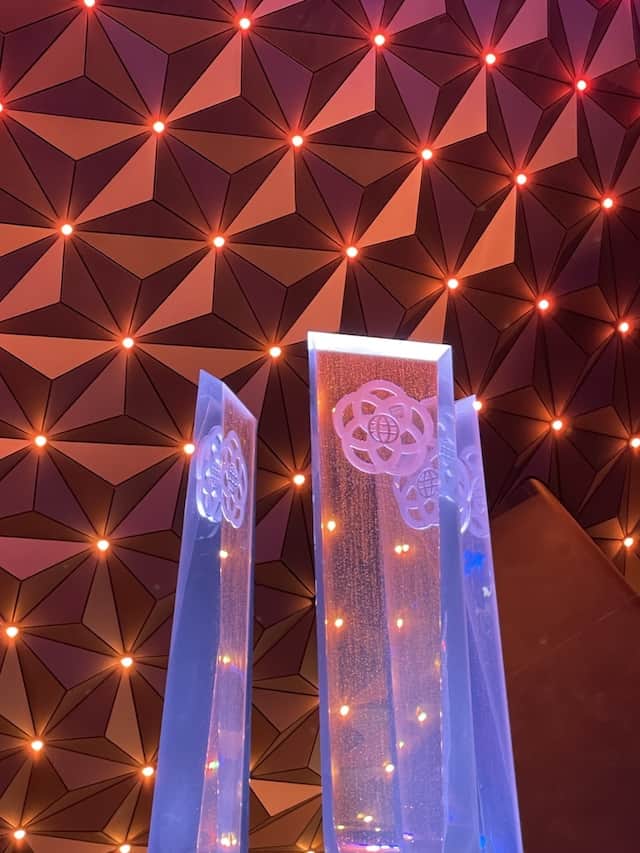 Our very own Kenny the Pirate was visiting EPCOT last night as he completed an Every Ride Challenge to benefit Give the Kids the World. As these isolated thunderstorms rolled in, so did the rising flood waters.
As Kenny the Pirate walked near the new Guardians of the Galaxy: Cosmic Rewind attraction, he trudged through standing water. Unfortunately, this was not an isolated flooding location. He shares that all of Future World was covered with 4 to 5 inches of water.
On March 7, 2022, thunderstorms caused all of Future World to be covered with 4 to 5 inches of water.
In the video, you can see as Guests carefully make their way through this "Lake EPCOT."
As they tried to find a drier location, they found yet another lake that was more than an ankle deep. Even after the rain subsided, the high water levels remained. The high waters appeared to be due to poor drainage at EPCOT.
Near Mission Space, the waters were only a couple of inches deep. See Kenny's video below:
This was not exactly the magical evening that many Guests expected. Guests visiting the other Walt Disney World Theme Parks experienced similar flooding in Magic Kingdom and Disney's Hollywood Studios.
Have you ever experienced the Disney Parks like this? What do you think of the flooding of the Disney Parks? Share your thoughts with us on our Facebook Page.