Typically, Disney World releases park hours weekly. However, they've extended their release into summer! See how this may affect your travel plans.
Park Hours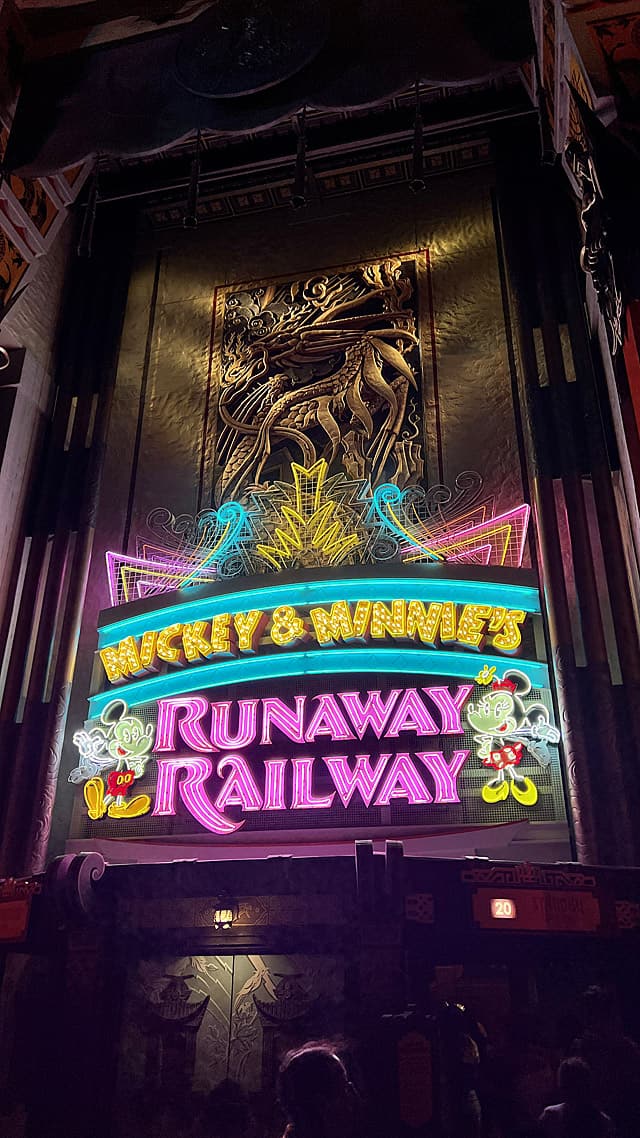 Almost every week, the Kenny the Pirate writing team shares the latest theme park hours as Disney releases them. These scheduled hours are a great way to begin preparing for your trip. However, this week, Disney extended hours more than 2 months in advance. Looks like they're preparing for a busy summer!
This is even more exciting because you can plan your trip with extra time in the parks! You can enjoy a late night dinner reservation, or maybe squeeze a few more rides into your day.
Updated Park Hours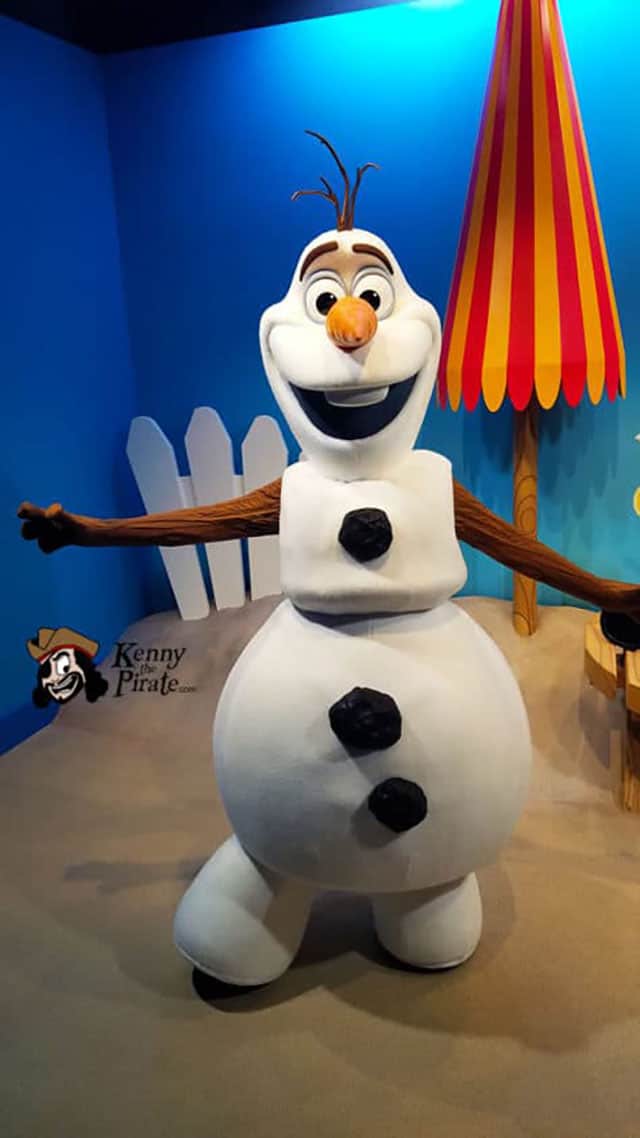 Whatever the reason is, extended park hours are almost always a welcome change! Here are the latest updates we have to share. Check out last week's update HERE.
Magic Kingdom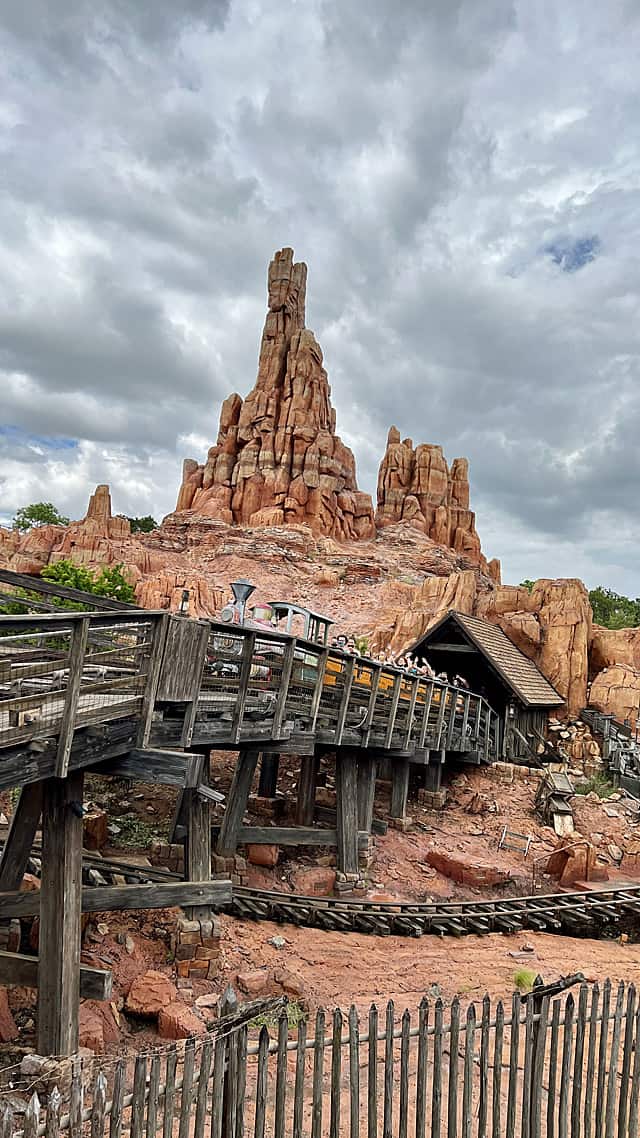 Magic Kingdom hours are all over the place for May and June. You'll see that while some hours have been extended in the evening, a few have early closing times for private events. Check out all of the current Magic Kingdom hours below:
May 1 9:00am – 10:00pm
May 2 9:00am – 11:00pm
May 3 9:00am – 4:30pm
May 4-7 9:00am – 11:00pm
May 8-14 9:00am – 9:00pm
May 15 9:00am – 4:30pm
May 16-31 9:00am – 10:00pm
June 1-25 9:00am-10:00pm
In addition, guests staying at Disney Deluxe Resorts can stay longer in the parks with extended evening hours on Wednesday evenings. Check out the new extended hour schedule below:
May 4 11:00pm – 1:00am
May 11 9:00pm – 11:00pm
May 18 and 25 10:00pm – 12:00am
June 1, 8, 15, 22 10:00pm – 12:00am
EPCOT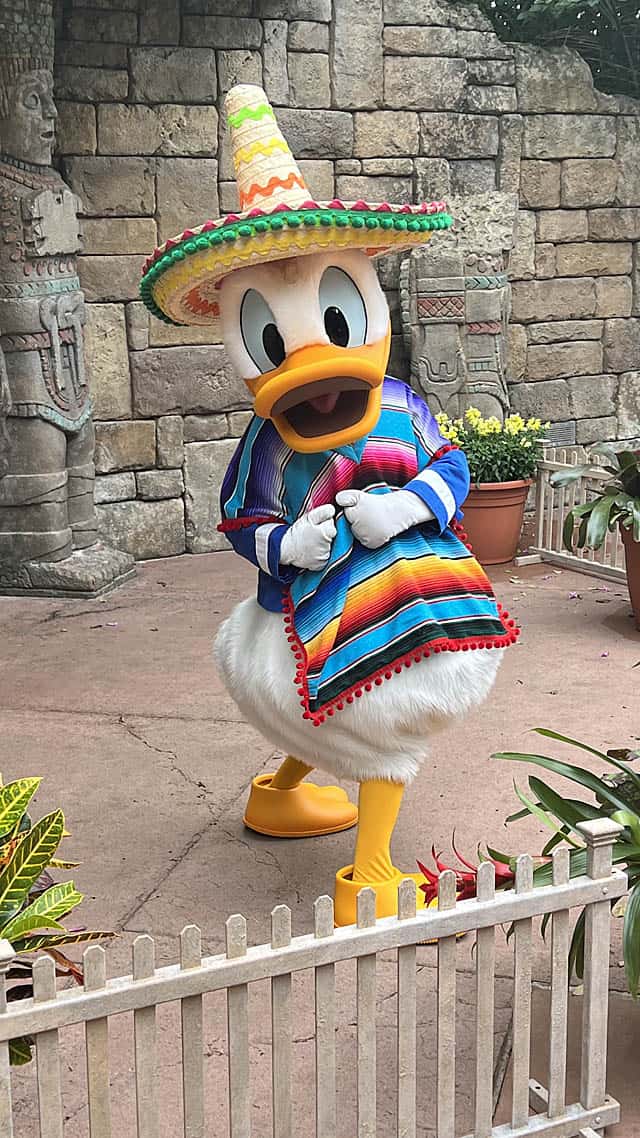 The Flower and Garden Festival is in full bloom this season! Check out the hours Disney released for EPCOT in May and June below:
May 1-7 8:30am – 9:00pm
May 8-31 9:00am – 9:00pm
June 1-25 9:00am – 9:00pm
Hopefully, Disney will extend these hours as it gets closer to the actual weeks. Keep checking and we'll announce any changes as soon as an update is released.
Also, guests staying at Disney's Deluxe resorts can participate in extended evening hours here until 11:00pm every Monday evening.
Hollywood Studios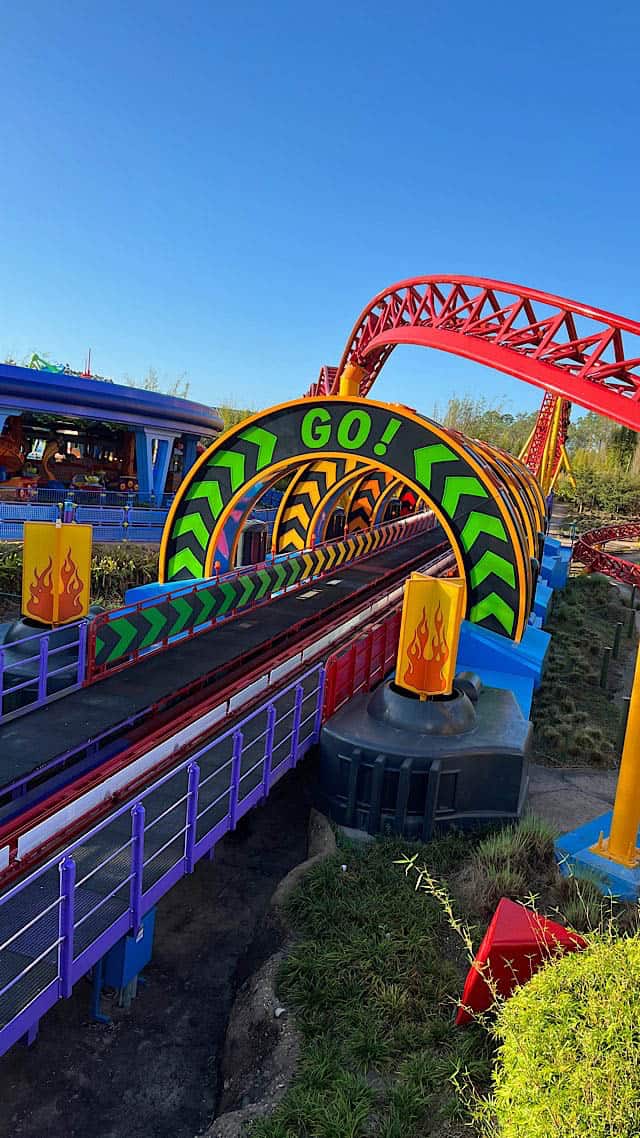 Unfortunately, Disney hasn't updated Hollywood Studios hours. I'm keeping my (Susan) fingers crossed they will announce earlier opening times and more extended evening hours for Hollywood Studios. Check out a review of this week's extended hours HERE.
Current Hollywood Studio hours are as follows:
May 1-7 8:00am – 9:00pm
May 8-31 9:00am – 9:00pm
June 1-25 9:00am-9:00pm
Disney's Animal Kingdom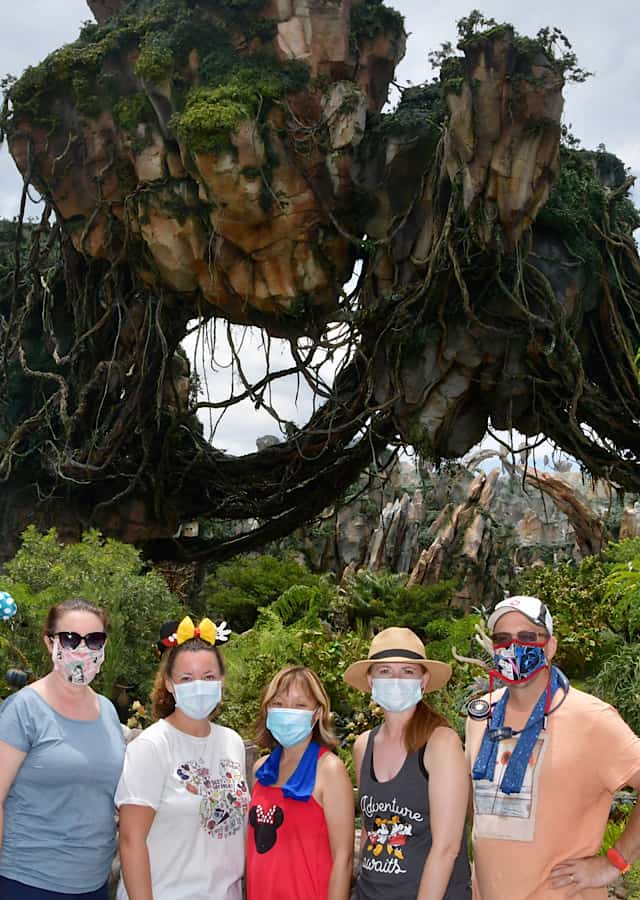 Disney's Animal Kingdom offers guests more time in this park during certain dates in May and June. Previously, hours were 9:00am until 7:00pm. This made it difficult at times to see the Tree of Life transform into the Beacon of Magic.
Check out the updated Animal Kingdom hours here:
May 1-7 7:30am – 8:30pm
May 8-31 9:00am – 7:00pm
June 1-8 9:00am – 7:00pm
June 9 9:00am – 6:00pm
June 10-11 9:00am – 7:00pm
June 12-25 8:00am – 8:00pm
I hope the hours broken down by park and date help your future planning! Don't forget that all Disney Resort guests receive early entry. When staying inside Disney World, you get to arrive an extra 30 minutes early each day.
Will you be visiting Disney World soon? If so, are you excited about these new hours? Do you think the park will be open even later once summer gets here? Please let us know in the comments below and on our Facebook Page.