Have you been taking advantage of Early Theme Park Entry during your Disney World vacations? Here are five reasons why you should.
Early Theme Park Entry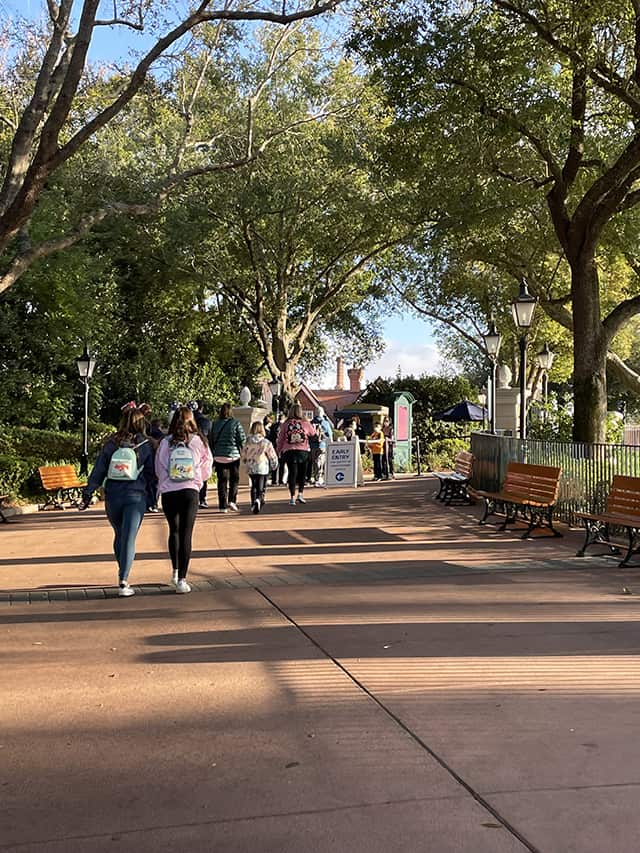 Early Theme Park Entry is a new benefit for all guests staying at Disney resort hotels and select other hotels around Walt Disney World. All guests utilizing this benefit can take advantage of entering the parks 30 minutes before the parks officially open.
For a complete list of resorts participating in this benefit, take a look at this post HERE. Other hotels added to the list are Shades of Green and Walt Disney World's Swan and Dolphin Resort. Another hotel has recently been added to the list and more details can be found in this POST.
There are many advantages to using this onsite perk, but depending on your family and priorities, it might not be worth it. For example, are you a family that enjoys sleeping in? If so, this perk might not be worth it. In that case, you might want to take advantage of the Extended Evening Hours.
I (Maggie) am a true believer in rope dropping and getting to the parks early to have as much FUN as possible! Here are five reasons why you should consider taking advantage of it on your next trip.
1. Get ahead of the crowds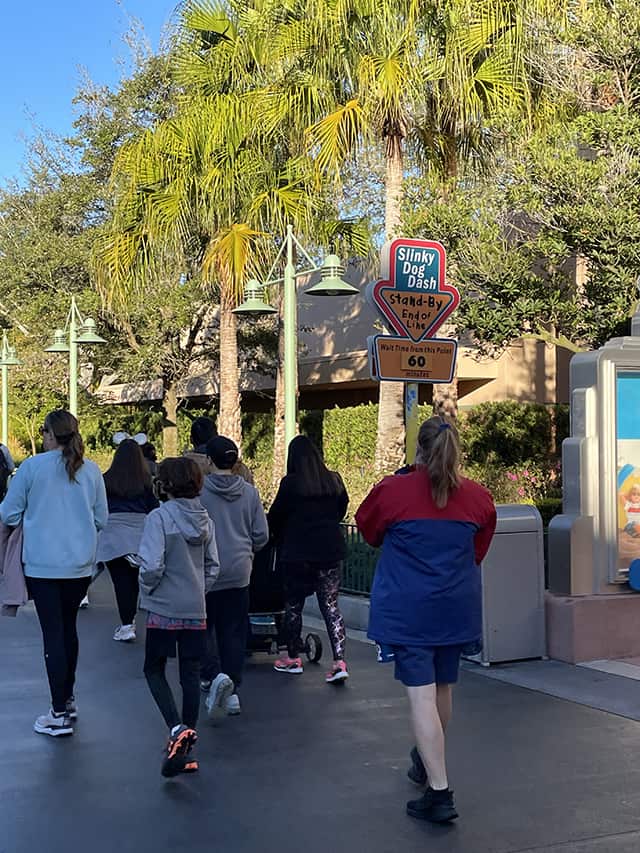 When people think of Walt Disney World, one of the first things that comes to their minds are the crowds. Some people are so turned off by them that they do not even bother going!
In the picture shown above, you can see the end of the line for Slinky Dog Dash at Hollywood Studios. As you can see, the wait is already 60 minutes! So, despite being there for Early Theme Park Entry, lines tend to grow fairly long real quick. This is why if you do decide to use Early Theme Park Entry, you will want to make sure you leave well ahead of time.
I tend to go a good two hours well ahead of park opening. This is probably much earlier than you need to be, BUT you will be one of the only people in line and definitely well ahead of everyone else. In reality, arriving an hour to an hour and a half before park opening is probably just fine.
Leaving this early will allow you to be towards the front of the line for transportation. You will also be one of the very first guests inside the park. One of the important things to remember for Early Theme Park Entry is to know your transportation options, know what time they are available, and be sure to get in line early to get ahead of the crowds.
With a little planning and great touring plans, it is possible to enjoy the parks without having to deal with all the crowds.
Check out Monica's post HERE on how she was able to use this perk and ride almost everything with no wait.
2. It's free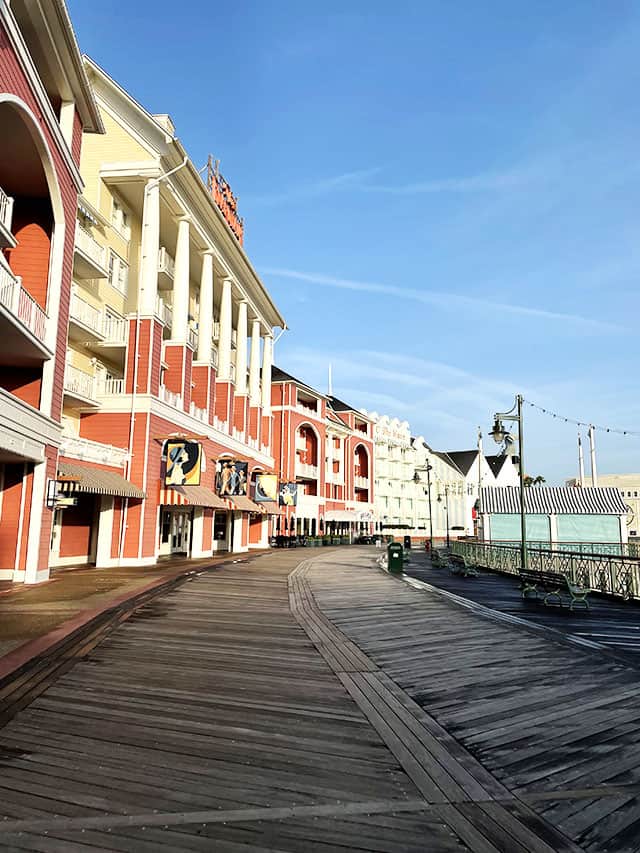 Umm… it's FREE!!! How often can you say that about Walt Disney World? You are of course still paying for your resort stay, BUT at least Early Theme Park Entry is not an additional cost like some things, I'm looking at you, Disney Genie+.
Get to the parks early and knock out all of the rides that will normally cost extra and enjoy the rest of your day doing whatever you want.
3. More park time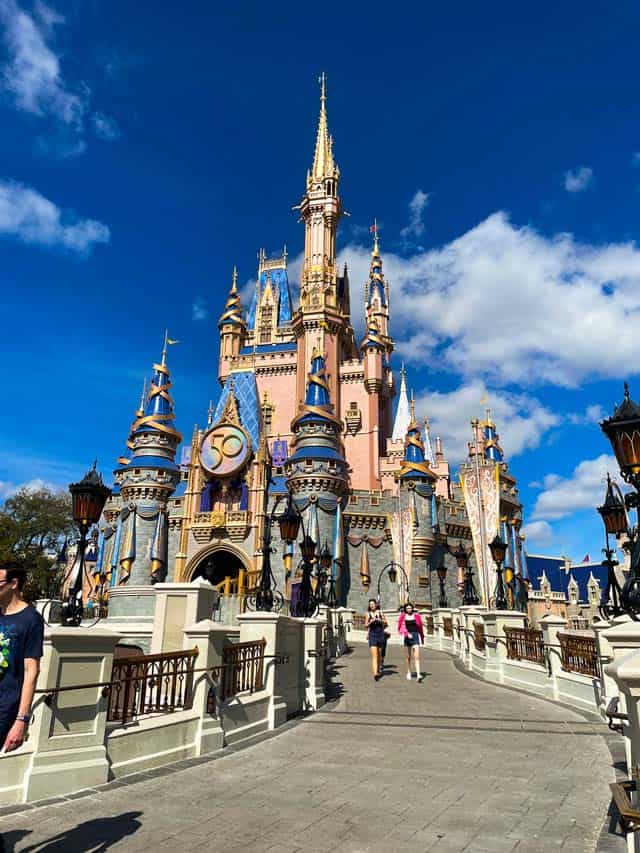 If you are staying onsite, then it's definitely a perk you should take advantage of. Getting to the parks early will allow you more freedom to enjoy your day doing the things you really want to do. Enjoying your day without the pressure and stress of trying to ride one of the most popular rides of the park is a huge benefit.
This reason alone is one of the best reasons to use it. If you can beat the crowds and finish a few rides before the park even opens, why not use it? Get the most out of all of your park time and take advantage of it.
4. Save Money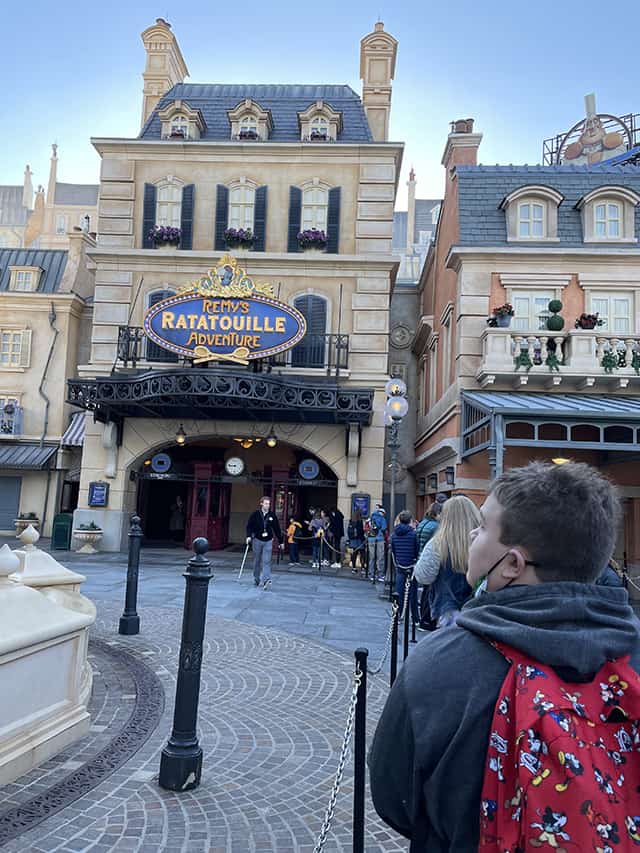 You can save money by riding attractions that are normally an Individual Lightning Lane by riding them during Early Theme Park Entry! This is a huge advantage. Attractions currently using Individual Lightning Lanes at all four parks are as follows:
Magic Kingdom
EPCOT
Remy's Ratatouille Adventure
Disney's Hollywood Studios
Star Wars Rise of the Resistance
Disney's Animal Kingdom
If you can manage to get to the park using Early Theme Park Entry and ride any one of these attractions during this time, then it's already one sought after ride that you can get out of the way. You will not waste any park time standing in line.
Any one of these attractions can possibly be more than an hour during any other part of the day, so if these attractions are a must do, then try and get them finished using Early Theme Park Entry. You will save time and money just by doing this!
5. Empty Park pictures or grab something to eat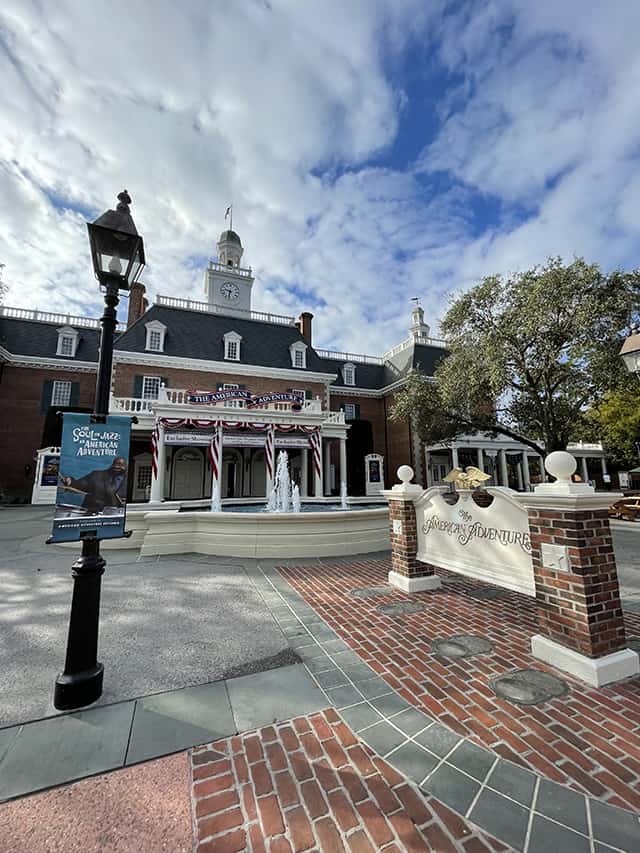 Maybe you are someone who does not really care about riding all of the rides. If you just want to wander around in the parks and take some empty park pictures, this is a great time to do so! Everyone will either be running to get in line or riding a ride while you can wander around and take advantage of having a rare opportunity to get some really great shots of the park.
Another thing to do if you are not a ride person is get in line to grab some breakfast. I am not afraid to admit that I have used Early Theme Park Entry to either grab some pictures or grab a bite to eat instead of going on something to ride. Enjoy the extra park time and being one of the first in line for breakfast. Get those morning totchos or a chocolate croissant from Les Halles Boulangerie-Patisserie in France. It's a perfect way to start the day!
Have you taken advantage of Early Theme Park Entry? Do you think it's worth it? What do you like to do first when you get to the parks? Tell us your experience in the comments below or on our Facebook page.