LATEST VIDEOS
Subscribe to my Youtube!
LIVE - Just Mousing Around
LIVE - Just Mousing Around Tonight!
Planning a date night during your next Disney trip? We have five great date night dinner spots!
Date Nights at Disney World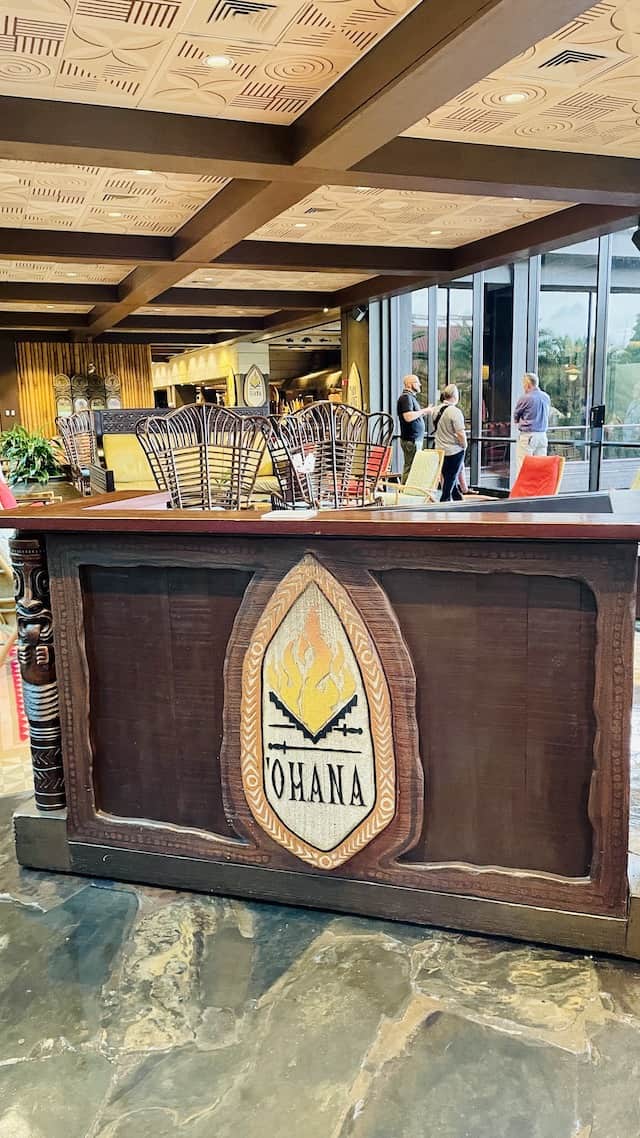 While Disney World is known as a great spot for a family vacation, there are also some great places for a couple to have a romantic getaway on property! Disney has a wide variety of restaurants that fit all styles of date night and personal preferences. From luxurious elegance to casual fun, date night options are limitless!
This article will explore five great date night restaurants for a couple's night out at Walt Disney World. These recommendations take into account price, food quality, location, and overall atmosphere. While these five stand out as great spots, there are several others that could easily make the list as best date night locations as well!
For Unbeatable Atmosphere and Perpetual Twilight…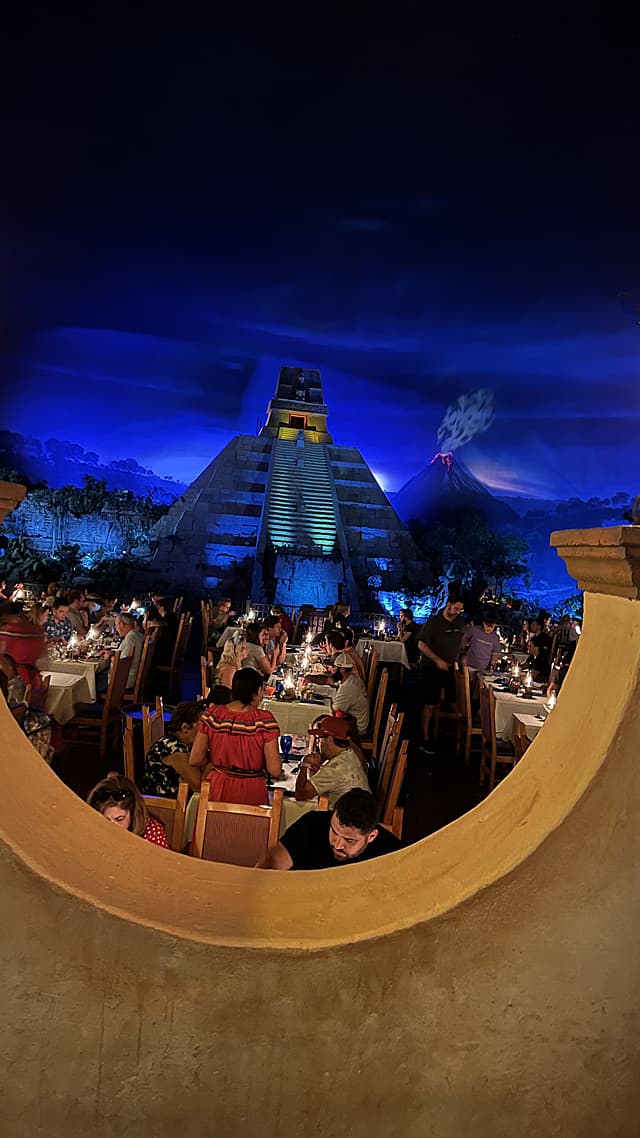 If you are looking for a quiet and secluded date night spot in perpetual twilight and immersed in beautiful theming, look no further than San Angel Inn. Located inside of the Mexico Pavilion at EPCOT, San Angel Inn is tucked at the back of the pavilion near the Grand Fiesta Tour boat ride.
San Angel Inn has Mexican food, drinks, and desserts. Many tables have an excellent view of El Castillo, the Mayan Temple of Kukulkan. This pyramid is interestingly the same pyramid of which the exterior of the building is modeled after. The twilight atmosphere and immersive theming of the pavilion add to the romance and intrigue of the restaurant.
Opinions on the food, however, are definitely up to interpretation. Ashley had a great experience and wrote a stellar review which you can read here, but my own experience didn't stack up quite as well. While the theming was absolutely breathtaking, the food was comparable (and maybe even a little worse) than the Mexican restaurant in my small town. Still, I would highly recommend this restaurant for a date night for its atmosphere alone.
For Dinner with a Bang…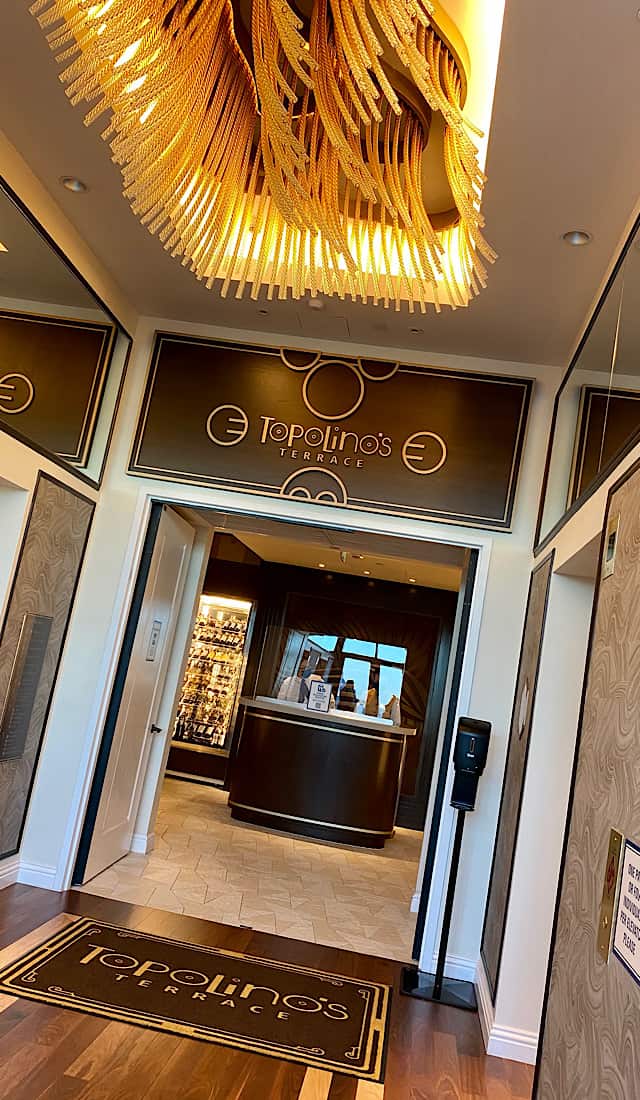 Any dinner at Disney World with fireworks viewing is perfect for date night. What's better than enjoying a delicious dinner and sweeping views of fireworks? There are a few options for dining that include fireworks views at various parks at the resort, but I suggest checking out a fairly new offering for your next date night. Topolino's Terrace at the Riviera is an excellent option for date night.
The Riviera Resort offers some of the best food on property, and Topolino's Terrace, the resort's table service offering, follows suit. From an exceptional character dining experience for breakfast to a delicious dinner inspired by French and Italian influences, Topolino's Terrace is fine dining at its finest. A dress code does exist to dine at this restaurant for dinner.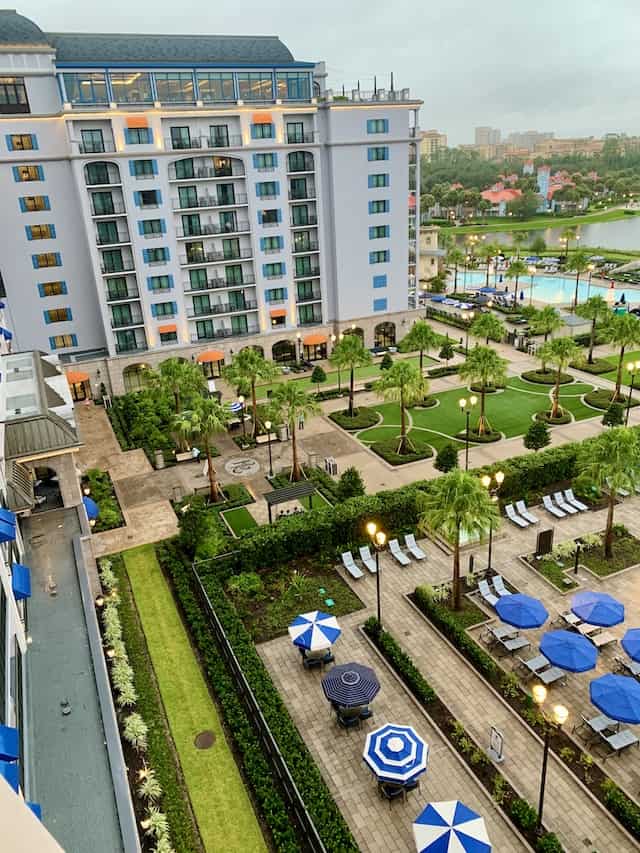 Beyond the delicious food, one of the best parts of dinner at Topolino's Terrace is the view. And, if you time your reservation just right, you can have a front row view for EPCOT's Harmonious fireworks as part of your romantic date night experience!
For a Spontaneous Date…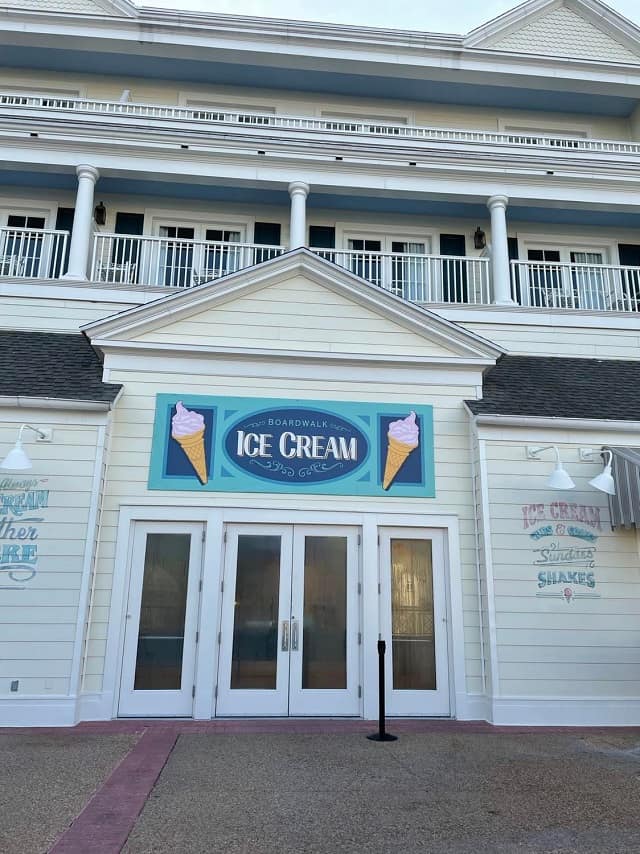 If you don't have advanced dining reservations but are still looking for a great date night, head over to Disney's Boardwalk. While this resort is one of our favorites at Kenny the Pirate, you do not have to be staying here to fully enjoy the romantic atmosphere and relaxed vibes!
A perfect date night might involve grabbing pizza from the pizza window, ice cream from Boardwalk Ice Cream, or even a snack or drinks from Boardwalk Joe's Marvelous Margaritas or the Boardwalk To Go cart. There are several tables by the water on the Boardwalk where couples can enjoy each other's company and the entertaining ambiance of the Boardwalk.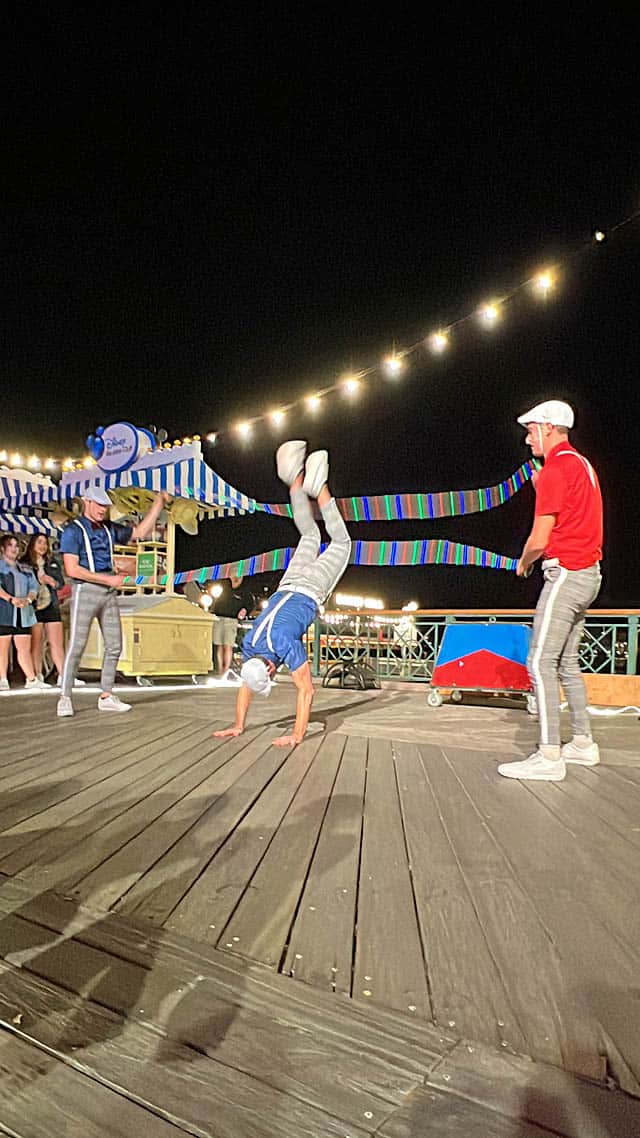 Guests can even rent a surrey bike to take a stroll around Crescent Lake or catch some of the live entertainment available. In the late evening, be sure to check out Jellyrolls or Atlantic Dance Hall for some after dinner entertainment!
For an Upscale, Swanky Experience…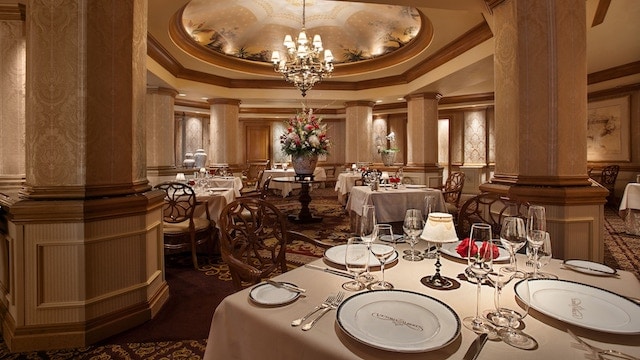 We'd be remiss if we didn't include Disney's arguably fanciest restaurant on this list! While not currently reopened yet, Victoria and Albert's at Disney's Grand Floridian Resort is a AAA Five Diamond Award winning restaurant. The menu is elegant and swanky, the setting is Victorian and iconic, and the food is elevated luxury.
A special, but incredibly expensive, option might be to explore the Chef's Table in the heart of the kitchen. An 11 course meal is served to guests featuring gourmet options to please even the most complex palates. This is not a dining experience that is run of the mill. It is a bucket list experience best enjoyed when celebrating a special event or key life moment.
While this restaurant is not currently open for booking, we will cover the news of its return as soon as the information is released.
For a Unique and Fun Date…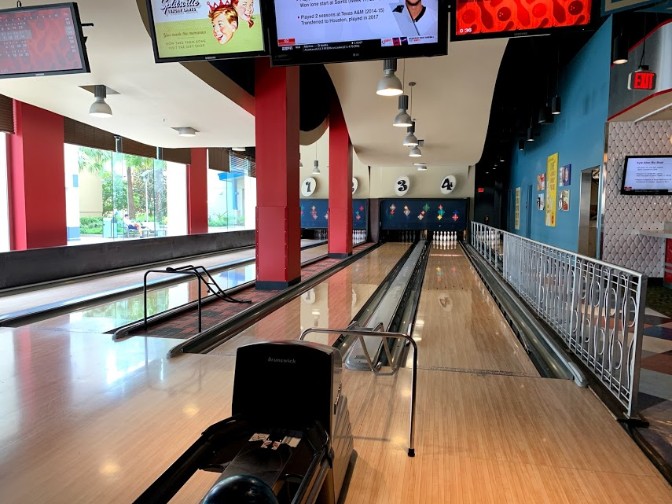 If you are looking for a unique date that doubles as dinner and fun recreation, check out the Splitsville Dining Room and Luxury Lanes at Disney Springs. Grab a meal from the extensive menu offered at the Splitsville Dining Room, then slide over to the bowling alley for some bowling fun!
This date night suggestion is more affordable than some of the other restaurants on this list but still packs significant punch in flavor and entertainment!
While there are so many excellent options for date night dining at Disney, we ultimately had to choose only five to spotlight. What are your favorite date night dinner destinations? What restaurants are missing from this list? What is your favorite date night memory at Disney World? Comment below or on our Facebook page to join in the conversation!

Are you planning a vacation? Reach out to our trusted travel agency sponsor Authorized Disney Vacation Planner
Mouse Class Travel
!