One of the most popular shows at Disney's Animal Kingdom is showing a change in their showtimes soon. Will this affect your trip?
A Celebration of Festival of the Lion King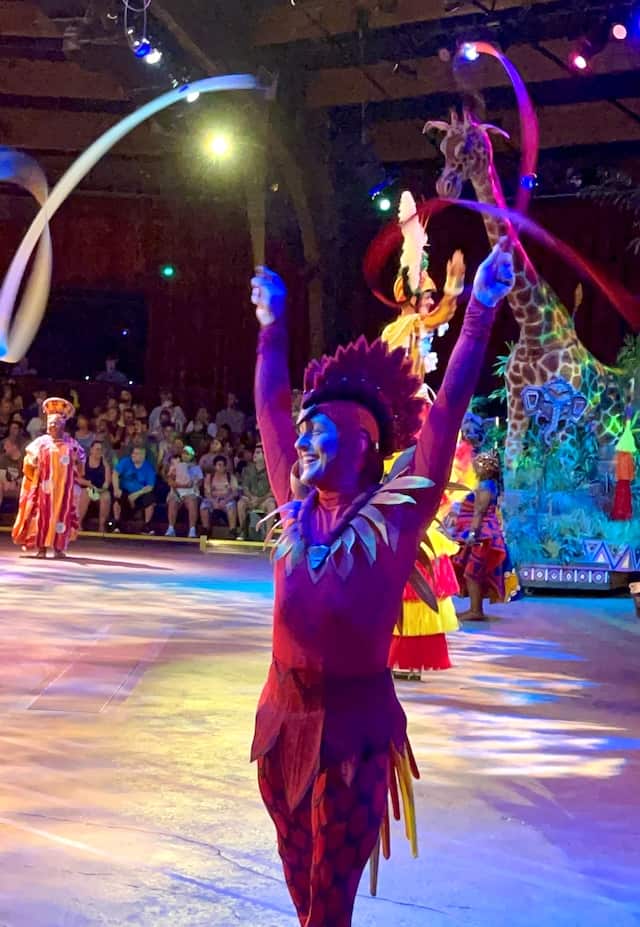 A Celebration of Festival of the Lion King is a thirty minute show located in the Africa area at Disney's Animal Kingdom Theme Park. The show consists of songs, dance, puppetry and visual effects in recreating different scenes from the popular animated film, The Lion King. Simba, along with his friends and four human singers lead the continuous celebration.
We were so excited to see the show return once again last May. However, the show did have certain elements reduced. You can read about those HERE. Though the show has not been quite the same, we are excited to see it return with our favorite elements real soon! You can read more about that in this POST.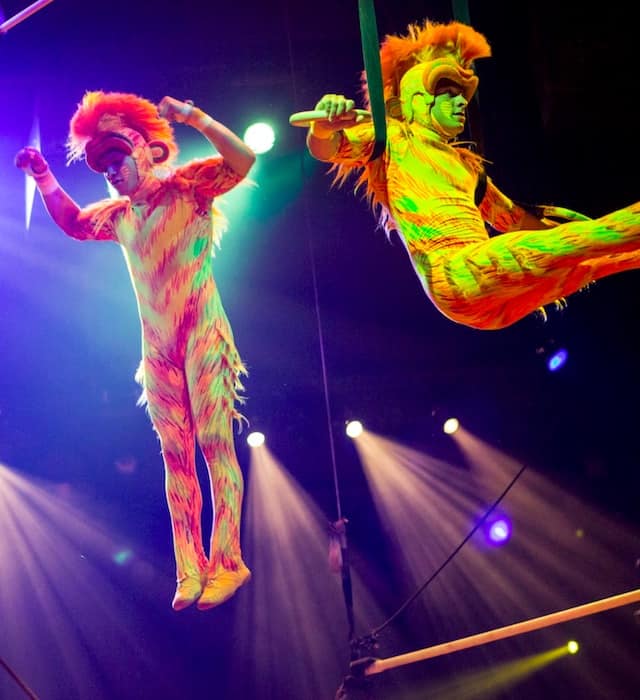 Those Tumble Monkeys are sure to be welcomed back by many guests this summer! No official date has been announced, so be sure to check back as we update you as soon as we know.
Showtime adjustments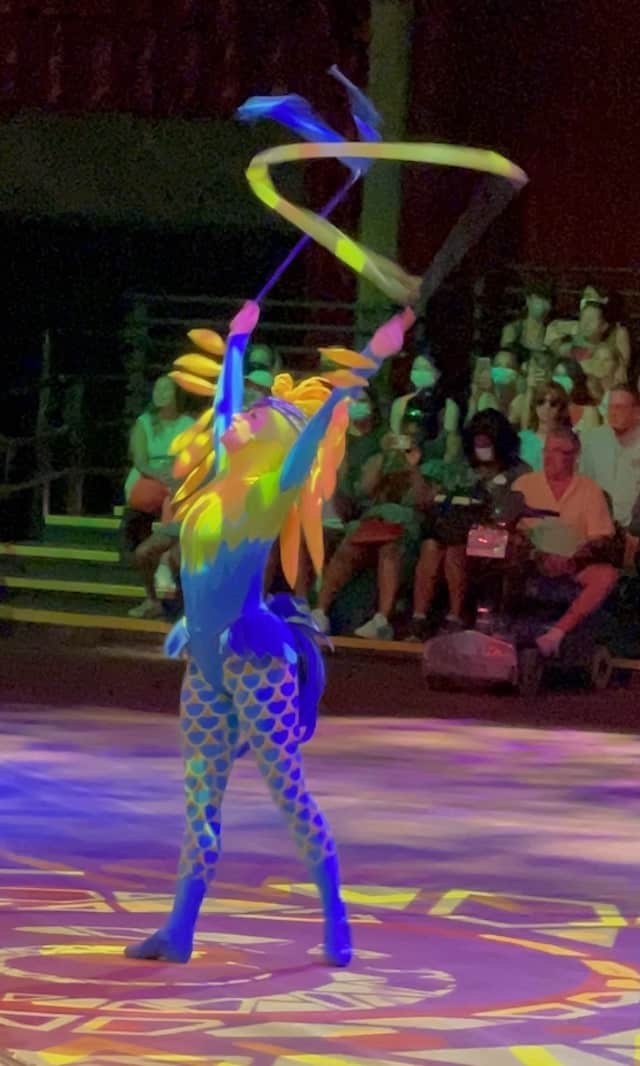 Looking at Disney's calendar for the show on their website shows a possible reduction in showtimes beginning in late June. Currently, showtimes for the show are at 10:00 am, 11:00 am, 12:00 pm, 2:00 pm, 3:00 pm, 4:00 pm and 5:00 pm.
Beginning on June 27th, it appears that showtimes for Celebration Festival of the Lion King have been reduced.
Showtimes beginning on June 27th appear to be: 11:00 am, 12:00 pm, 2:00 pm and 3:00 pm. These times appear to stay the same through July 9th, which is as far out as the calendar shows at this time.
No reason for the reduction in showtimes has been given, but Disney does adjust showtimes based on crowd levels, Cast Member schedules, and performance schedules pretty frequently. Or do you think this could be another Disney glitch in their website?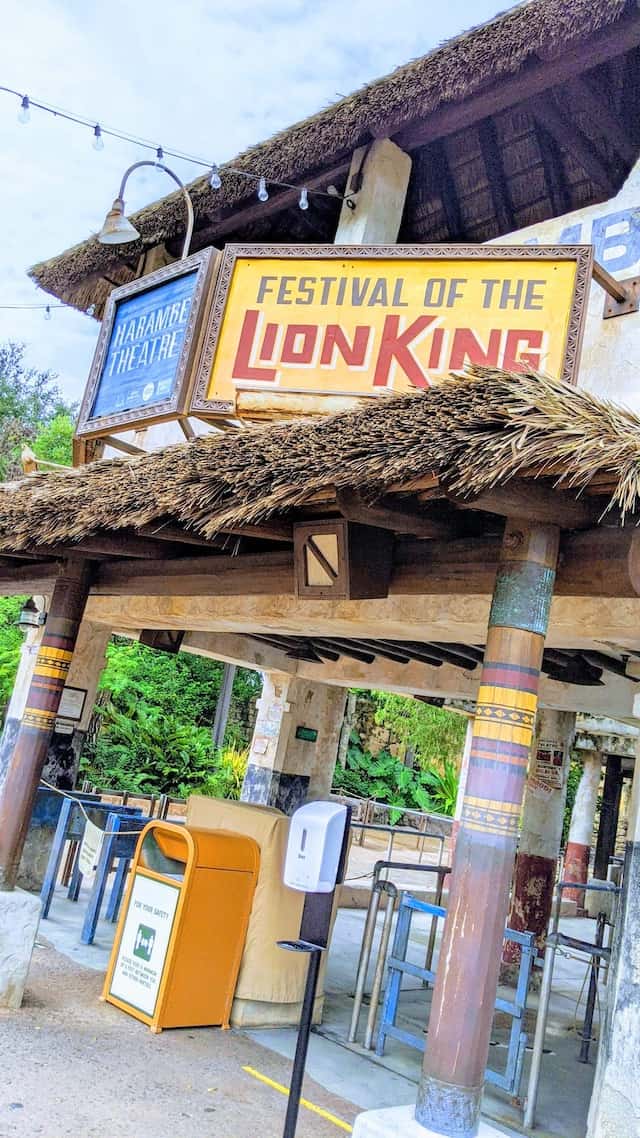 Be sure to check the blog and Character Locator for current showtimes and other updates.
What do you think of the reduction of showtimes later this summer for this popular Animal Kingdom show? Does this change any of your plans for a future trip? Tell us about it in the comments below or on our Facebook page.