A Celebration of the Festival of the Lion King returned last year with some major updates. We have big news for this special show that you do not want to miss!
Celebration of Festival of the Lion King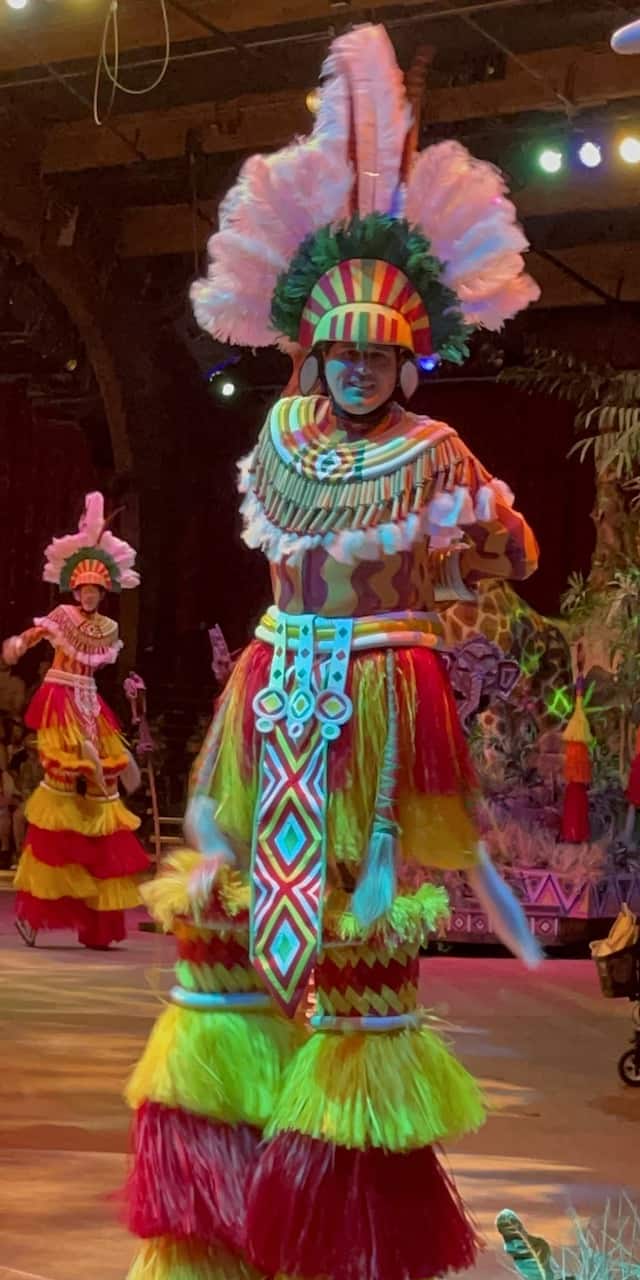 This popular show returned to everyone's delight back in May. Much of the show has remained the same, but there are a few differences. You can read all about this HERE.
We are still missing those bouncing monkeys and flying birds, but it is still great to have the show back for guests to watch.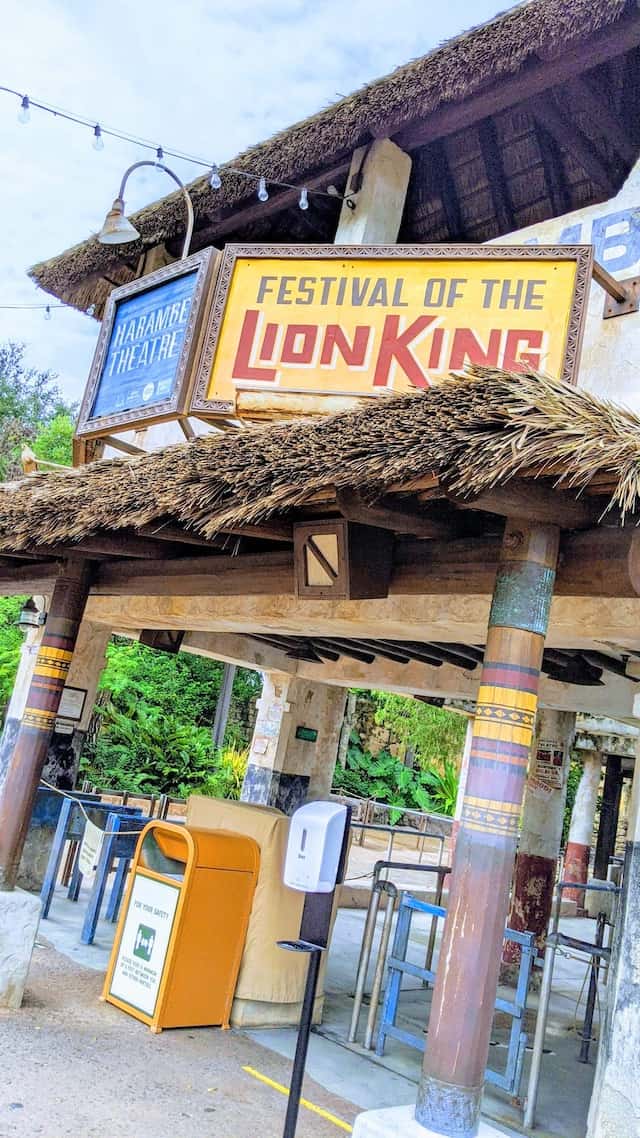 Among the other differences in the show are guests are not allowed to sing, but they are encouraged to clap instead. No one is chosen to be part of the show and guests cannot do the little parade anymore. I know the parade was one of my favorite parts. Hopefully we will see the show continue to slowly return to normal real soon.
Read more about what Donna thinks of this reimagined show HERE.
Job Listings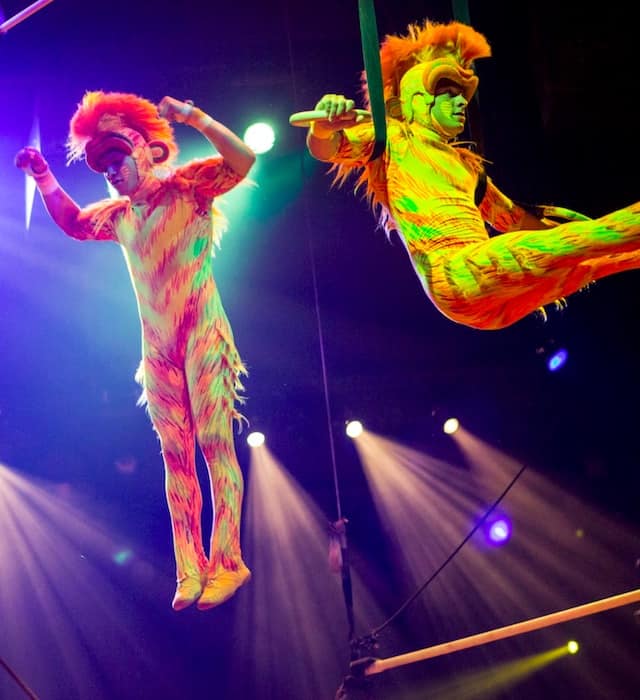 Disney posted a new job listing back in December looking for Stunt Actors with Tramp Wall experience. While the show and location was not listed, it does state at The Walt Disney World Resort near Orlando, Florida.
There are currently no other shows at Disney World that use trampolines, so this led us to believe the tumbling monkeys may be making a comeback to the Lion King show at Animal Kingdom.
Disney Announces the return of the Tumble Monkeys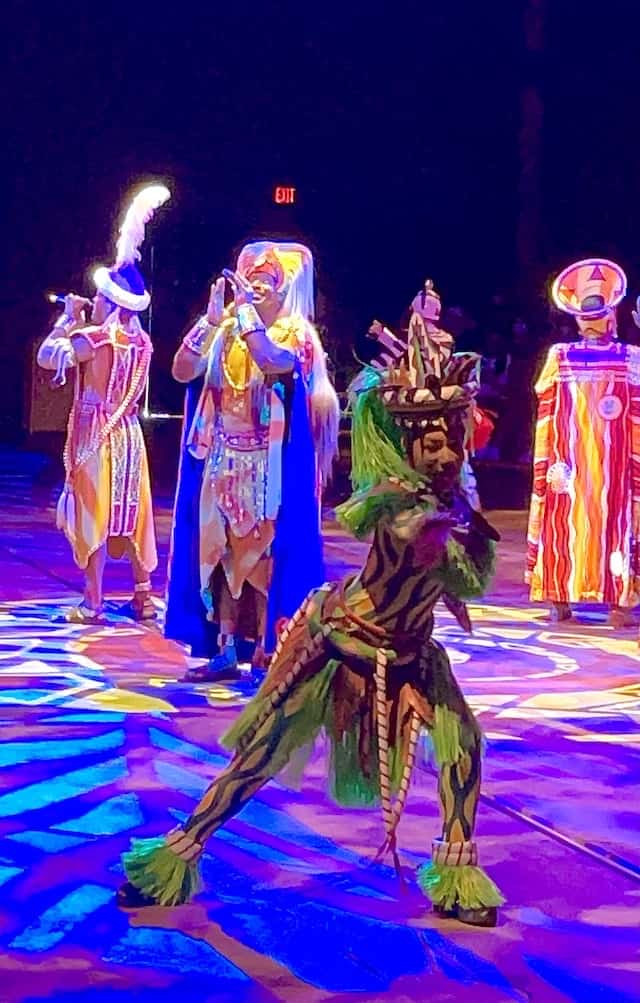 If you are wondering when the tumble monkeys will appear on stage at Festival of the Lion King, we have great news to share!
Disney took to TikTok today to share the exciting news that the tumble monkeys will return this summer! See the video below:
Tumble monkeys will return to Festival of the Lion King this summer.
Do you love the tumble monkeys? Are you excited to see their return this summer? Let us know in the comments below and on Facebook. You can also join our KtP Crew and continue the discussion there.