Looking to get to your Disney destination quickly? One of your fastest options is now even more expensive.
Transportation around Disney World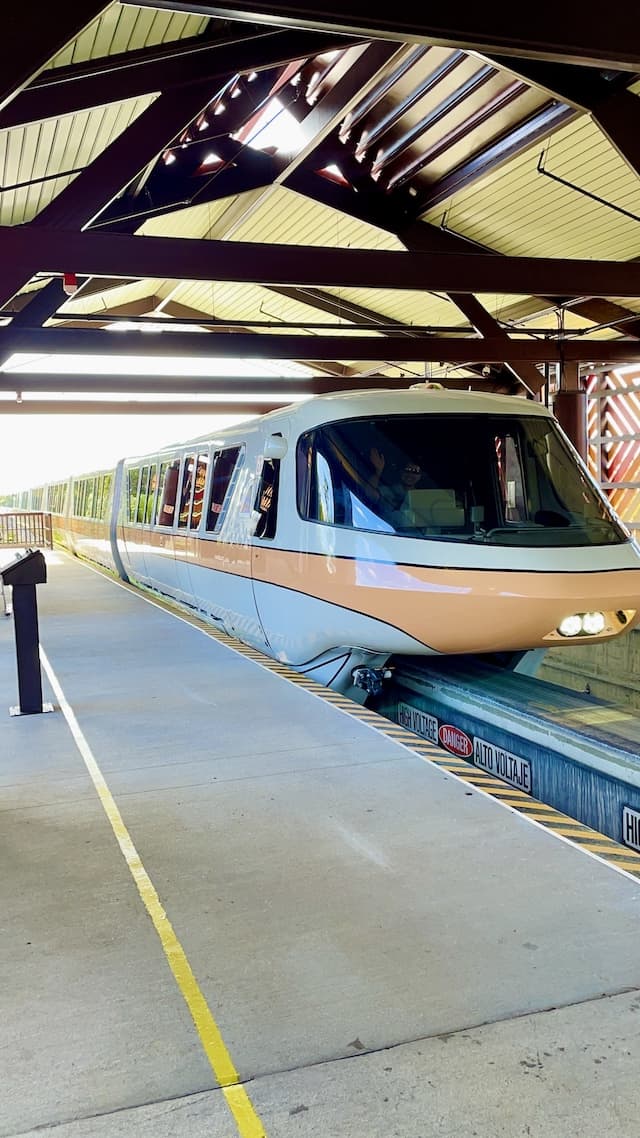 Disney has made it very easy to get around property. From walking paths to the monorail, there are a variety of ways to get to the parks and resorts.
Your travel to and from the Orlando International Airport is a bit harder as Magical Express is now discontinued. There are other paid options like Sunshine Flyer and MEARS, but the free option is no longer there.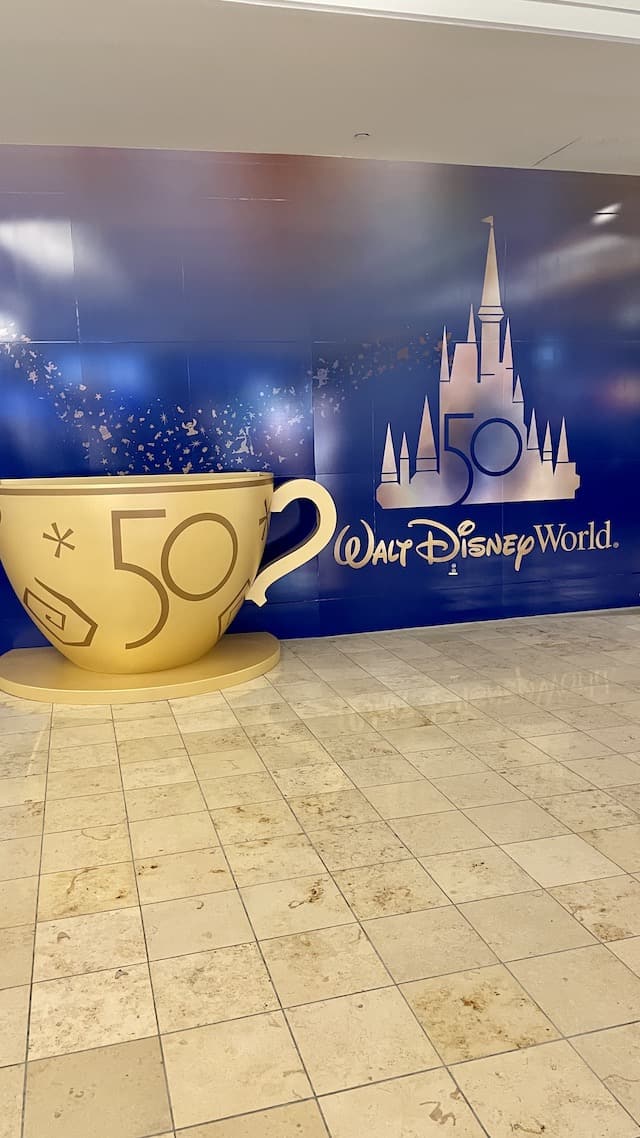 Many Guests are turning to ride share companies like Uber and Lyft to help them get around. Not only can you usually get a ride with minutes which eliminates the time spent waiting at bus stops, but it's usually very reasonably priced. Getting from your resort to a park usually only costs $5 to $10.
However, that is about to become more expensive.
Price Increases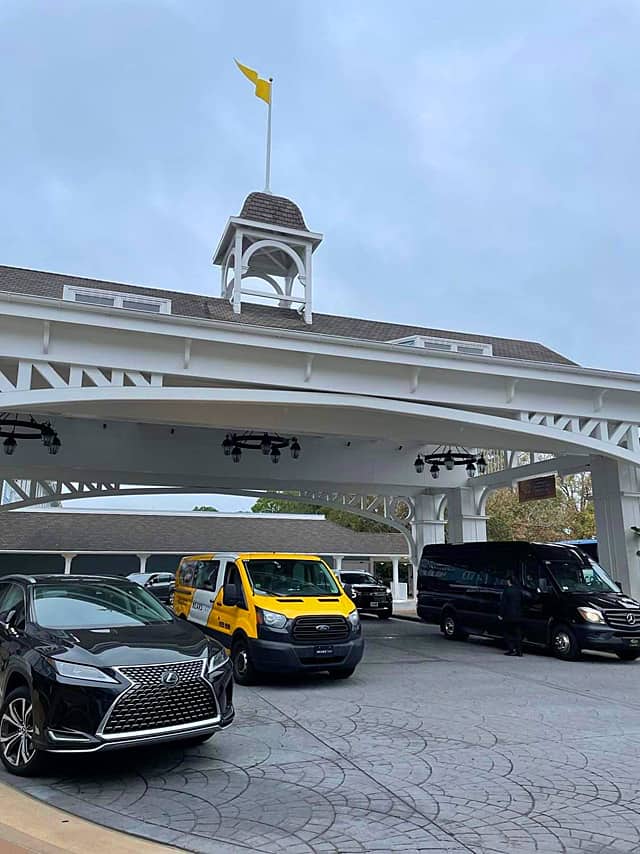 Both Lyft and Uber announced this week that they are raising prices on all trips. In their statements, high gas prices are causing a strain on drivers. For Uber rides, a $0.45 cent or $0.55 cent surcharge accounts for the price hike and goes directly to drivers. This will help them pay for gas they use while working.
"Beginning Wednesday, March 16, consumers will pay a surcharge of either $0.45 or $0.55 on each Uber trip and either $0.35 or $0.45 on each Uber Eats order, depending on their location – with 100% of that money going directly to workers' pockets," according to a statement from Uber.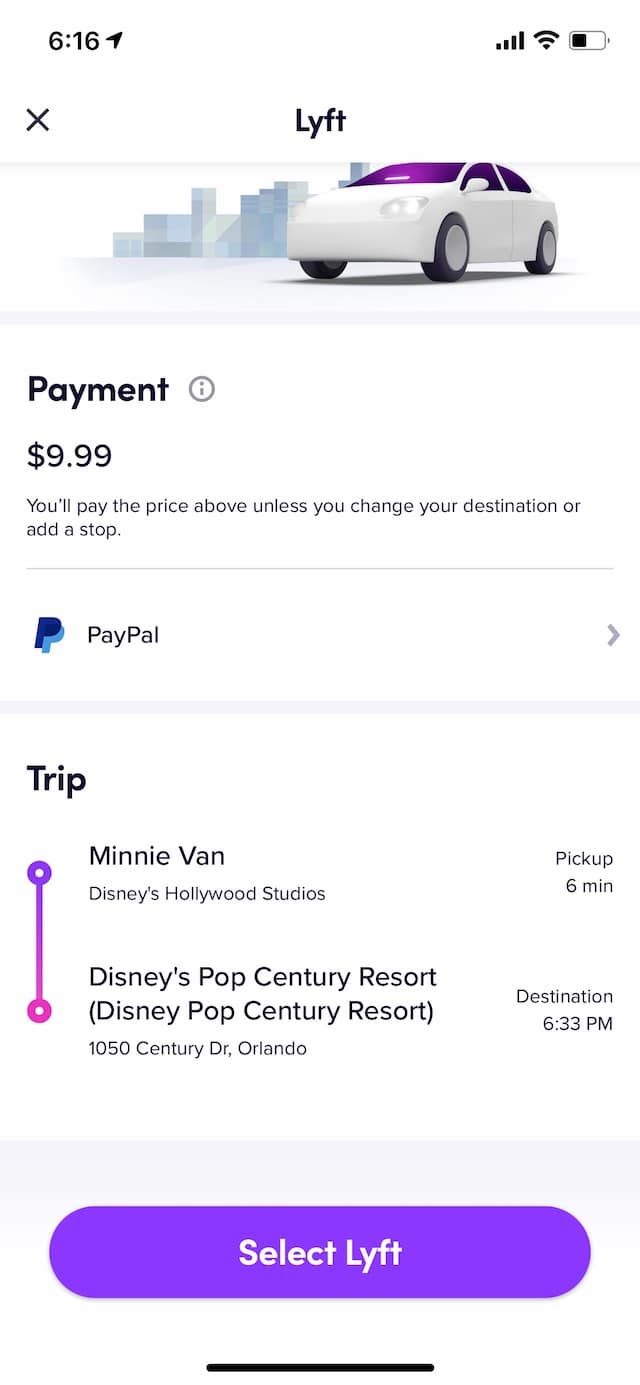 According to USA Today, Uber will re-asses the situation in 60 days.
Lyft has not shared details on how much extra we can expect to spend on our rides or when it will go into affect.
Happy to Help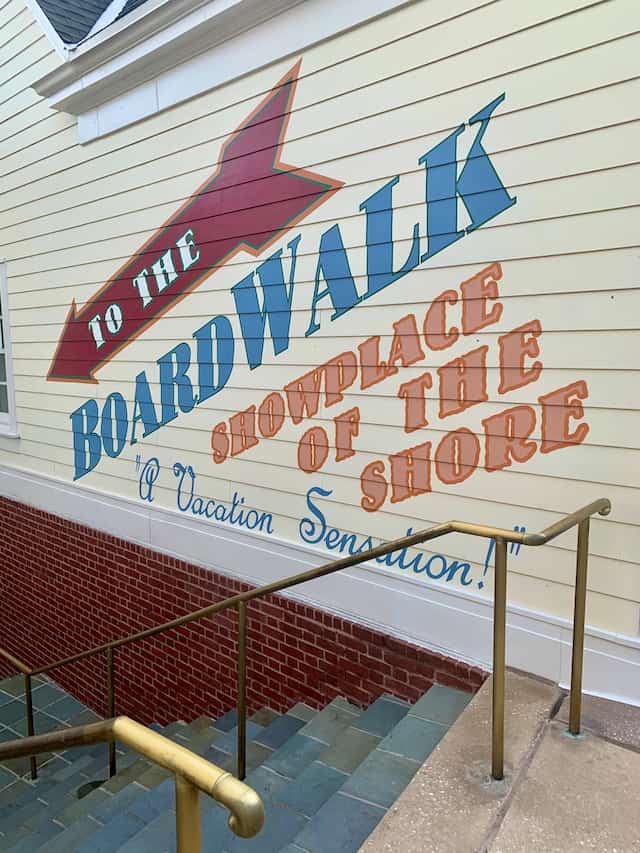 Many people using these services will not notice a difference since it's less than a dollar. I (Monica) don't know about you, but I'm happy to pay a bit extra to help the drivers who make it easy to get around Disney property.
I use ride share services to get to and from the airport, to other hotels for dining reservations, and even to the parks. This is just something to keep in mind as you plan your Disney trip or even use the ride share services at home.
Do you use Uber and/or Lyft when you are at Disney World? What do you think of the surcharge? Let us know in the comments below and on Facebook.