There are so many changes coming our way in EPCOT, and we're thrilled to announce a fan favorite is coming back and even better!
EPCOT Transformation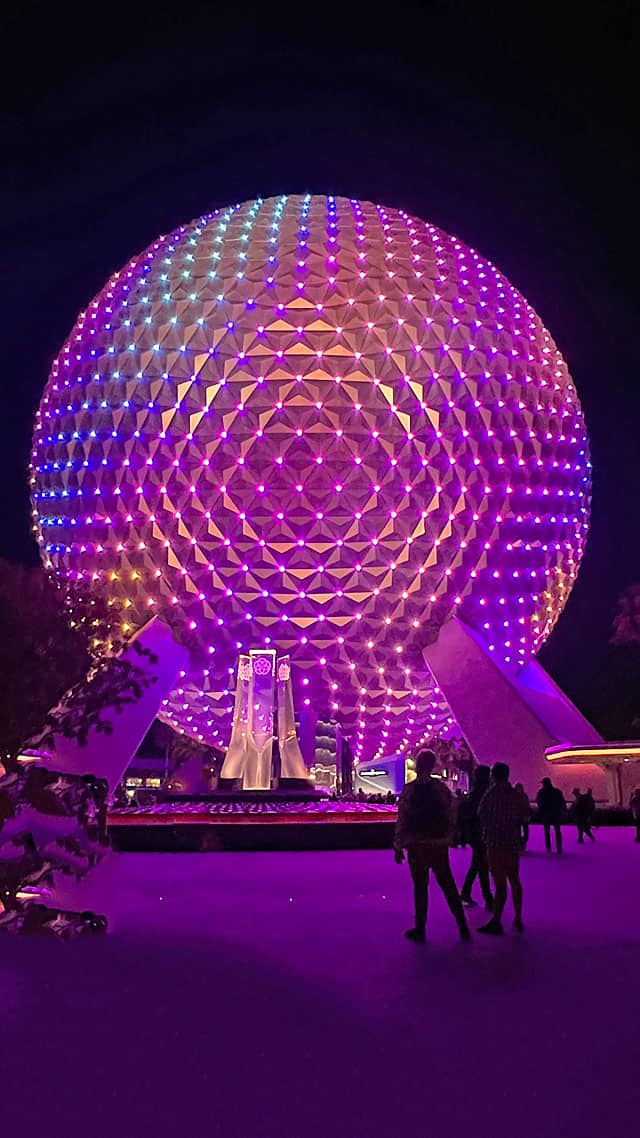 The newly reimagined EPCOT will soon be completed in 2023. Check out this timeline HERE. We have seen several of those projects completed like the addition of Remy's Ratatouille Adventure and Space 220, the reimagining of Mouse Gears (into Creations Shop) and Club Cool, and the overhaul of the park's entrance.
Connections Cafe & Eatery is now officially open in EPCOT and very soon all guests will be able to "Save the Galaxy, Again" on Guardians of the Galaxy: Cosmic Rewind. But this is still not the end for EPCOT. There is still more to come.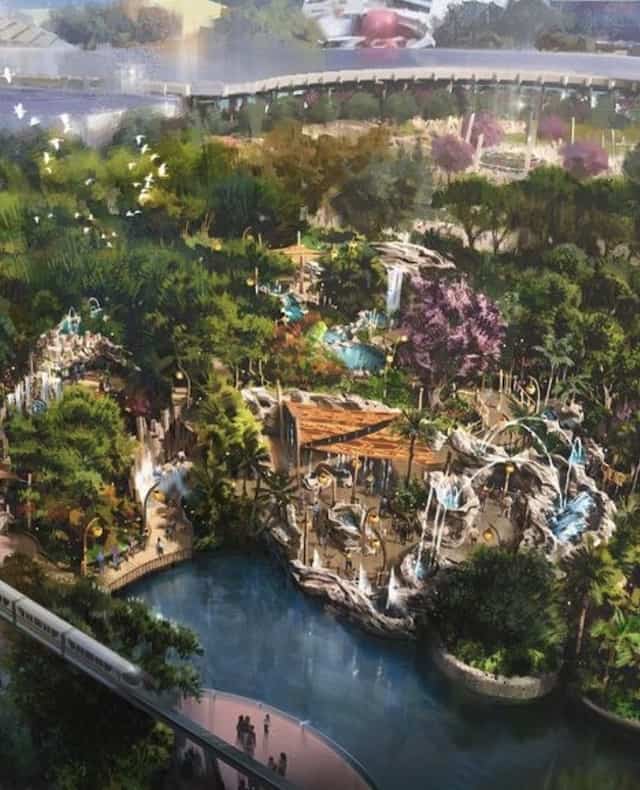 We also have a look at the new EPCOT Gardens area with a large overview of the World Celebration area. World Celebration is one of the four new neighborhoods that make up EPCOT.
World Celebration neighborhood will house the CommuniCore Hall and CommuniCore Plaza. This will now function as the hub for festival entertainment, special demonstrations, and more. Donna shared a first look at the newly imagined EPCOT HERE.
World Celebration Evenings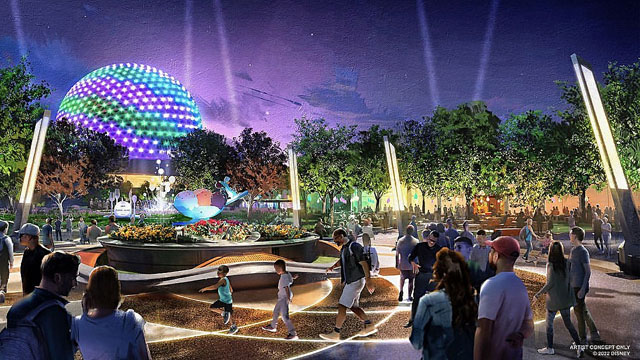 World Celebration will be a can't-miss destination for evening activations at EPCOT. Designed with over 12,000 individually controllable lighting fixtures, the reimagined nighttime experiences transform the area every night.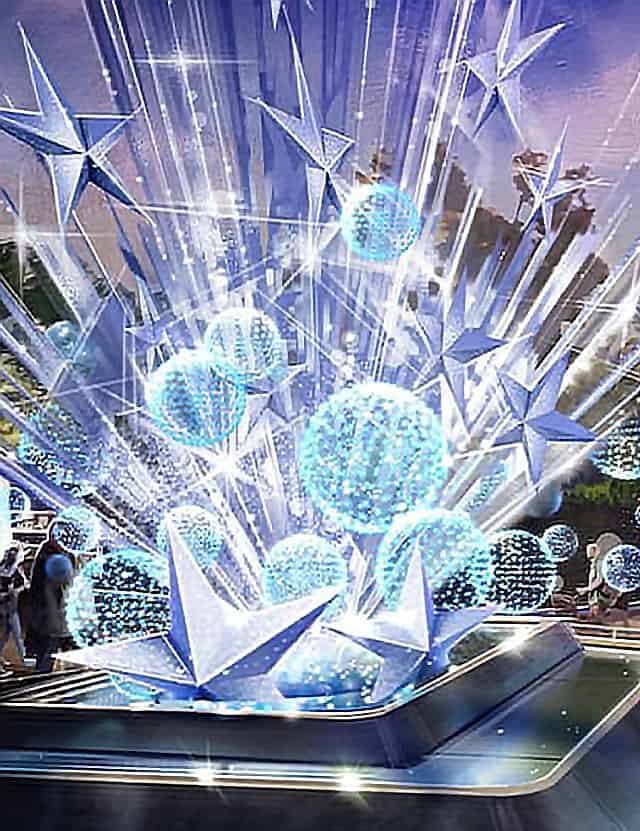 Guests loved the fiber optics embedded in the pavement at EPCOT. Now, Disney is bringing back new illuminated paving designs in World Celebration. These features pay homage to EPCOT's past.
They incorporate updated technology and controllability to deliver some fun new lighting capabilities. The rings of the EPCOT logo will come to life with light and color in an inviting and dynamic celebration of unity.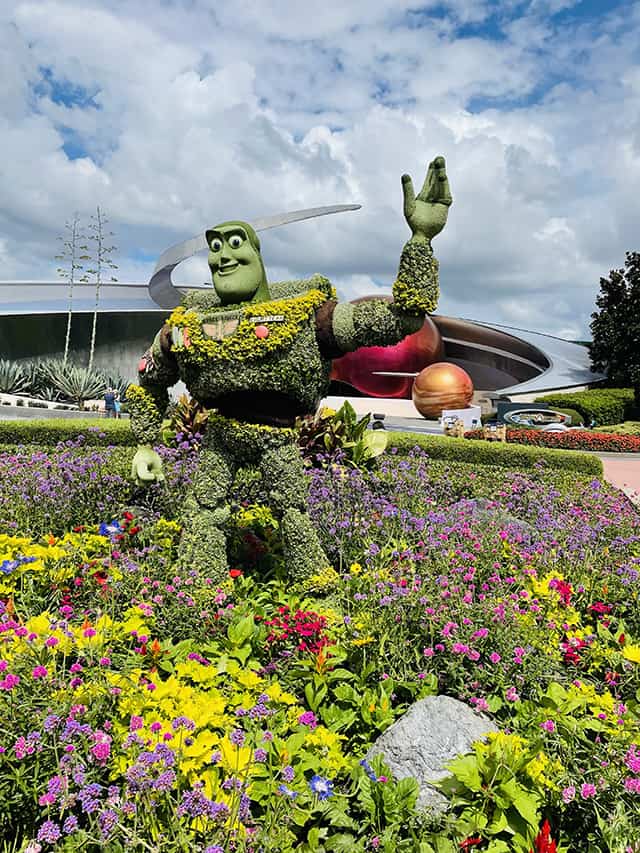 Also, Disney is creating new spaces for "hero" features, large-scale décor, topiaries, lighting and artistic elements that mark the seasons. Look for Disney to share special holiday lights here as well.
What are your thoughts on the new and improved illuminated sidewalks? Please let us know in the comments below or on our KtP Facebook page.