As summer approaches, Disney is gearing up for not only crowds but more time in the theme parks! Take a look at the latest update here.
Visiting During May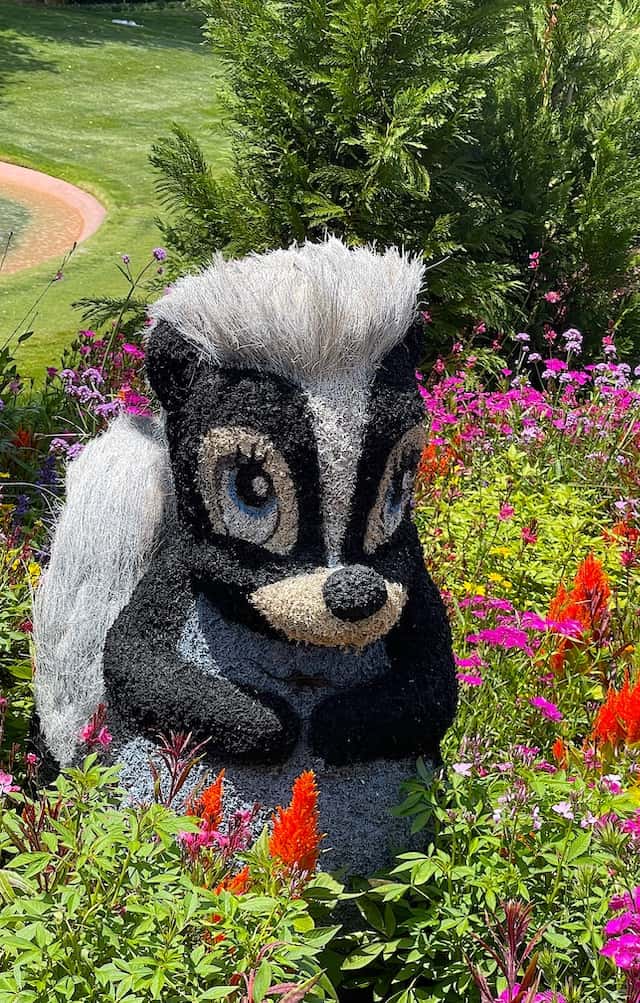 May is a wonderful time to visit Disney World. Not only is Flower and Garden in full bloom, but also the summer heat hasn't hit yet. Although there aren't any down times at Disney anymore, crowds are lighter in May after spring break crowds. If you haven't visited during May, I (Susan) hope you'll get to go sometime!
Park Hours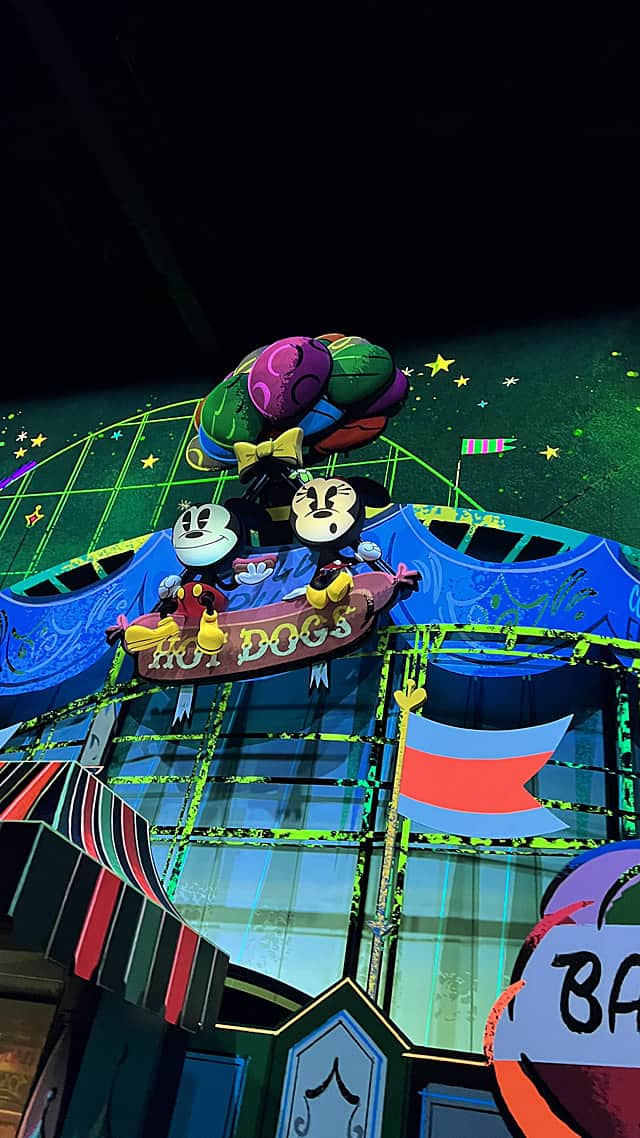 Almost every week, the Kenny the Pirate writing team shares the latest theme park hours as Disney releases them. These scheduled hours are a great way to begin preparing for your trip.
This is even more exciting because you can plan your trip with extra time in the parks! You can enjoy a late night dinner reservation, or maybe squeeze a few more rides into your day. You can see last weeks extended hours HERE.
Magic Kingdom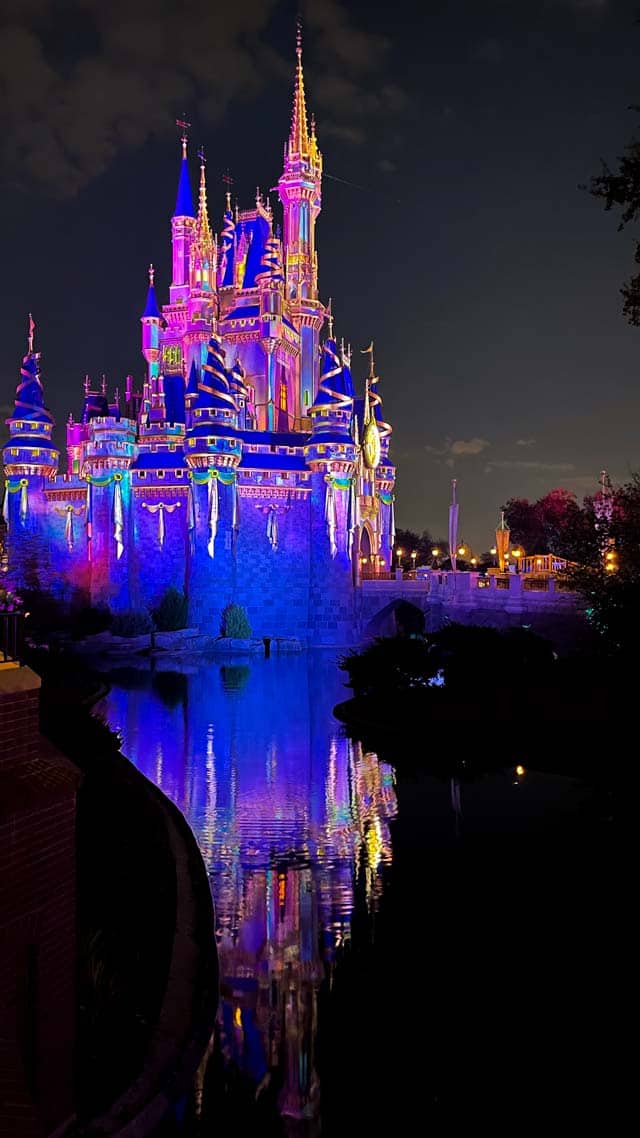 On May 22, 23, 25, 26, 27, and 28 Magic Kingdom closes at 11:00 pm. Previously, Magic Kingdom closed at 10:00 pm on these dates. However, on May 24 the park still closes at 10:00pm. I (Susan) love going to the Magic Kingdom after dark! It just seems magical with all the lights.
Now, May 25, Deluxe Evening Hours will run from 11:00 pm to 1:00 am. Check out Monica's experience using this perk at Magic Kingdom HERE.
EPCOT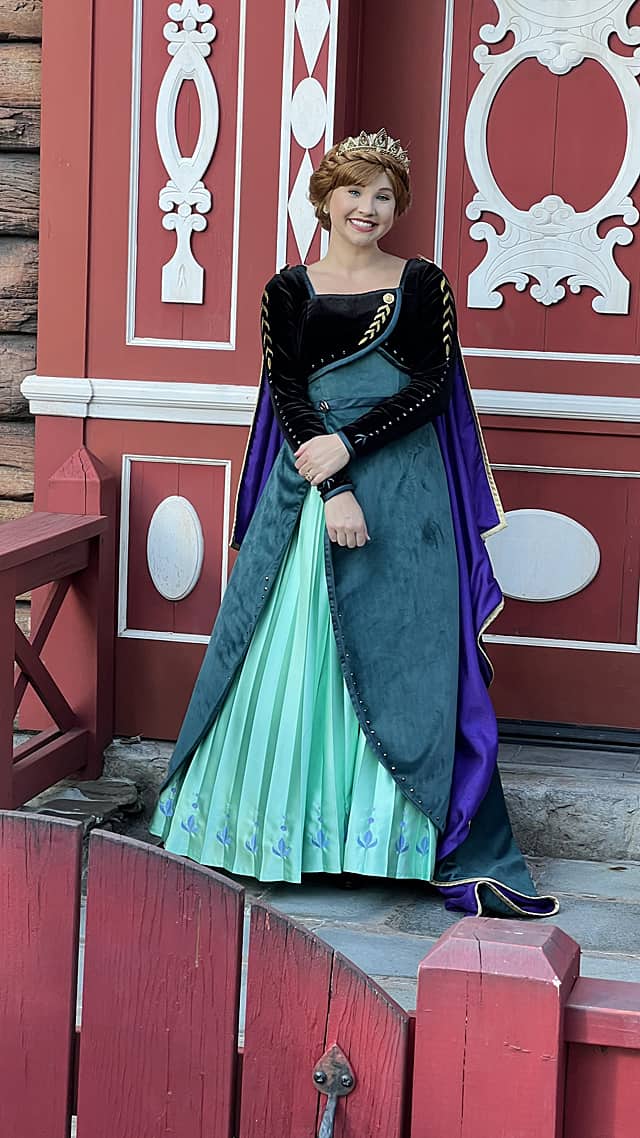 With Guardians of the Galaxy: Cosmic Rewind opening to the public on May 27, EPCOT is gearing up with more hours for guests to ride! EPCOT will now open a half-hour earlier from May 22-28. Guests can enjoy EPCOT on these days from 8:30 am to 9 pm.
Additionally, hours are now extended at EPCOT from July 5-16. With today's park hours release, EPCOT now open from 9:00am to 9:00pm. That gives guests a full 12-hours to enjoy everything at EPCOT.
Hollywood Studios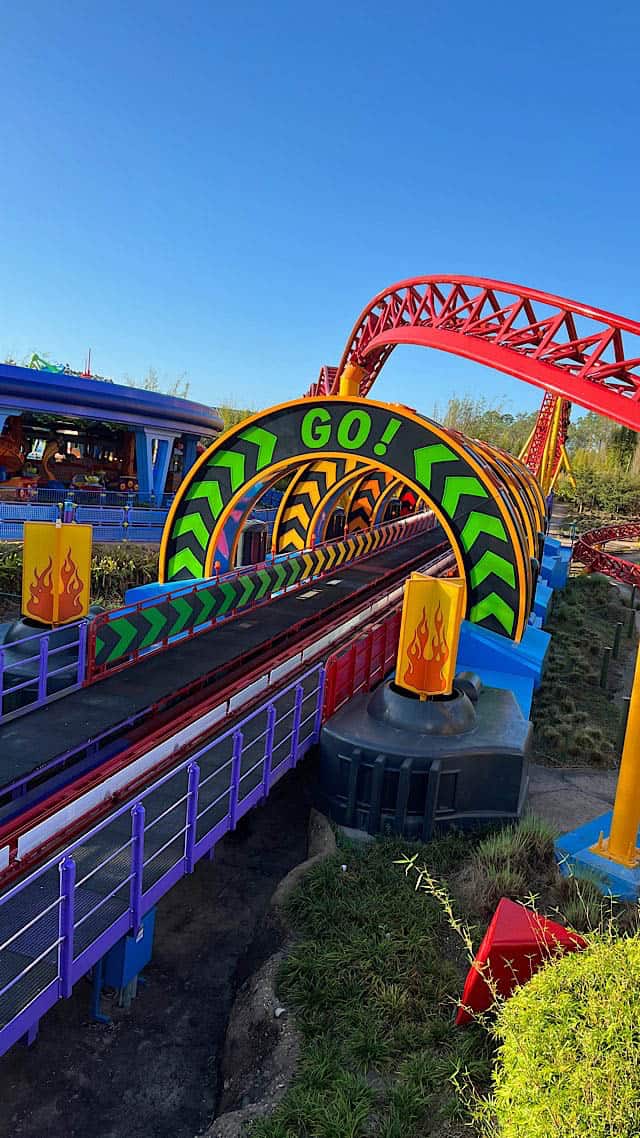 I'm excited that Hollywood Studios offers guests extended hours also from May 22-28. Now, guests can arrive an hour earlier since the park will be open from 8:30am to 9:00pm. Be sure to ride Slinky after dark if you can!
Animal Kingdom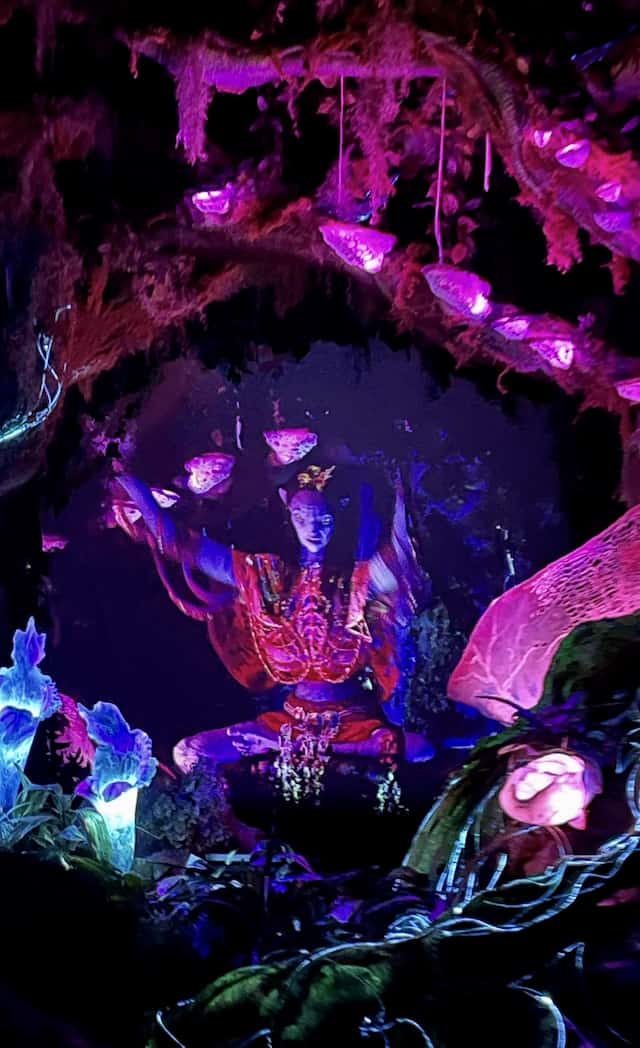 Not only is Hollywood Studios opening early, but so is Disney's Animal Kingdom. Although I wish park hopping didn't have so many restrictions, I just love getting to Animal Kingdom earlier. It seems like the animals are more active on the safari in the morning.
From May 22-28, guests can enjoy Disney's Animal Kingdom from 7:30 am to 8:00 pm.
Early Entry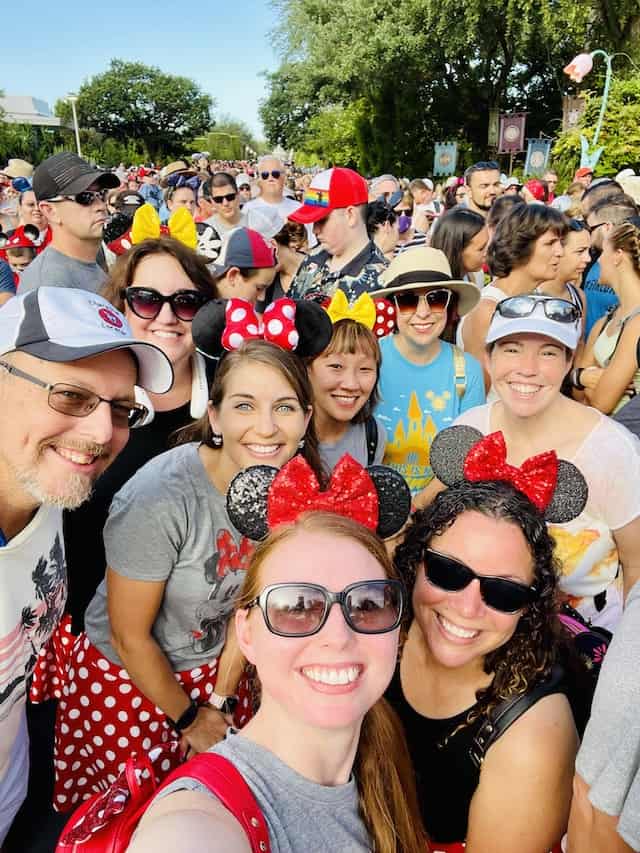 Although some perks for staying at a Disney World Resort may have dwindled, one of the biggest advantages in extended time in each Disney theme park. For those staying onsite, you'll be able to arrive for Early Entry each morning.
This means that at every park, guests arrive 30 minutes early every single day. However, if you're not sure whether or not you should stay at a Disney Resort, check out Jamie's recent article on the benefits of staying offsite HERE.
What are your thoughts on these extended hours? Please let us know in the comments below and on Facebook. You can also join our KtP Crew and continue the discussion there!