Are you ready for Disney entertainment to return? Check out all great entertainment that will be coming this summer.
Disney Magic Returning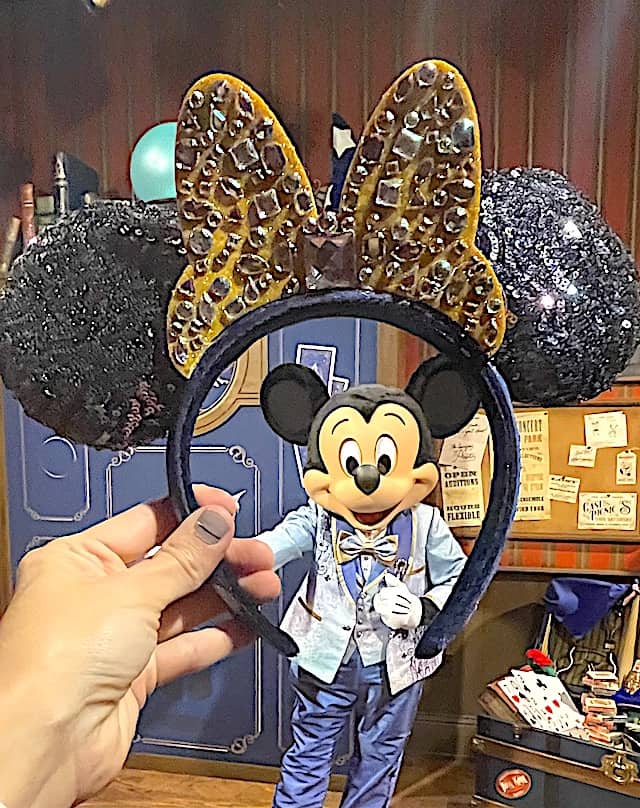 "The Magic is calling" at Walt Disney World! Each week it appears that more and more signs point to the return of "normal" in the Disney Parks.
This week a HUGE milestone was met on our pathway to "normal" when Disney announced that non-distanced character meet and greets will return.  This was one of the biggest "reopenings" that many Disney Guests looked forward to.
The returns of the Festival of Fantasy parade and Castle Stage Shows are another great sign that the magic is truly alive in the Disney Parks.
Character Returning to Disney's Animal Kingdom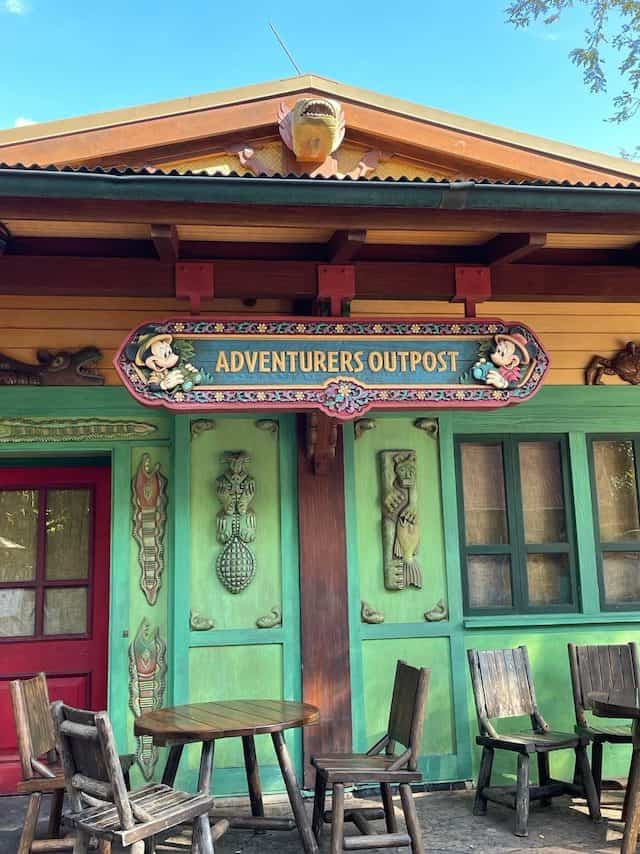 In Disney's Animal Kingdom, Guests were delighted for the return of both Kevin and DiVine. Last week we shared a rumor that more characters will return to Disney's Animal Kingdom.
Today Disney Parks confirmed our previous rumor. Mickey and Minnie Mouse are returning to Adventurers Outpost in Animal Kingdom. This is right past Flame Tree and It's Tough to be a Bug on the way to Asia.
Kite Tails
 Disney Kite Tails "take the magic of nature and Disney storytelling to new heights, immersing everyone in a gala performance of color and movement."
Previously Guests were only able to enjoy this show at the Discovery River Theatre near DinoLand U.S.A. Staring this summer Disney shares, "Between "Disney KiteTails" performances, Discovery River will come alive with our Character Flotillas!"
" Setting sail in succession, these high-energy boats will fill the waters throughout the park with music, EARidescent 50th anniversary moments and characters including Mickey and friends, Timon, Rafiki and Pocahontas several times each day. You won't want to miss it!"
Cue the Tumble Monkeys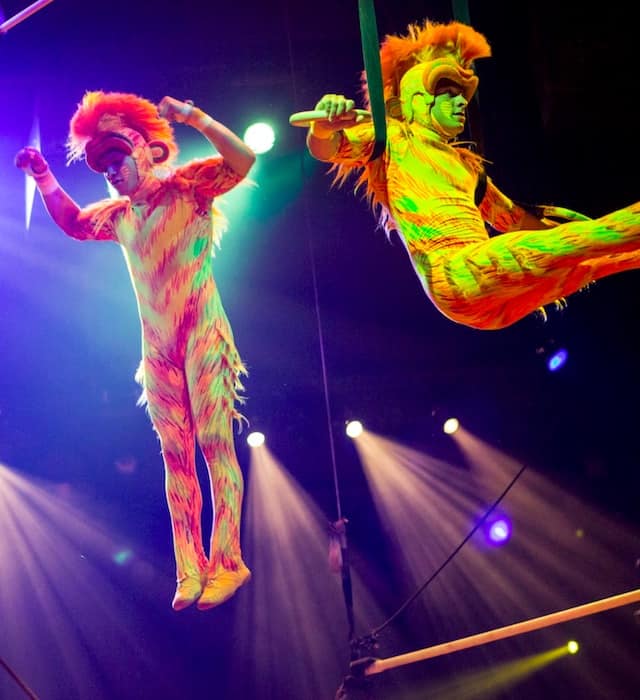 Previously, Disney teased that our favorite Tumble Monkeys would return to the Festival of the Lion King. Today Disney Parks that they will return and also bring a few friends as well. Also returning will be the show's iconic birds will once again soar above the stage.
Guests will once again the true celebration of this breathtaking show.
Return of Finding Nemo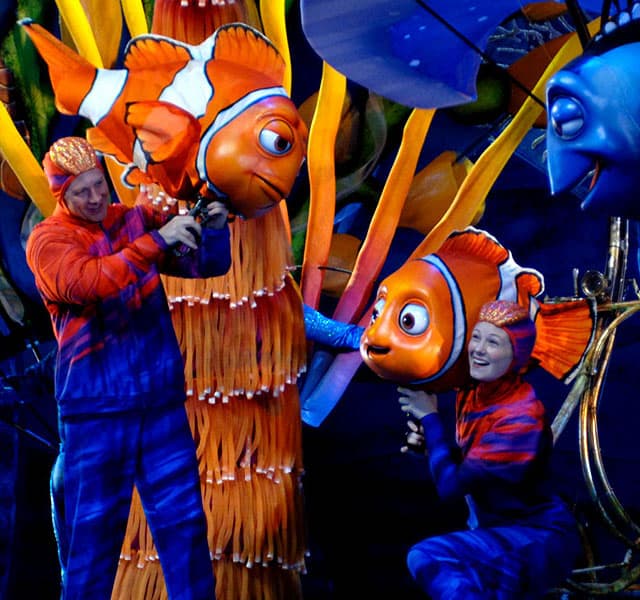 Previously we shared that auditions were set for the cast of Finding Nemo in Disney's Animal Kingdom. Disney has now confirmed that the newly updated "Finding Nemo: The Big Blue… and Beyond" will welcome Guests in the "coming months." Although we don't have a definite date, we are very excited to enjoy this show once again.
What do think all of this great entertainment returning? What are you most excited for? Share your thoughts with us on our Facebook Page.