Do you enjoy the Disney Parks at night? You will want to check out the surprising early closure for this Disney Park.
Early Park Closings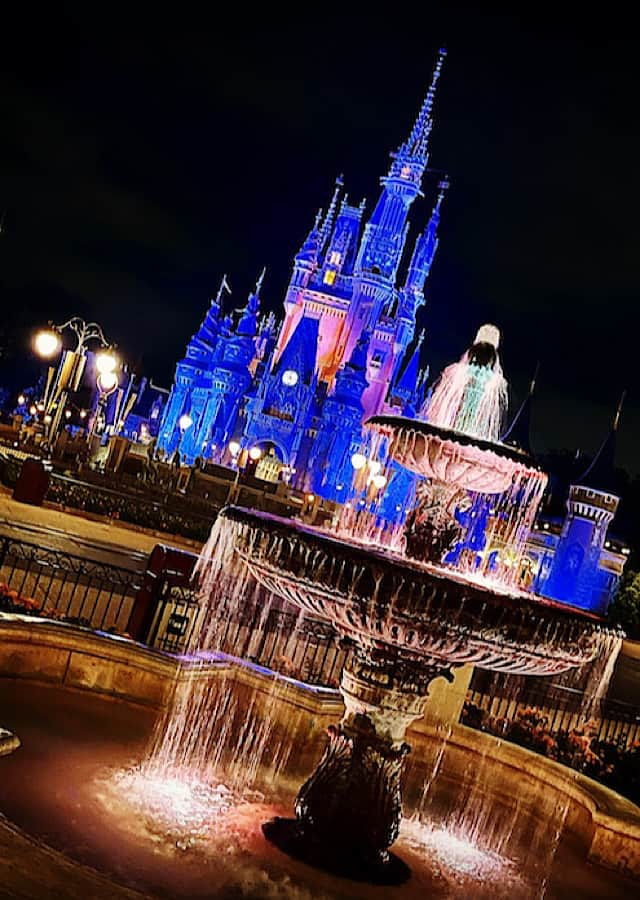 There is nothing quite like nighttime in the Disney Parks. The Parks truly come alive at night with illuminated attractions and magical nighttime entertainment. As Guests prepare Touring Plans for an upcoming trip, they often consult the Crowd Calendar on Character Locator and hours for each park.
Park hours remain somewhat consistent from week to week. Special ticketed events, such as Boo Bash and Mickey's Very Merriest After Hours event, can cause Magic Kingdom to close earlier on select nights.
Back in November, we shared that Magic Kingdom would close early on January 25th. This was for a special Cast Member event. Unfortunately, this celebratory event was postponed due to inclement weather.
When Guests are planning their trips to the Disney Parks, these early Park closings are a big consideration in developing their touring plans.
Disney Park Closing Early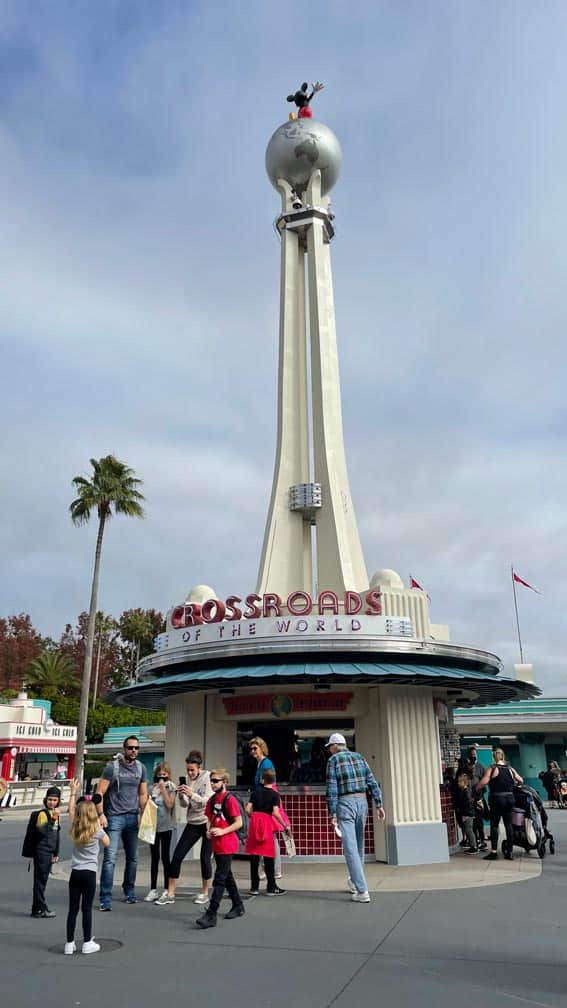 Crowds are currently swarming into Walt Disney World for the busy Spring Break season. Currently Disney Park Reservations are greatly limited for the majority of April.
With larger crowds expected, Disney typically increases park hours for Guests. This allows Guests to enjoy a break from the parks in the middle of the day, or to hop to another Walt Disney World Park.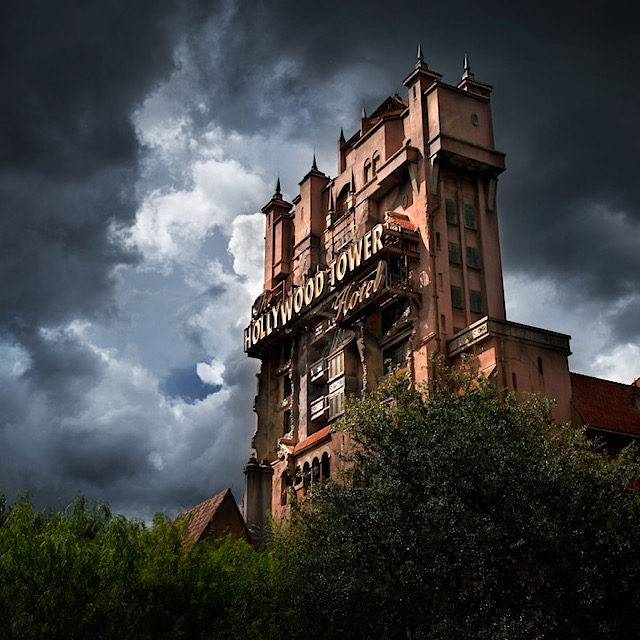 One Walt Disney World Park will be closing early this week, in spite of large Spring Break Crowds. Disney's Hollywood Studios will be closing at 5:00 pm on Wednesday, April 6, 2022.
Disney's Hollywood Studios will be closing at 5:00 pm on Wednesday, April 6, 2022.
Typically this Park closes at 9:00pm on most nights. However on April 6th the park will close early for a private event. If you will be visiting Walt Disney World tomorrow, you may want to park hop if you are visiting Hollywood Studios.
What do you think about a park closing early for a private event? How would this change your touring plan? Are you visiting Walt Disney World this week? Tell us about it in the comments below or on our Facebook page.