I had the opportunity to sample over a dozen food and beverage items at several food studios for this year's Festival of the Arts. My favorite treat wasn't even food, but a drink! See why I picked this item in particular even though it's an unconventional choice.
Festival of the Arts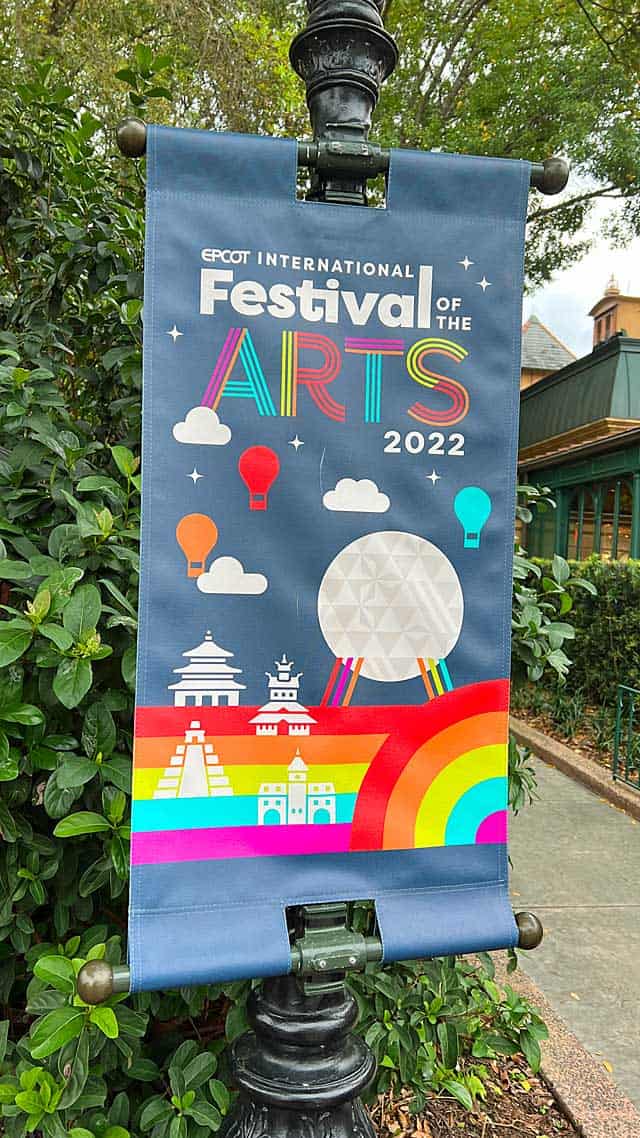 We continue to bring you Festival of the Arts coverage! This festival runs from mid January to late February and celebrates the visual, culinary, and performing arts. From dozens of food and beverage items to fun photos and a special Muppet show on Spaceship Earth, this festival provides so much fun and entertainment.
Be sure to check out some our recent posts. We have food reviews for Pop Eats, the new Encanto studio, the new Deco Delights studio, The Donut Box, and the Italy studio. We've also information on experiences like Disney on Broadway and Spin Art, too!
The Artist's Table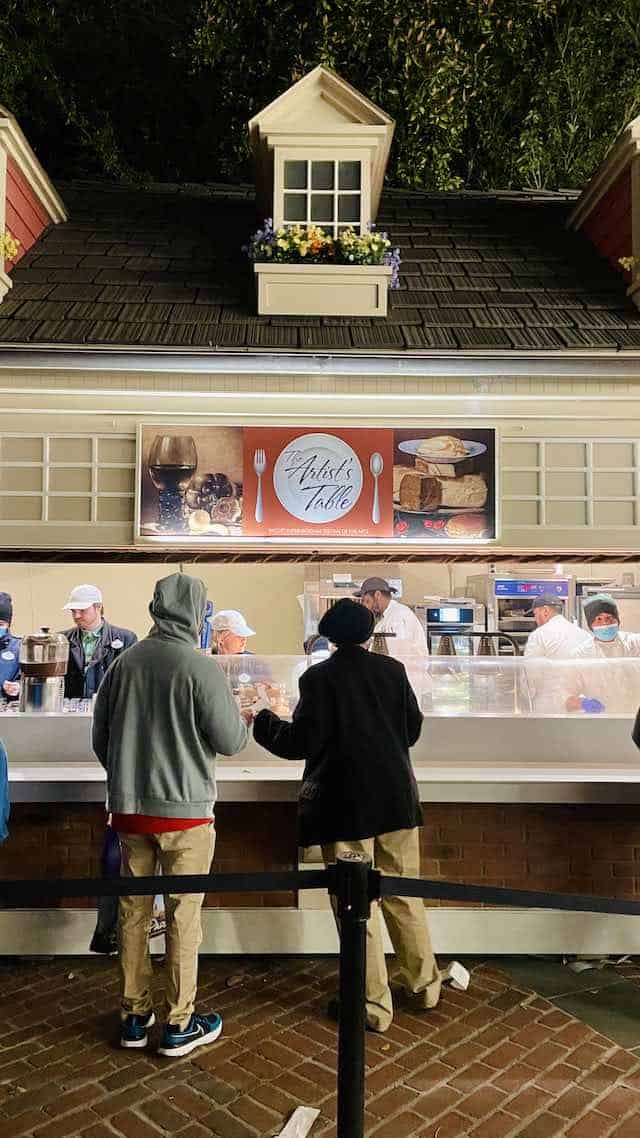 Located in The American Adventure Pavilion, The Artist's Table does not serve contemporary American food like we may think (burgers and barbecue) but food rooted in our nation's history and culture. There are two dishes and a dessert plus several choices of alcoholic and nonalcoholic beverages.
Food Items:
Beef Wellington: Mushroom duxelle, prosciutto, and puff pastry with red wine demi-glace and baby vegetables
Pan-seared Scallops with vanilla-butternut squash purée, brown butter cauliflower purée, and lime foam (Wonderful Walk of Colorful Cuisine – Orange)
Pistachio Cake with cherry mousse and morello cherries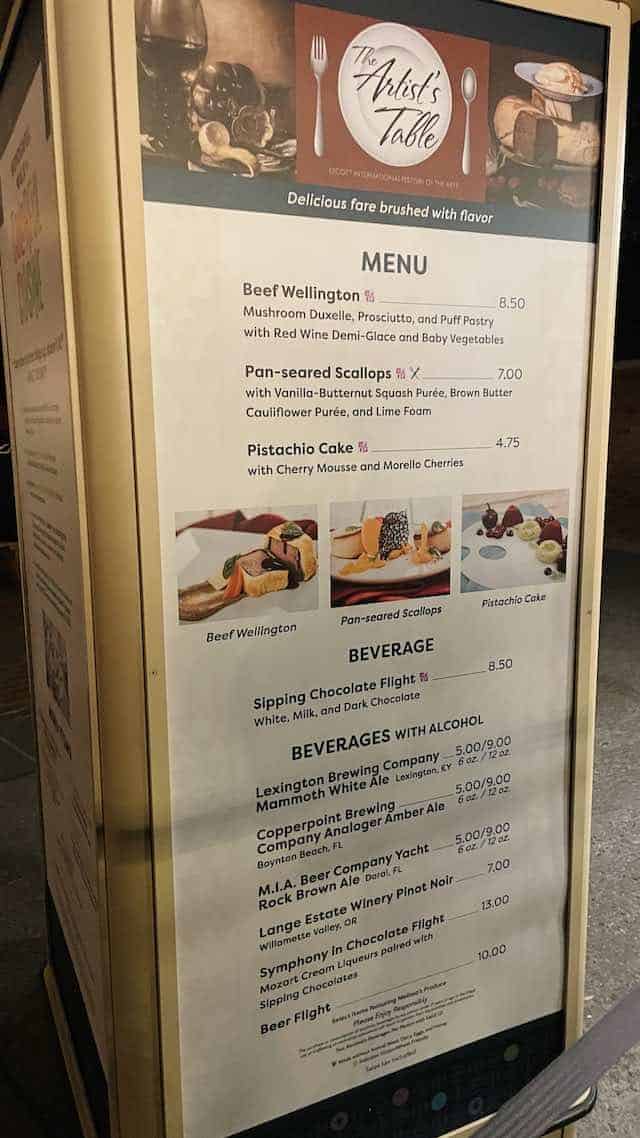 Beverages:
Sipping Chocolate Flight: White, milk, and dark chocolate (non-alcoholic)
White Ale
Amber Ale
Brown Ale
Pinot Noir
Symphony in Chocolate Flight: Cream liqueurs paired with Sipping Chocolates
Beer Flight
Sipping Chocolate Flight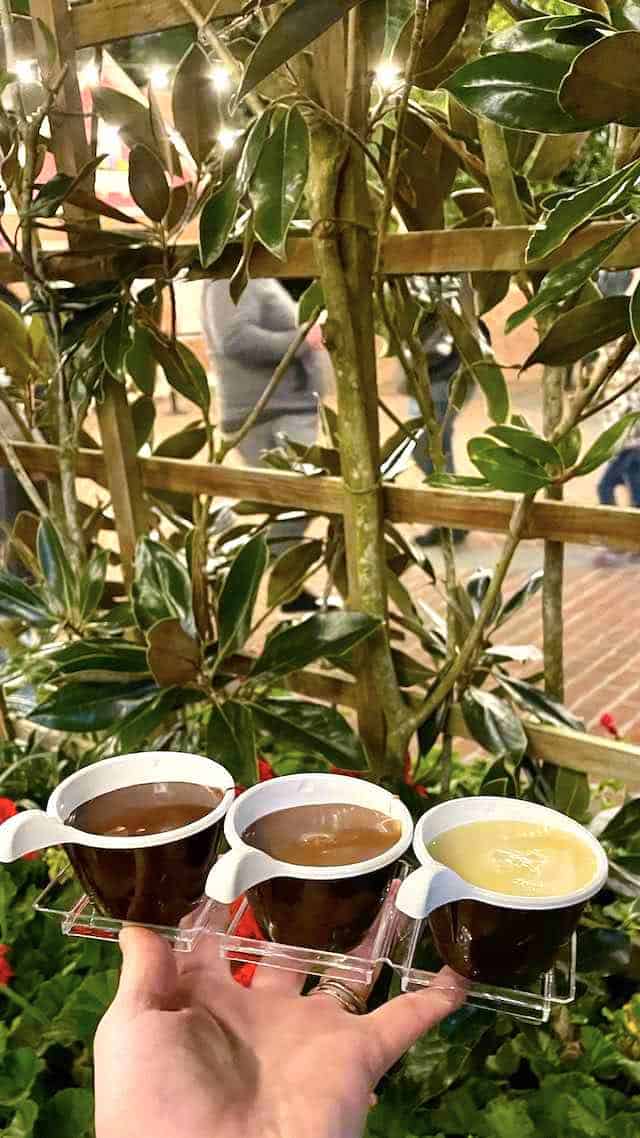 My (Monica) favorite item from the whole festival comes from The Artist's Table food studio: the sipping chocolate flight! I know you may be thinking, "There are SO many good choices at the festival! Why did you pick plain chocolate?" Let me explain my unconventional choice before you stop reading this!
The chocolate flight is served in three little cups with a handle, so it is perfect for sipping like fancy colonial tea. Except chocolate tastes way better than tea.
There are three flavors: white, milk, and dark chocolate. Each serving was so rich and so creamy. I love all things chocolate, and even though I am not a fan of dark chocolate, all three tasted marvelous. The simple pleasure of plain melted chocolate is a chocolate-lovers dream.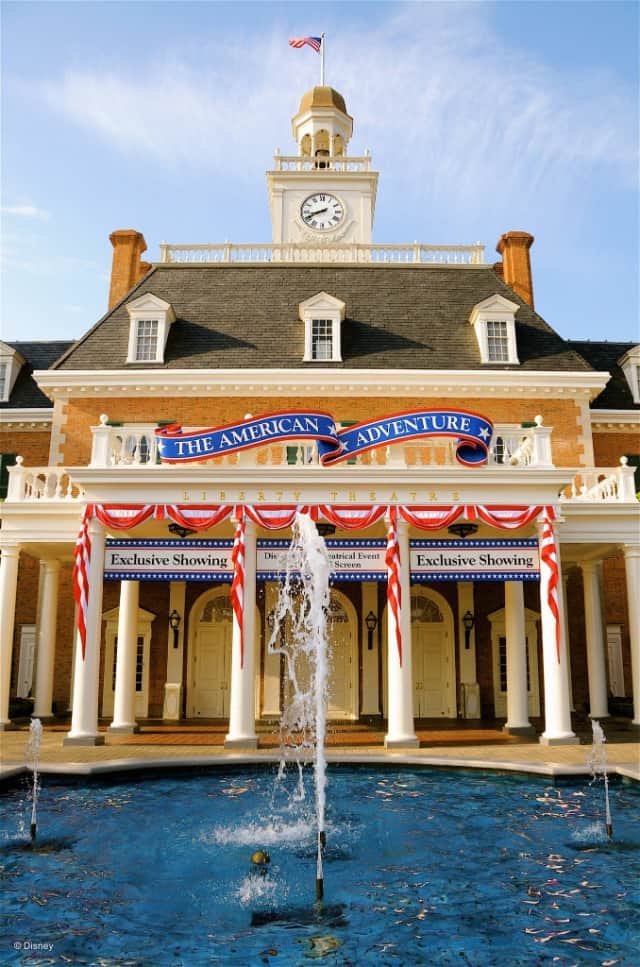 Fellow KtP writer KatieP mentioned purchasing a pretzel and dipping the pretzel in the chocolate, so I decided to experiment. On one day, I purchased the flight and enjoyed it on its own. On another day I purchased a pretzel from the Germany pretzel and beer cart and the chocolate flight to try together.
I definitely prefer the chocolate flight by itself. It is so creamy and goes down so smooth that eating a pretzel with it completely ruined the taste and texture. I found myself struggling to get the pretzel down. If you get a stale pretzel, I imagine this would be even worse.
Yes, the sipping chocolate flight (by itself) was so good it made its way to the top of my favorite festival item this year. The warm dessert beverage was perfect on the chilly night I was there.
Do you love the sipping chocolate flight? What's your favorite item this year? Let us know in the comments below and on Facebook.