Planning a trip to Walt Disney World after the kickoff of the 50th Anniversary Celebration and Halloween festivities?  We now have park hours released through October 30th.  One park's earlier opening time continues for the last week of October as guests can enjoy even more of the celebration.
Previously Released Hours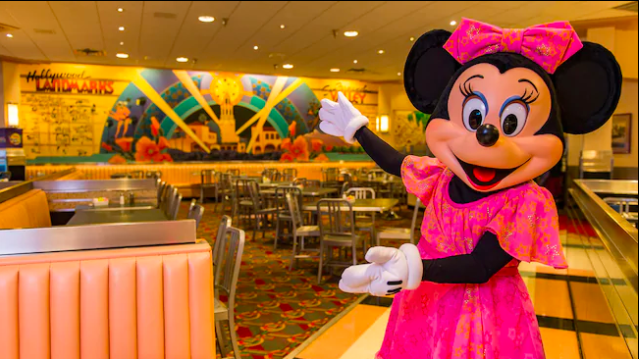 We recently released an update on park hours for the start of Walt Disney World's 50th Anniversary celebration and middle of October.  Preparations are underway for the 50th Anniversary, and today we received an exciting update on a theme song and artwork for the 50th anniversary. 
In addition, two new dates were added today for October extra evening hours, exciting (and pricey!) information about Christmas celebrations were announced, and now Disney has released park hours for October 24th to the 30th.
Magic Kingdom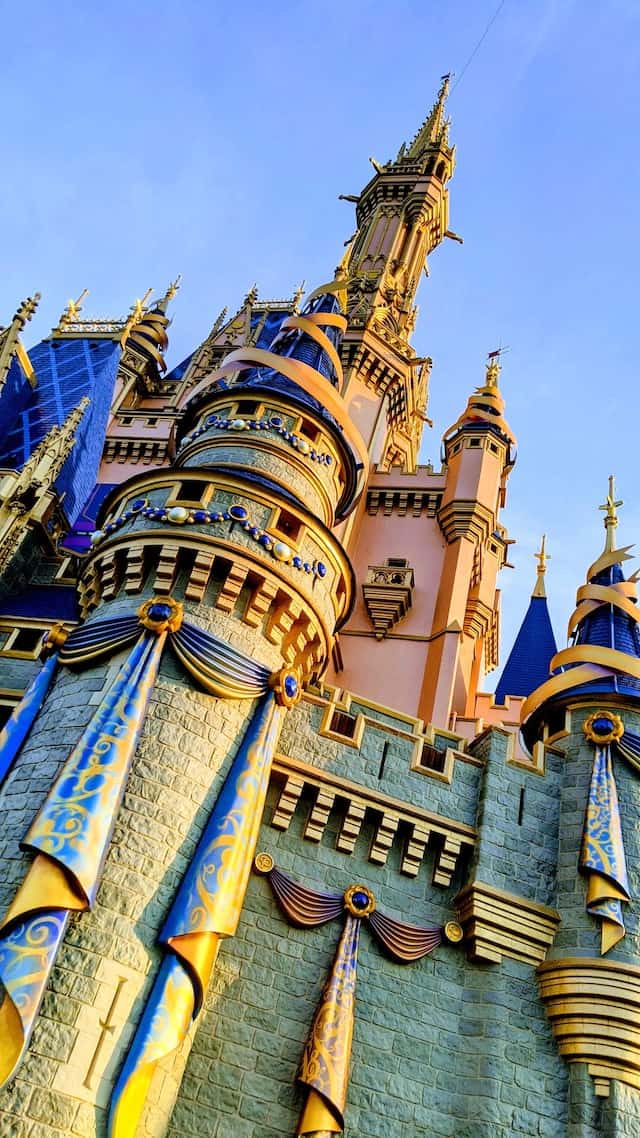 Magic Kingdom will open each morning at 9:00am.  On the 25th, 27th, 28th, and 30th the park will close at 9:00pm.  On the 24th, 26th, and 29th the park will close a little earlier at 8:30pm. 
The earlier closing time for the Magic Kingdom is due to the Disney After Hours Boo Bash, which will be held from 9:00pm to 12:00am on those nights.  Check out our articles with more information on the Boo Bash including tickets and navigation help.
Hollywood Studios
Hollywood Studios hours remain unchanged from our previous updates.  The park will be open from 9:00am to 9:00pm.
EPCOT Extension Continues
Guests will be able to enjoy an extra hour at EPCOT as the park now will be from 10:00am to 10:00pm throughout the entire month of October. Previously the park had been opening at 11:00am. Keep in mind that the EPCOT International Food & Wine Festival officially kicks off in the park each day at 11:00am.
Today was a busy day for news, and we received a sneak peek at the music for the upcoming show, Harmonious.
Animal Kingdom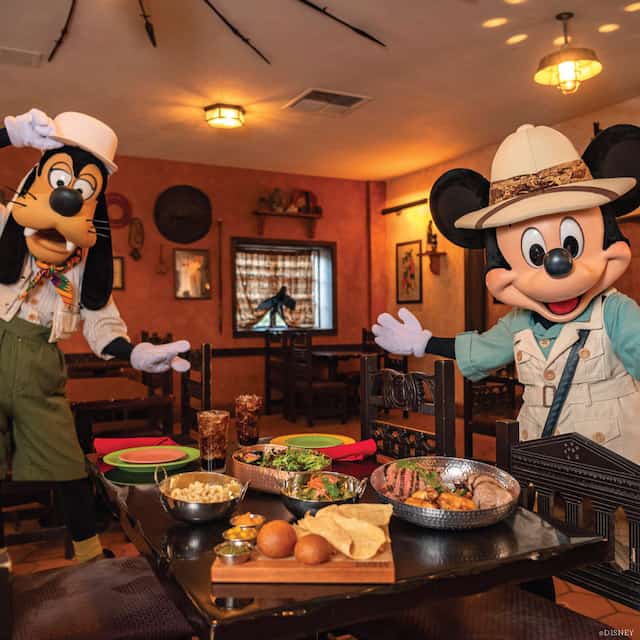 Disney's Animal Kingdom Theme Park will be open 8:00am to 7:00pm daily through October 30th.  This is unchanged from previous updates as well, and we continue to eagerly anticipate evening hours to enjoy Pandora illuminated at night. 
Sunset in late October in Orlando is about 6:45 so maybe there will be some opportunities.
Additional Destinations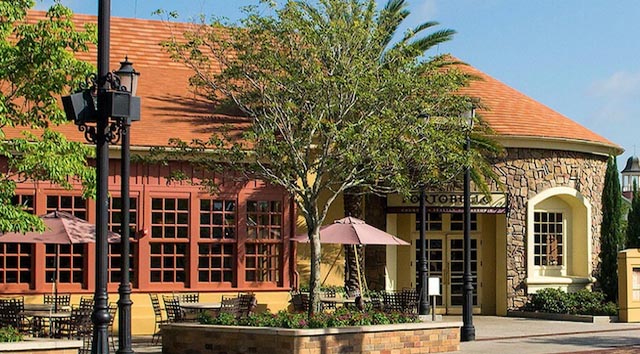 Beyond the four major theme parks, Typhoon Lagoon remains closed, but Blizzard Beach Water Park will be open from 11:00am to 6:00PM daily. 
Disney Springs will be open from 10:00am to 11:00pm daily expect for Friday the 29th and Saturday the 30th when the shopping, dining, and entertainment complex closes at 11:30pm.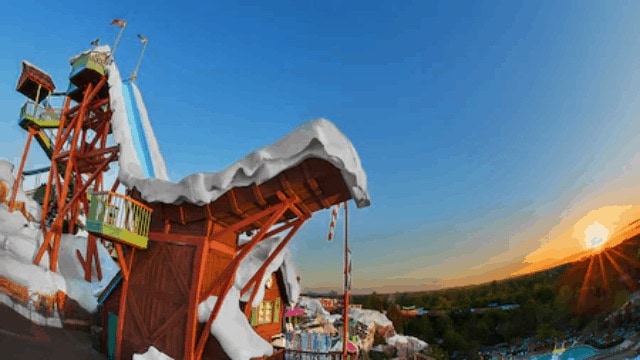 What do you think of these park hours? Are you hoping for anymore extensions? Are you planning anything for the Walt Disney World 50th Anniversary Celebration? Are you attending a Boo Bash? Let us know in the comments below or on Facebook.