Have you ever experienced the "Disney Blues" when you return home from a magical Disney vacation? Check out these 5 simple ways to re-create a bit of the magic of the Disney Parks at home to overcome the "Disney Blues."
1. Host a Disney Game Night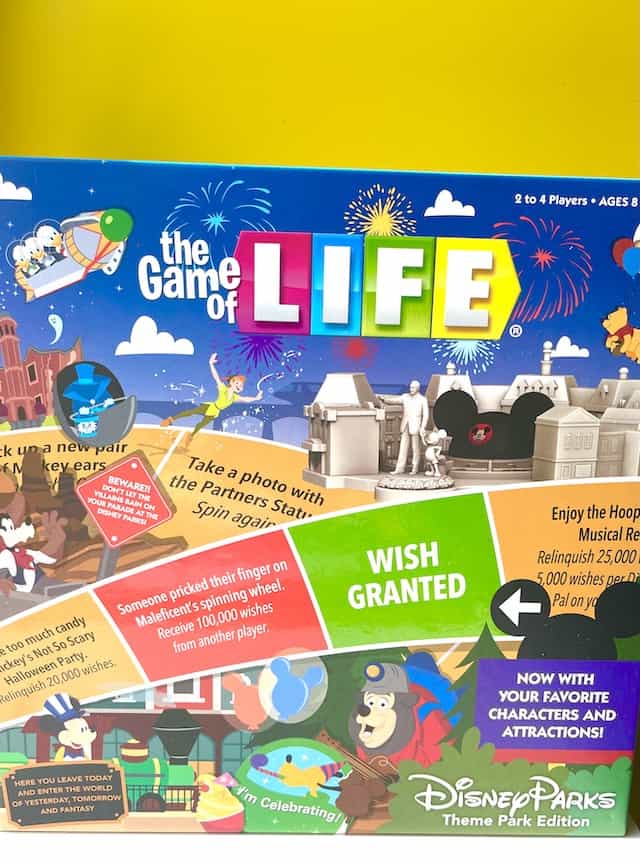 My family absolutely loves Family Game Night. During our most recent trip to Walt Disney World, we spotted The Game of Life – Disney Theme Park edition. We already own the original Game of Life. At first, I questioned if we "really" needed another game so similar to one that we currently owned.
Once I started noticing the adorable details of this board game, I was hooked. I think that it was the miniature Partners statue with Walt Disney and Mickey Mouse that truly sold me.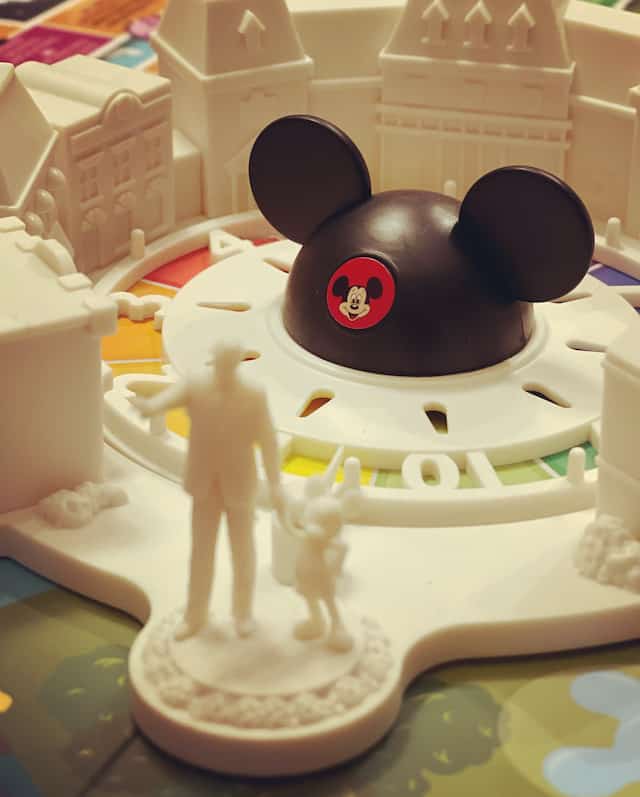 One of our first evenings after we returned from our trip, our children were begging to play our new Disney Life game. Halfway into our game, I decided that on our future Disney trips we will definitely purchase a new Disney game to enjoy once we return.
Purchasing a Disney Board Game makes a great souvenir but also a great way to host a Disney Game Night at home.
This is such a fun way to spend time together while also reminiscing about our Disney trip. Be sure to check out some of the great Disney Games that are available HERE.
2. Download PhotoPass Pictures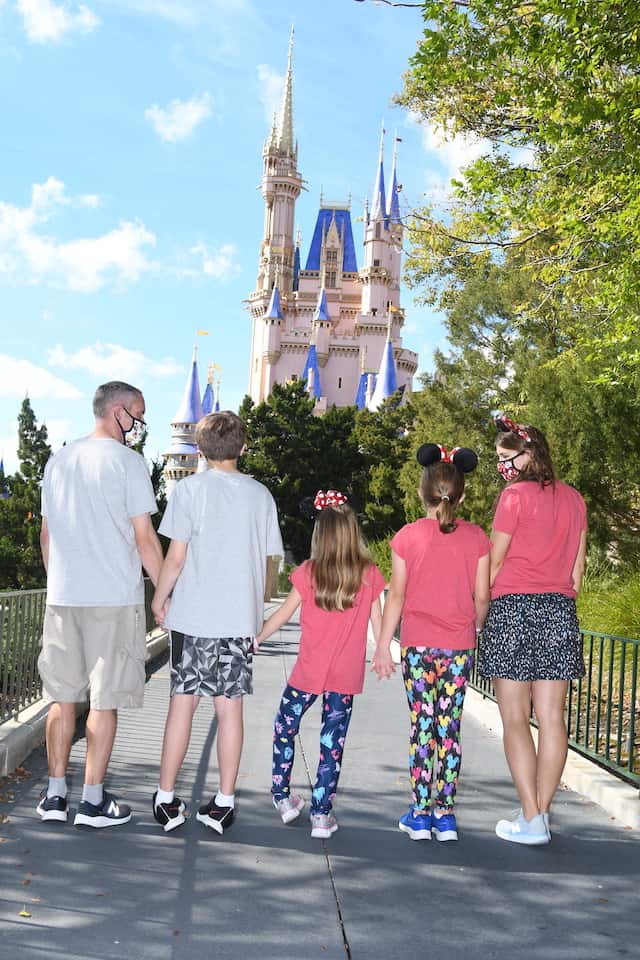 I have always loved all of the great photos that are captured by Disney PhotoPass photographers. Recently we even splurged to enjoy the "Capture Your Moment" photo session with our own PhotoPass photographer. Check out a few of our photos and my review HERE.
To be honest, I am the worst procrastinator when it comes to downloading all of the photos onto my home computer. As the days turn into weeks, our Disney photos creep closer to the expiration date under our Memory Maker.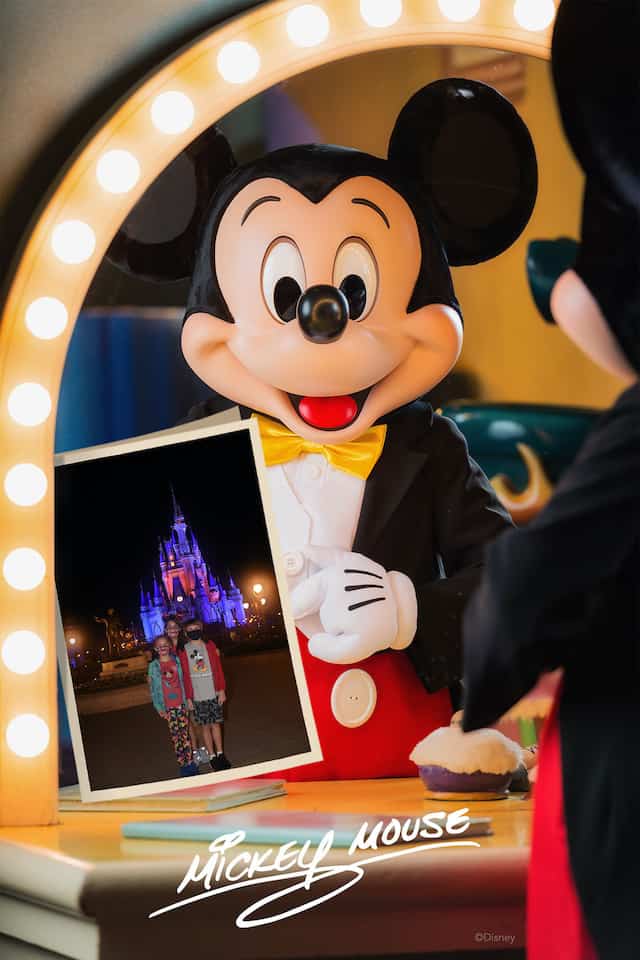 After our most recent visit in January, I took time to download all of our great photos as soon as we returned home. This was so much fun for my family and I to remember many of the great memories that we made.
You can take this another step and use these great photos to create a Disney scrapbook to remember your trip. Check out Susan's great scrapbooking tips HERE.
3. Enjoy the "Scents" of Disney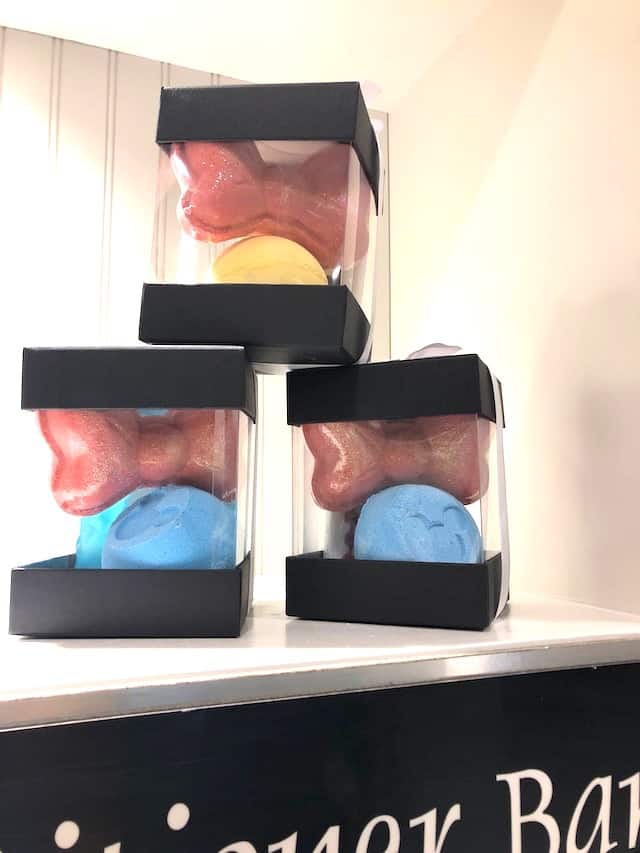 There are many great companies that you can purchase Disney inspired "scents" from. One of my favorite souvenir destinations is Basin White. You can visit Basin White at 2 different locations while visiting Walt Disney World: on the second floor of the Grand Floridian Resort & Spa and also at Disney Springs.
Both locations offer a wide variety of scents available in bath salts, candles, bath bombs, bath marbles, shower bombs, specialty soaps, body scrubs, and even decadent sugar soufflés.
Bath Bombs are very popular and can be found everywhere, but only Basin White offers the "Mickey" bath bomb that is filled with Mickey confetti. Fragrances offered include Fresh Strawberry, Plumeria Blossoms, Sandalwood/Freesia/Champagne, Electric Lemonade, and Pineapple Papaya.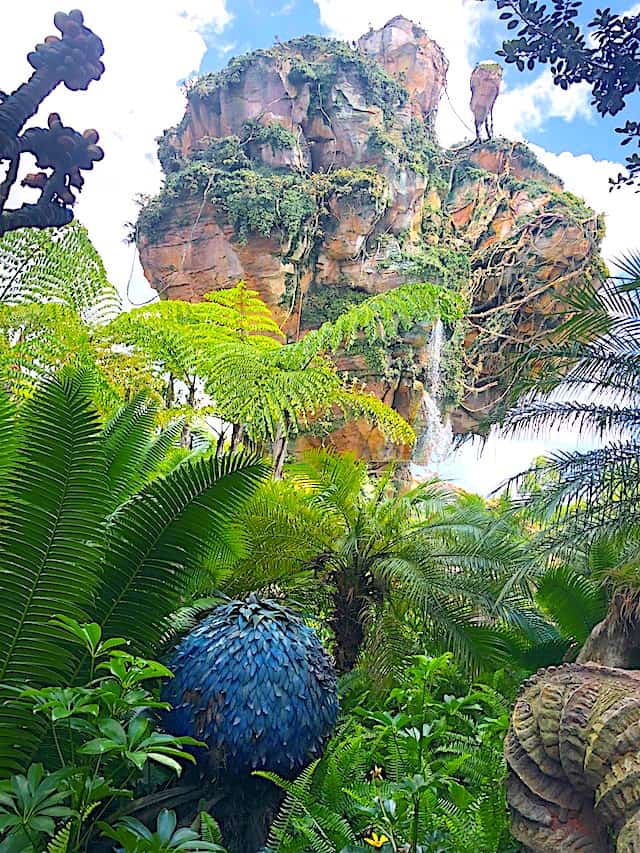 One of my favorite attractions at Walt Disney World is Flight of Passage located in Disney's Animal Kingdom. Basin White offers a bath salt that, in my opinion, smells just like Flight of Passage. Check out this lovely scent and my full review of Basin White HERE.
Scents are a great way to bring the smells of Disney home and keep that magic going long after you have returned home.
4. Plan for Your Next Disney Adventure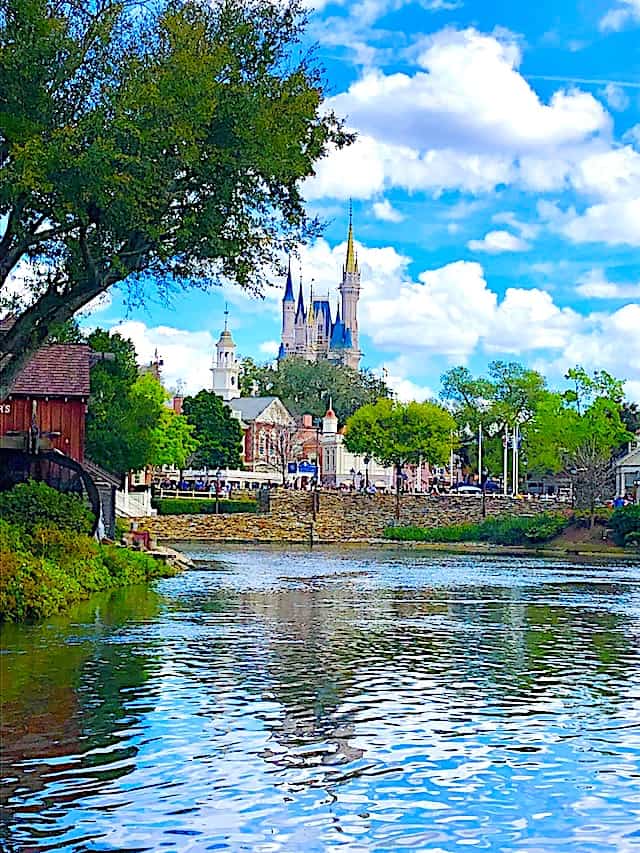 During a Disney trip in 2019, my oldest daughter noticed a sign for Tom Sawyer Island. On that trip, we ran out of time to visit this great adventure. This did give us a perfect reason to plan for our next Disney vacation.
When we returned home, we began reading Mark Twain's book, "The Adventures of Tom Sawyer." This was such a fun way to pique their curiosity for our new adventure. You can check out our full afternoon of adventures on Tom Sawyer Island HERE.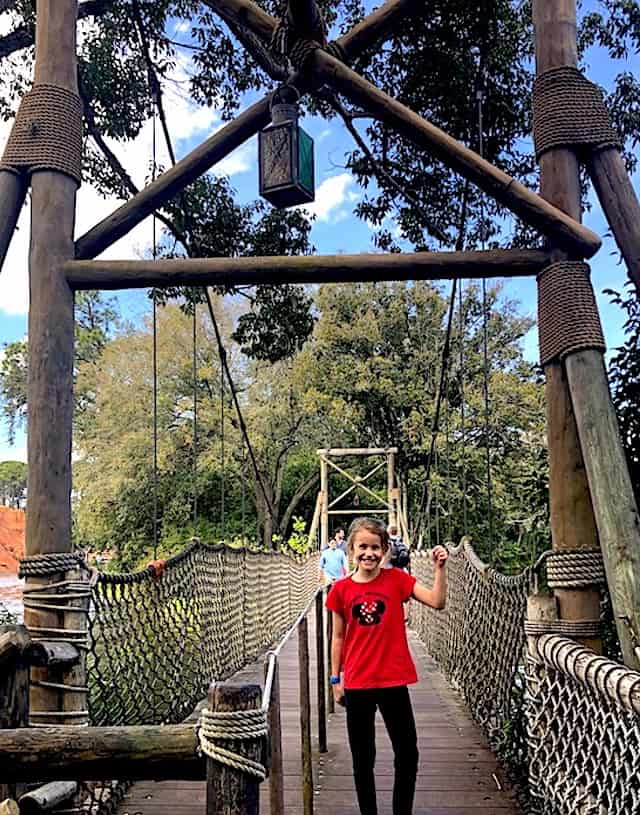 Once you return home, work past those Disney blues by thinking of the attractions and rides you hope to experience during your next trip. Maybe your little one hopes to be tall enough to ride 7 Dwarfs Mine Train during your next trip.
Create a growth chart for your child to see where they measure up to their favorite Disney attractions. My sister created the growth chart in her home. She marked the 3 different heights to enjoy most of the Disney attractions.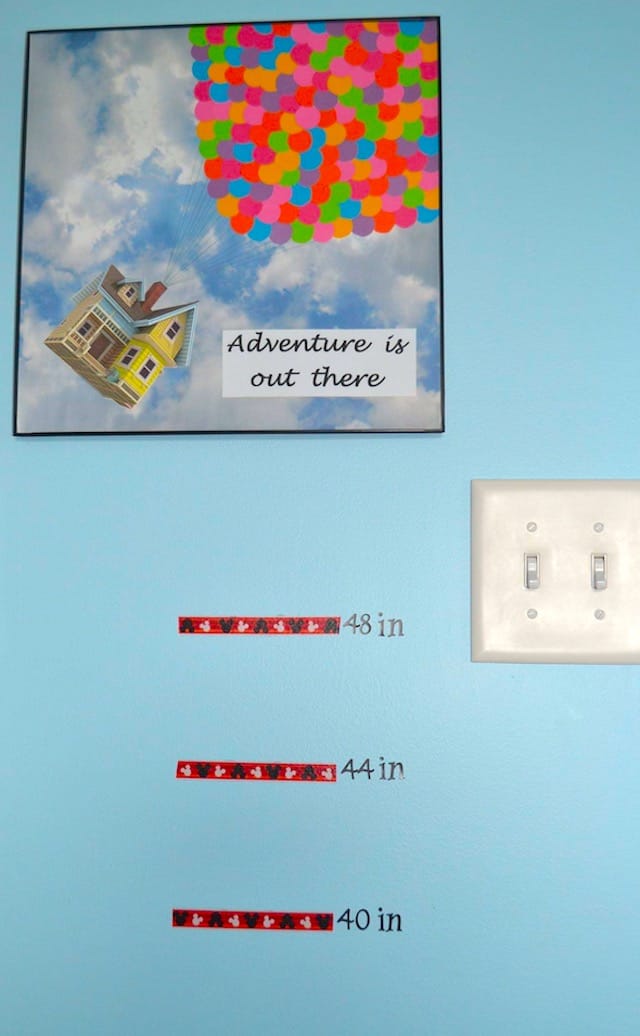 I remember the joy my youngest felt when she was finally tall enough to conquer all 3 Mountains in the Magic Kingdom (Splash Mountain, Space Mountain, and Big Thunder Mountain Railroad.) We had shirts made to celebrate this special trip and I loved the look of accomplishment on her tiny face.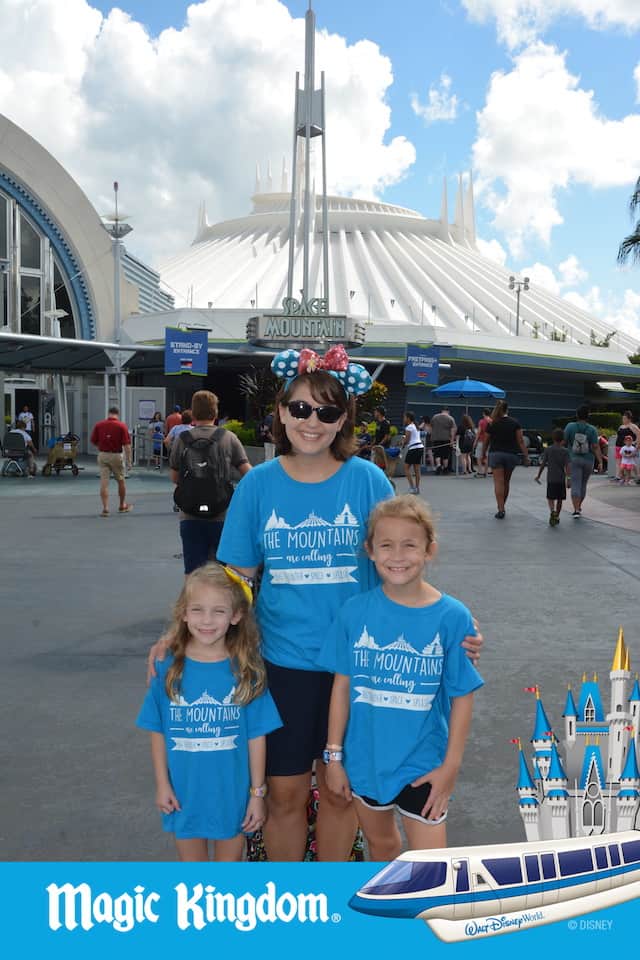 This can also include planning a Disney Family Movie Night. Our family had never watched Avatar prior to our journey to the Land of Pandora. We still loved this new land, but we felt as though we were missing something.
Plan for your next Disney trip by hosting a Disney Family Movie Night, reading up an undiscovered attraction, or by measuring your little one's height for their next roller coaster height bracket.
At home to help beat our Disney Blues, we watched it and were then anticipating our next trip to Disney's Animal Kingdom. Check out more great ways to create a Disney Movie Night HERE.
5. Try Out a Favorite Disney Recipe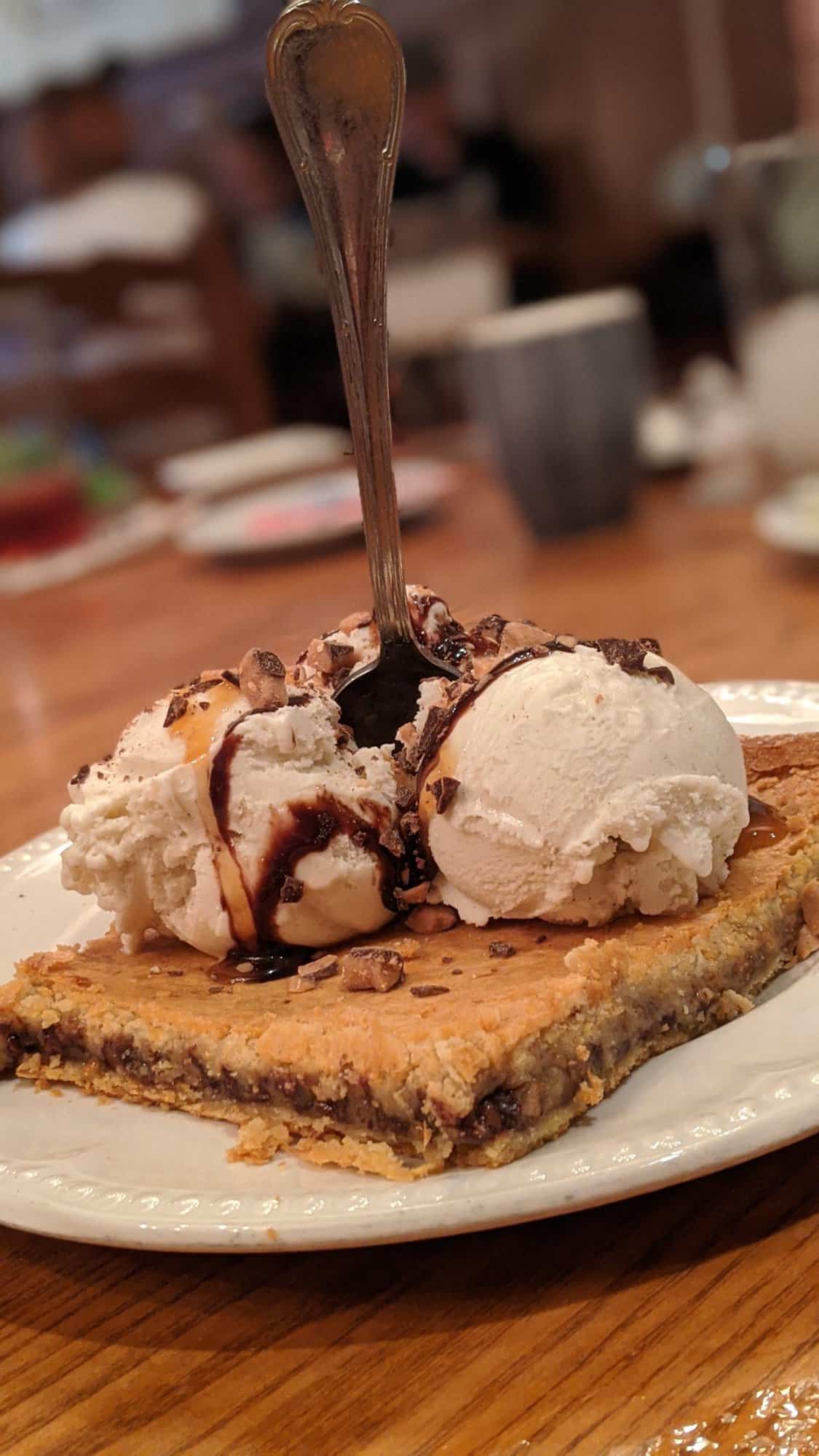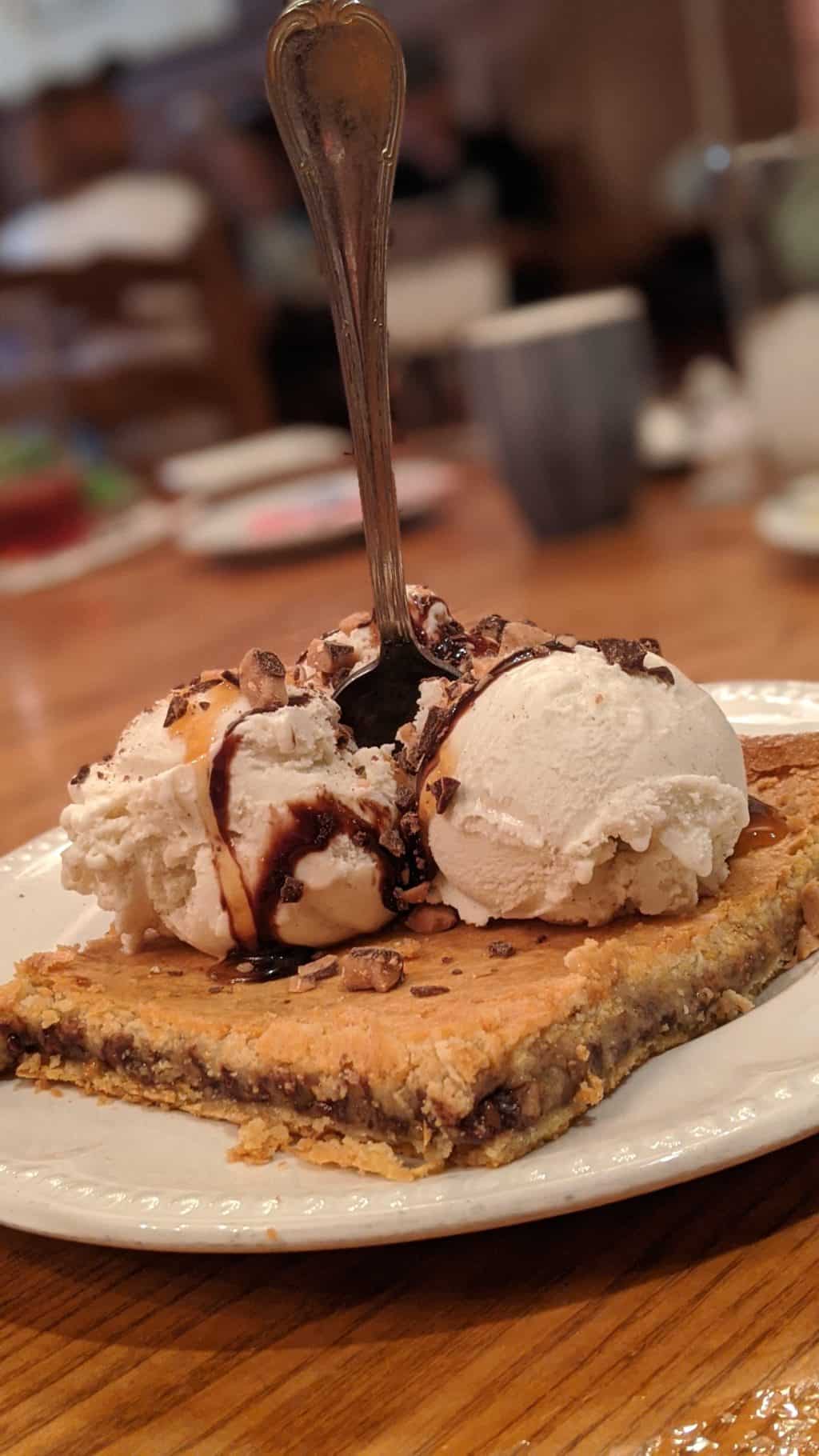 Liberty Tree Tavern was one of our favorite dining locations during our most recent visit to Walt Disney World. When it came time for dessert, I wondered if I could even eat one more bite. That was until I spied the Ooey Gooey Toffee Cake.
I loved the warm cake that tasted similar to a blondie. This warm delectable treat was paired nicely with a scoop of vanilla ice cream. Add a few toffee pieces drizzled with chocolate and caramel sauce to make this dessert simply show stopping.
My husband mentioned a few times that he would like for me to try and make this at home. I took these suggestions in stride and the days passed by. He even sweetly shared a recipe he found to make this treat at home. I finally took the hint and headed to the store. Check out the full recipe HERE.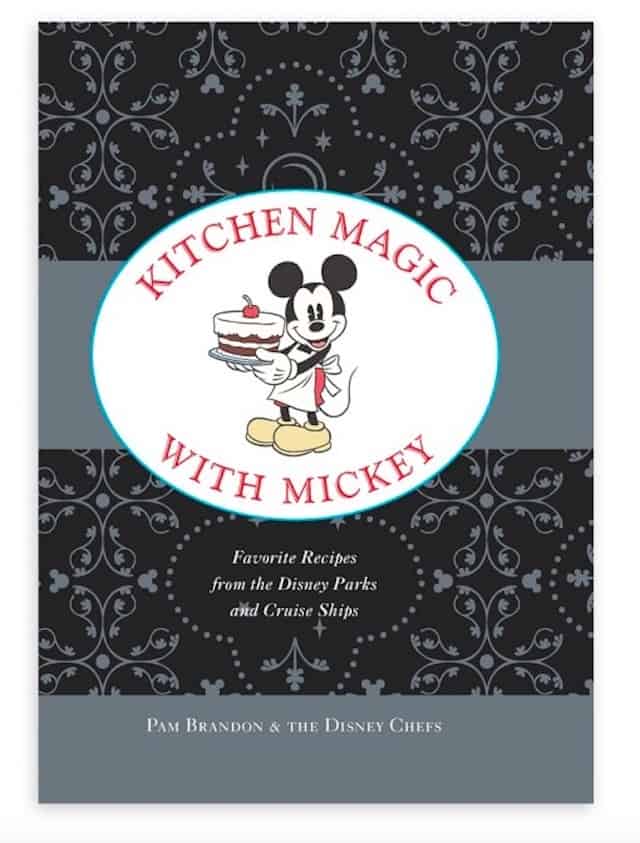 This was truly a great way to recreate a bit of the Magic of Disney at home. There are many great Disney cookbooks available for purchase on shopDisney.
The Disney magic doesn't have to end once you return home from your Disney vacation. I hope a few of these tips may help you to ease back into daily life after a magical vacation.
Have you tried any of these tips before after returning home? What do you like to do after your trip to Disney to keep everyone's spirits up? Share your thoughts with us on our Facebook Page.