It's National Grilled Cheese Day! In honor of the special day, Disney has shared their recipe for the delicious Buffalo Chicken Grilled Cheese Sandwich. Read on to see how you can make this at home.
National Grilled Cheese Day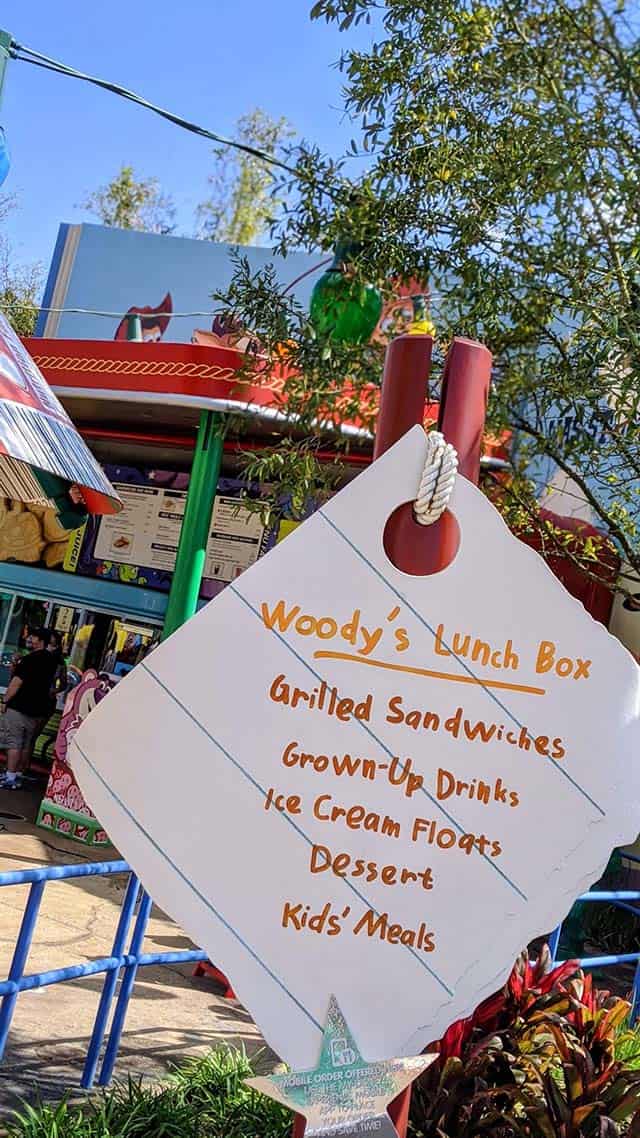 Last year, Disney shared their recipe for their Grilled 3-cheese sandwich from Woody's Lunchbox at Hollywood Studios.
Happy National Grilled Cheese Day! What will you be making to celebrate?
Today, Disney Parks Blog has shared another recipe from Hollywood Studios. This time, they have moved over to ABC Commissary.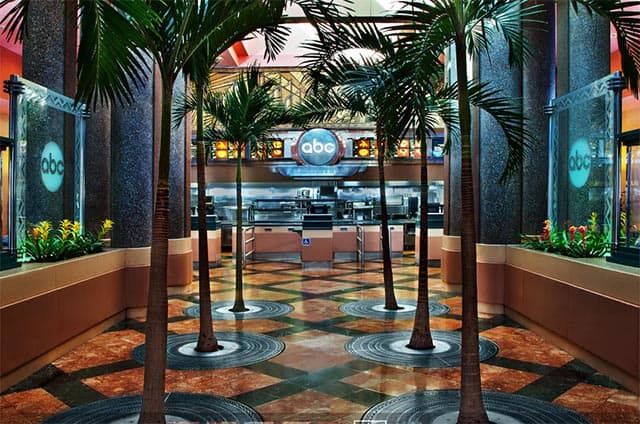 ABC Commissary is a quick service location off of Commissary Lane. It includes a variety of entrees during both lunch and dinner.
Buffalo Chicken Grilled Cheese Sandwich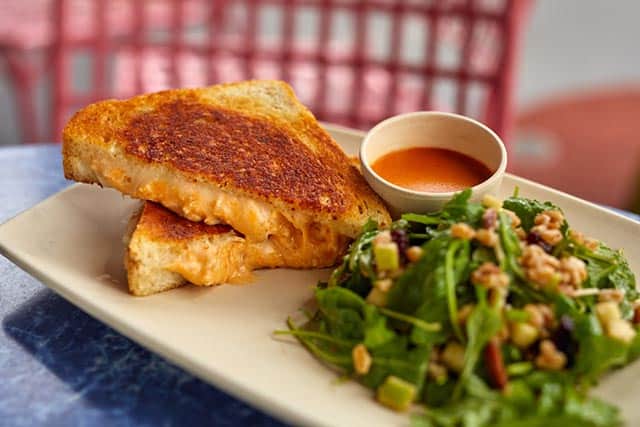 According to Disney Parks Blog, if you want the full ABC Commissary experience, pair this sandwich with steak fries or a side of arugula-farro salad, and have a side of buffalo sauce. Or do my favorite and have it with a bowl of tomato soup! The following recipe serves 4.
Ingredients
BUFFALO CHICKEN FILLING
1 cup whipped cream cheese
1 cup shredded Monterey Jack cheese
2/3 cup shredded cheddar cheese
1/2 cup buffalo hot sauce, plus more, to taste
2 cups shredded chicken
BUFFALO CHICKEN GRILLED CHEESE SANDWICH
8 large slices sourdough bread
8 slices non-smoked provolone cheese
Buffalo chicken filling
8 tablespoons mayonnaise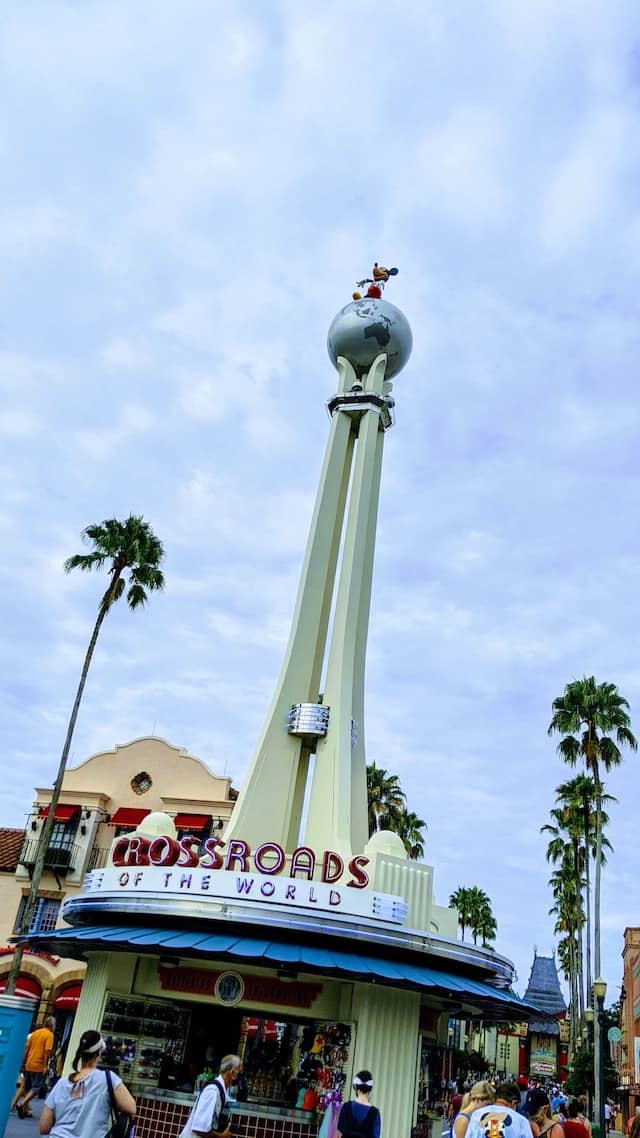 Instructions
FOR BUFFALO CHICKEN FILLING:
Combine cream cheese, Monterey jack cheese, and cheddar cheese in a large bowl.
Beat with a hand mixer on medium speed until combined. Add hot sauce and beat until incorporated.
Add chicken and beat for 30 seconds. Add additional buffalo hot sauce, if desired.
Refrigerate until ready to use.
FOR BUFFALO CHICKEN GRILLED CHEESE SANDWICH:
Heat a large skillet over medium-low heat for 5 minutes.
Place 4 slices of sourdough bread on a large cutting board and top each with one slices of provolone cheese. Evenly divide buffalo chicken filling among the 4 sandwiches. Top with remaining slices of provolone and bread.
Spread 1 tablespoon of mayonnaise on both sides of each sandwich.
Cook on preheated skillet for 1-2 minutes per side, until desired doneness.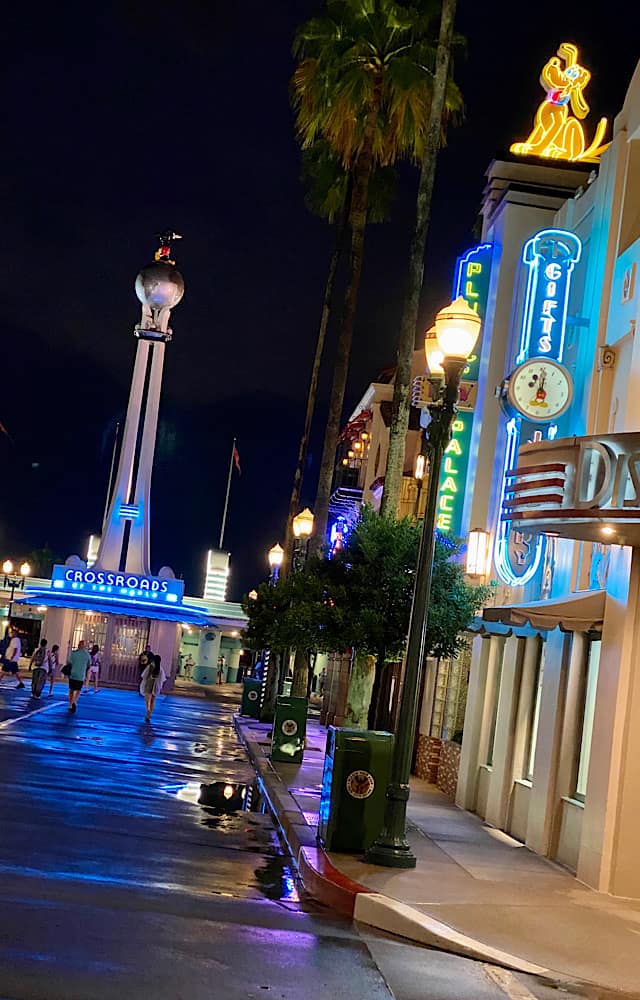 For a printable version of the recipe, go here.
Will you be making this recipe at home? Have you visited ABC Commissary? Tell us about your experience in the comments below or on our Facebook page.
Maggie Baltz