Do you often have to step over piles of LEGO bricks throughout your home? Now your Master Builder may be able to earn a 4 Year University Scholarship. Check to see if your Master Builder may qualify and learn how to sign-up.
Legoland's 10th Anniversary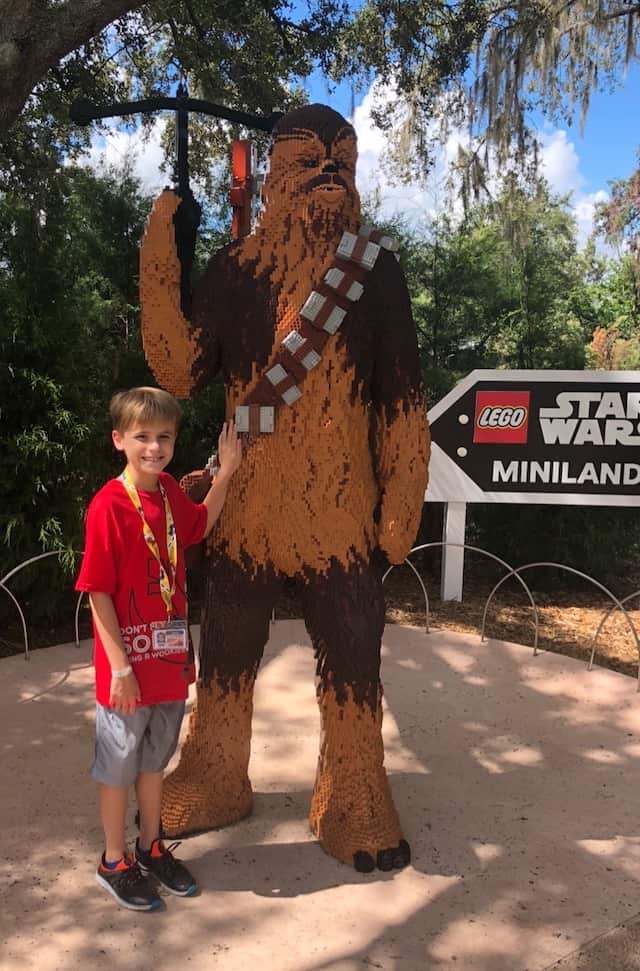 My oldest son absolutely loves all things LEGO. If we are looking to book a trip to Florida for a vacation, his first question is if a trip to Legoland is included. This year Legoland celebrates their 10th Birthday.
Throughout the year they will be celebrating in many fun and inventive ways. Florida residents may purchase an Annual Pass for the original price back in 2011, just $99. They have some fun entertainment and specialty themed events such as a Master Builder Experience, a new Watersports Stunt Show, a special Lego Friends weekends in May, brand new Lego City models, and even a new 4-D movie premiering.
There will be so many fun ways to celebrate this anniversary, but one special birthday giveaway is truly Bricktastic.
College Scholarship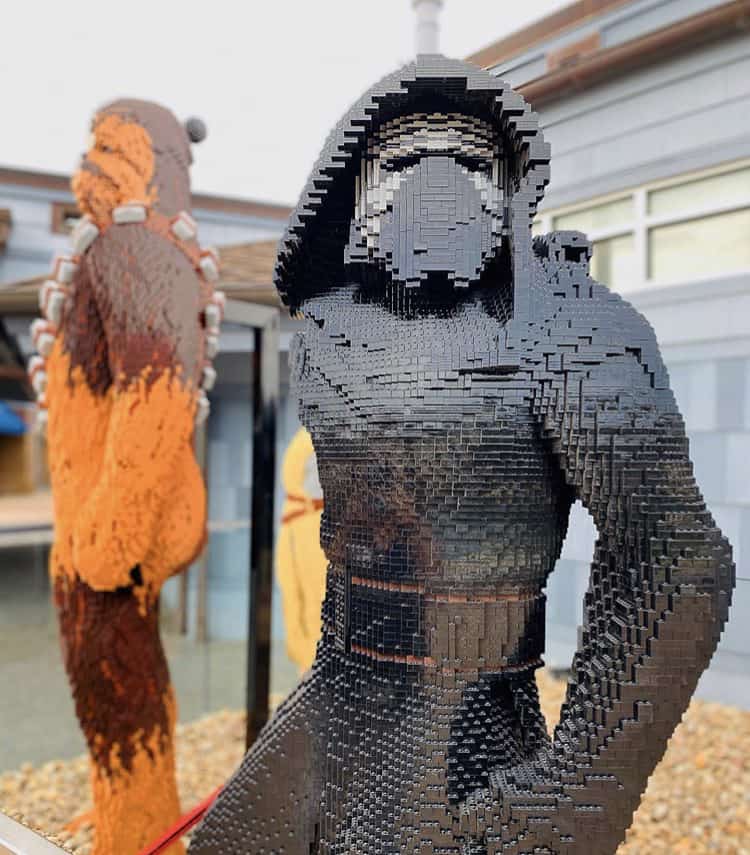 This scholarship is in cooperation with Florida Prepaid and offers a 4 Year University Scholarship worth $28,000 later this month.
The conditions is that this only available for Florida residents and it is only available for children born after Legoland opened. So all Master Builders with birthdays after October 15, 2011 will be eligible for this amazing scholarship.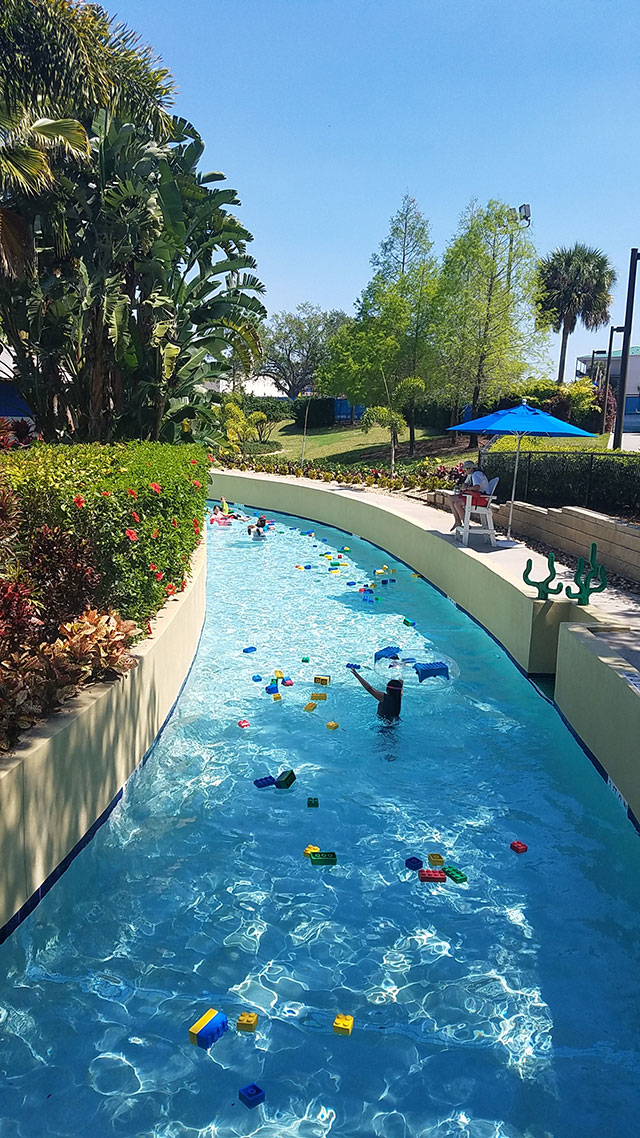 All Florida resident parents of guardians (18 years or older) of eligible Master Builders may enter HERE. Simply fill out the form by 5:00pm on April 22, 2021. The winner will then be notified on Friday, April 23, 2021.
This amazing scholarship is available for parents or guardians that are currently Florida residents with children born after October 15, 2011.
The winning family will not only win the AMAZING 4 Year University Scholarship, but they will also be invited as VIP guests to the HUGE birthday celebration in October.
Become a Spotlight Builder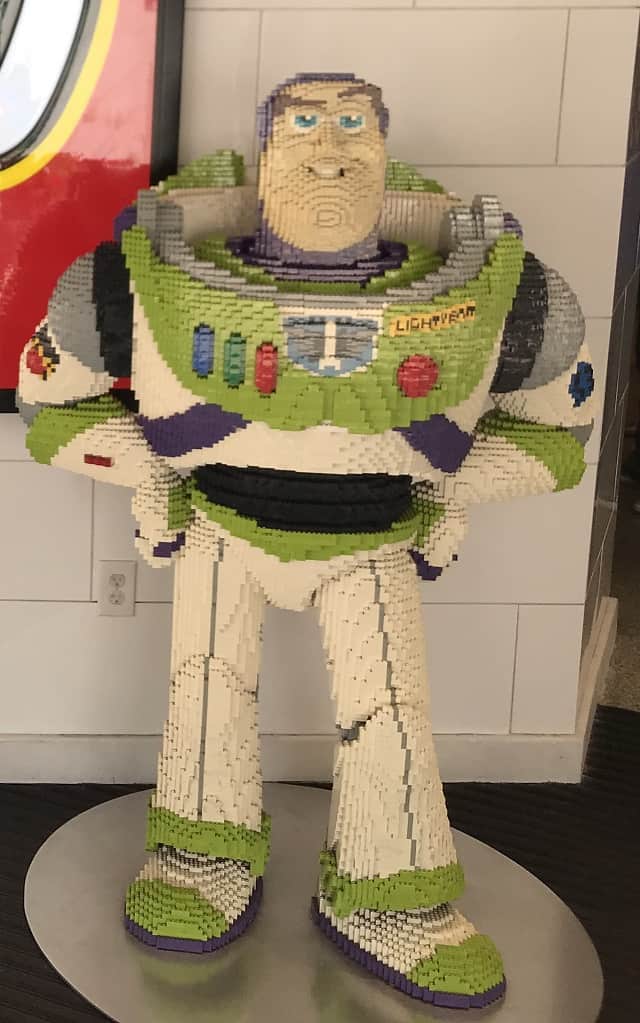 Your child can be become a "Spotlight Builder" for this big celebration by creating their own Lego birthday cake at home. Simply fill out the form HERE and submit a photo of your child and their creation.
If your child's photo is selected, Legoland may use this photo on social media and even during the birthday celebration this fall. This is not a condition for the scholarship. It is just a pretty cool way for your child to be a part of this great celebration.
Want to learn more about Legoland? Also check the great new Pepa Pig themed exhibits that will be coming to Legoland in 2022 HERE.
Will your family be entering this scholarship? Is your Master Builder going to create a Lego birthday cake for the "Spotlight Builder" contest? Will your family be visiting Legoland for this 10th Birthday celebration? Share your thoughts with us on our Facebook Page.