New safety guidelines have been announced for Disney Magic staycation sailings. Could we see similar guidelines in cruises for the United States?
Disney Magic at Sea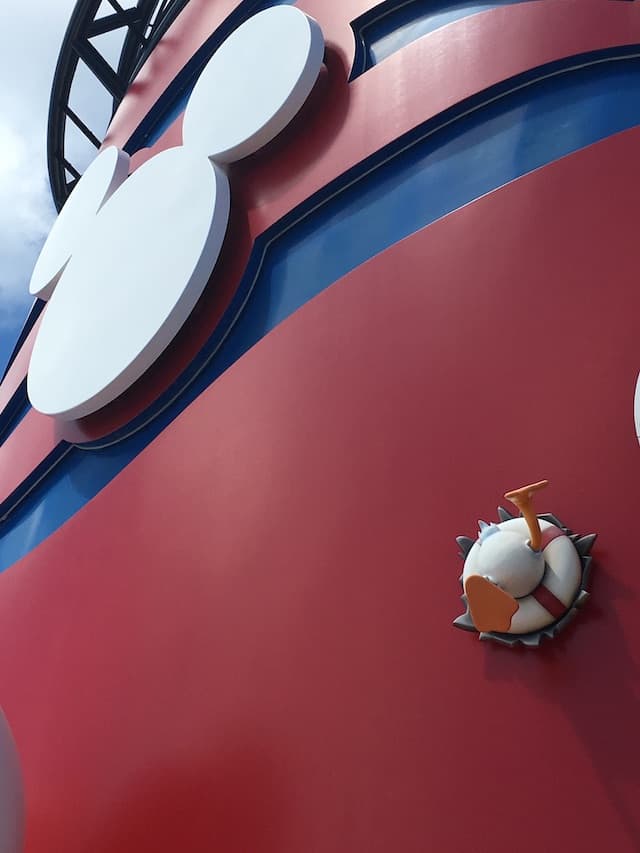 Just a little bit ago, we were excited to see summer sailings were announced for Disney Cruise Line.
These staycation sailings are exclusive to UK residents only.
Due to current restrictions, Disney Cruise Line passengers will remain on the ship for the entire length of the voyage. You can read more about the special UK sailings in this post HERE.
Sailings appear to include everything we know and love about Disney cruises. Characters, live entertainment, fine dining and plenty of fun for children and adults will all be onboard. Kid clubs and water activities, such as the AquaDunk, will also be available.
Safety Guidelines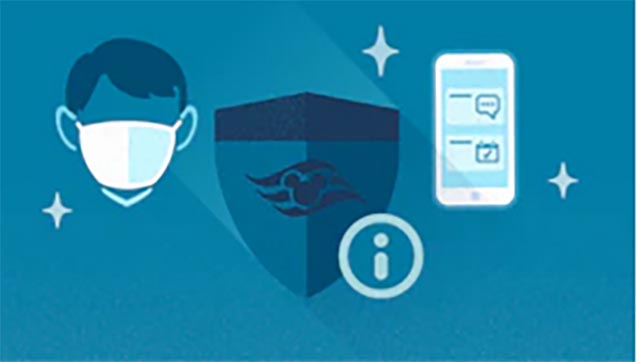 One of the top priorities for crew and guests is going to be safety. Disney Cruise Line has shared their safety guidelines for guests, and has broken it down into five main elements:
Health & Wellness
Our approach emphasizes a combination of health and safety measures. This includes COVID-19 testing, health screenings, face coverings, reduced Guest capacity and physical distancing.
Cleaning & Disinfecting
Disney Cruise Line is operating at elevated cleaning and sanitation levels, with an emphasis on high-touch surfaces.
Innovative Technology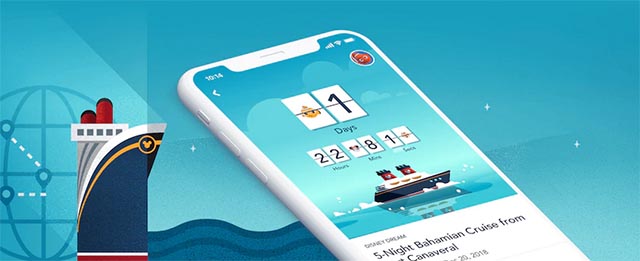 We're harnessing the power of the Disney Cruise Line Navigator app to promote health and safety.
Crew Member Training
Safety starts with our Crew, so we've adopted a number of new policies and practices.
Working Together
We're giving Guests the resources they need to navigate our new policies and do their part.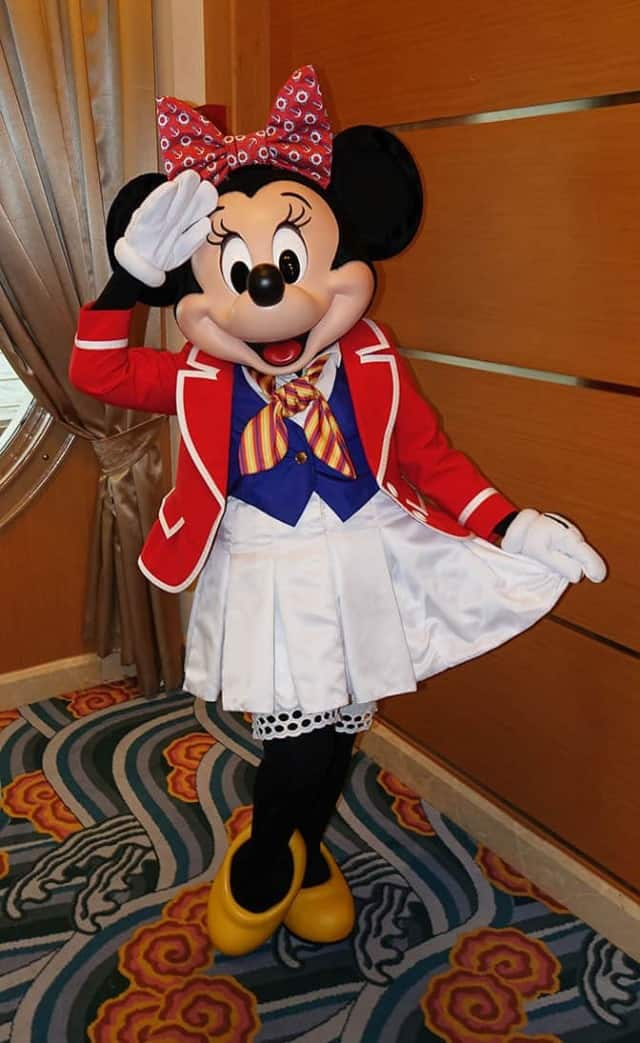 Disney Cruise Line's website says to check back regularly for additional details in the future.
Could we see similar guidelines practiced for the U.S. sailings? Only time will tell. It is safe to assume that COVID-19 testing, facial coverings, health screenings and physical distancing will also be required for sailings here in the U.S.
We do not know whether or not vaccinations will be required for guests, and at this time, Disney Cruise Line has made no mention of it.
When will we sail in the U.S.?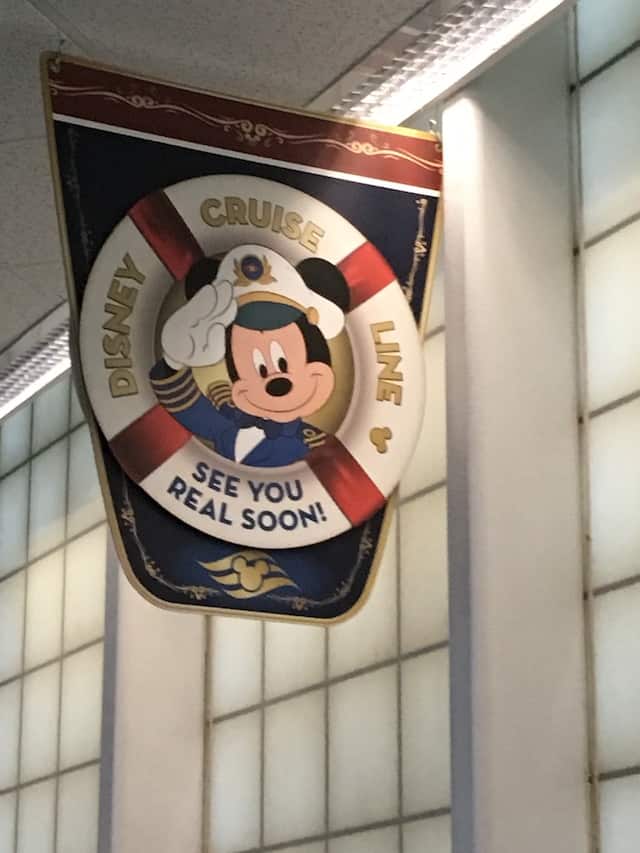 The cruise industry has suffered since the pandemic, as cruises have not sailed for just over a year now. Just recently, we shared that Florida Governor, Ron DeSantis is suing over the continuous shutdown of the cruise industry.
Royal Caribbean will begin sailing once again in June. Carnival Cruise Line has begun booking sailings departing from New Orleans as early as July. Their health guidelines continue to be finalized but can be found on their website.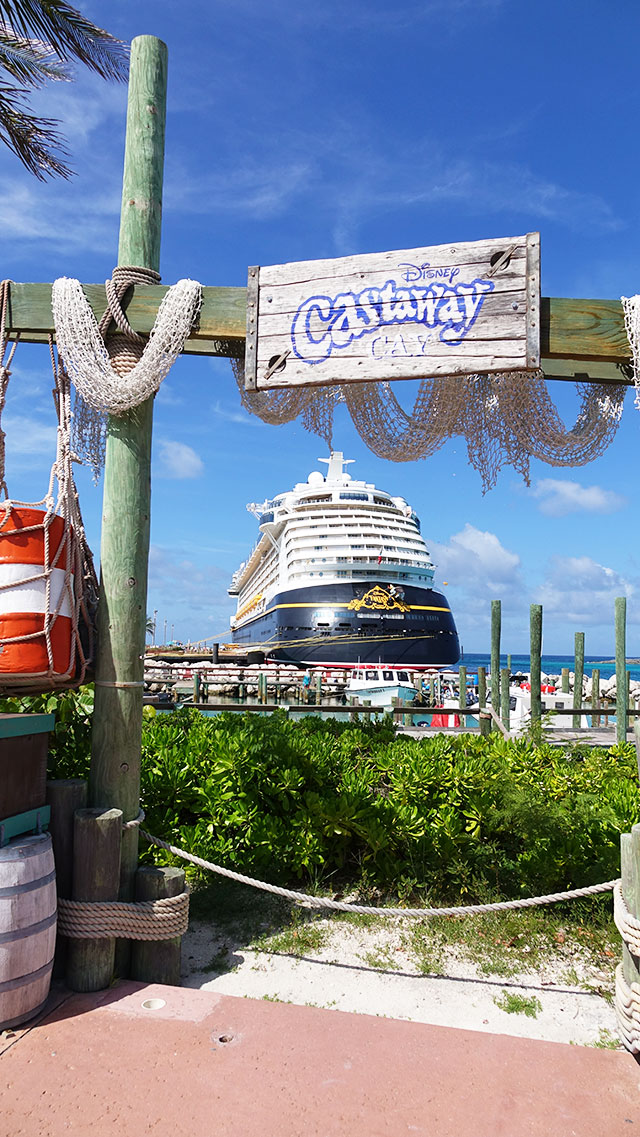 Sailings for Disney Cruise Line have been cancelled through June 2021 for the Disney Dream, Disney Wonder and Disney Fantasy.
We are hoping to see Disney cruises return when it is safe to do so. Until then, guests can look forward to hearing about more news for Disney Cruise Line's newest ship, the Wish. Read more about that news here and continue to check back with Kenny the Pirate as more cruise announcements are released!
What do you think about the new safety guidelines? Do you think similar ones will be included for U.S. sailings? Will you go on a cruise once sailings begin? Tell us about it in the comments below or on our Facebook page. Share them with us in the crew, too!
Maggie Baltz