Of all the lines you could be standing in at Disney World, this is probably not the one you want to be in.
Severe Weather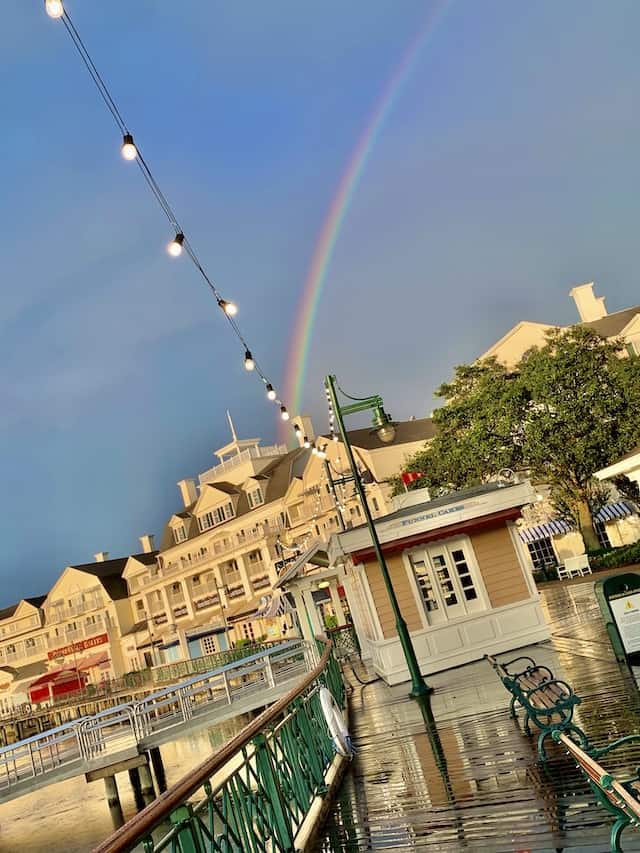 April showers have made their way to Disney World today, April 11. A severe thunderstorm watch was in effect for most of the afternoon affecting the theme parks and resorts.
This was not just a light rain either. We are talking severe thunderstorms, crazy wind, and other damaging weather. As a result, all outdoor attractions at all four theme parks were temporarily closed. Power outages in the area also caused various indoor rides to close as well. Busch Gardens even closed early today.
Currently, the Aerophile Balloon at Disney Springs, Haunted Mansion, Slinky Dog Dash, and TriceraTop Spin are all closed.
Long Lines at MCO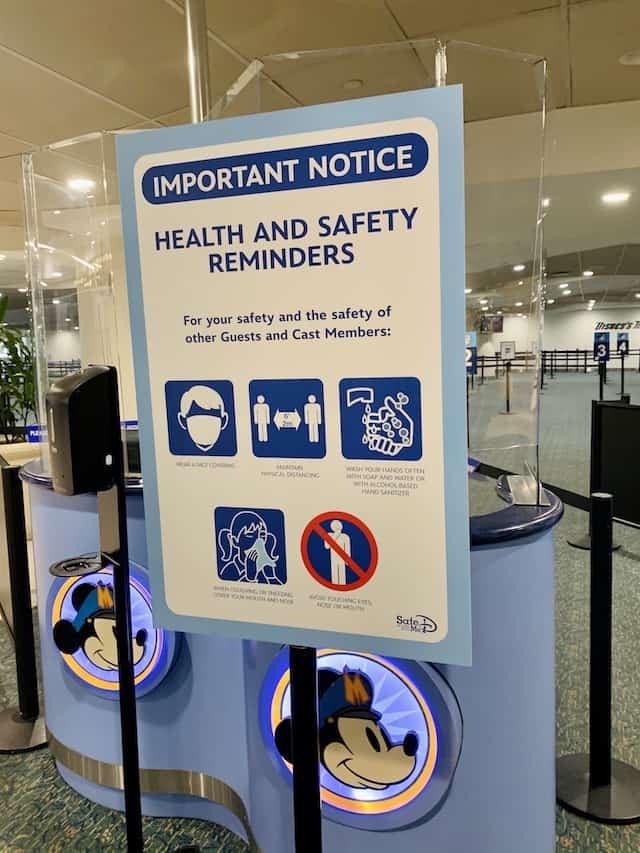 Not only were there long lines for indoor attractions in the theme parks, but Orlando Airport (MCO) was also a mess today, too. Many flights from around the country were delayed heading into Central Florida because of the severe weather, and the ones that did make it in also experienced delays at terminals.
Lines at baggage claim have been backed up because of the issues, and now Disney's Magical Express has a very long line.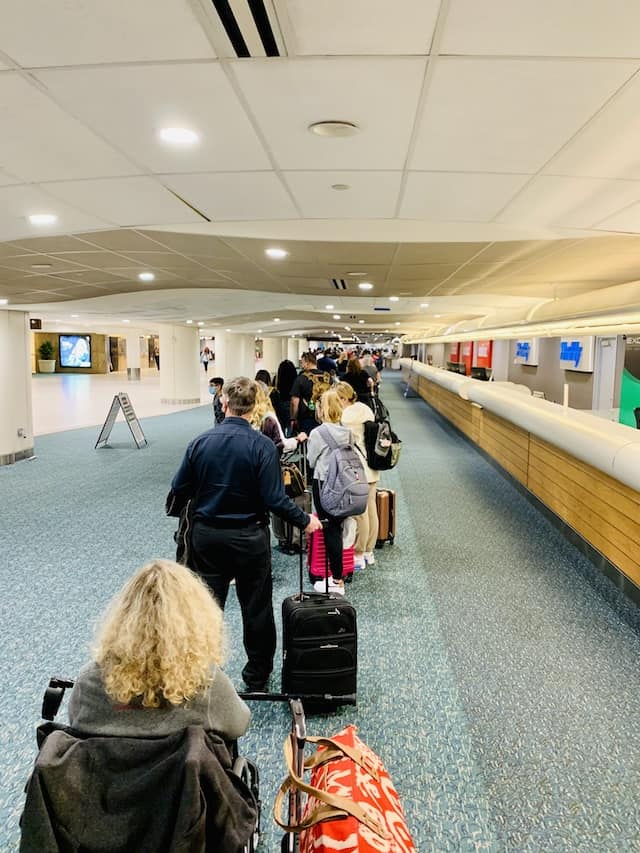 The above photo was taken at 6:45 pm. You can see the check-in stations are a long way away. Be aware of these lines if you are flying into Orlando Airport tonight (or any time there is severe weather, really).
Hopefully Disney can get everyone where they need to be in a timely manner.
Magical Express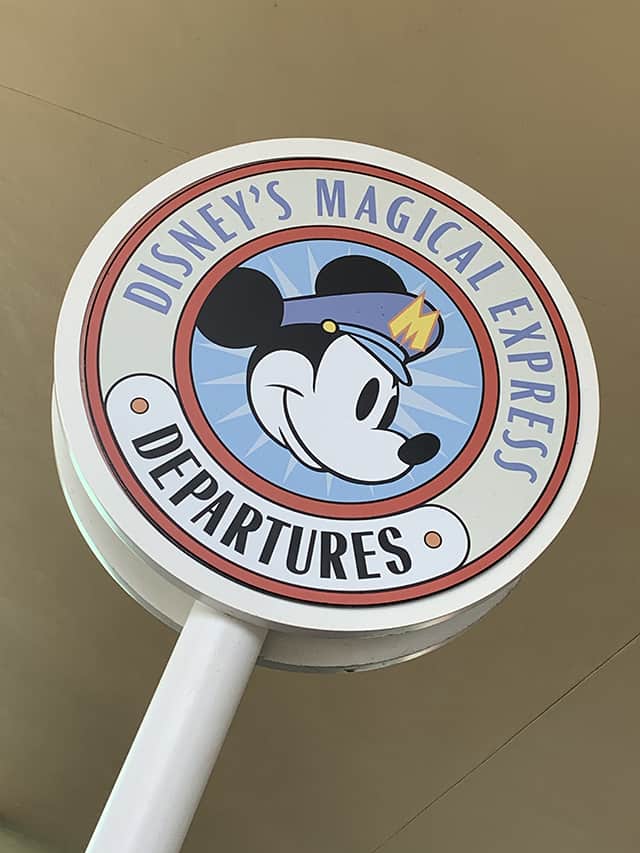 For those that do not know, Disney's Magical Express is the free transportation that takes Guests back and forth to Orlando Airport and Disney Resorts. This service is extremely convenient, however, the service will be discontinued at the beginning of 2022.
MEARS will still operate from the airport to resorts, but pricing details have not been released yet. You can book your 2022 arrivals and departures beginning next month. Check out the full details HERE.
Have you ever been caught in a long line at the Orlando Airport? Share your experience with us in the comments or on Facebook.