Spring Break crowds continue to arrive at Walt Disney World, but this morning one of Magic Kingdom's rides opened briefly, then closed just as quickly. Check out details on which attraction was affected.
With so many Disney World attractions, there are bound to be glitches from time to time. Lately, it seems, these glitches are happening more frequently. This leaves guests wondering which rides are available on each park visit.
Multiple Attractions Closed Recently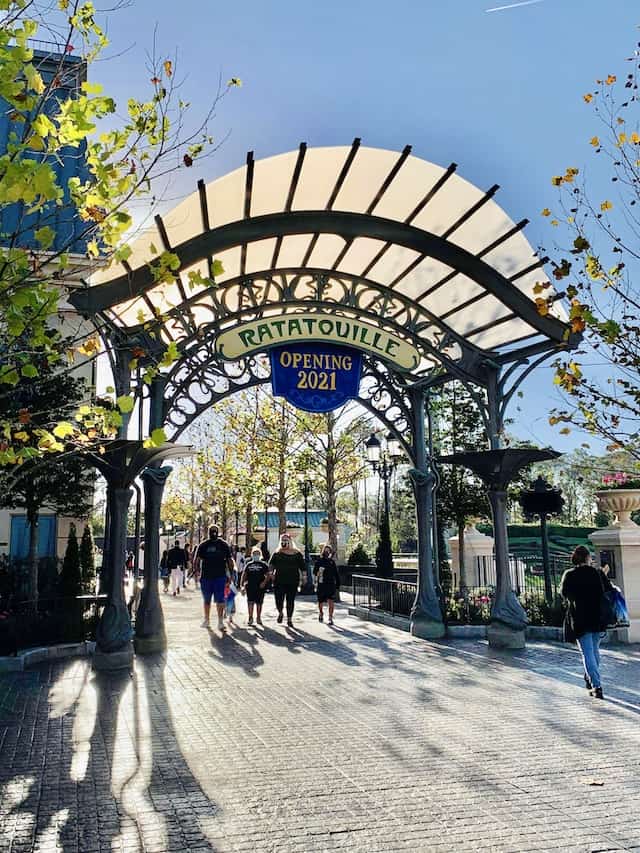 Just a few days ago, we reported several EPCOT attractions were closed. EPCOT experienced a power outage, causing guest to change plans.
Spring Break Crowds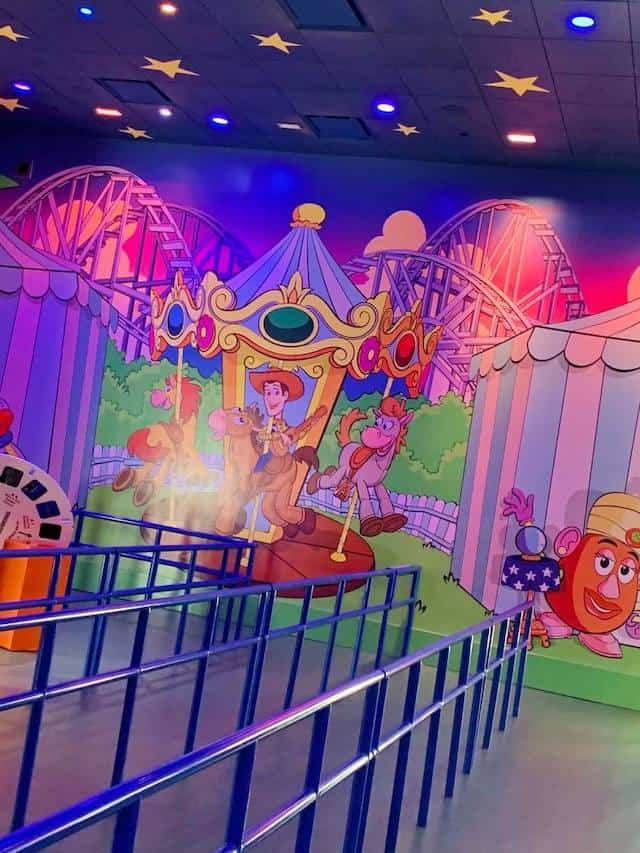 Walt Disney World works diligently to maintain health and safety guidelines to protect both Guests and Cast Members. This includes socially distancing throughout queues and attractions.
Without FastPasses, queue lines look endless with social distancing in place. Recently, we shared about Peter Pan's Flight refurbishment. This attraction will remain open throughout the refurbishment. Guests just see a large scrim that has been installed at the front of the attraction.
The queue for this attraction extends through Columbia Harbor House, and Guests have been turned away when the line for this queue extended too long for social distancing. Check this out HERE.
Magic Kingdom Opening this Morning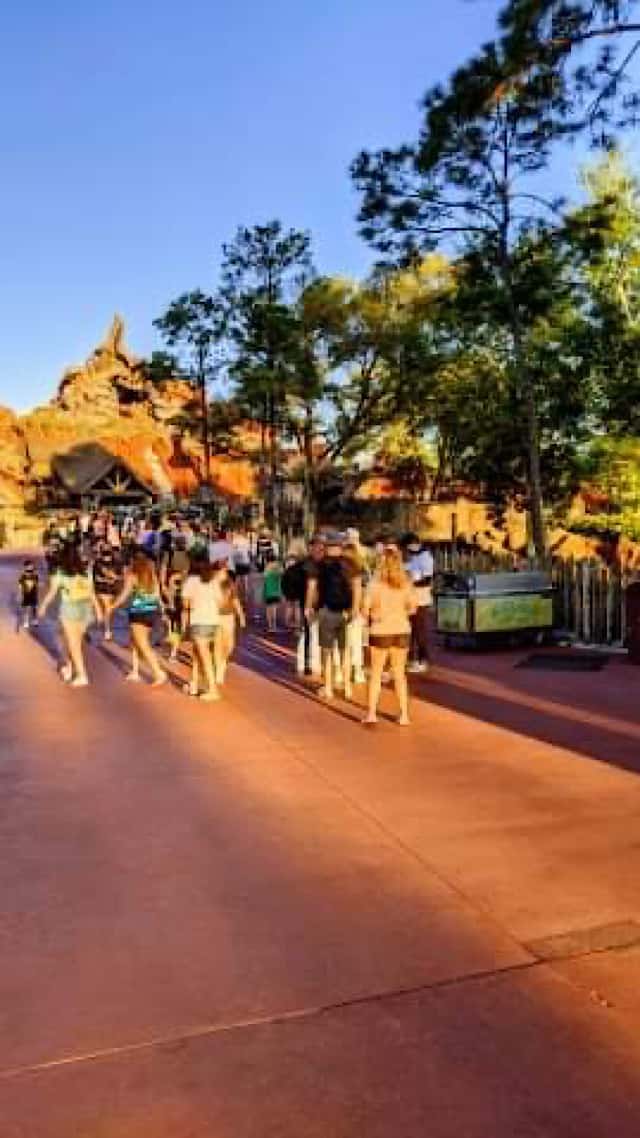 At 8:15am this morning, theme park guests flooded to their first attraction of the morning. Check out the line in the photo above for Splash Mountain. Guests eagerly waited in anticipation to ride this fan favorite attraction.
Queue Evacuated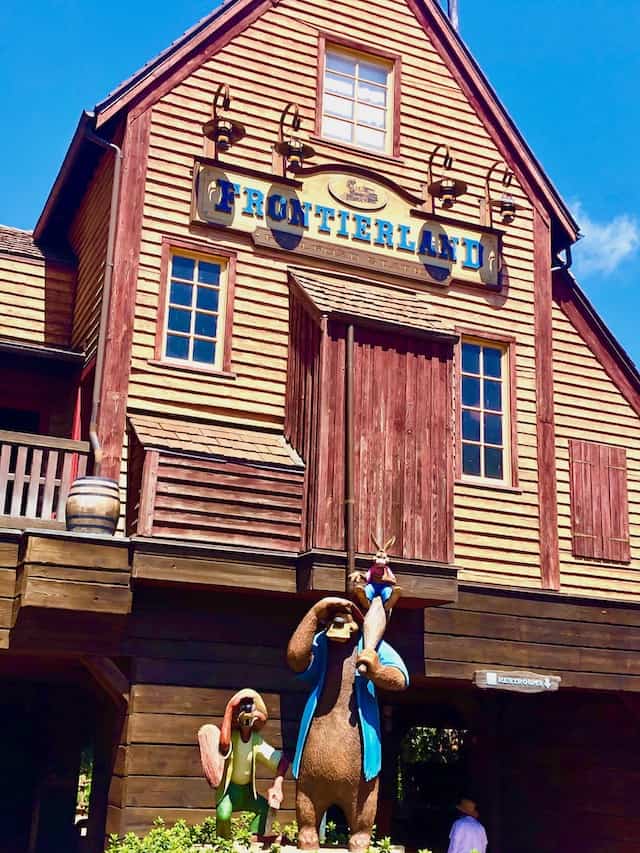 However, instead of riding Splash Mountain, the queue was evacuated a few minutes later. This caused guests to disperse around the park. Evacuating from the actual ride is on my bucket list! Walking out of Haunted Mansion with the lights on was so thrilling. Check out my experience with this and photos here.
Kenny the Pirate reports that the Splash Mountain sudden closure caused immediate huge lines at Pirates of the Caribbean and Jungle Cruise!
Attraction out of Commission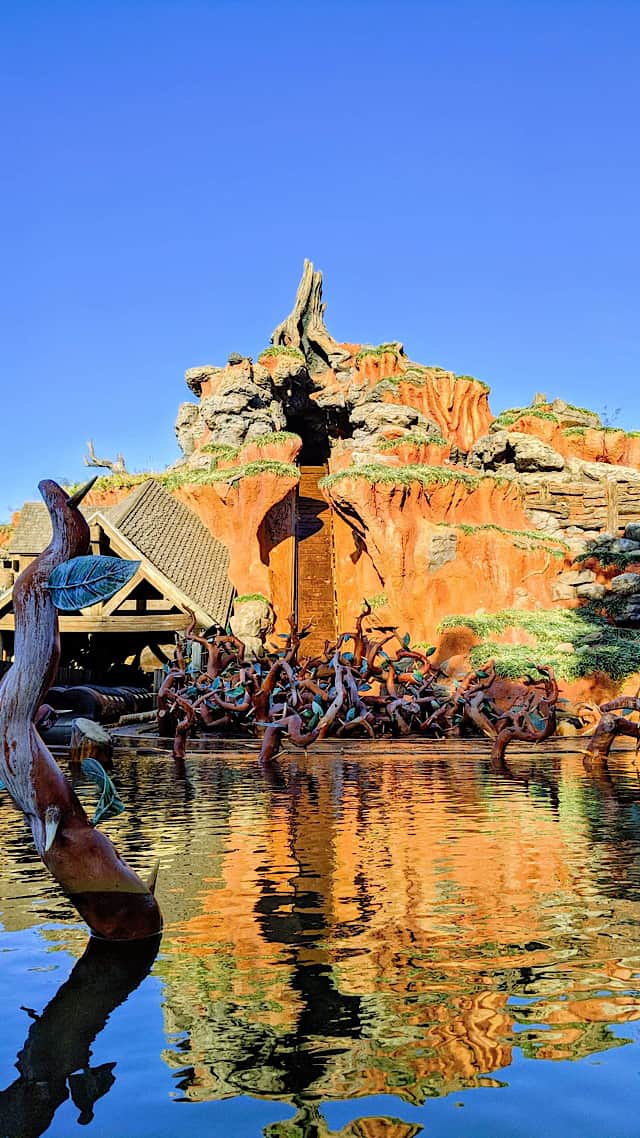 Then, Cast Members drained the water from the Splash Mountain attraction! This leaves guests wondering not only what happened, but when will the ride reopen. Earlier this year, guests had to be evacuated from Splash Mountain due to a sinking log! Check out the video here.
Even though Disney has increased theme park hours for Spring Break, obtaining a park pass is difficult with increased crowds.
Have you ever been evacuated from a ride or have an attraction not operating during your park visit? Please share your thoughts with us on the KtP Facebook Page or on in the KtP Crew.