Guests visiting the Magic Kingdom are now being turned away from a fan favorite attraction. Find out which attraction is now turning Guests away and learn how this may affect your upcoming Disney trip.
Unbelievable Wait Times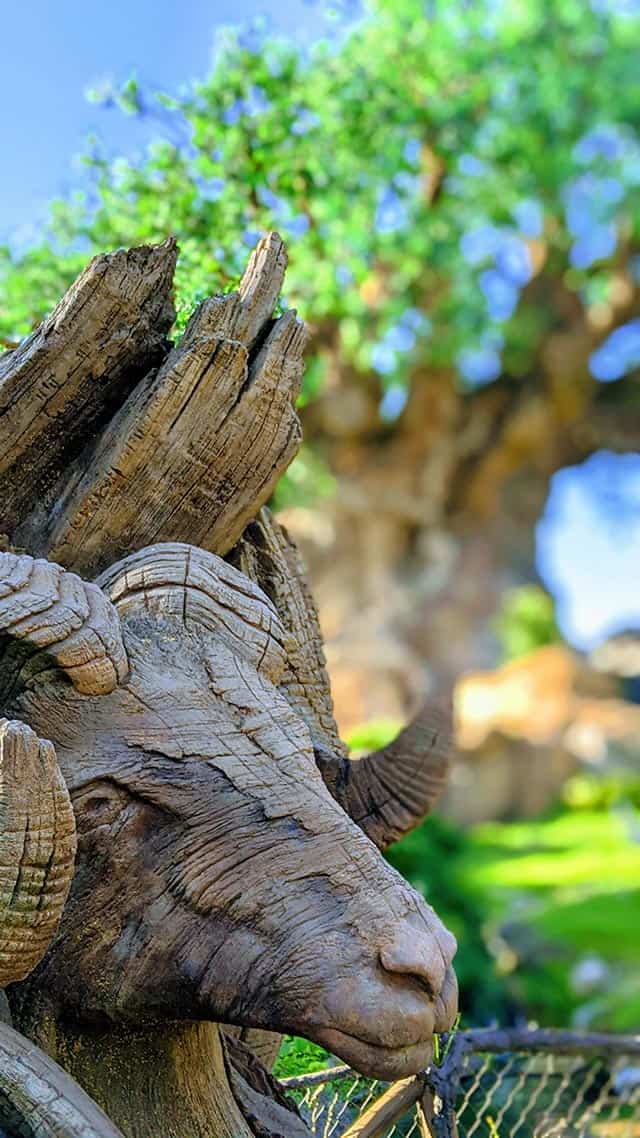 Each Walt Disney World Park has certain attractions that garner a higher wait time than others. What many Guests were not expecting this week was the attraction that would have one of the highest wait times.
Guests visiting Disney's Animal Kingdom would prioritize Flight of Passage, the Na'vi River Journey, Expedition Everest, and the Kilimanjaro Safaris. Check out which attraction in Disney's Animal Kingdom had one the highest wait times this week.
New Refurbishment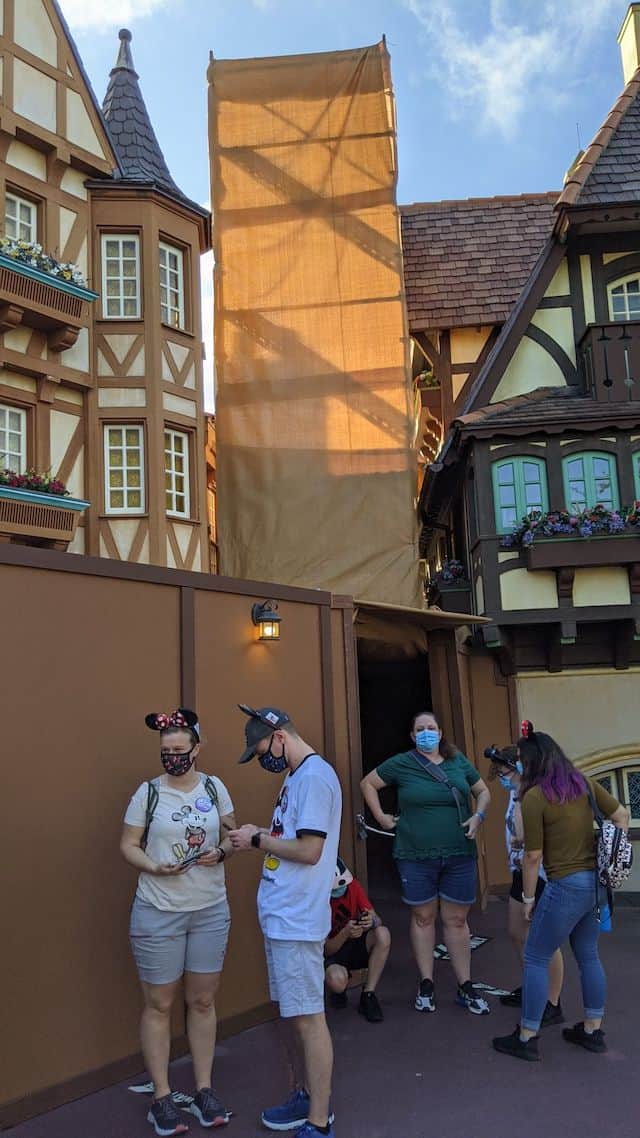 Earlier this week we shared that a new refurbishment is underway in the Magic Kingdom. We are all excited for the 50th Anniversary celebrations for the Magic Kingdom this year. In preparation for this golden anniversary, Walt Disney World will be completing refurbishments to make sure this event is even more magical.
Guests wishing to take flight on Peter Pan's Flight in Fantasyland will find a new refurbishment underway. Currently, walls have been installed and a large scrim has been put in place at Peter Pan's Flight.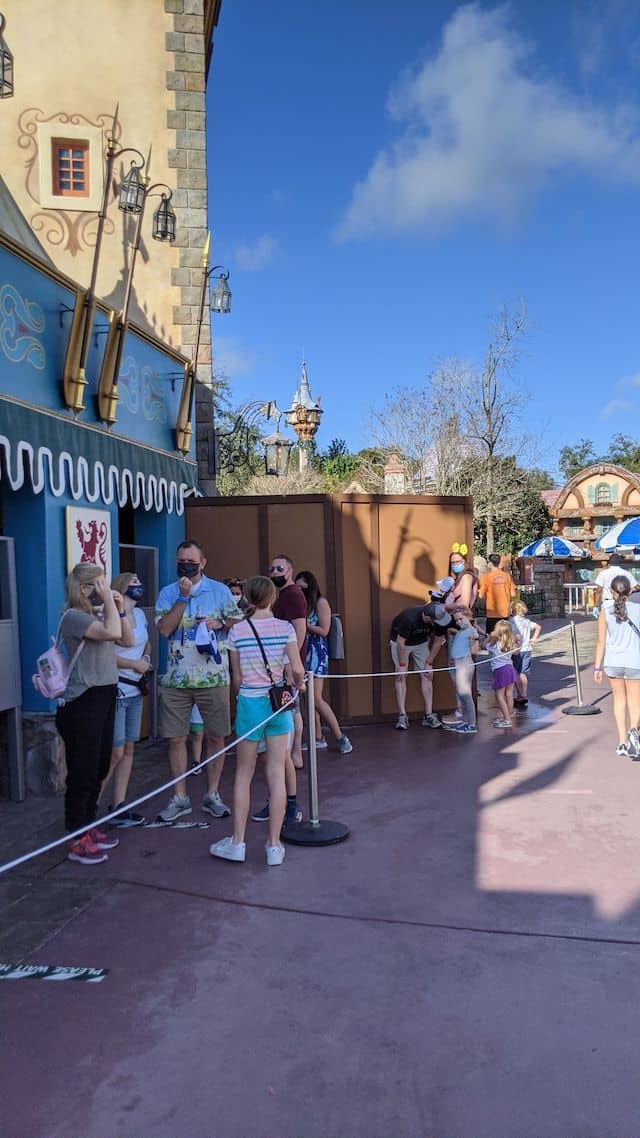 This opening day attraction will receive a fresh coat of paint similar to the refurbishment at it's a small world. The queue for this attraction now extends through Columbia Harbor House when needed.
Attraction Line Closed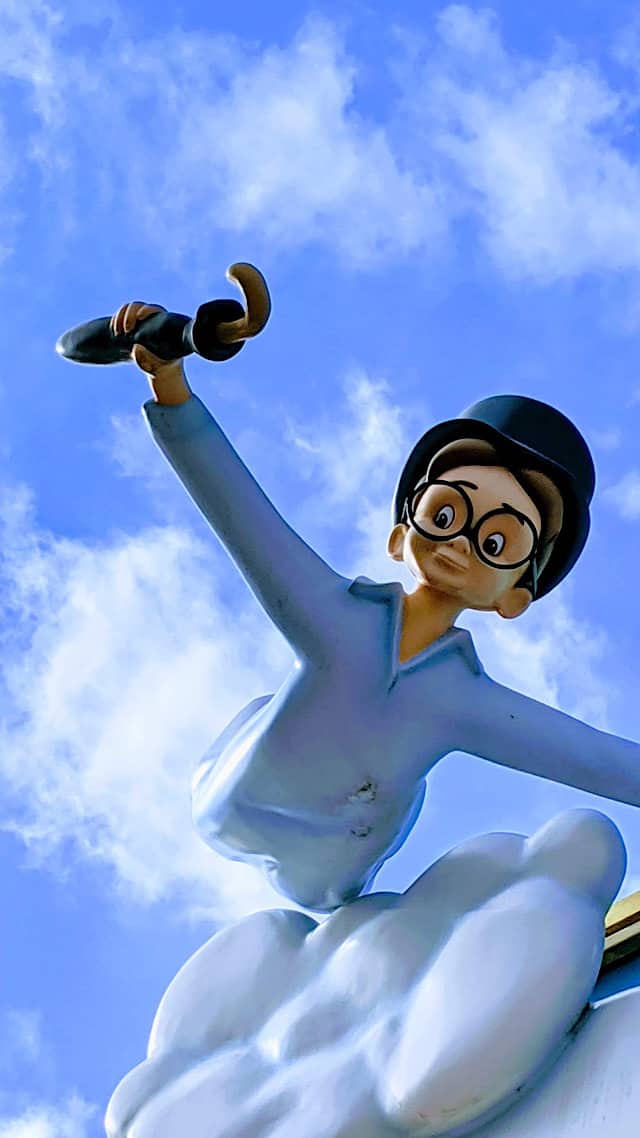 On Thursday, our own Kenny the Pirate predicted that around 10:30am this area will be a bit difficult to navigate through. Today that prediction appears to be accurate.
Guests will need a bit more than faith, trust, and pixie dust as the line for Peter Pan's flight has been cut off. The line for this fan-favorite attraction extended too far to allow additional Guests to join the queue.
Guests were turned away from entering the queue line for Peter Pan's flight as construction walls created crowd congestion.
The queue line for this attraction will reopen later in the day. We are hoping that all Guests will be able to enjoy this opening day attraction later today.
Future Disney Trip Planning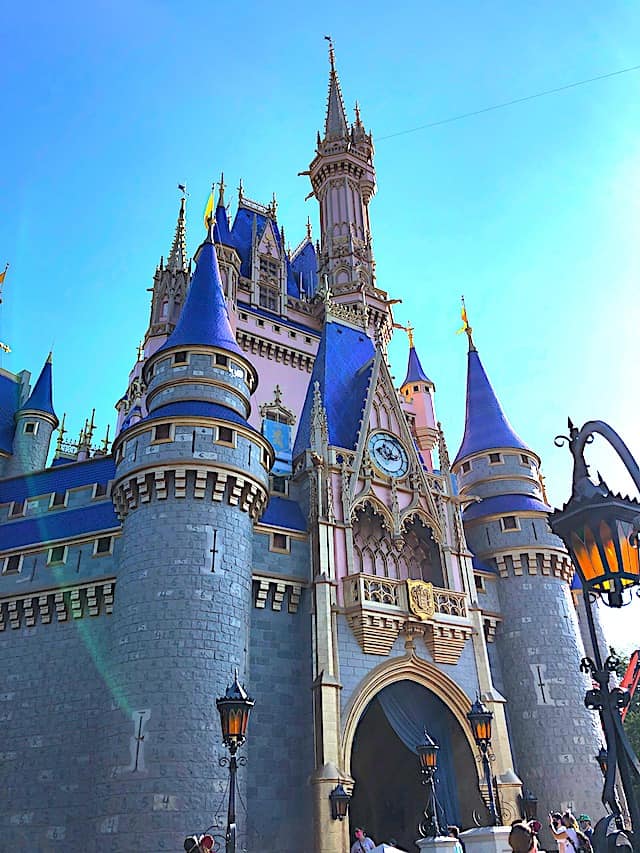 The refurbishment for it's a small world lasted 6-8 weeks. Unfortunately, these new construction walls around Peter Pan's Flight may be around for just as long.
Character Locator offers AMAZING touring plans that help prioritize these attractions early in your day. This allows you to spend less time waiting and more time enjoying your magical vacation.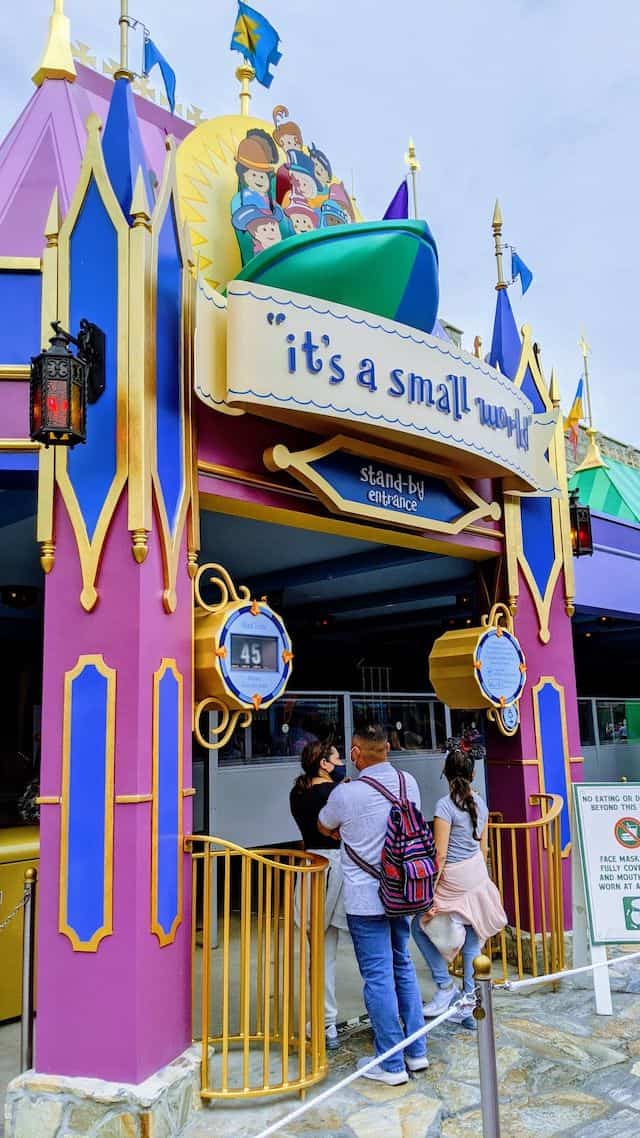 Refurbishment is a dreaded word for Disney fans that will soon be visiting Walt Disney World. We recently posted a master list of refurbishments found around the Walt Disney World Parks. You can read all about these refurbishments HERE to help you create the best touring plan for your upcoming trip.
What do you think about the line for Peter Pan being closed? Do you think that this may occur throughout this refurbishment? Share your thoughts with us on our Facebook Page.