Guests preparing for their trips to Walt Disney World will be delighted that Park hours will be extended. Check out the newest extended Park Hours and also see the Park Hours going into May.
May Park Hours
Walt Disney World just released operating hours from April 25th through Saturday May 1, 2021:
Magic Kingdom: 9:00am until 6:00pm
EPCOT: 11:00am until 7:00pm
Disney's Hollywood Studios: 10:00am until 7:00pm
Disney's Animal Kingdom: 9:00am until 5:00pm
Disney Springs: 10:00am until 10:00pm on weekdays and closing at 11:00pm on weekends.
Blizzard Beach (opening March 7th) 11:00am until 6:00pm
These hours are subject to change and appear to be the routine Park hours that are first released. Due to Park Pass Reservations, these hours will probably be increased.
Extended Park Hours
Earlier we shared that released Park Hours for the week of February 28-March 6. Previously Magic Kingdom would be open from 9:00am-6:00pm. Opening will still remain at 9:00am, but closing will be extended to 7:00pm.
EPCOT was originally scheduled to welcome Guests from 11:00am until 7:00pm. The opening continues to be at 11:00am, but Park hours will also be extended an hour to close at 8:00pm.
Guests visiting EPCOT for this week, will also be able to enjoy the International Flower and Garden Festival starting on March 3rd. Find out more about this great festival HERE.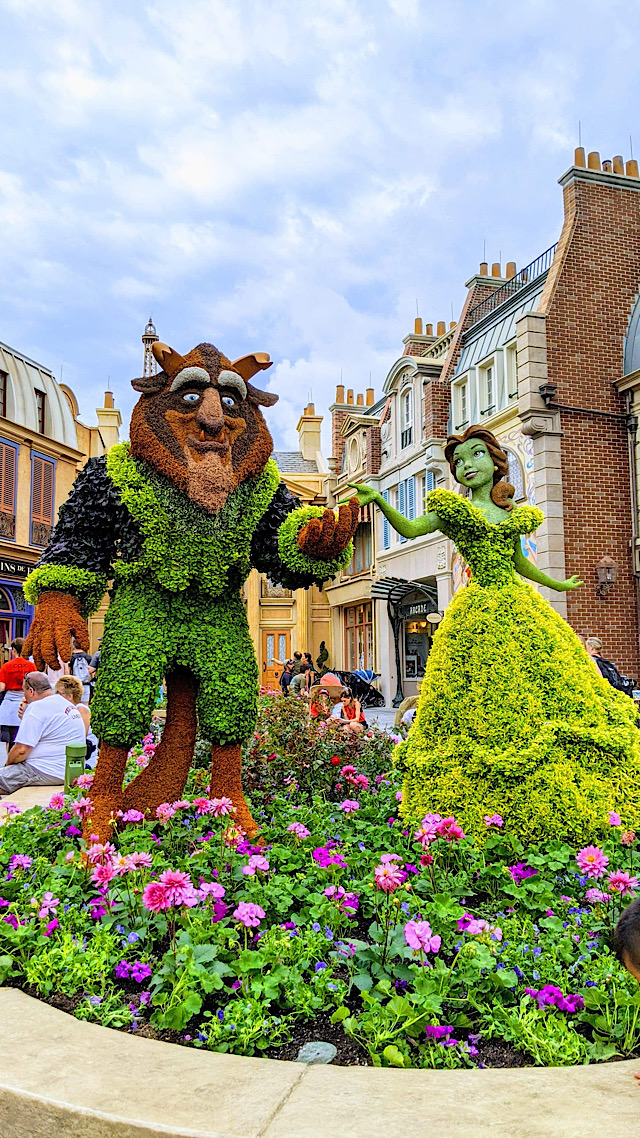 Disney's Hollywood Studios will welcome Guests an hour earlier than originally stated. Previously the hours were 10:00am until 7:00pm. Guests can now enjoy Hollywood Studios from 9:00am until 7:00pm.
Those Guests ready to "Rise to the Challenge" in Disney's Animal Kingdom will enjoy an earlier Park entry. Previous hours were from 9:00am until 5:00pm. An extra hour is added to allow Guests at 8:00am until 5:00pm most days. On Saturday, March 6th, Guests can enjoy an extra hour with closing at 6:00pm.
As always the Character Locator offers all of the updated Park hours along with great ways to plan a magical vacation.
Will these Park hours affect your upcoming Disney trip? What do you think about these hours heading into May? Share your thoughts with us on our Facebook Page.