As Disney Parks continue to take a loss due to Park closures and decreased park capacity, how will this affect upcoming projects? Check out how the future of upcoming projects below.
Park Capacity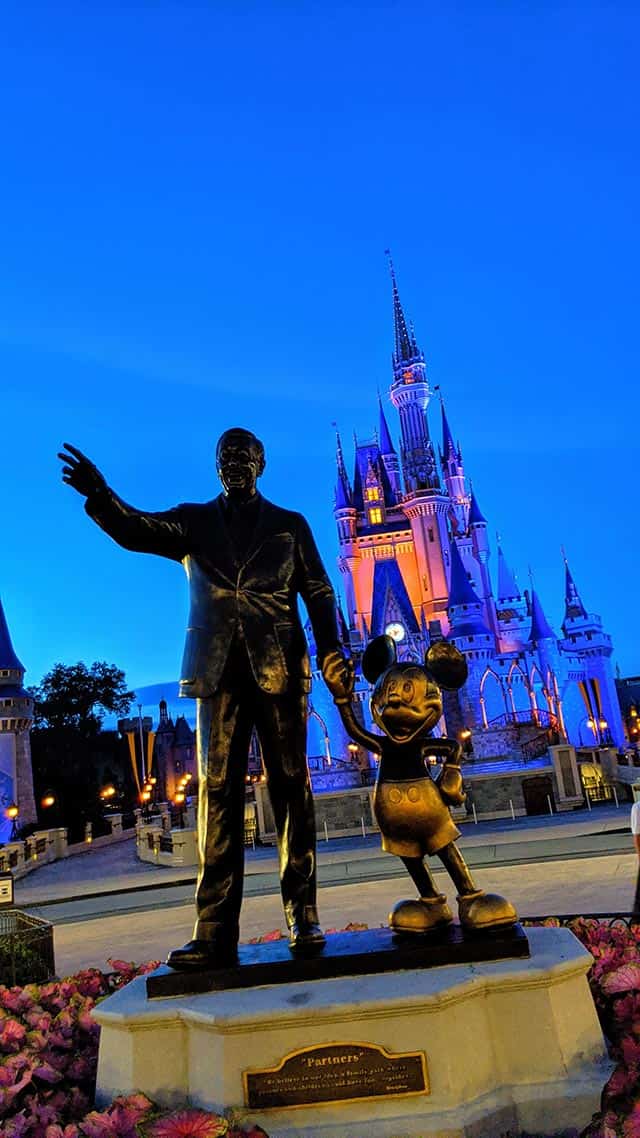 In July 2020, Walt Disney World reopened to Guests at 25% capacity. During a quarterly financial call last November, Disney CEO, Bob Chapek, shared that they safely increased Park Capacity to 35%.
Will there be an increase to the Park Capacity? Yesterday during a Q1 earnings call, Chapek stated that park capacity would increase based upon the COVID-19 vaccination rate. Currently, the Disney Parks have not reached capacity with the exception of a few dates around the holidays.
Read more about the Park Capacity and the future of face masks in 2022 HERE.
Decreased Investments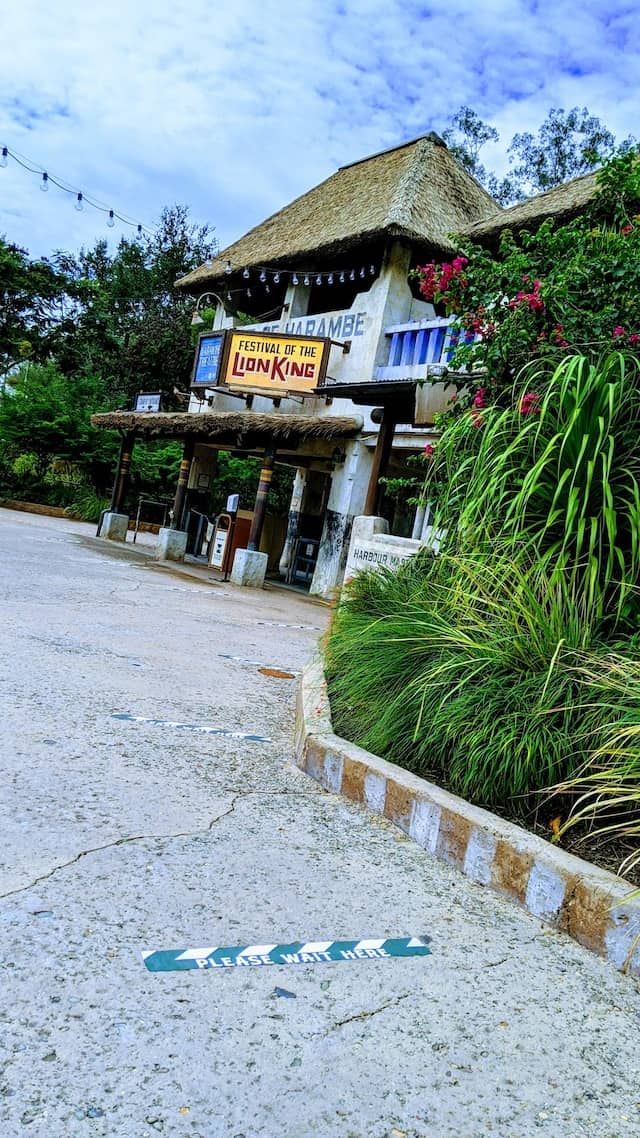 During the Quarter 1 Financial Result, the Walt Disney Company shared that their capital investments have decreased 43% quarter over quarter. What does this look like? For the first quarter the Walt Disney Company spent $760 million which was lower than $1.3 billion spent during the previous quarter.
The entertainment industry, including the Walt Disney Company, has taken quite a loss during the past year. This has been evident in the massive Disney layoffs, the remained closure of the Disney Cruise Line, the indefinite closure of Disneyland, and decreased park capacity.
Attractions Nearly Complete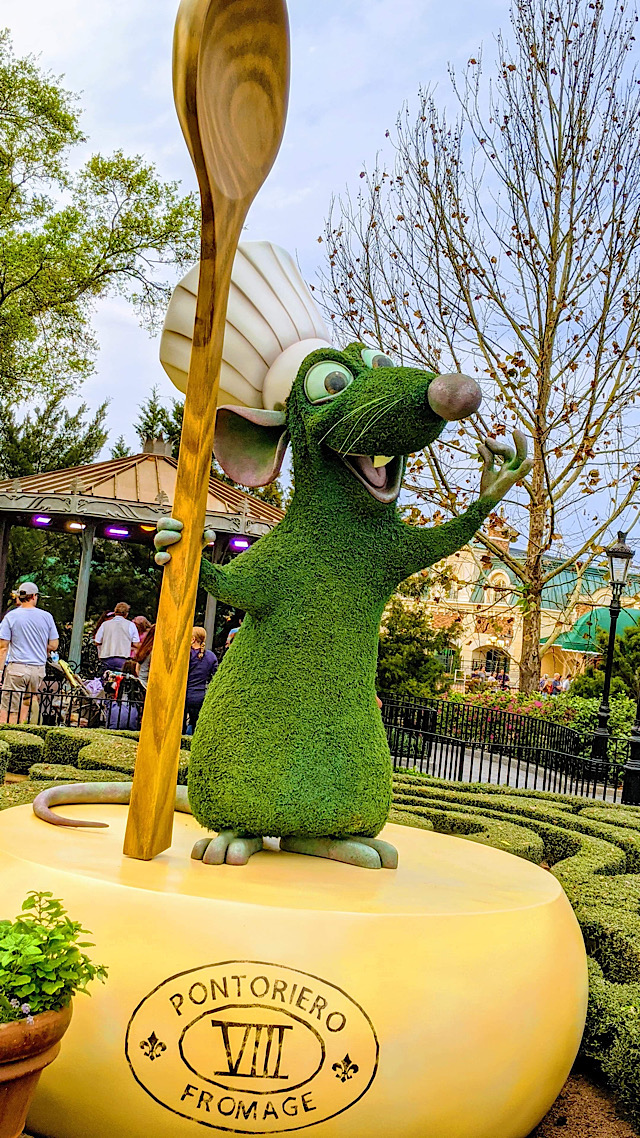 Remy's Ratatouille Adventure was originally set to open in 2020, but due to the Park closure, this opening was postponed to 2021. Recently, Disney opened up most of the newly expanded area within the France pavilion. You can see all the photos HERE.
Remy's Ratatouille Adventure appears to be complete, but Disney still has not shared an opening date. We have ventured a few guesses as to when this attraction may open based upon Cast Member black-out dates for EPCOT. Learn more about the rumored possible reopening HERE.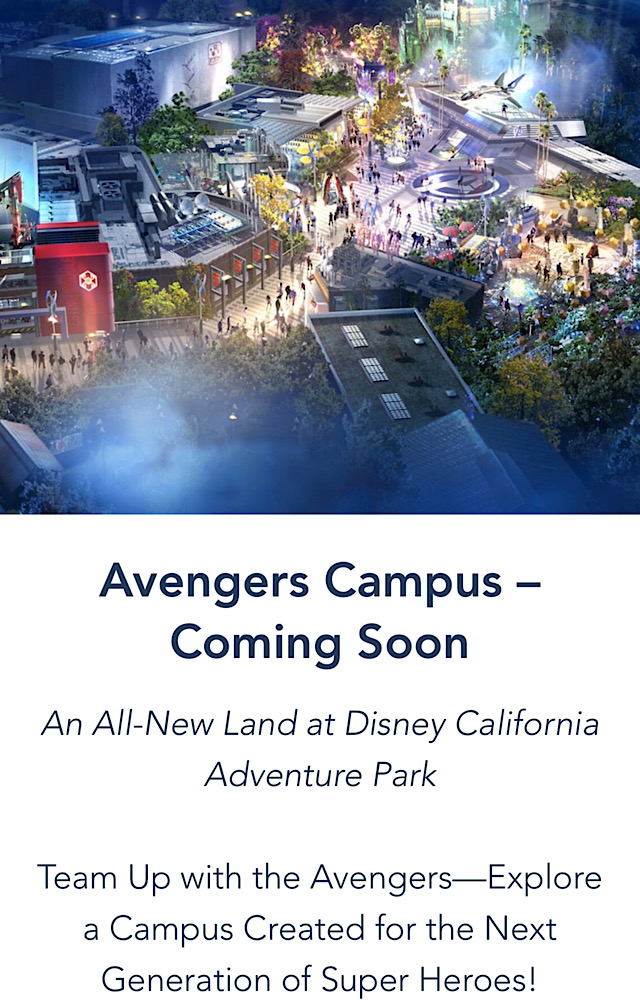 At Disney's California Adventure, it appears that the Avengers Campus may be nearing completion. Earlier we shared that construction had been halted, but even with the Park's closure progress has continued.
At this time, Disney has not announced if the Avengers Campus will open once Guests return to California Adventure.
Attractions Affected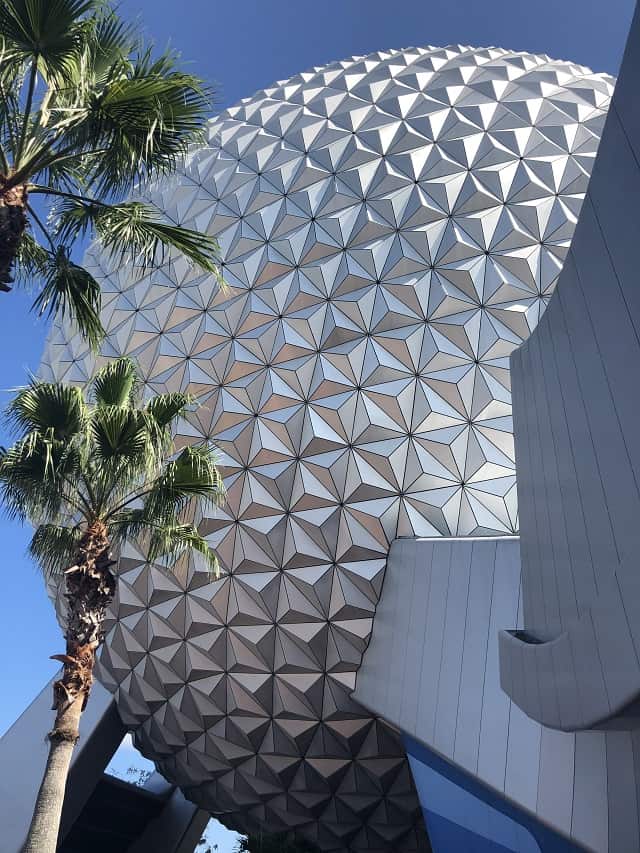 In Magic Kingdom, Guests were excited to experience the new Tron Lightcycle Run to open this year. Unfortunately, this project has slowed down considerably. The illuminated canopy has seen great progress, but the inner work has been delayed.
Unfortunately due to Park closures, both the re-imagineering of Spaceship Earth and the addition of Mary Poppins to the World Showcase have been cut. Disney Parks have not yet stated when these projects may resume. Read all about this HERE.
New projects including Mary Poppins and the reimagining of Spaceship Earth have been cut. Also affected is the Tron Lightcylce Run that was set to open for Magic Kingdom's 50th anniversary.
Upcoming Attractions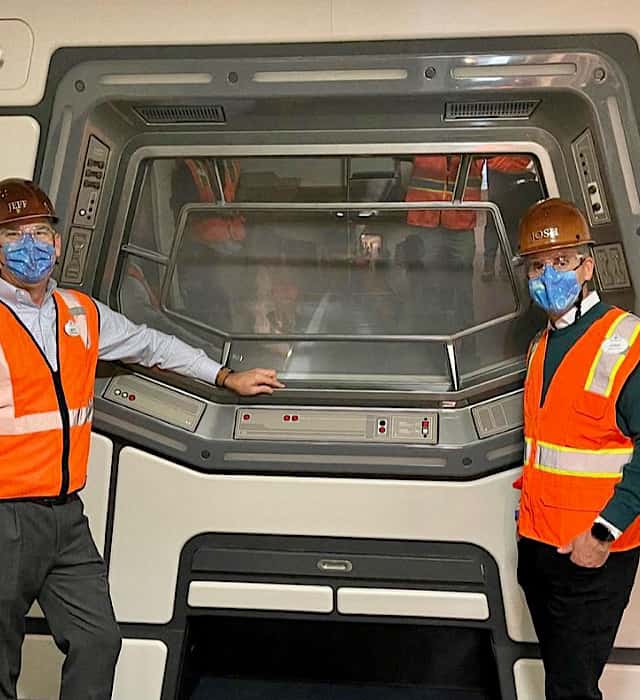 During the Quarter 1 Financial Report, Disney CEO, Bob Chapek, mentioned the progress being made for both Star Wars Galactic Starcruiser and Guardians of the Galaxy: Cosmic Rewind, and the night-time show Harmonious.
We were so excited to share the updates for the Star Wars Galactic Starcruiser Hotel. Disney gives guests a totally immersive vacation including a two-night, cruise-style itinerary. Here, guests become the hero of their own adventure in an experience that surrounds guests in Star Wars storytelling 24 hours a day!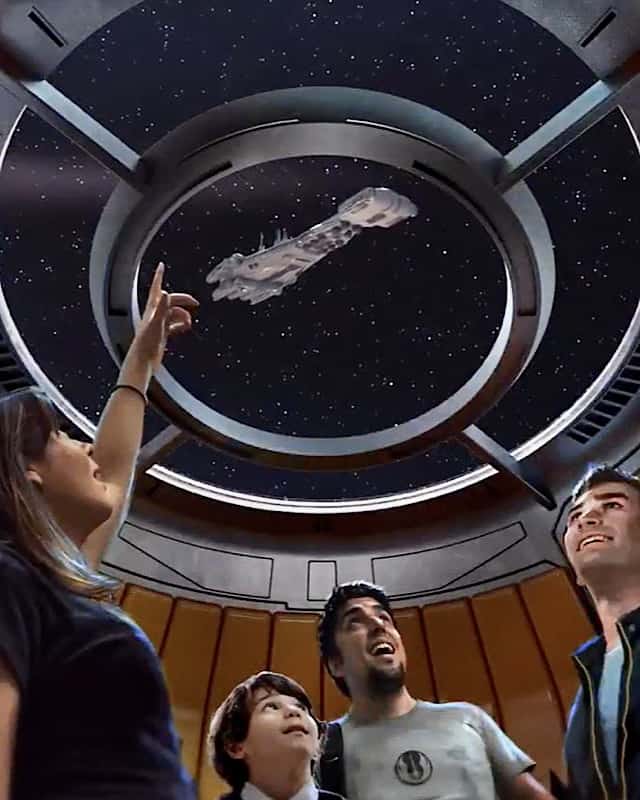 An opening date has not been set for the Star Wars Galactic Starcruiser Hotel, but check out the amazing progress for this hotel HERE.
Dates have not been set for Guardians of the Galaxy: Cosmic Rewind and also the night-time show Harmonious. We are hoping that these may still open for Guests in 2021. With the delay in capital spending, we wonder what this may mean for this attraction and entertainment display.
What do you think of the decreased capital spending? What do you think this may mean for the Disney Parks? When do you think Guests can enjoy Harmonious and Remy's Ratatouille Adventure? Share your thoughts with us on our Facebook Page.