We all enjoy hearing happy news particularly when it is about the "Happiest Place on Earth." Check out how many Disneyland Cast Members are being recalled to bring back the magic.
California "Stay At Home Order" Lifted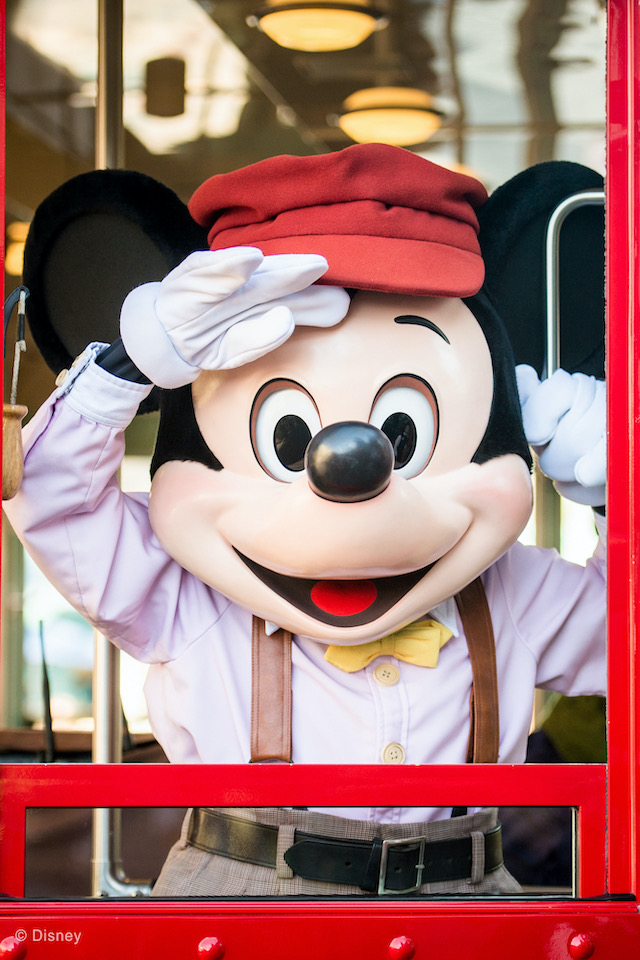 Although Disneyland has remained closed since March 2020, the Walt Disney Company found creative ways for Disney Guests to still enjoy the magic.
In October, we shared that both dining and shopping would return. This would allow Disney Guests to visit the Downtown Disney District along with partial access of Carthay Circle in Disney's California Adventure.
Unfortunately, this creative Disney magic was forced to close when a regional stay at home order was put in place. This affected the San Francisco Bay Area, San Joaquin Valley and Southern California.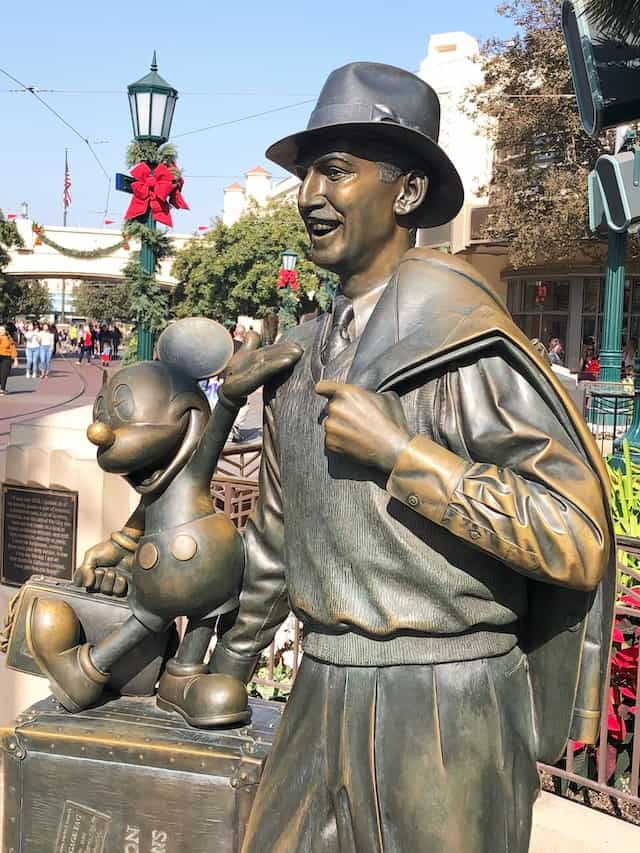 Earlier this week, most of the affected counties will now go into California's "Purple tier" which allows for hair salons, outdoor dining and outdoor church services. Bars serving only beverages will remain closed. Check out how this change in tiers is great news for Disneyland HERE.
Disneyland has continued to support the health and well-being of all Disney Guests and Cast Members. Check out the care packages Disneyland Cast Members received and also their effort to assist in California COVID vaccinations.
Cast Members Recalled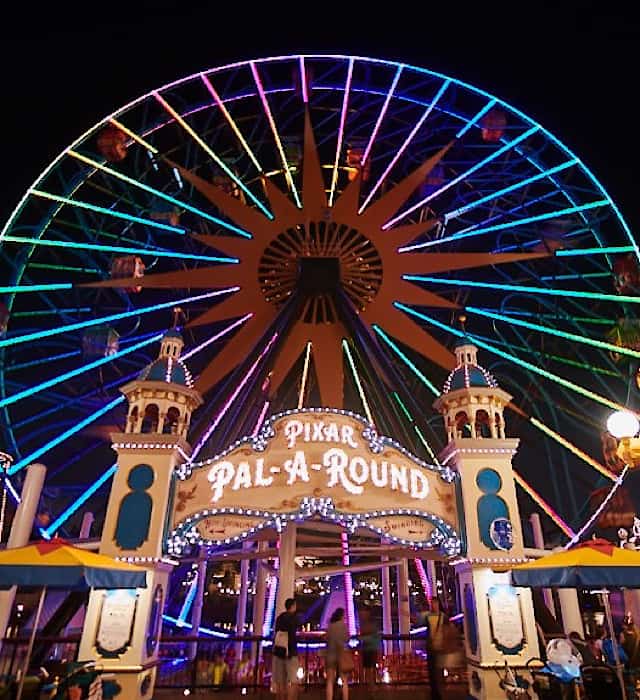 Disneyland has not yet announced when food and beverage offerings will return at their Resort. We do have good news that "there is a great big beautiful tomorrow" for our West Coast Disney Family.
Today 232 Cast Members were called to return to work IMMEDIATELY. This will allow 71 Cast Members in table service, 138 Cast Members in quick service, and 23 Cast members in outdoor vending.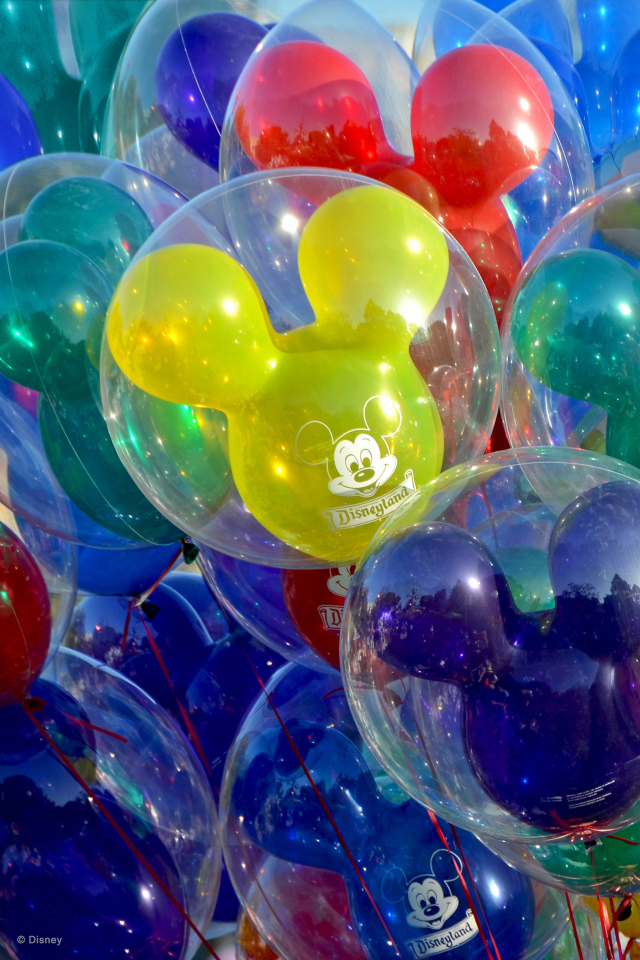 We are so encouraged that the magic will once again be returning for our West Coast Disney family. Our hope is that Disneyland may be able to reopen soon as well. Check out the new passholder program that was just announced for Disneyland today.
232 Disneyland Cast Members are called to return to work IMMEDIATELY.
What do you think of the return of Disneyland Cast Members? Do you think Disneyland may be able to reopen soon? Share your thoughts with us on our Facebook Page.