Disneyland continues to remain closed, but they are anticipating when they may be able to reopen "The Happiest Place on Earth." They have shared with their Cast Members that each Cast Member will receive a special care package upon their return to bring both magic and memories to Disney Guests. Find out what will be inside these Cast Member care packages.
Disneyland Remains Closed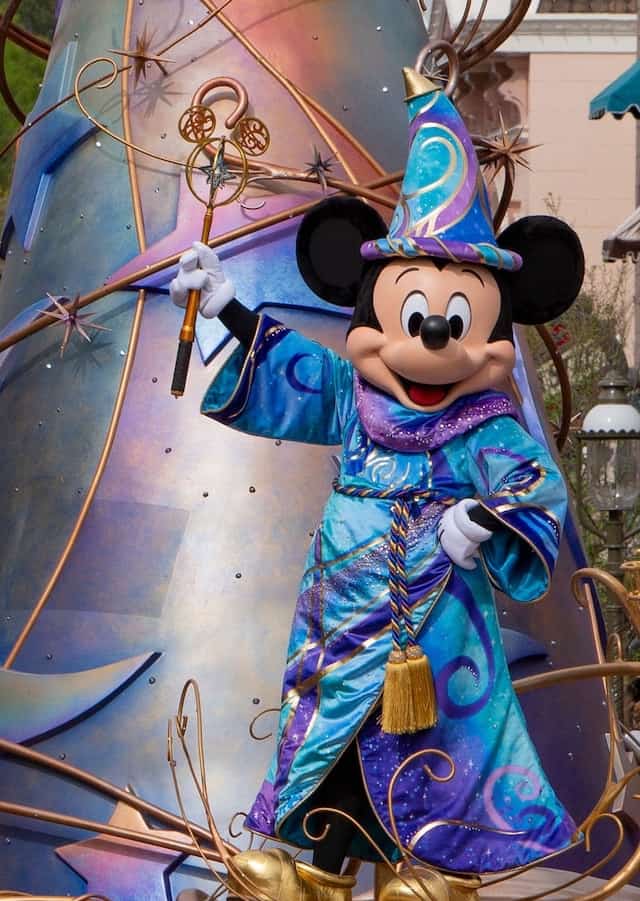 Currently Disneyland remains closed without a date set for reopening. In June, we were excited to share that Disneyland proposed to reopen on July 17th for their 65th anniversary. We imagined what a wonderful celebration this would be, but this proposed reopening was delayed pending state approval to reopen.
Currently a proposed reopening date has not been set for Disneyland Parks or resorts
The Downtown Disney reopened on July 9th after being closed for 4 months due to COVID-19. This shopping district remains opened while the Disneyland Parks and Resorts remain closed. This week we shared that Disneyland has cancelled Disney Resort reservations through August 29th without a proposed reopening date give.
Cast Members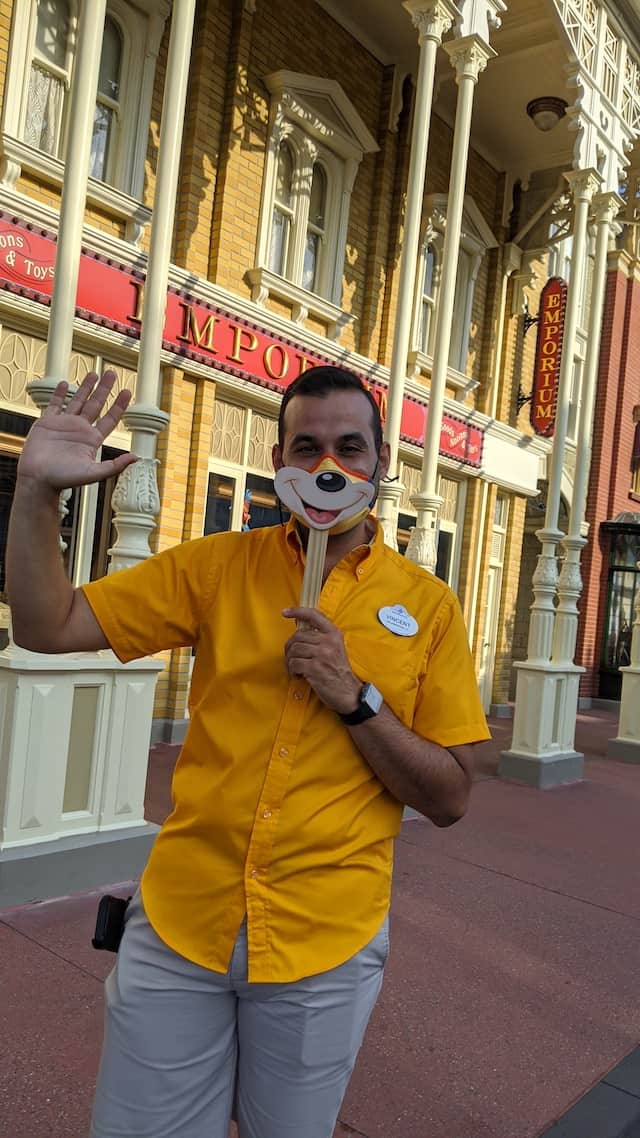 In April, we shared that Walt Disney World and Disneyland Cast Members would be on furlough until they are called back to work. On a most recent trip to Walt Disney World, it seemed that the majority of Cast Members were very excited to be once again creating magical memories for Guests. Cast Members truly are the heart of the magic of the Disney Parks. We can only assume that Cast Members on the West Coast are equally excited to return to "The Happiest Place on Earth."
Care Packages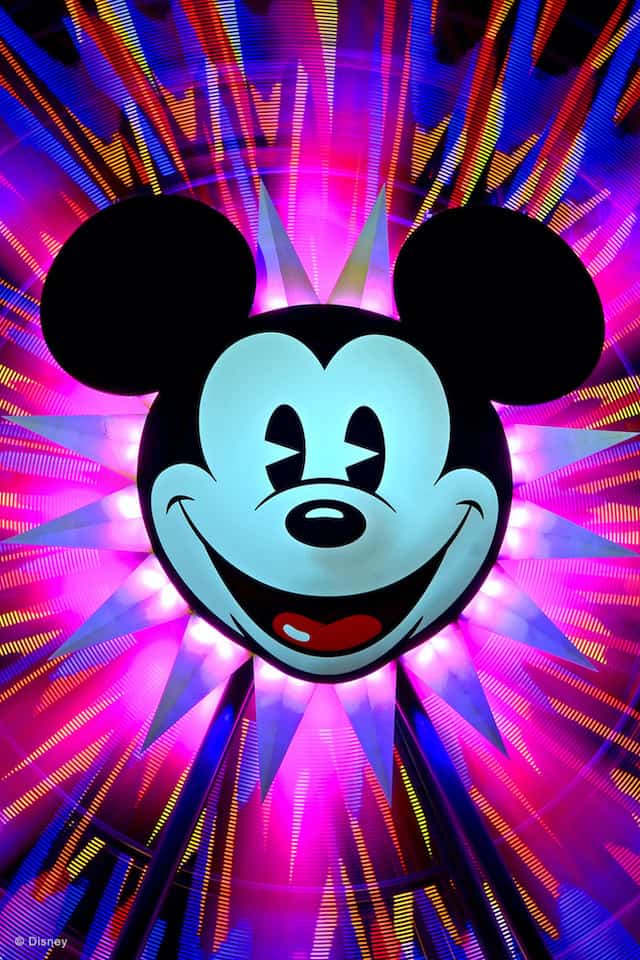 According to a tweet from the Disneyland Cast and Community Instagram account, Disneyland Cast Members will receive a special care package before returning to work. Filled inside each care package will be items to help promote health and safety: face masks, a thermometer, hand sanitizer, and Cast Member resources. Each of these items will help promote the health and safety protocols that will be implemented at both Disneyland and California Adventure.
The Disney Parks have done an excellent job in creating health and safety protocols for Cast Members and Guests. All Guests and Casts Members have temperature screenings, required face masks for both Cast members and Guests, and even the availability of relaxation zones for Guests to safely remove their masks.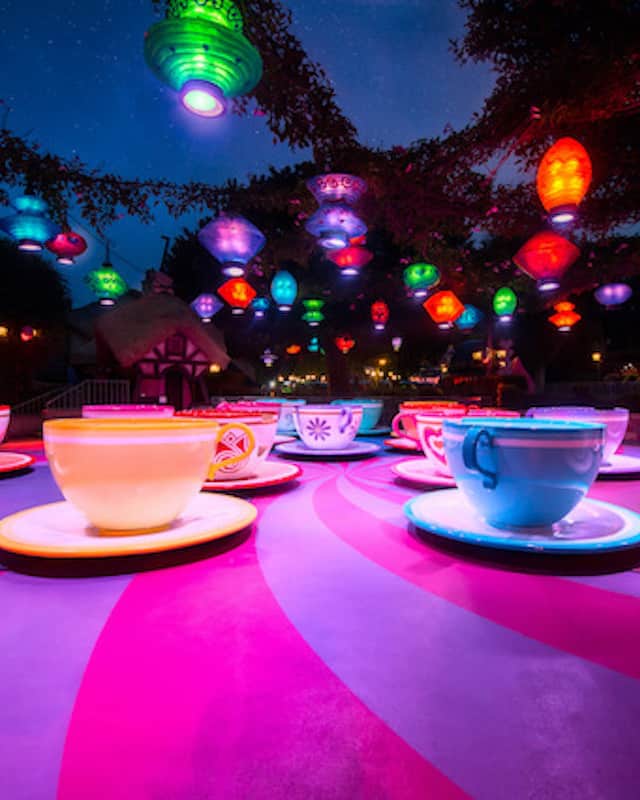 We are hoping that the assembling of these care packages may mean that a reopening date for the Disneyland Parks may be on the horizon. We know that Disneyland fans are anxiously anticipating their next trip "Home."
Disneyland Cast Members will be given a care package before returning to Work.
What do you think of these care packages? Is there anything that you think should also be included? Share your thoughts with us on our Facebook Page.
Are you planning a vacation? Reach out to our trusted travel agency sponsor Authorized Disney Vacation Planner
Mouse Class Travel
!